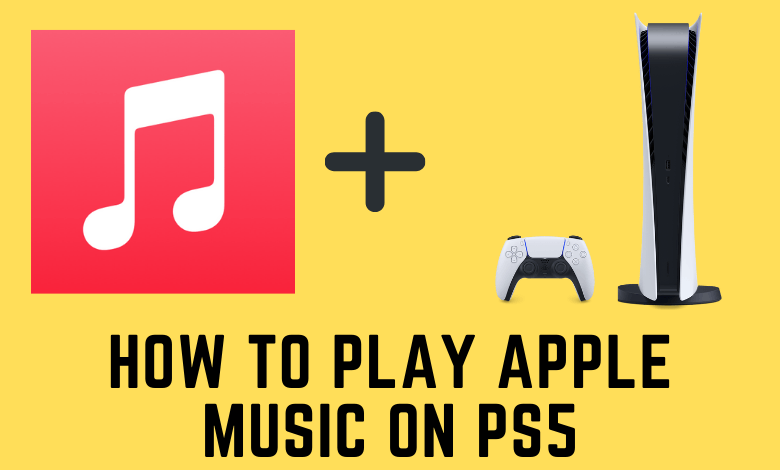 Not all streaming apps are available on gaming consoles. Likewise, PlayStation 5 had only a Spotify app to stream music directly on their device. But recently, Apple launched a standalone app for PlayStation 5. In this guide, we will be discussing easy ways to get Apple Music on PS5.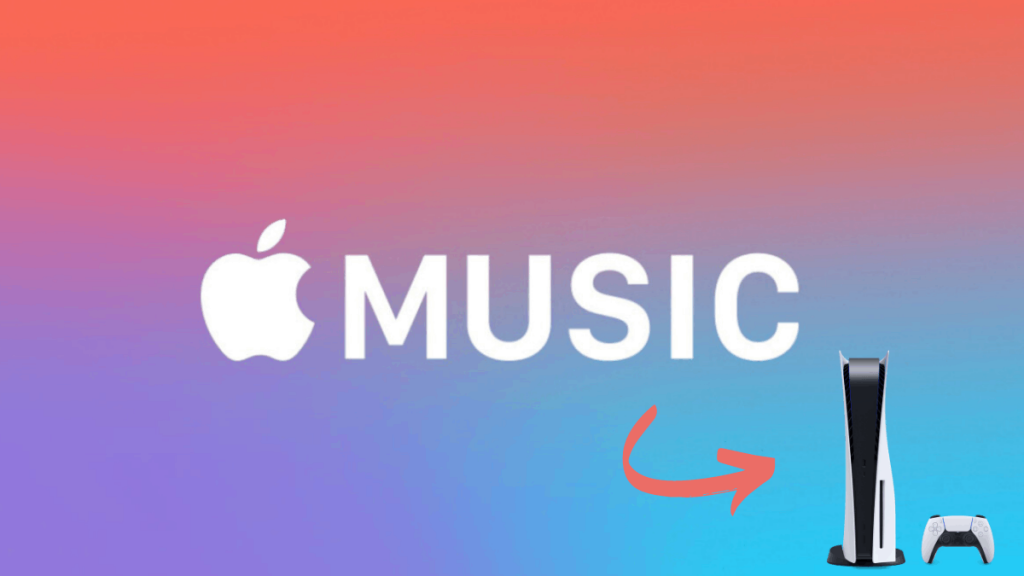 Apple Music app is the most popular music streaming service around the world. It is a subscription-based platform with more than 80 million followers worldwide. It provides millions of music tracks and songs from prominent artists like e BTS, Selena Gomez, Justin Bieber, Drake, Taylor Swift, etc. Furthermore, this platform allows you to use internet radio stations like Apple Music 1, Apple Music Hits, and Apple Music Country. In addition, you can listen to the playlists curated by the Apple Music team and browse new albums or upcoming releases by the artists.
Pricing for Apple Music
Apple Music has three different types of plans with a 1-month free trial. Visit the Apple Music website to subscribe to their plans.
Voice – $4.99/ month
Individual Plan – $9.99/month
Student Plan – $4.99/ month
Family Plan (upto 6 screens) -$14.99/month
How to Install and Stream Apple Music on PS5
Let's check on the steps to download the Apple Music app from the PlayStation store.
#1 Start your PlayStation console and make sure to connect it with a Wi-Fi network.
#2 From the home screen, select the Media tab.
#3 Click on All Apps to launch PlayStation Store.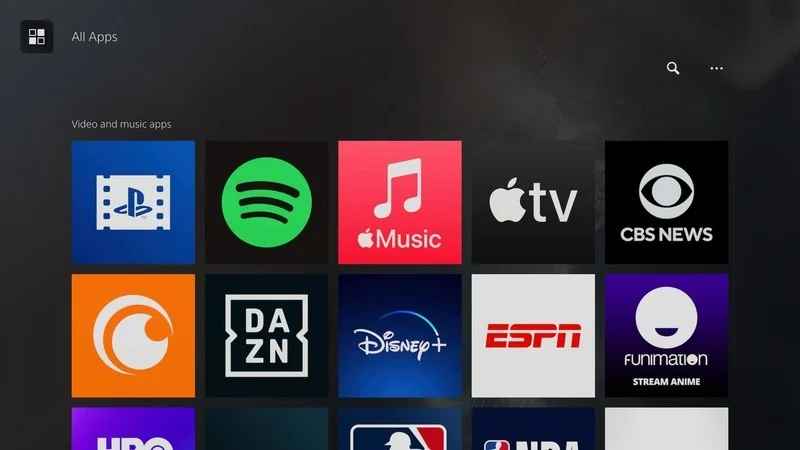 #4 Search for the Apple Music app and select Install to get the app.
#5 Wait till the app gets downloaded. Click Open to launch the app.
#6 Sign in with your Apple Id and follow the prompts to link with your account.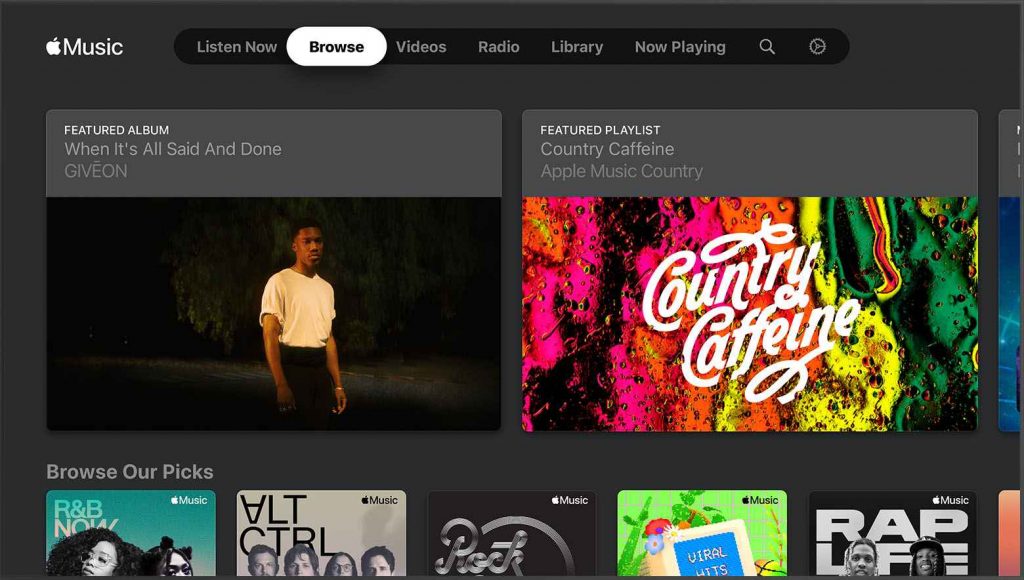 #7 Finally, select your favorite music and listen to it on PlayStation 5.
Alternate Method
You can screen mirror the Apple Music app from an Android phone to your PlayStation console.
#1 To enable screen mirroring on your PS5, go to Settings.
#2 Select System from the menu and opt for Enable Remote Play.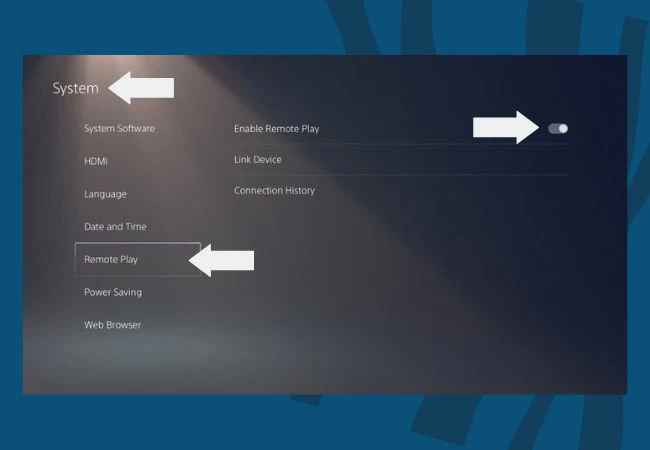 #3 Connect your Android phone and PlayStation console to the same Wi-Fi network.
#4 Download and install the Apple Music app from the Google Play Store.
#5 Sign in with your Apple Id.
#6 Now, launch the iMediaShare app on your phone.
#7 Choose any song you prefer to listen to on Apple Music and play it.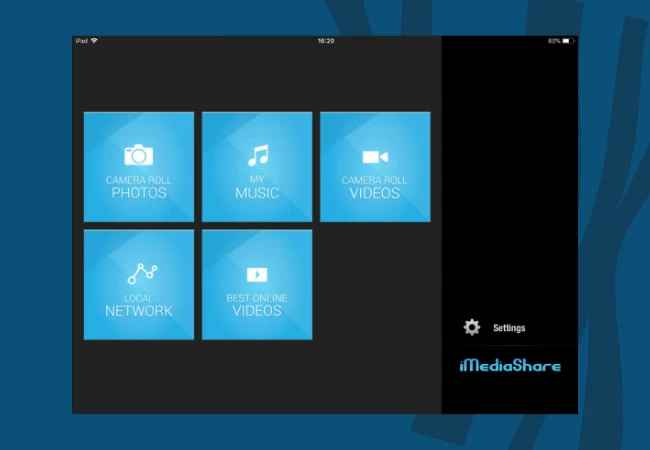 #8 Click on Choose the Screen and select your PS5 device from the available nearby devices.
#9 Apple Music will automatically stream the chosen song on your PS5.
Related – Install Hulu on PS5 to Live stream the local channels effortlessly.
Enjoy playing your favorite music with the Apple Music app on the PlayStation console. Listen to 90 million songs in various regional languages on your home at just $9.99/month. Use the comments section to shout out the queries related to this tutorial.
Follow us on Facebook and Twitter to get more tech-related updates.
Was this article helpful?