Instagram is a photo and video sharing platform available free of cost. It is a great way to get connected with people across the world. In addition to sharing, Instagram offers a live streaming feature that you can use to interact with your followers in real-time. It also allows the followers to leave comments, ask questions, and join the live by sending a request. To go live on Instagram and watch others' live video, you don't need any requirements. All you need to do is download the Instagram app on your Smartphone.
Go Live on Instagram Using Mobile
Note – Your live video can be watched only by the people who have followed your profile.
#1: Launch the Instagram app on your device.


#2: Tap the Camera icon at the top left of the screen or swipe your Instagram screen to the right.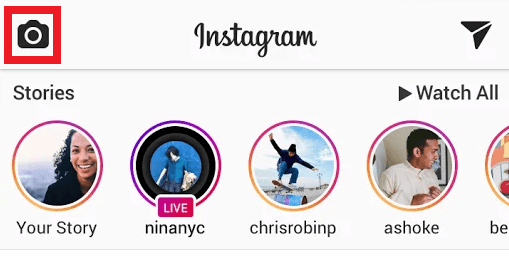 #3: Your camera will open. Now, choose the Live option by swiping right or left from the panel located below the camera shutter icon.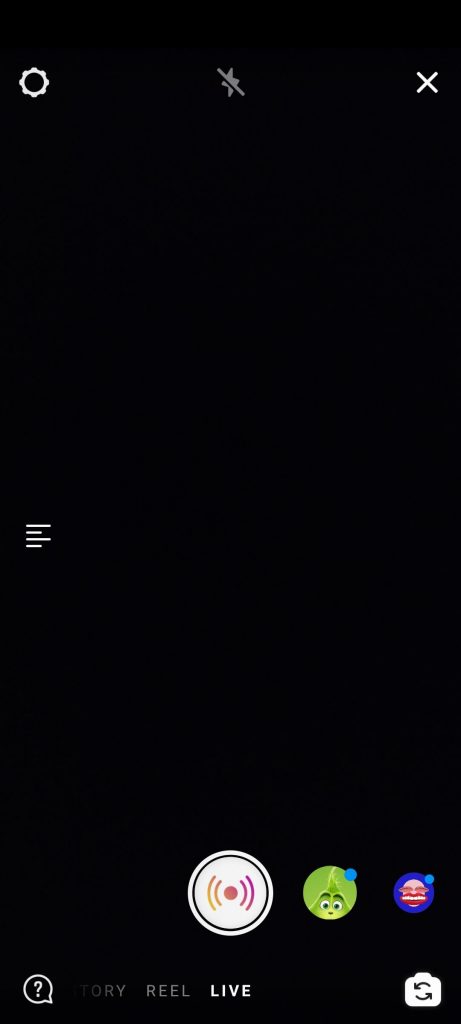 #4: Then tap the Live shutter button to start your Instagram live.
Useful Link – 12 Simple to tips increase followers on your Instagram account.
How to Go Live on Instagram with Someone
#1: Once you started the Insta live session and click on the video cam icon with a plus symbol near the text box.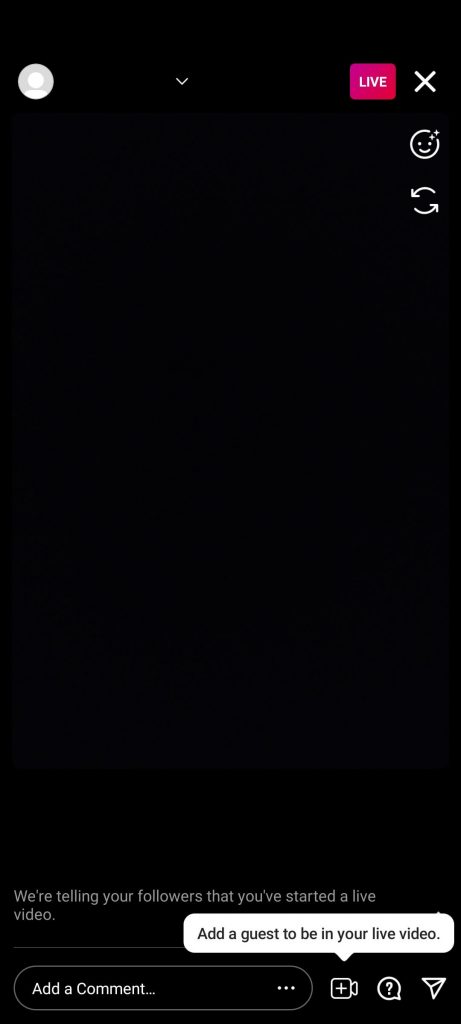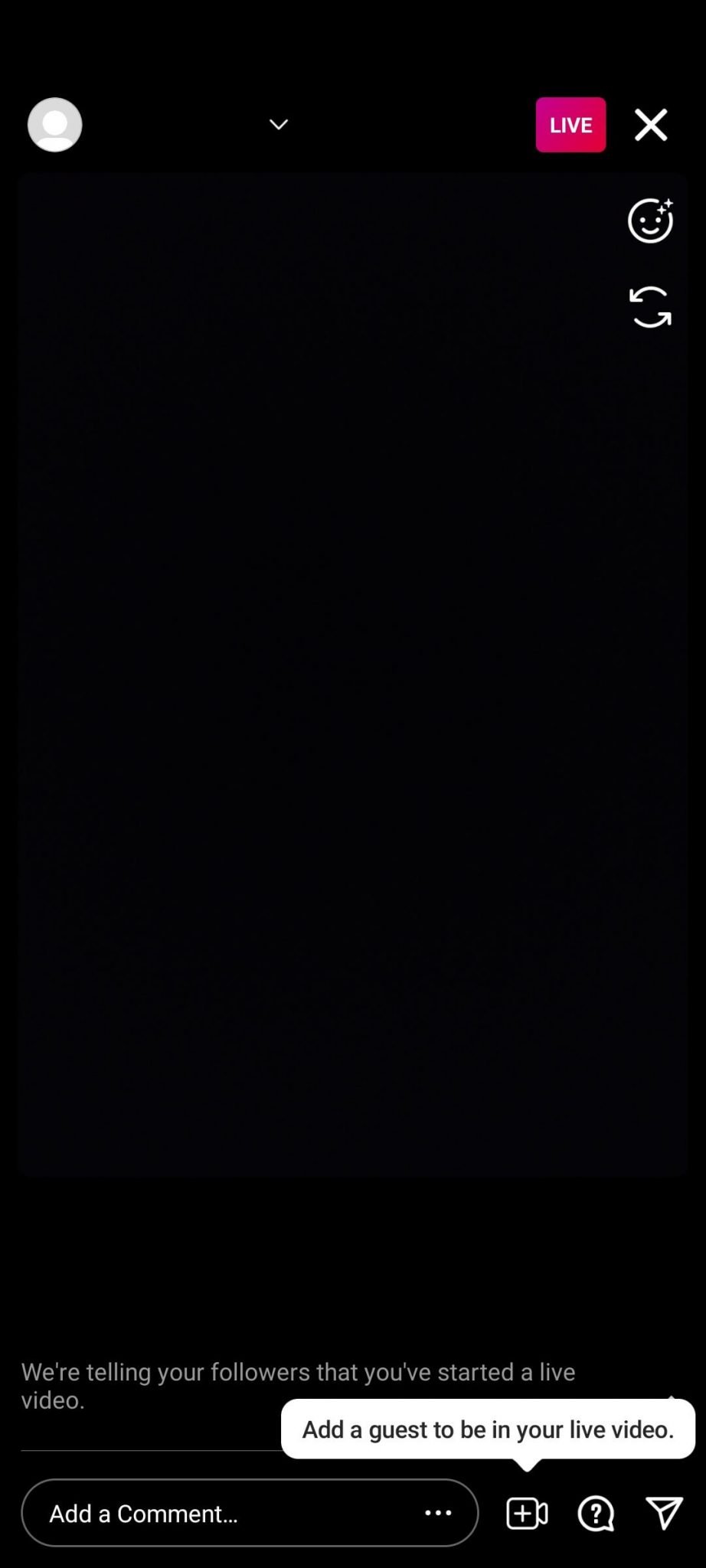 #2: Enter the username of the person who you want and select their name.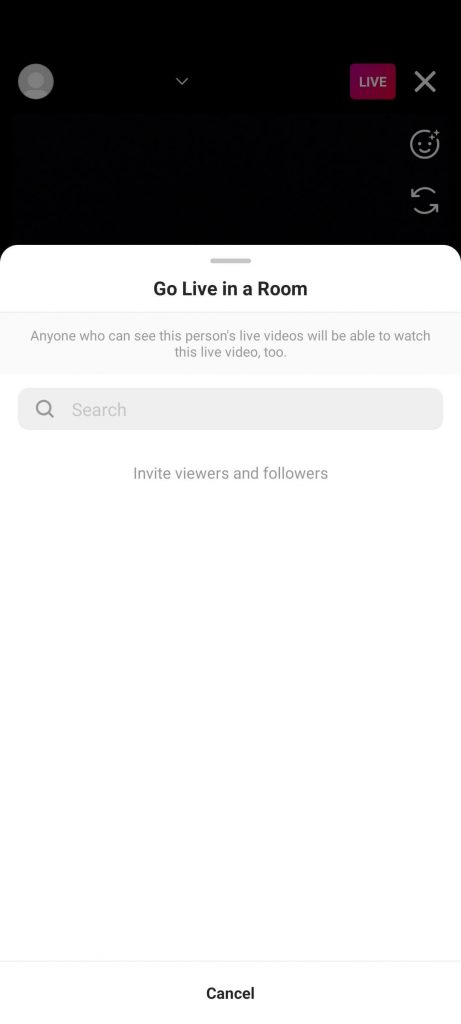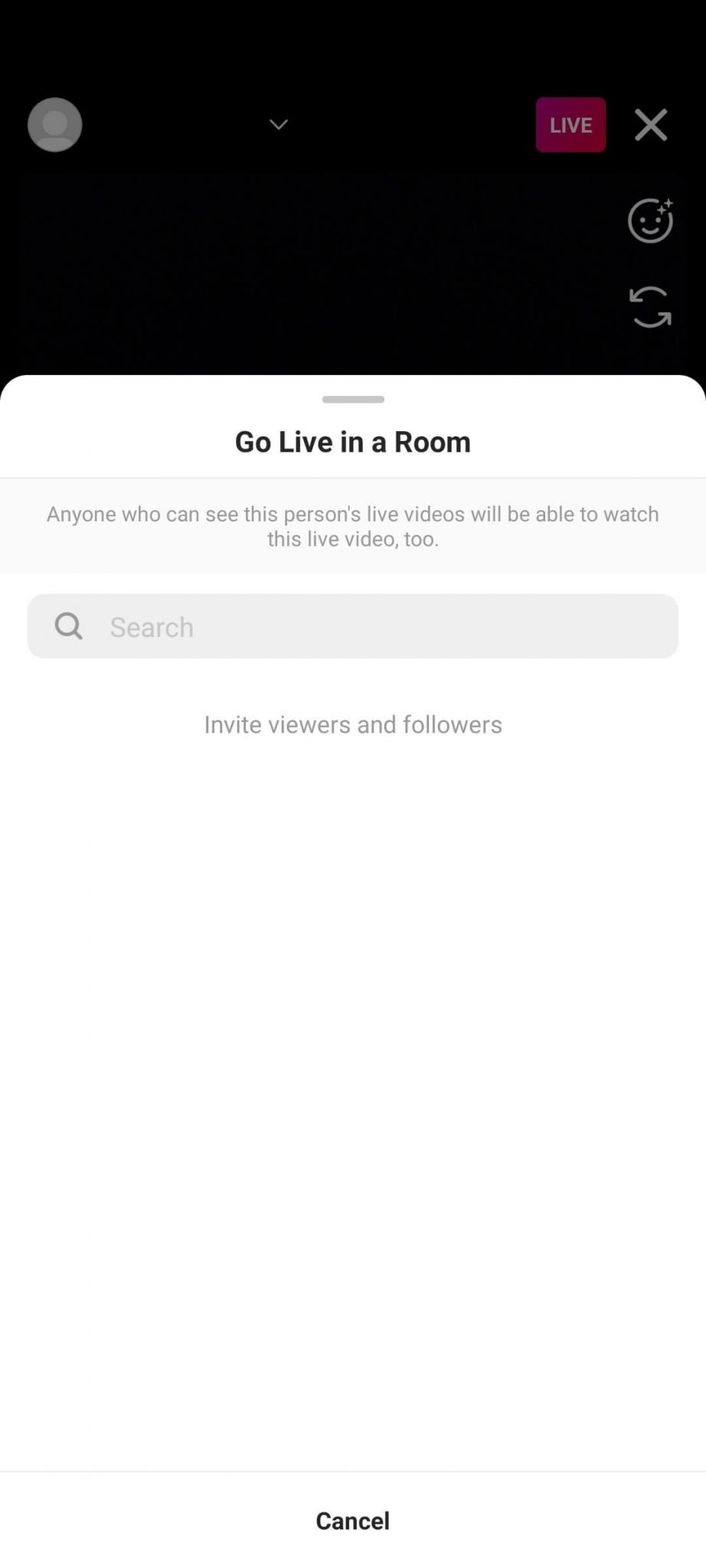 #3: If he/she accepts your request, then you can go live with them immediately.
Note: You can also accept other invitations to join your live video.
How to Watch and Send Request to Join Others Instagram Live
#1: Once your friend or someone you follow started a live video, you will be notified.
#2: Click on it to watch their live video. Or open the Instagram app and click on their story with the live tag.
#3: While watching their live video, you can see the Request to Join above the messaging tab.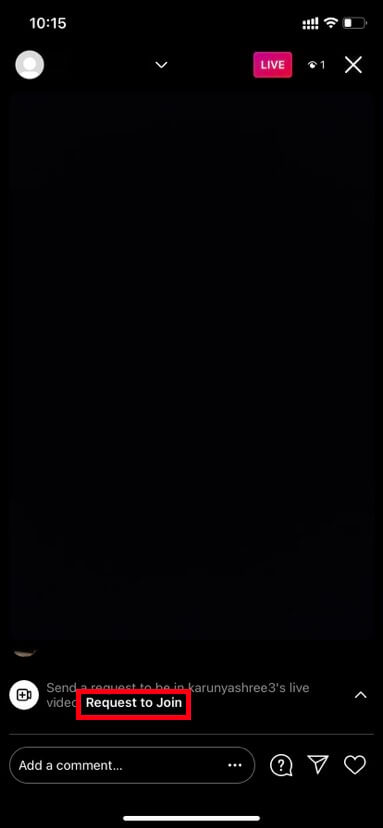 #4: Tap on it to send a request.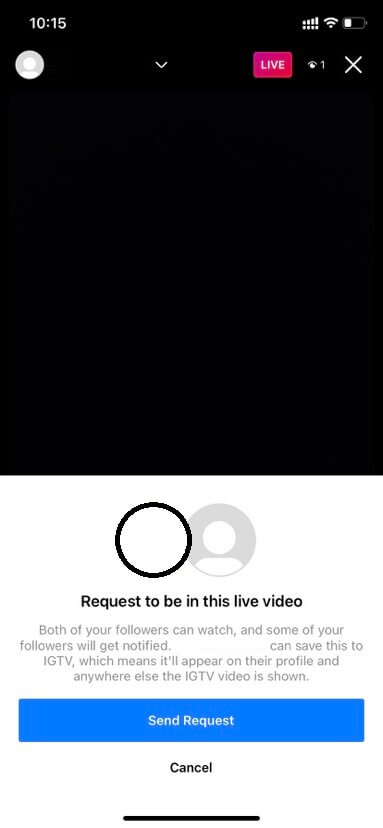 #5: They will be notified about your request, which they can either accept or reject.
#6: If the request was accepted, you will be joined on their live session.
How to Go Live on Instagram Using PC
There is no possible way to go live by using the web version of Instagram. But, you can watch the live video of the people you follow. You can join their live session directly from your story section. Their profile picture, along with a live tag, will appear on your story section.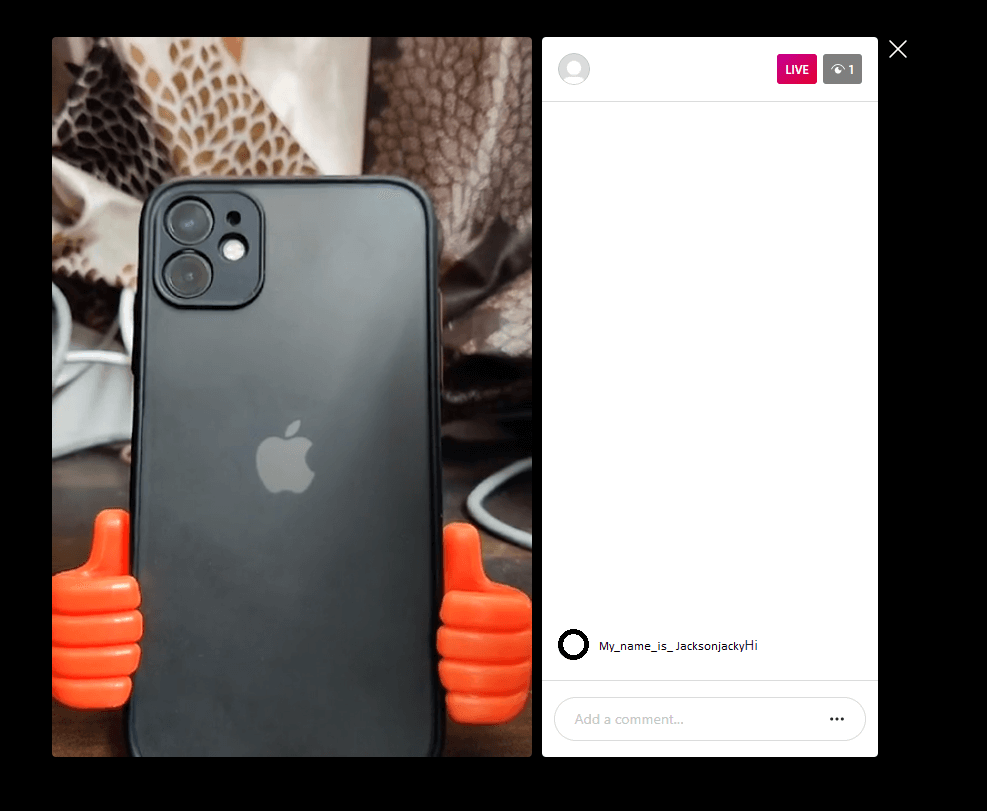 Things to Try Out on Insta Live
You can add live filters by clicking on the Filter icon.
If you are an iPhone user, you can share images or videos by clicking on the gallery icon.
You can pin comments while on live.
Invite other people to join your live video.
You can leave comments and also turnoff comments (while going live) if you want.
After ending up live, you can save your live video and repost it to your Insta stories.
Instagram live video is a great feature to communicate with your followers and get real-time feedback. Use the comments section to mention the queries that you faced while going live on Instagram.
Visit our Facebook and Twitter pages regularly to read our tutorials instantly.
Was this article helpful?