How To
How to Fix Spotify Connect Not Working
To fix the Spotify Connect not working issue, follow the potential troubleshooting methods given in this article.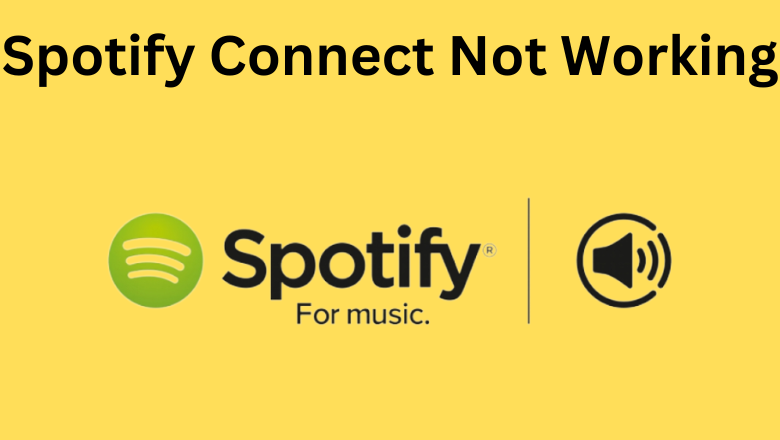 At times, the Spotify Connect feature may not be working due to unknown reasons. To resolve this, you should perform some troubleshooting methods to connect Spotify to other devices and can start listening to your favorite music.
Why Spotify Connect is Not Working
Sometimes, the device you have connected may not support the Spotify application.
The Spotify app will be outdated.
Weak internet connection.
The Spotify app keeps crashing on the device.
System cache issues.
Troubleshooting Methods for Spotify Connect Not Working
Follow these six troubleshooting methods to fix Spotify Connect not working issue on the device.
Check your Internet connection
Updating Spotify application
Removing the Spotify app as a service
Restarting device
Updating DNS Servers
Reinstalling Spotify [PC]
Check your Internet Connection
You need a strong internet connection to play songs on Spotify connect. If your internet connection is unstable, it might not work on your device. In this scenario, you have to switch to another stable internet connection. After connecting to the other WiFi, check if you can use Spotify connect without interruption.
Updating Spotify Application
You can't connect to other devices like Sonos, Marshall, or Alexa using the outdated Spotify app. Therefore, errors, bugs, and technical glitches can be easily fixed when you update your Spotify app to the latest version.
On Android
1. Unlock your Android mobile, and go to Google Play Store.
2. Search and find Spotify and tap on it.
3. Tap Update.
On iOS
1. Unlock your iPhone and go to App Store.
2. Tap your Apple ID and find Spotify from the list.
3. Hit on the Update button.
Spotify Connect will be connected to the listening device by updating the application. If it is not resolved, try the next troubleshooting method.
Removing Spotify App as a Service
If you have connected the Spotify application to the Sonos device, you can remove the account from the device.
1. Launch the Sonos app and navigate to the More option on your mobile.
2. Go to Settings and select My Services.
3. Select Spotify from the list and choose Remove Account.
4. Again, go back to the previous menu, and click More.
5. Tap Add Music Services and select Spotify.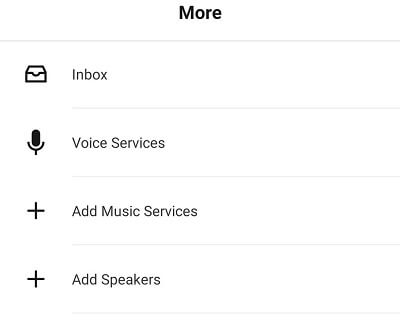 6. Finally, click the Add Account option to log in to your Spotify account again.
Restarting Device
Restarting your device will fix any issues, which is the simplest method. It does not remove or delete the app from your device. It just refreshes all your installed apps and the stored data.
Moreover, it also clears the device cache. After that, connect your preferred speaker or gaming console to the Spotify app.
Also, try restarting the Spotify app on the desired device and check if it is working fine. If not, try out the next troubleshooting methods.
Updating DNS Servers
You can try updating the DNS Server to resolve Spotify Connect not working issue. Try modifying the network on your Android or iOS device.
On Android
1. First, navigate to Settings.
2. Select Network & Internet → Advanced → Private DNS.
3. Choose the Private DNS provider hostname.
4. Type dns.google.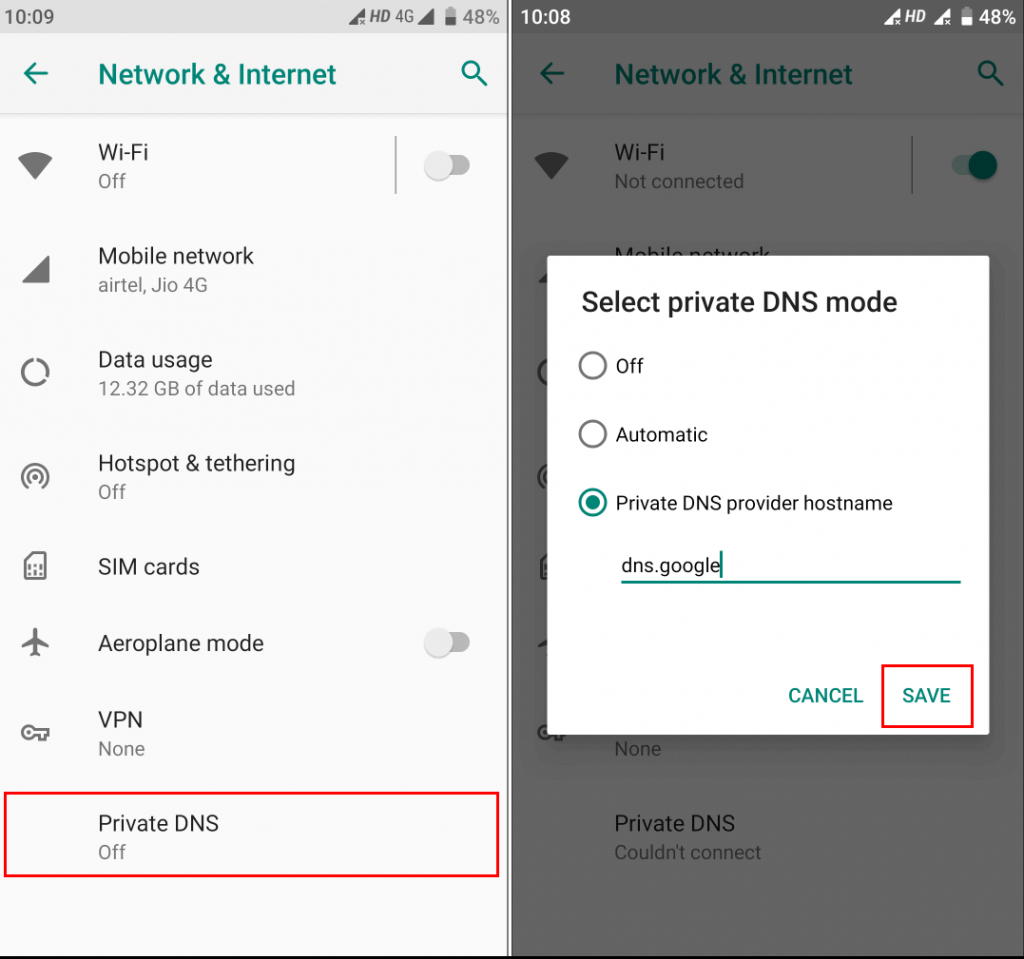 On iOS
1. Go to Settings → WiFi.
2. Click the Info (i) icon on the desired network and select Configure DNS under DNS.
Reinstalling Spotify [PC]
1. On your PC, launch Spotify and go to File → Exit.
2. Click Start → Settings → System → Apps & Features and click Spotify → Uninstall.
3. On the search bar, type %AppData% and tap Enter key. An AppData\Roaming page will open.
4. Delete the Spotify folders if they hold any. Also, delete any other Spotify folders on the AppData\Local page.
5. After deleting the Spotify folders, shut down your PC and wait for a minute.
6. Turn on your PC and install the Spotify app.
7. Sign In to your account and check if it is working without any trouble.
Frequently Asked Questions
1. How many Spotify accounts can I have?
If you subscribe to an Individual plan, you can have upto 1 account. For Family plans, you can have upto 6 premium accounts.
2. Can you connect Spotify to your Xbox device?
Yes. As the Spotify app is directly available on Xbox devices, you can download it on various Xbox devices such as Xbox One, Xbox Series X, and Xbox Series S.