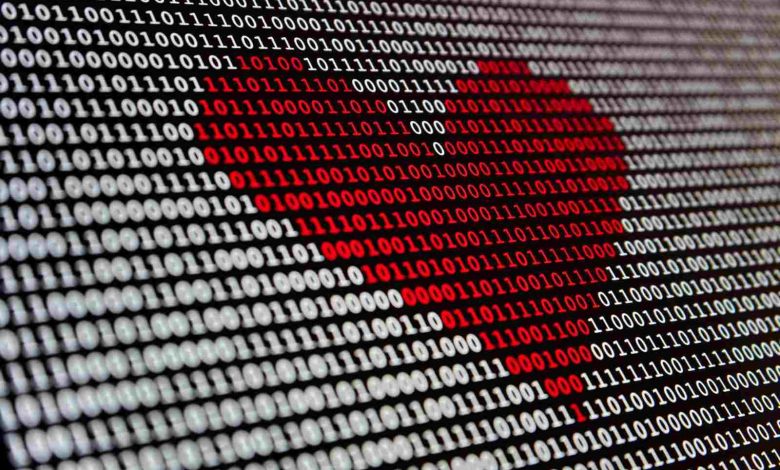 What does the future hold for the data room software? This question is of interest to most people who are interested in modern technology. Especially those who are planning to buy this technology for their company. Can we expect that the VDR in 10 years will be as relevant as it is now? What will these technologies potentially change? All of these questions will not go unanswered in this article. We'll look at exactly why this will continue to evolve, and we'll also look at why it's relevant now.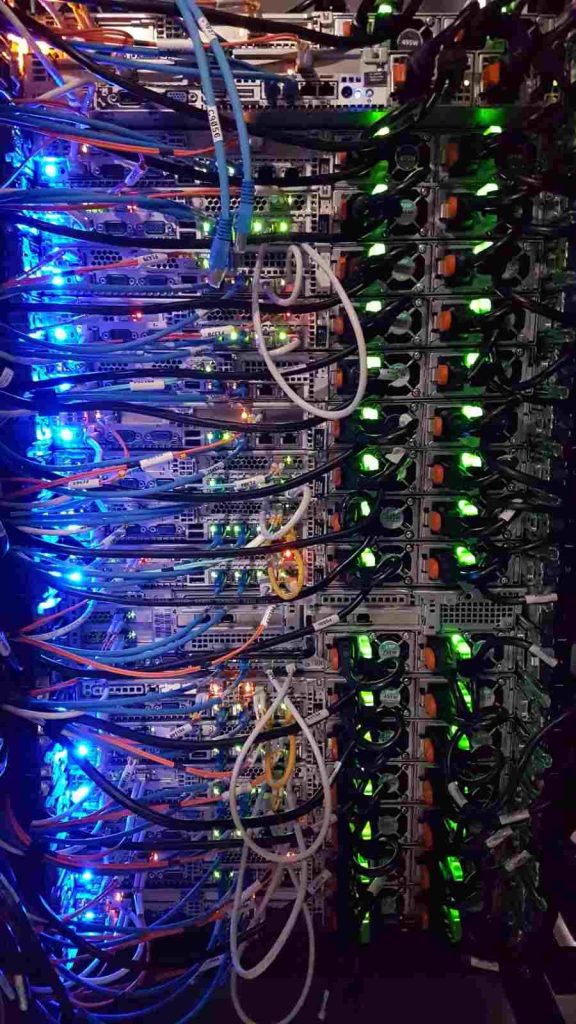 What is a VDR
Designed specifically for the corporate world, the VDR serves as a central hub that can help improve productivity and management. Its main purpose is to provide highly secure data storage, making it an essential tool for business transactions that involve sensitive information, such as mergers and acquisitions. Unfortunately, some people make the mistake of using free software solutions designed for personal use, which lack the necessary security regulations and user access restrictions required for enterprise-level data management. Remember that you will need to select some VDRs, and you should know where to look for them in the future. We can offer you to choose the best data room for due diligence on the suggested sites.
Free cloud solutions are vulnerable to security breaches because the developers of such solutions do not prioritize increased security measures. As a result, hackers often target these solutions. A recent example is the successful attacks on celebrity iCloud accounts. If your company stores sensitive data on such solutions, your reputation and financial reports could be at risk, which could potentially ruin your business. says Gilbert Waters, Co-founder and Marketing Specialist at data-rooms.org.
When it comes to managing your company, free cloud solutions are not sufficient, as they only provide basic file storage without any additional tools. In contrast, a VDR offers a range of features that help you maximize the efficiency of all your company's resources, including its employees.
User role configuration is unavailable in free cloud solutions. These solutions were only intended for private use and, thus, do not have the requisite security and access restrictions that are essential for corporate use. This can be a major issue as precise user permissions need to be established for critical business processes.
Data room services are not your ordinary storage solutions, although they do share some similarities. As explained earlier, the differences between them are crucial.
Why are VDRs relevant now
The need for secure storage and sharing of confidential information is a key concern for large corporations. Accidental disclosure or theft of sensitive data can result in significant financial losses and reputational damage. VDRs provide a secure solution for sharing information with authorized parties while keeping it confidential from others. They offer advanced security features, such as encryption, to prevent unauthorized access and ensure the integrity of the data.
Security breaches can happen to any business, regardless of its size or industry. It is crucial to ensure the safety of your confidential information, and VDRs can provide the necessary security features to achieve this goal. These rooms use advanced encryption that ensures the safety and privacy of your data. The security measures are comparable to those used by the military, making VDRs the most reliable solution for businesses that deal with sensitive information.
If you are looking to streamline your business processes, automate transactions, and simplify the audit and merger process, then VDRs with built-in solutions and frameworks are your answer.
Transaction automation is made easy with VDR. These rooms are tailor-made to simplify business processes by providing pre-built solutions and frameworks that can assist with automating the auditing, merger, and deal-making processes.
The use of advanced technologies like intelligent automation and blockchain in VDRs can help businesses streamline their operations and improve their overall productivity.
Security of VDRs
To guarantee security, VDRs implement state-of-the-art encryption and customizable security policy settings. Compared to other software for corporate activities, they offer a plethora of innovative features that are unparalleled.
VDRs offer flexible local security features, including the ability to create specific roles for accessing documents and files, as well as restricting private use. This feature is especially important for companies going through business transactions like mergers, as it ensures the proper handling of sensitive information and reduces the risk of data leaks.
To ensure external security, the digital data room is equipped with strong encryption that rivals used by the military and major financial institutions. The tool's servers, which are cloud-based, are also safeguarded with the same level of encryption and additional security measures, such as firewalls, to prevent hacking attempts.
VDRs are designed to protect against mistakes that can have serious consequences for a business. While the learning curve for VDRs can be steep, the software provides safeguards to minimize the risk of errors. This is especially important in the context of sensitive business activities such as M&A deals or financial transactions, where even a small mistake can have significant repercussions.
Any enterprise program must prioritize security, and virtual data rooms are a prime example of this. Currently, VDRs are the most secure solution available for businesses, offering not only protection but also efficient data storage and transfer.
Was this article helpful?