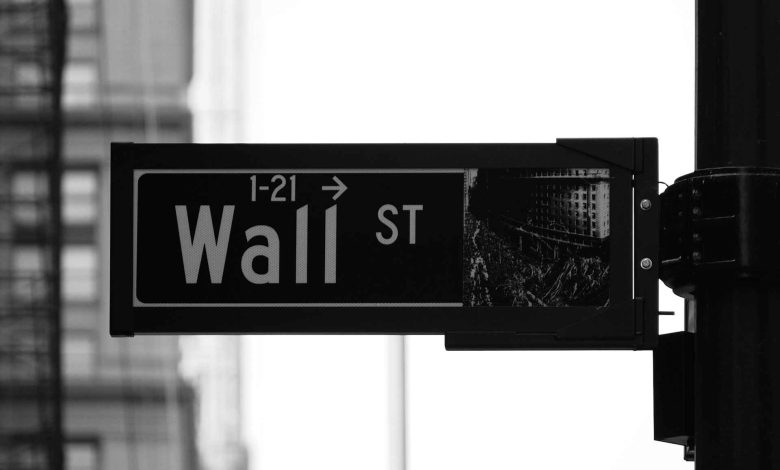 Global financial markets are sensitive to the news context. The adoption of various laws, the growth or fall of the economy, the increase in unemployment – all these and many other news affect the welfare of the nation and, hence, the value of its currency. Did you know that there is a news trading strategy that indicates when you need to place orders regarding key news to make a significant profit? Find out how you can make money on Forex by monitoring the news and try to apply this strategy in your daily trading.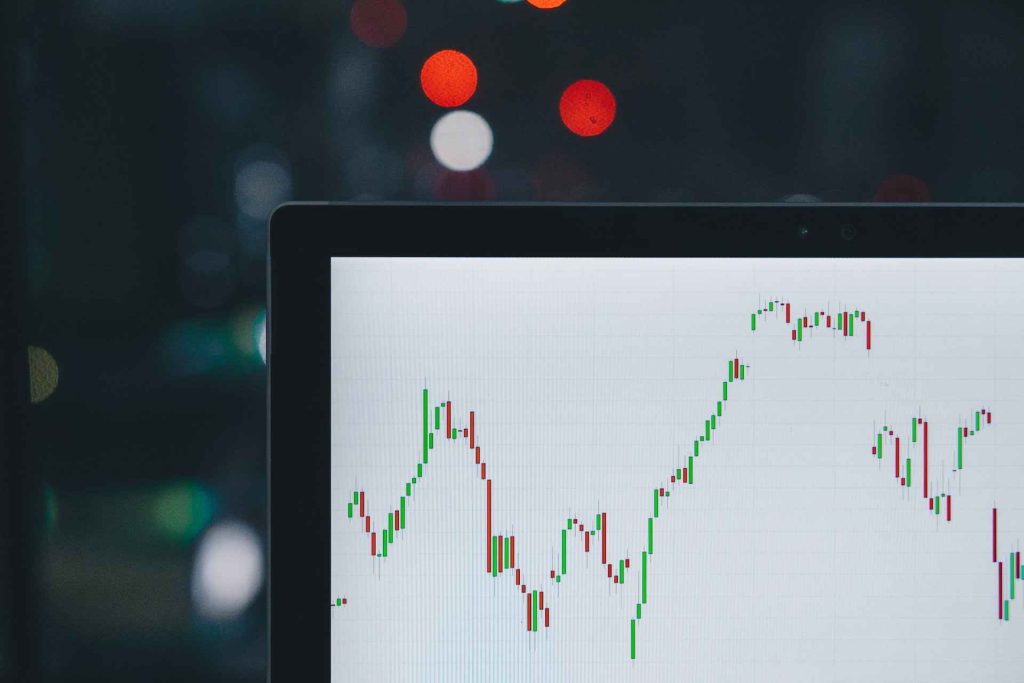 Types of News and Economic Events
Of course, the wider the range of events you cover in your daily news monitoring, the broader your horizons will be. And with them, your predictive capabilities will grow. However, not all news is equally important for making a profit from Forex trading. Therefore, concentrate on those that matter most to the price dynamics of currency pairs:
Macroeconomic indicators. The economic strength of the country is determined by the economic activity of its citizens, the development of industrial and agricultural production, the extraction and sale of minerals, trade in the international arena, and many other factors. Therefore, reports on the state of affairs in the economy should be carefully read by a trader who follows a Forex news trading strategy.
Geopolitical events. Are Not only economic agreements critical for strengthening the national currency but also geopolitical events? The creation of military alliances and blocs, hostilities or the support of other countries in a state of military conflict, participation in international sanctions, and much more affect the economies of the countries participating in these geopolitical interactions.
Domestic political news. Domestic events can also significantly change the state of affairs in the economy. Unfavorable election results, the inability to conclude a coalition agreement in parliament or appoint a government, long strikes, riots, and revolutions can fundamentally weaken the economy and, hence, the country's currency.
Monetary policy. Traders closely follow the actions of the Central Bank and read its reports. Decisions made concerning monetary policy can become saving in times of high inflation and strengthen the currency, or vice versa; they can bring down the entire banking sector and, after it, pull the entire economy into a crisis.
How News and Economic Events Affect Forex Trading
If you have been trading Forex for a long time, you may have noticed how news releases affect price dynamics:
On the eve of the release of important macroeconomic reports, the volatility of currency pairs markedly increases until it reaches a new balance. And this means that scalping on the eve and during the publication of these reports can bring a significant profit to the trader.
The same goes for spreads. Shortly before the publication of these reports and immediately after them, they noticeably expand by 10-20 points, depending on the currency pairs. Read the article "What do spreads mean in Forex" to know how you can use them to increase your profits.
Beginners in trading can incur significant losses if they do not consider these peculiarities of news releases. They may open orders to buy or sell a currency, but the price trend during this period can change several times and in an unpredictable way. Therefore, if you are not yet ready to take into account the news context in your trading strategy, it is better not to open orders immediately before the publication of important reports and shortly after them.
Strategies for Trading News and Economic Events
If you are ready to master the art of how to trade Forex news, start by selecting essential news events. Include them in your trading calendar and follow the instructions of experts for how orders are placed before and during these events.
When the volatility of currency pairs rises sharply, and you do not know in which direction the price movement will go, you can stick to a neutral Straddle trade strategy. In this case, you place orders in both directions at the same time. Since the price jumps quickly, you lose something, but you win as well. As a rule, profits cover losses, so this opportunity should not be missed. 
Following this strategy, you can start opening orders 10-20 minutes before the publication of important events and follow the trend movements to close them in time. Find out on ForexStore https://forexstore.com which EAs and trading robots will best help you with this strategy and multiply your profits.
Also, in developing your strategy, you should take into account the fact that many traders seek to profit from sharp volatility as well. They also follow the news and place pending orders. This leads to problems with liquidity, which means that the value of highly liquid assets is also growing. Given this, you can also earn additional profit by selling these assets at that moment.
News events are surrounded by a period of sharp volatility. However, as automated trading robots develop, this period may increase. This is because, with their help, an increasing number of traders are following this strategy, and therefore, you can earn money by playing ahead of the curve. You will have a sufficient time lag to correctly implement the straddle or another trading strategy on the news.
Summary
Forex news trading strategy can bring you significant profit if you are ready to monitor key economic and political events. But even if you are not very interested in this type of trading, you still cannot completely ignore it.
The financial market reacts with lightning speed to news in all areas of politics and economics, so this is reflected in already open orders. During the publication of essential macroeconomic reports, as well as statements on acute political and geopolitical events, the volatility of currency pairs sharply increases, and spreads widen. This simultaneously creates additional opportunities for earning and jeopardizes the capital of those traders who continue to keep orders open without considering the news context. Therefore, it is better to learn the features of the trading strategy on the news and use them as an additional source of profit, not losses.
Was this article helpful?