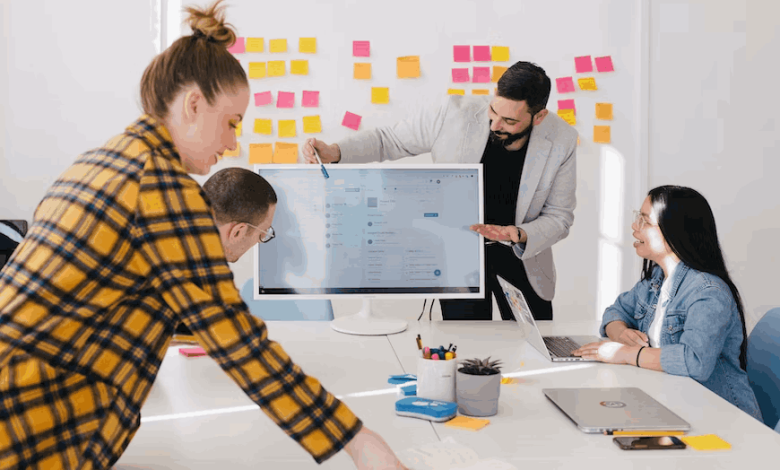 It takes more than capital and a brilliant business idea for a successful ecommerce business. Yet excellent customer service is often overlooked, but it's the DNA of your ecommerce business.
In the long run, customer service can make or break your business, considering that it's the key to generating more sales and marketing opportunities. To back this up, 96% of customers say that customer service influences their loyalty to a brand. 
This article guides you through the trendy customer service tips for a successful ecommerce.
Collect Customer Feedback
Collecting customer feedback helps you to know their needs, pains, and wants so that you can invest in the right business strategy. This feedback helps you improve customer service by identifying areas that need improvement and offering an exceptional shopping experience. 
Considering that satisfied customers can offer you free marketing, you may ask them to review your products. Not only do positive reviews promote your ecommerce business, but they also build credibility and a positive brand image for your brand.
Cut Your First Response Time
The first response time is when you respond after your customer asks a question. The ecommerce market is fiercely competitive, and any ecommerce business must offer excellent customer service through quick response.
Live chat is one of the ways to deliver a real-time response to your customers, reducing your first response time. This tool also responds to multiple queries simultaneously, saving your business time and money.
Focus on Omnichannel Communication Strategy
Most people have installed different social media applications on their phones. You can use this omnichannel strategy to integrate all your communication channels for exceptional customer service.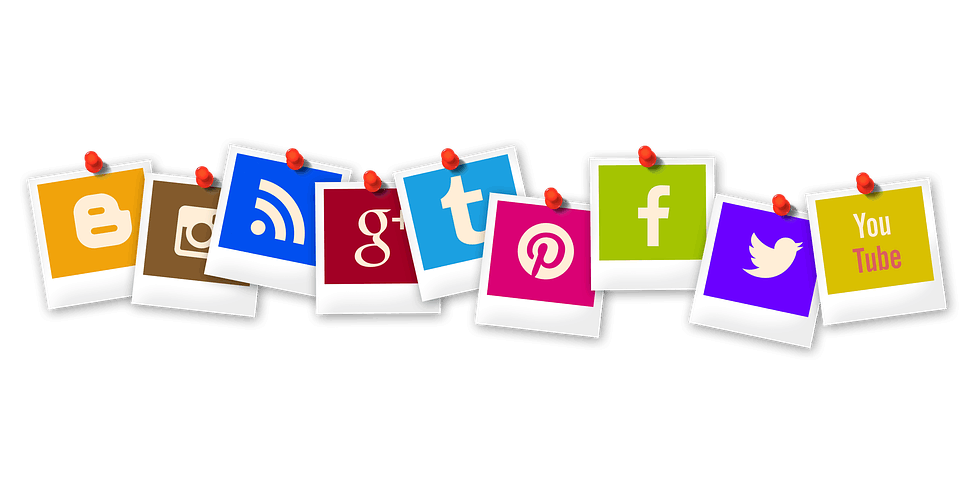 By considering all touchpoints in your ecommerce business, personalize your customers' journey by providing seamless customer service across your digital channels. Doing this gives you an all-around view of your customers' interactions and offers an effective response. 
Personalize Your Interactions
Deliver exceptional customer service by personalizing interactions with your customers. With a little effort, you can create an ecommerce business that understands your customers' individual needs and expectations,
Some of the ways to do this are by:
Asking your customers for their preferences
Knowing their preferred method of communication
Having authentic interactions
Creating personalized and engaging content
Personalizing your interaction creates a unique and seamless shopping experience that leads to repeat sales.
Monitor and Optimize Your Customer Service Metrics
Just like keeping track of your sales volume, any ecommerce business must know its customer service performance. By monitoring your customer service metrics, you quickly determine the areas in that you perform well and those that need working to come up with a solution.
Optimize these metrics by tracking the chat volume, how the customer accesses assistance, and the average resolution time. Then evaluate your team's capabilities based on these metrics and make the necessary improvements.
Invest in Ecommerce Self-Service
Ecommerce self-service means that your customers will solve their questions instead of looking for assistance from customer support. You must offer 24/7 excellent customer support before the issues go through the roof.
You can invest in ecommerce services through text or voice chatbots, forums, a knowledge base, or videos. You may use software, tool, or page on your website to offer your customers valuable product or service information.
For example, Poshmark has a FAQ page that helps its customers find solutions. Self-service support reduces customers' journeys and increases their knowledge about your product.
Meet Your Customers on Their Preferences
Every customer is different, and there's no one-size-fits-all solution in ecommerce. Instead, customers expect you to treat them as individuals with their changing demands and habits. So, for your business to succeed, you must take time and understand each.
Stand out with excellent customer service by learning about their preferences. Find out if they prefer being served over the phone, live chat, or email, and customize your service to meet and exceed their expectations.
Continuously Train Your Customer Support Team
While implementing chatbots, live chat, and self-service works wonders, your customers must talk to customer support. Customers expect a positive interaction with your customer support team, and they must consistently offer good customer service.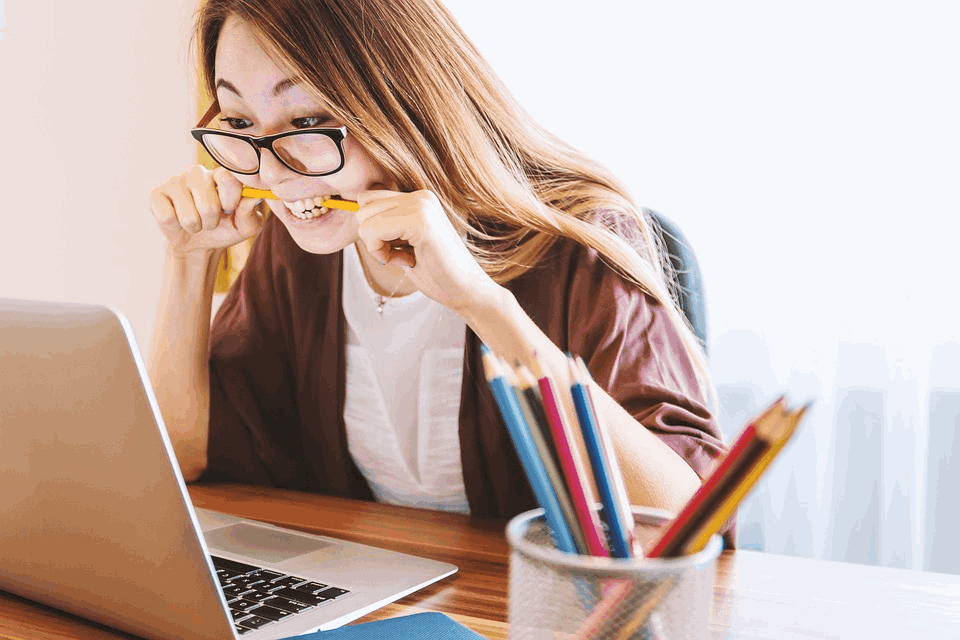 So, if you want your customer support team to be professional and act promptly on your client requests, you must continuously train them. Training equips them with the necessary skills and knowledge to strengthen customer service and deliver a positive experience.
Evaluate Customer Satisfaction
One of the pillars of customer service is measuring if you have met your customers' satisfaction. You must evaluate how your customers perceive your ecommerce business because satisfied customers will continue doing business with you.
Here are some ways you can evaluate your customers' satisfaction:
NPS surveys: Measures your customers' loyalty by offering a 360-view of how your customers feel about your ecommerce business.
CSAT surveys: Open or close-ended questions that ask your customers about your products and service. It helps you to understand if your customers are satisfied with your ecommerce business.
CES surveys: Predicts how likely your customers will refer your business to others depending on the ease of service.
Following the responses from these surveys, you can determine the efficiency of your services and develop strategies to improve your customer service and customer satisfaction.
Identify and Solve Online Store Problems
Another effective way of improving customer service is by identifying and solving problems on your ecommerce site before your customers request help. Your business will minimize customer complaints while increasing operational efficiency as you improve your online shop.
Do this by analyzing the current customer journey and checking for any issues. You can use tools like surveys, assessing cart abandonment, social media polls, and heat maps. Analyze this data to pinpoint why your customers' journeys end abruptly and fix the arising problems.
In Closing
Customers' expectations continue to increase amid the competition among ecommerce businesses. These ten trendy customer service tips will help you stand out from the crowd and build a strong relationship with your customers for the success of your business.
Was this article helpful?