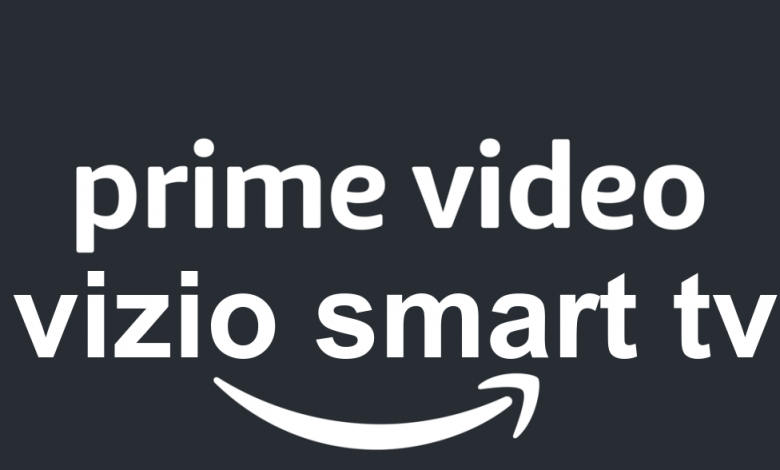 After Samsung, Vizio is the second best selling Smart TV brand across the world. Likewise, Amazon Prime is the most popular streaming service used after Netflix. Earlier, the developer of Vizio TV has released the support to stream Amazon Prime Videos. Amazon Prime lets you stream massive collection of movies and TV shows along with Amazon originals. You can install Amazon Prime Video on Vizio Smart TV using 2 different methods.
Currently, the subscription of Amazon Prime costs $12.99 per month or $119 per year. There are two ways to watch Amazon Prime Videos on Vizio Smart TV. You can use either the built-in app or smartcast support to watch the videos.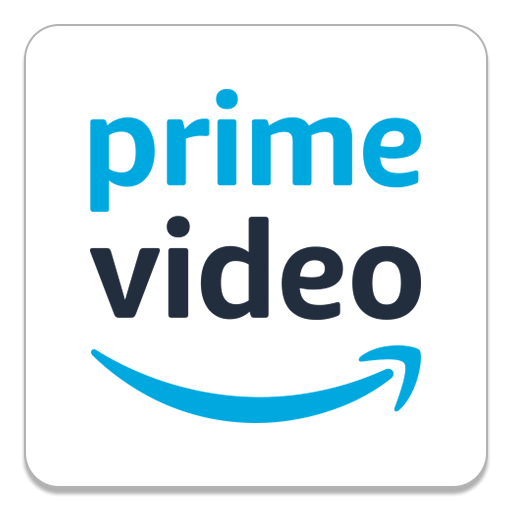 How to Watch Amazon Prime Videos on Vizio Smart TV?
As we said earlier, Amazon Prime Video is a pre-installed application on most of the Vizio Smartcast TVs. By logging in with the valid Amazon Prime subscription, you can watch all the media from your Vizio Smart TVs. So make sure to sign up for Amazon Prime Subscription to stream the contents.
(1) Launch the Amazon Prime Video app from your TV home screen.
(2) Sign-in with your log in credentials.
(3) After logging in, select a movie or TV show and start streaming.
(4) To download a media, locate the download icon on the description page and click on the icon to download the media.
Note: Amazon Prime Video requires an active internet connection to stream/download the media.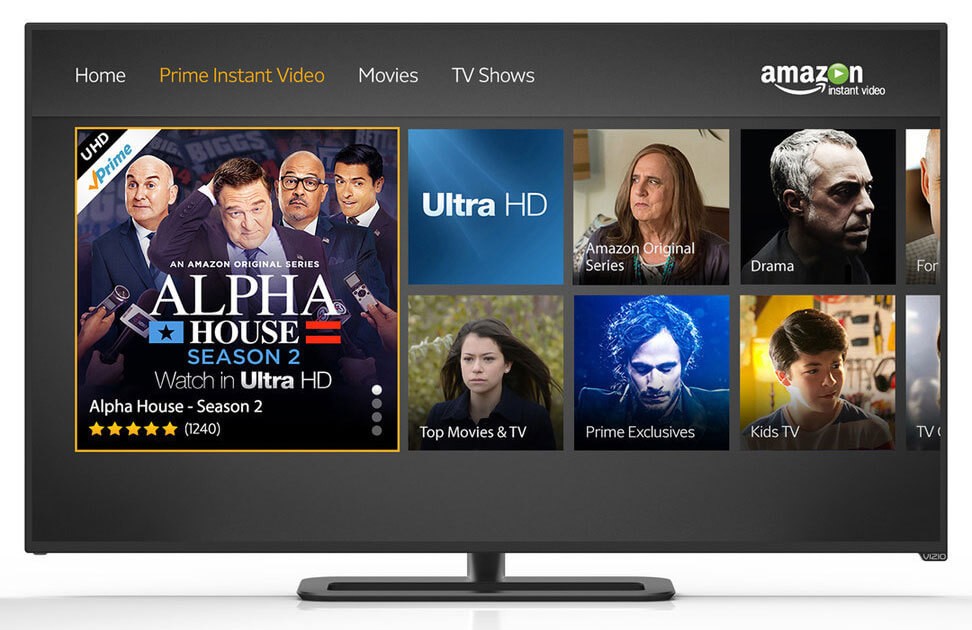 Alternative Way – Cast Amazon Prime Videos to your Vizio Smart TV
You can also cast Amazon Prime Videos from your Android or iOS to Smart TVs. Most of the recent Vizio Smart TVs come with the built-in chromecast support to receive the casting media. For this method, your casting device (Android/iOS) and the smart TV must be on the same network.
(1) Open the Amazon Prime Video app on your Android or iPhone.
(2) Select and stream a movie or TV show.
(3) Once the media started playing, look for the cast icon on the media player.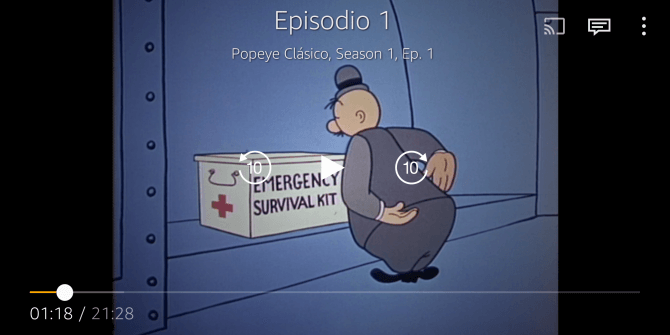 (4) Click the cast icon and the device will search for the nearby wireless devices.
(5) Select your Vizio Smart TV and the media will cast to the TV.
If you are an Disney fan, then try installing Disney Pus on Vizio Smart TV.
Amazon Prime Video Not Working on Vizio Smart TV – 6 Easy Fixes
Try these fixes if the Amazon Prime Video has stopped working on your Smart TV.
Restart your Vizio Smart TV.
Update the firmware of your TV to the latest version
Update the Amazon Prime app
Clear cache of Prime Video app (Settings > Apps > Amazon Prime Video > Clear Cache)
Ensure that your TV is connected to the internet connection
Uninstall and reinstall the Prime Video app
Do you want to share any information related to this guide? Make use of the comments section provided below. Follow Techowns on Facebook and Twitter for more articles and the latest tech news.