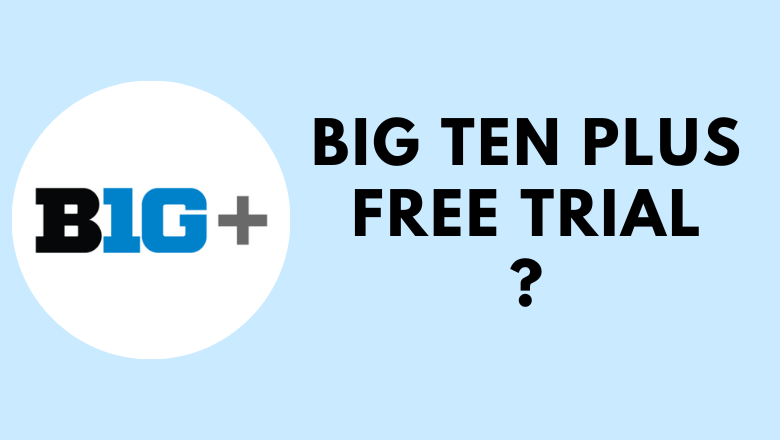 Big Ten Plus is a television network that streams sporting events of college and other events on its channel. With Fox Sports' support, the app has its recognition among many people. The only sad thing about Big Ten Plus service is that it doesn't offer a free trial to its new subscribers. But you can watch the channel for free using some of the streaming service's free trial period.
How to Get Big Ten Plus Free Trial
As we said earlier, Big Ten Plus doesn't offer a free trial for new customers. But you can access the free trial on certain streaming services to stream the Big Ten Network channel.
Service
Free Trial
Price
Guide
fuboTV
7-days
$69.99/month
Free trial on fuboTV
Vidgo
7-days
English Plus: $59.95/month
English Premium: 79.95/month
Spanish Mas: $29.95/month
Free trial on Vidgo
DirecTV Stream
5-days
Entertainment: $69.99/month + tax
Choice: $79.99/month + tax
Ultimate: $94.99/month + tax
Premier: $139.99/month + tax
Free trial on DirecTV Stream
Hulu
30-days
Basic Hulu (with ads): $6.99/month
Hulu (no ads): $12.99/month
Hulu (with Ads) + Live TV: $69.99/month
Hulu (no ads) + Live TV: $75.99/month
–
YouTube TV
14-days
$64.99/month
Free trial on YouTube TV
Sign up for any of the mentioned services and activate the free trial to stream the Big Ten Network for free. Make sure to cancel the subscription within the free trial period to avoid money getting debited from your account.
How Much Does Big Ten Plus Subscription Cost?
BTN+ currently offers
Conference Pass: $14.95/month, $199.95/year
School Pass: $9.95/month, $79.95/year
Sports pass: Differs based on sports category
How to Sign up for Big Ten Plus Subscription
If you want to try the Big Ten Plus service, sign up for its cheaper premium plan.
1: In a web browser, visit the Big Ten Plus website.
2: On the website, select Subscribe button on the top right.
3: Select either the monthly or annual plan.
4: Enter your email address & password before moving to the next step.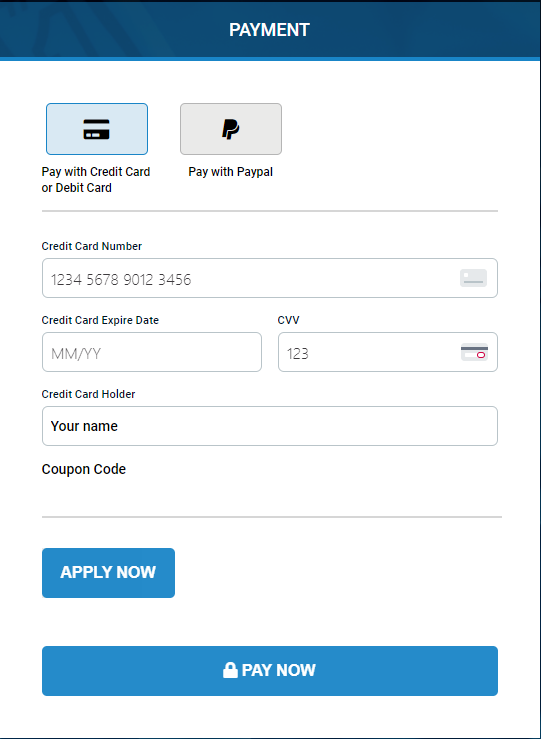 4: In the next step, enter your payment details and click on the Pay now button.
5: After signing up, you can stream the Big Ten Plus content on your supported device.
How to Cancel Big Ten Plus subscription
1: In a web browser, visit the Big Ten Plus website and log in with your account.
2: Click on this link to take you to the profile option.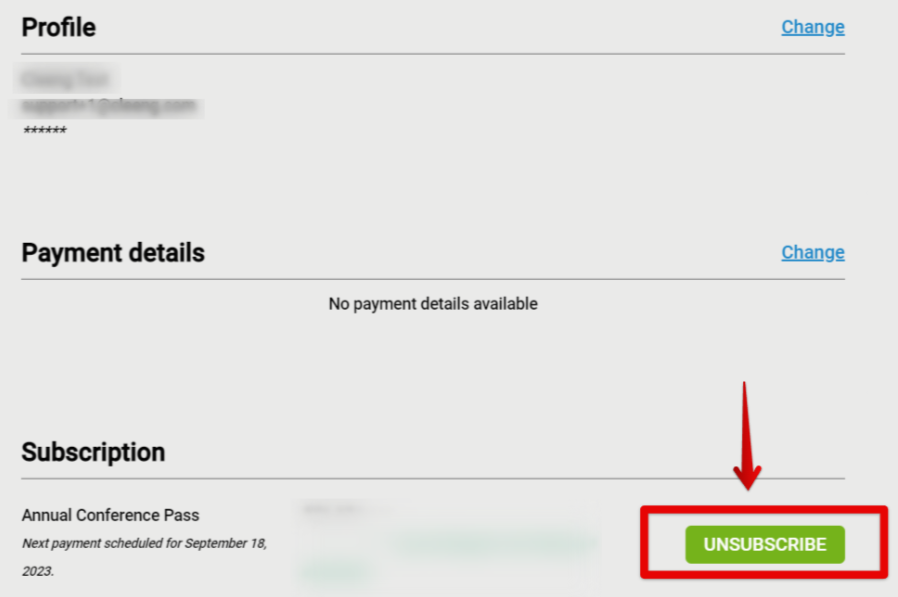 3: Move to the Subscription section.
4: Select your Plan and click on the Unsubscribe button near it. It will cancel your premium subscription plan.
Frequently Asked Questions
Was this article helpful?