Key Highlights
Limit Ads on Apple TV: Go to Settings → Choose General → Select Privacy → Turn on Limit Ad Tracking.
On my Apple TV, I'll get ads once in a while. Though these ads are not frequent, they annoy me the most when I stream my favorite movie. Then, I explored the Apple TV's Settings menu to minimize or block these ads completely. Unfortunately, there is no built-in feature to block ads on Apple TV. But, I disabled the Limit Ad Tracking feature to get fewer targeted ads.
The Limit Ad Tracking feature will show less targeted ads on your Apple TV. If you want to limit the ads, you can turn on this feature. Follow the steps mentioned here to enable the Limit Ad Tracking feature.
How to Limit ṆAds on Apple TV
[1] Power on your Apple TV using a remote or Siri.
[2] Navigate to Settings and select General.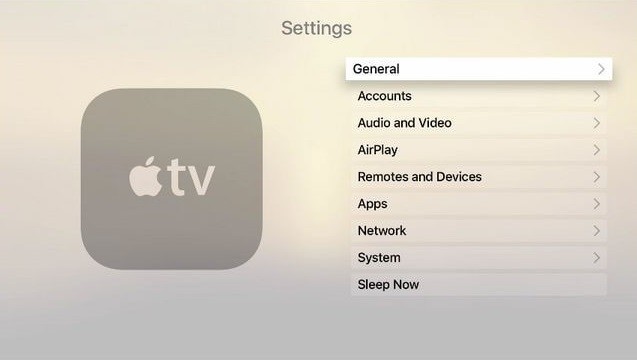 [3] Click on the Privacy option.
[4] Under Advertising, tap on Limit Ad Tracking to turn it on.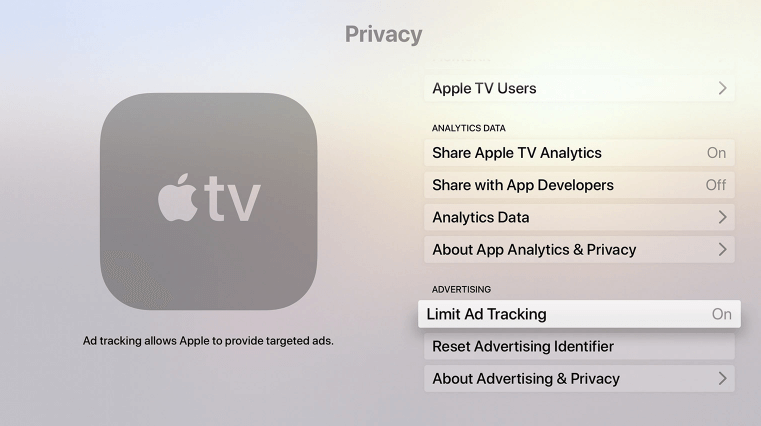 Note: This will block all the interest-based ads provided by Apple on your TV. This doesn't mean that you will receive fewer ads. You will still get the same number of ads that are less relevant.
[5] If you want to reset your ad data, click the Reset Advertising Identifier option.
How to Block YouTube Ads on Apple TV
The only way to block YouTube ads is to buy the YouTube Premium. If you are using any third-party ad-blocker apps on your Apple TV, you will get a warning message like the one mentioned here. If you keep using third-party ad-blockers, your Google account will be blocked. So, we recommend you buy or try the YouTube Premium free trial to skip the ads.
FAQ
1. Can I install third-party ad-blockers on Apple TV from the App Store?
No, as of now, there are no ad-blockers available on the App Store for Apple TVs.
Was this article helpful?