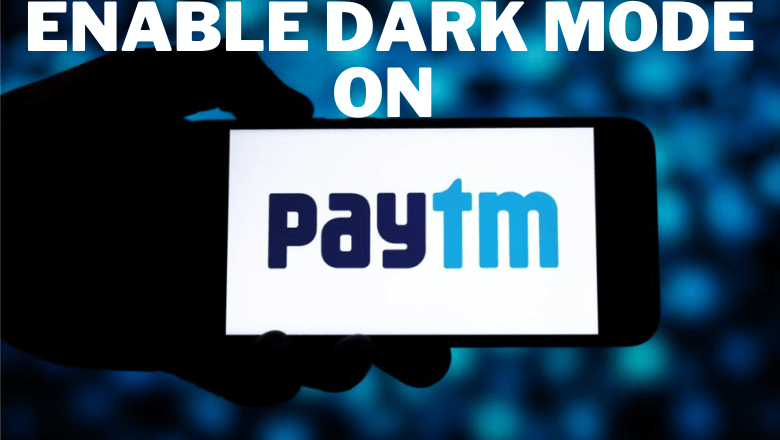 Key Highlights
Android: Settings (smartphone) → Display → Dark Mode → Paytm → Turn On
Unfortunately, you can't activate the dark theme on the Paytm app on your iPhone like the Android app.
Web: Download the Night Eye Extension → Visit the Paytm website → Enable Dark theme.
Paytm is an Indian-based payments app where you can make payments and financial services online. It is a one-stop app to do all your transactions like Travel, Entertainment, Investments, Bills, and more. Like other payments app, you can enable the dark mode on Paytm for a better app experience. You can enable it on the Paytm app by enabling the dark theme on your smartphone settings. But unfortunately, you can't apply the dark theme on the Paytm app on iPhone, even when you enable the feature on the settings. In addition, the web version does not have a dark mode. Therefore you need to use the dark mode extensions to enable the theme.
How to Enable Dark Mode on Paytm [App]
[1]. First, install Paytm from the Google Play Store on your smartphone.
[2]. Follow the on-screen prompts to create an account.
[3]. Navigate to Settings on your Android smartphone.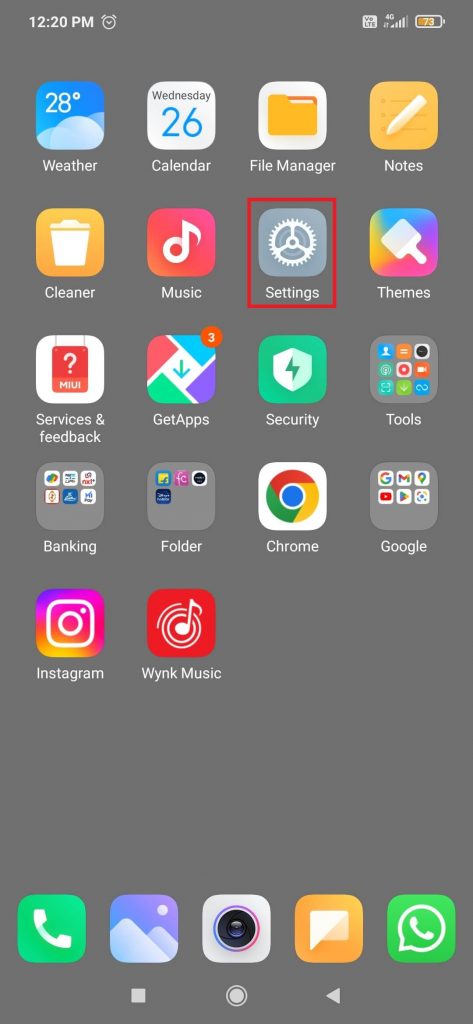 [4]. Under Settings, tap Display.
[5]. Tap Dark Mode.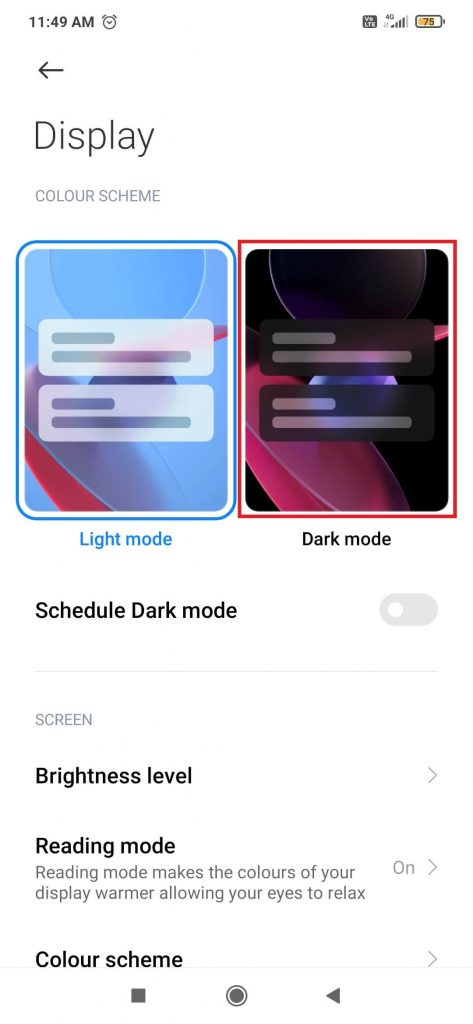 [6]. Scroll down and find the Paytm app from the list of apps.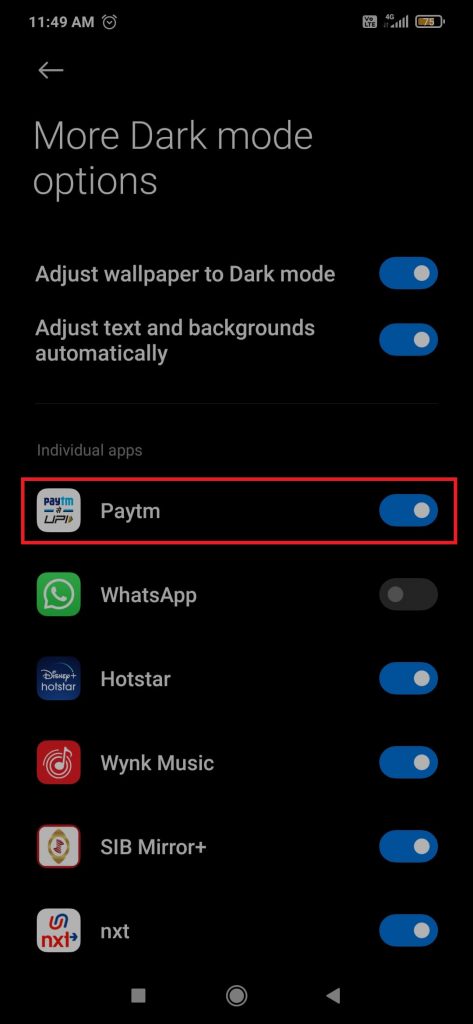 [7]. Toggle the switch next to Paytm to the On position.
[8]. Now, you can see the dark theme applied on the Paytm application.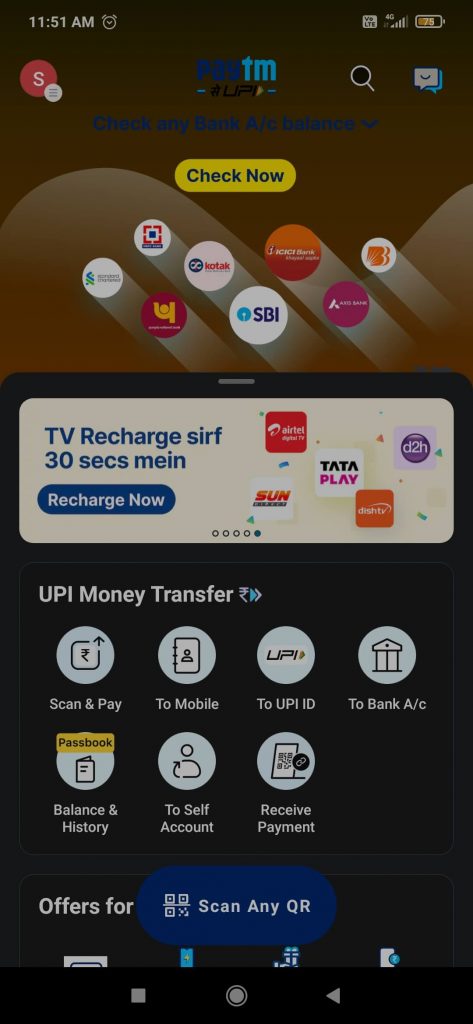 Alternative method
[1]. Unlock your Android mobile and launch the Paytm app.
[2]. Swipe down to open the Notification Panel.
[3]. Find the Dark Mode icon and tap on it.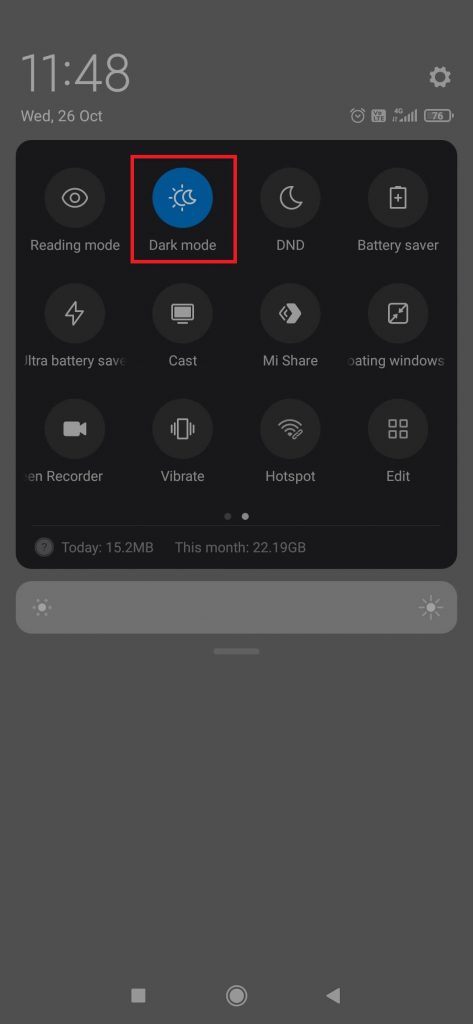 That's it. The dark theme will be applied to the Paytm app.
How to Enable Dark Mode on Paytm [Desktop]
[1]. Launch the Google Chrome browser on your desktop or laptop.
[2]. Next, visit the Chrome Web Store, and add the Night Eye extension to your browser.

[3]. Go to the Paytm website and log in to your account using the QR Code.
[4]. Now, open the extension and click Dark.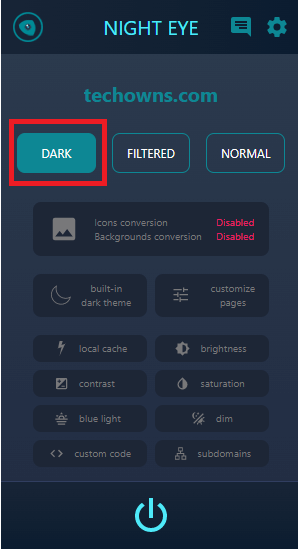 [5]. The website will reload automatically and change the theme to dark mode.
Tips! You can also enable the dark mode on Yahoo Finance on your smartphone within the app settings for a better experience.
Frequently Asked Questions
1. How to change the Paytm limit?
If you wish to change the Paytm limit, you can quickly alter it by submitting the necessary documents on the Paytm Dashboard. Once your documents are checked and verified, your limit will be increased.
2. Can you pay Hotstar membership using Paytm?
Yes. You can pay the Hotstar membership using Paytm and other payment apps as well.
Was this article helpful?