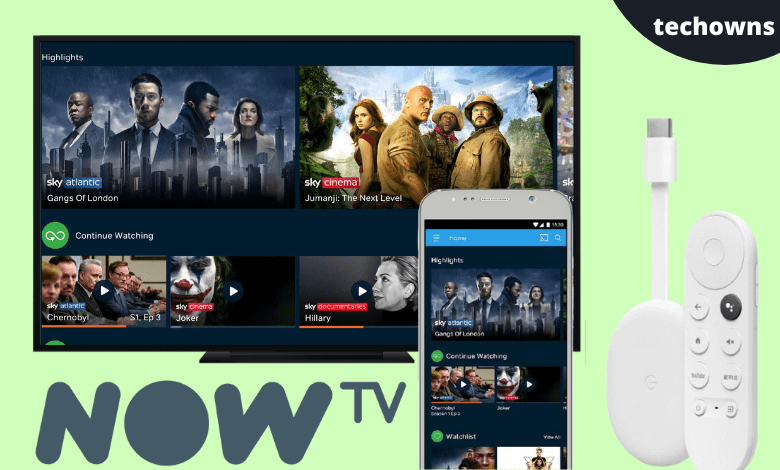 Now TV is a subscription-based service for streaming movies, TV shows, and live sporting events. Now TV has five different subscription packages: Entertainment (£9.99/month), Sky Cinema (£11.99/month), Kids (£3.99/month), Sky Sports (£24.99/month), and hayu (£4.99/month). Each package contains different media content to stream. You can find the Now TV app on most of the platforms that you use regularly. What about Google TV? Is Now TV available for Chromecast with Google TV? Is it possible to download Now TV on Google TV? Let's find out the answers.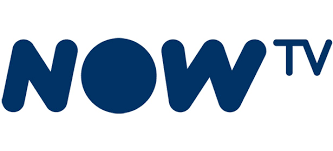 Now TV on Chromecast with Google TV
As of now (January 2021), Now TV support has not been released for Google TV. You can use the Cast support on the Now TV app (Android & iPhone) to watch it on Google TV.
1. First and foremost, connect your Google TV to the HDMI port of your TV. Launch it and go through the setup process (if you're using it for the first time).
2. Download the Now TV app on your Android or iOS device.


3. Ensure your device (iPhone or Android) was connected to the same WiFi network as your Google TV.
4. Launch the Now TV app and sign in to your account. After logging in, look for the Cast icon.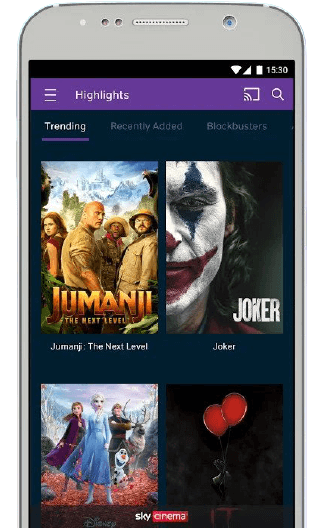 5. Tap it and choose your Google TV from the list of available devices.
6. Select and play the title that you want, and it will cast on the Google TV connected TV screen.
Sideload Now TV on Chromecast with Google TV
One of the advantages of Google TV is that you can sideload Android apps with the Downloader app. Before downloading the Now TV app, ensure to download enable unknown sources permission for Downloader app.
1. Launch the Downloader app. You can find this app on the Google Play Store.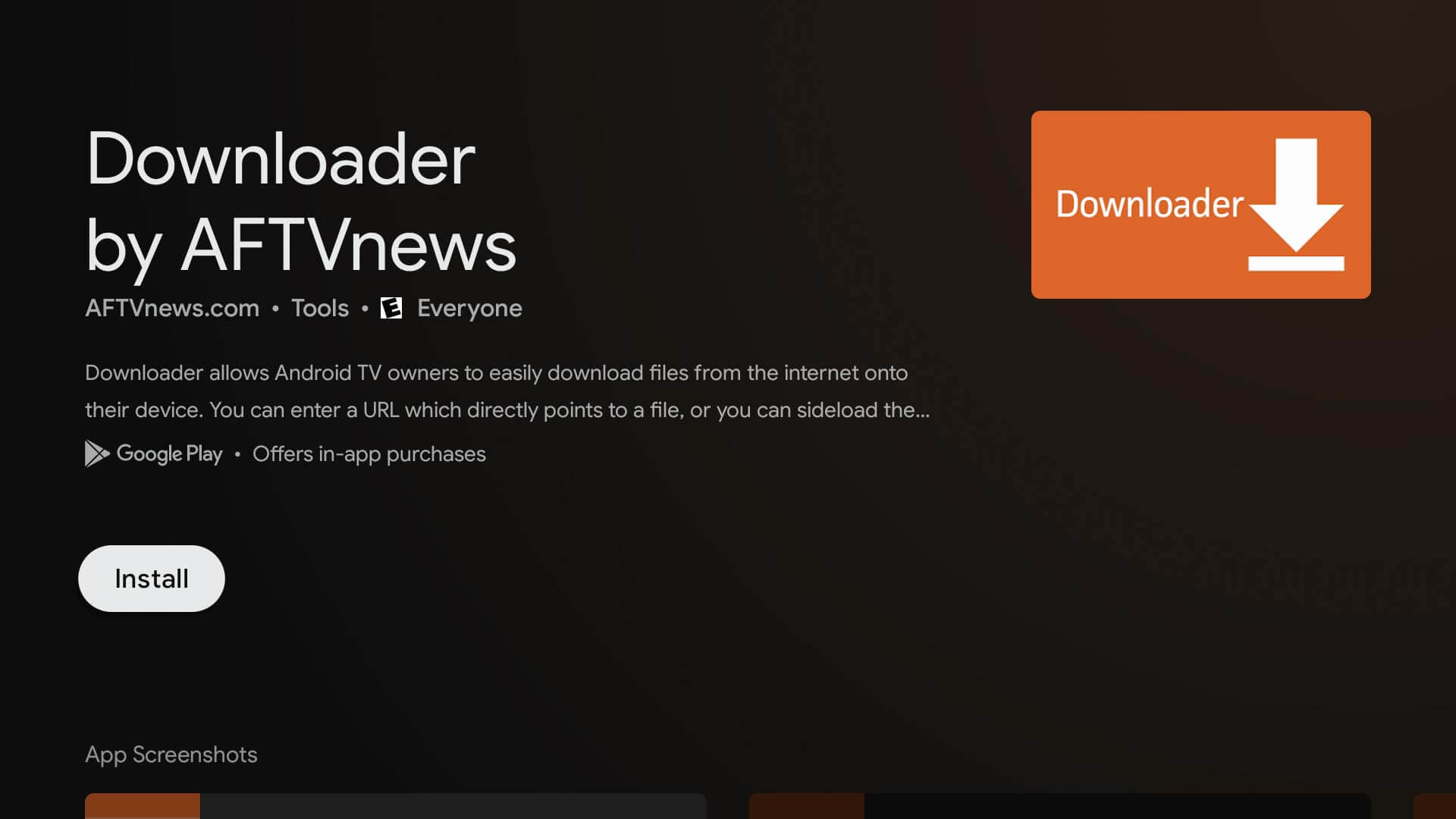 2. Type the URL: http://bit.ly/3fu1Mp3 and click Go.
3. Scroll down the web page and click Download APK.
4. Now TV apk file will download on your Google TV.
5. After downloading it, click Install and wait for the installation process to complete.
6. Launch the Now TV app and sign-in with your credentials to watch the contents.
As you're sideloading the mobile version of Now TV, you may face issue with navigation inside the app.
Since Now TV is not yet released for Google TV, these are the two methods you can rely on. Make use of it and enjoy watching top-grossing classic movies, documentaries, award-winning shows, and more.
Interested in reading more articles related to Google TV? Follow Techowns' Facebook and Twitter pages to read them instantly.
Was this article helpful?