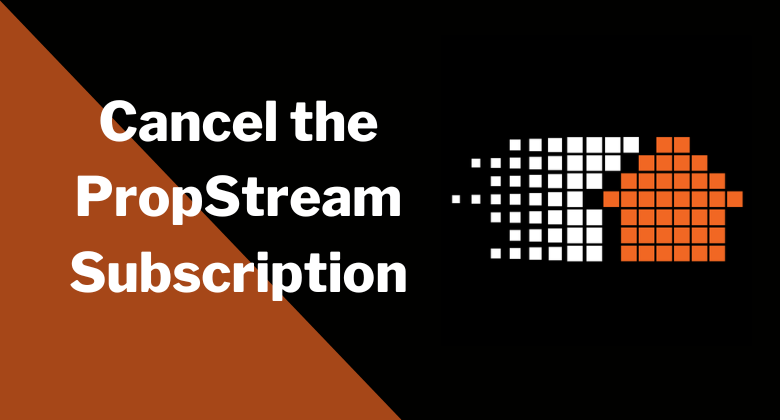 PropStream is a real estate-based application that is trusted by more dealers. Unfortunately, some users are not satisfied with the Propstream services and its premium subscription. If you are one of them, you can cancel the PropStream subscription anytime you want. If you are a PropStream free trial user, you need to cancel the subscription before the 7-day period to avoid billing.
Methods to Cancel PropStream Subscription
PropStream is not offering the smoothest way of cancellation. You can't cancel your subscription from the app or the website. You need to use the support mail to cancel the subscription and the free trial.
Using Email [Trusted Method]
In this method, you have to send an email to [email protected] In this mail, add a clear-cut reason for canceling the subscription. Add your account number or ID and suitable screenshots for further verification. We used this method to cancel our subscription. You can also use the other two methods to cancel your subscription.
Using Call
In this method, you can cancel the subscription by directly contacting the PropStream support center by dialing 877 204 9040. Call them and make a request for the cancellation. Provide all the necessary information. Your subscription will be canceled. We tried this method and it was found to be a failure. For every call, we are asked to provide our subscription details. And after a week of continuous phone calls without any updates, we switched to the email method.
Using Mail
This is one of the other possible methods to cancel the subscription. It is the oldest way, where you will send a mail requesting to cancel the PropStream subscription to the PropStream office.
PropStream – EquiMine
26457 Rancho Parkway South,
Lake Forest,
CA 92630.
You have to mail this request at least 10 days before canceling the subscription. This is also the least recommended method as it takes more time.
Can I Get a Refund After Canceling the PropStream Subscription?
Of course, you can. According to the PropStream policy, if any client cancels the subscription before the PropStream free trial gets over, he or she will not be charged. If not, you will get a refund after deducting the necessary payments. The refund amount will vary based on usage.
Disadvantages of PropStream
Not all of the market list providers are listed in the PropStream platform.
PropStream charges a baseline fee to access the software.
Only one plan is available ($9.99/per month). It does not contain any cheaper plan
PropStream does not provide any accuracy and transparency about the data provided.
Alternative to PropStream
After canceling the PropStream, try using any of these alternatives to continue your journey.
Crexi Real Estate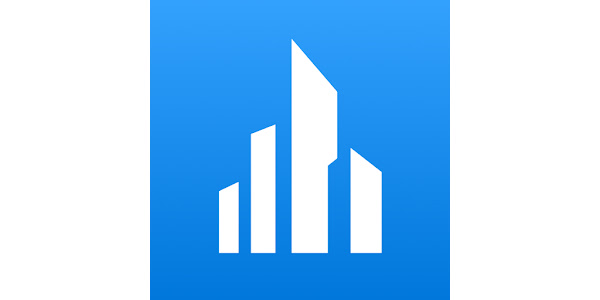 Crexi Real Estate app shows the property or space near your area or at your desired place. It shows hundreds and thousands of commercial listings for sale and lease. Moreover, you can easily access the offering memorandums or flyers and get photos, videos, and floor plans regarding the property that you want to buy.
NewHomeSource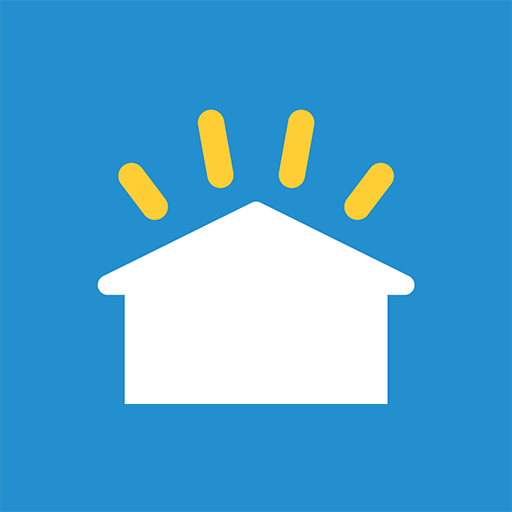 The NewHomeSource platform offers more style, choice, efficiency, and so on to the clients. It also assists you in personally satisfying your home shopping experience. This app also offers driving directions to the property and you can contact the home builders easily. Moreover, it shares all the media and allows you to have a 360 view to walk around the property.
DealCheck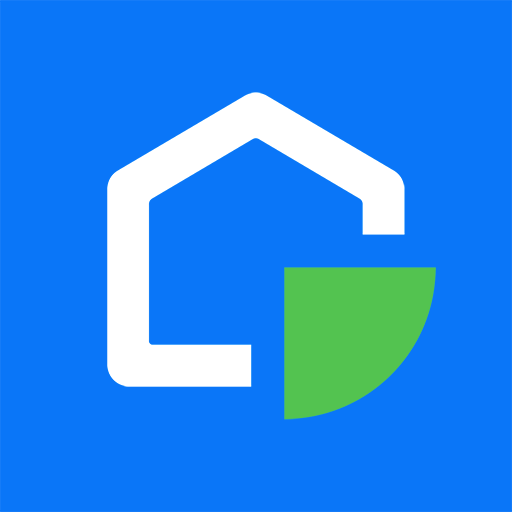 DealCheck is one of the simplest and fastest ways to analyze and compare investment properties. This app is suitable for the beginner as well as an expert. Moreover, you can look up recent sales, share reports regarding that, compare properties, analyze, and so on. By installing this application, you can get day-to-day updates with 100% accuracy.
Frequently Asked Questions
Does PropStream give leads?
Yes, PropStream offers leads using 120+ filters. With the List Automator, the leads will be automatically updated when an entry matches your criteria.
Was this article helpful?