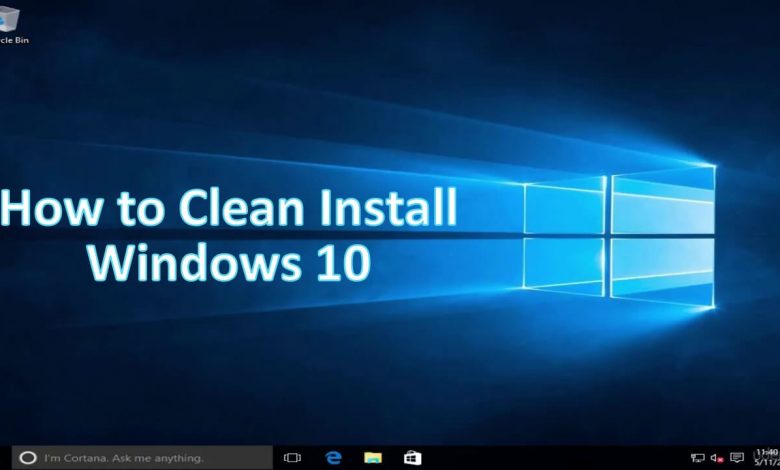 Clean installing an operating system wipes or overwrites all your content on the hard disk. If you want to change your current operating system to Windows 10, you have to choose either upgrade or Clean Install your active windows OS. The Upgrade is a less expensive process, but during this process, all your existing data, files and problems related to performance are never removed. All these elements remain with newly installed Windows OS. On the contrary, a clean install will be helpful in a lot many ways. In this windows Guide, we will see how to do a clean installation of Windows 10. A Clean installation will format your existing operating system, erase all your stored files and makes your computer's software new.
Techowns Tip: How to Access BIOS on Windows 10/8/8.1/7
Backup All Files and Data
If you want to clean your existing software to a new one, it is necessary to backup all your files, documents and data which can be done in many ways. Move or copy all files to an external drive or upload your files to one drive or cloud storage.
Backup to external drive
Step 1: On your Computer connect your External drive.
Step 2: Open the File Explorer and select your preferred folders which you want to back up.
Step 3: Right-click on the selected folder and choose the copy option.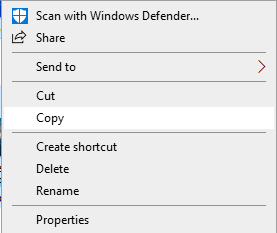 Step 4: Select your external drive as the destination to store all your copied files.
Step 5: Right-click on your destination path and choose Paste (Ctrl + V). It will place all your copied contents in your selected destination path.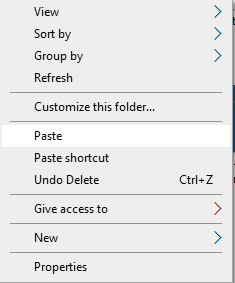 Backup Files to One Drive
Step 1: Click on One Drive icon in the taskbar.
Step 2: Click More option and then choose Settings.
Step 3: Click Backup tab at the top, under this select Manage Backup tab.
Step 4: Now select your folder which you want to backup.
Step 5: Click Start Backup. It will start the backup and copies all files to One Drive or Cloud storage.
Clean Install For a Device Already Running on Windows 10
If your system is running on Windows 10, it is very easy and simple to do a clean install.
Step 1: Select Settings from the Start menu.
Step 2: Choose Updates and Security option.


Step 3: On Update and security page, click Recovery option at the left side.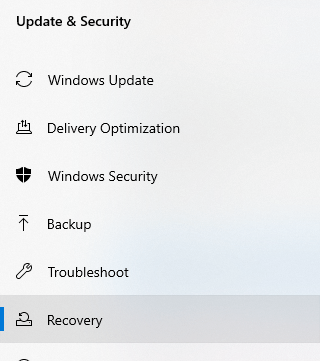 Step 4: Click Get started button under Reset this PC.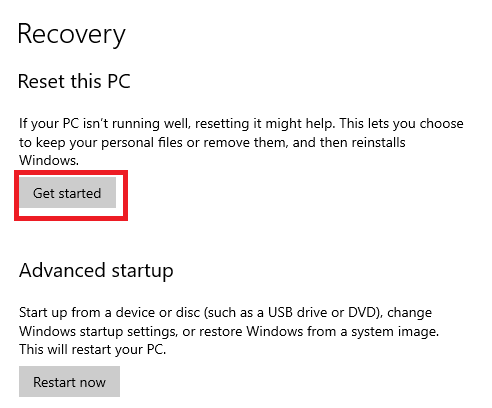 Step 5: Choose an option from the menu displayed on the screen.
Keep My files to remove all your app and settings, but keeps all your files stored in your PC.
Remove Everything will remove all your data, files, apps and settings.
Restore Factory Setting, it will reset or remove all data and reinstall the windows version.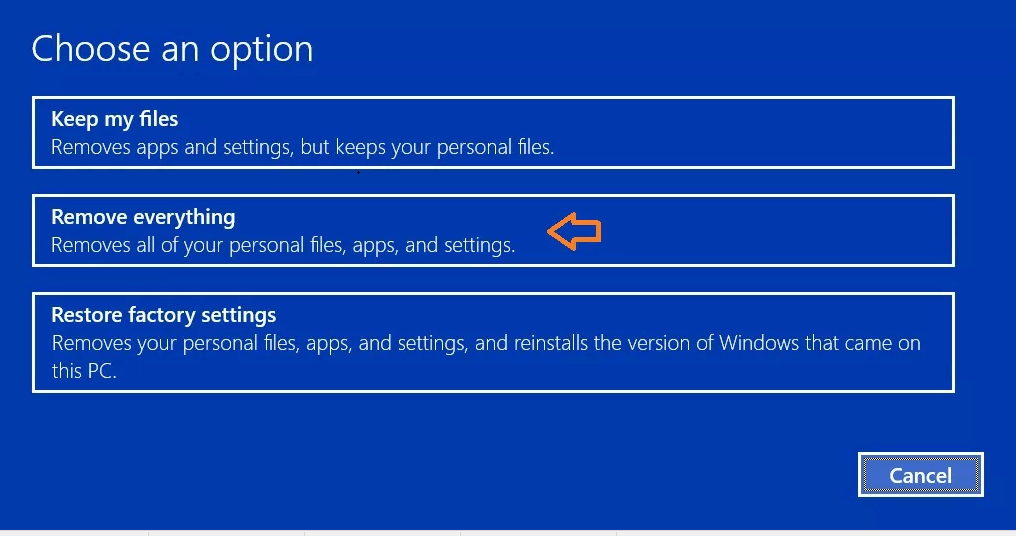 After selecting any of these options, your system will restart.
Clean Install Windows 7 or 8
If your PC or computer is running on Windows 7 or 8, You can upgrade your PC to Windows 10 OS, you can use USB flash drive instead of using windows 10 installation disc.
Access UEFI
Step 1: Open Settings option.
Step 2: Click on Update and recovery and then choose Recovery.
Step 3: Under Advanced Startup option, click the Restart now button.
Step 4: Click Troubleshoot under Choose an option page.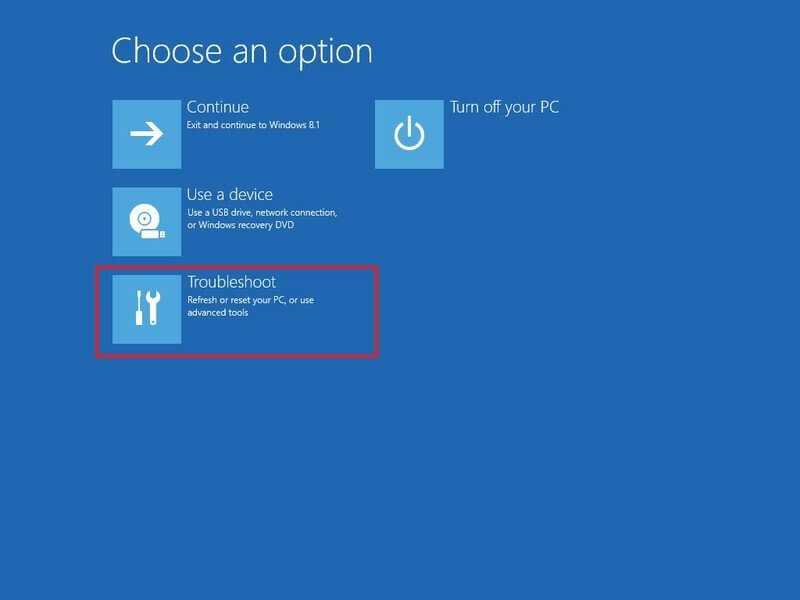 Step 5: Select Advanced option.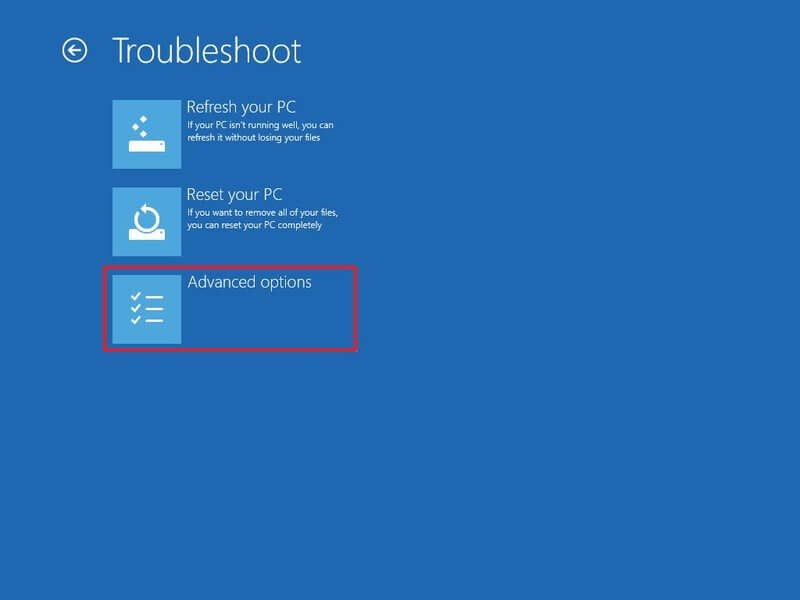 Step 6: Select UEFI Firmware Settings option.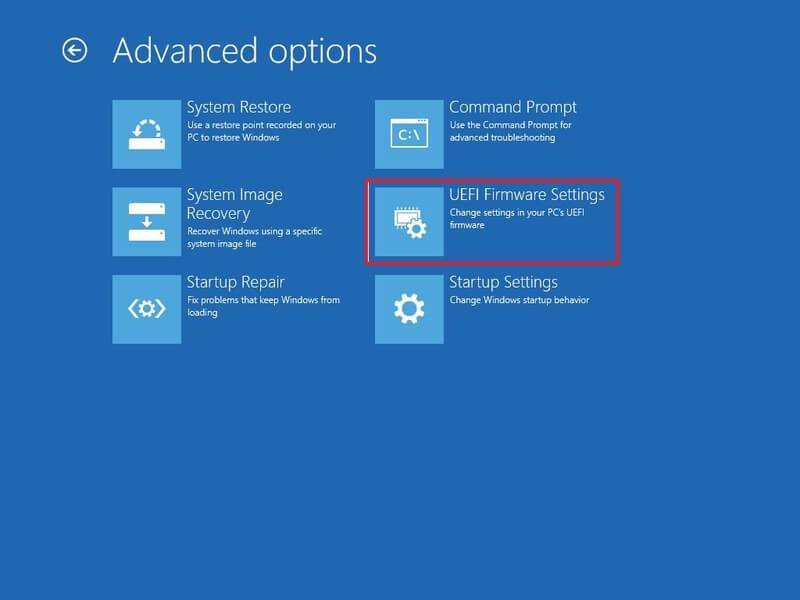 Step 7: Click Restart button.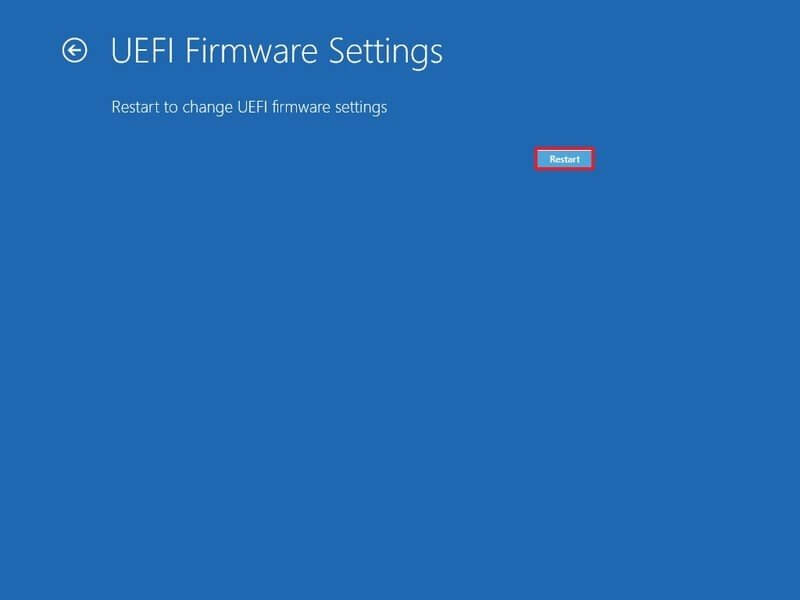 Step 8: Open Boot settings inside the UEFI Firmware.
Step 9: Go to Windows 10 download page and choose the Download tool now option.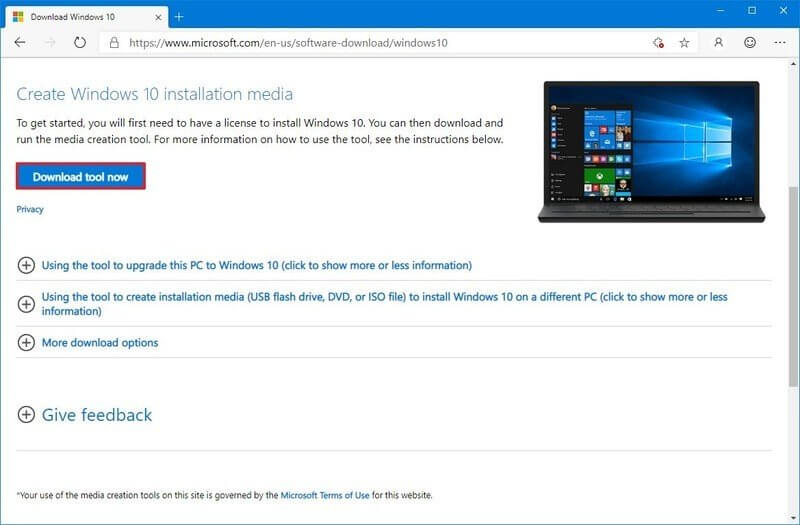 Step 10: Select Create installation media for another PC and then click Next.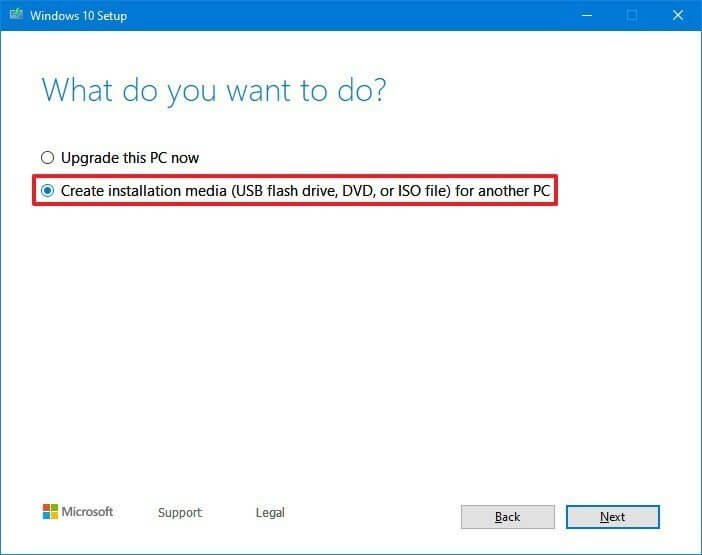 Step 11: Select your Language, Edition and Architecture from the drop-down box and click next.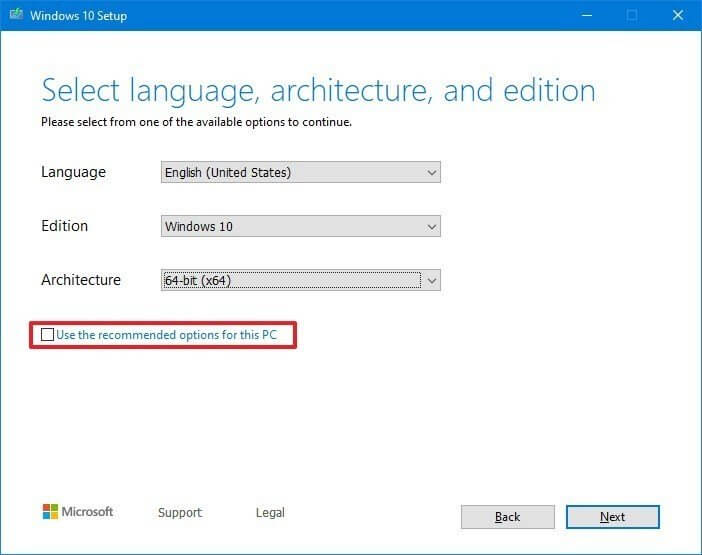 Step 12: Choose USB Flash Drive and select the USB drive which you have plugged into your computer.
Step 13: Open the USB drive in the ES File Explorer and double click on the Setup file. It will start the upgrading process.
Step 14: Once the process is done, Click Install.
Now the Clean installation will be done upgrading your Windows 7 or 8 to Windows 10.
To Conclude
Once the clean installation process is done, you have to create a new account and sync all your preferred data, documents and files to your account. After the windows 10 installation, you have to download and install your apps manually. Link your windows digital license to your Microsoft account and activate it on your device.
Successfully did a clean install on your PC? Leave a comment below. Also, follow us on Facebook and Twitter for more updates.
Was this article helpful?