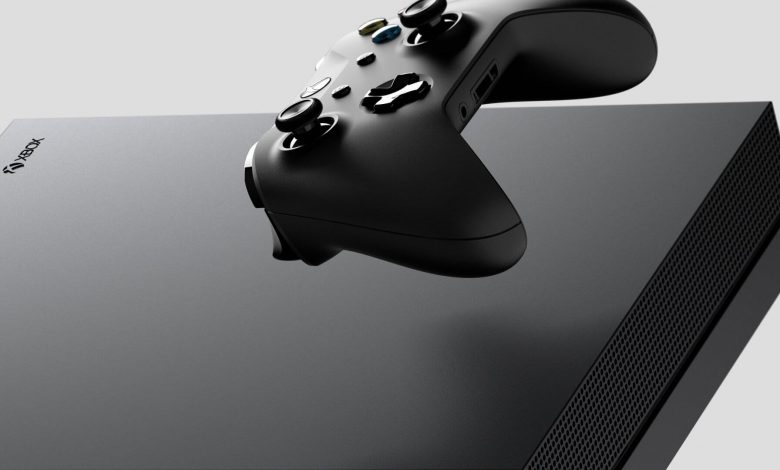 Caches are the temporary files that are stored on your smart devices while you browse. These are the files that store the website information like images, texts, embedded videos so that when you visit the same website again, it will load faster. But these cache files will consume more of your device's memory and make your device run slower. The cache works the same on any device including PCs, smartphones, and gaming consoles. So if you are an avid gamer let us see how to clear cache on Xbox One gaming consoles.
Clearing local cache on Xbox One consoles will free up the memory space and make your console run faster. Independent of the type of Xbox One consoles, Xbox One S, Xbox One X, or Xbox One Original consoles, you need to clear the cache files at least twice a week.
How to Clear Cache on Xbox One Consoles
In Xbox One Consoles, there is no built-in feature to clear the cache files as you do in smartphones and PCs. Yet, the procedure to clear the local cache is very simple and requires only four steps.
(1) Turn off the Xbox console by holding the Power button for about 10 seconds.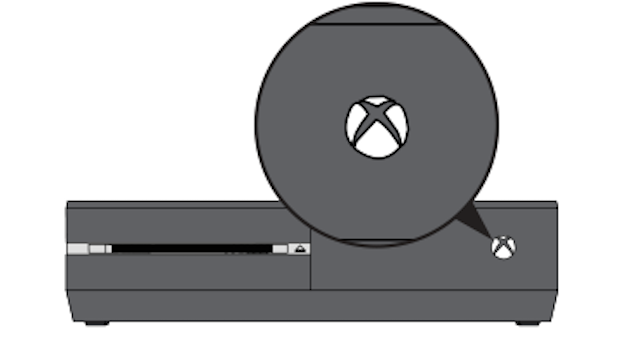 (2) Unplug all the external wire connections from the console and leave the console for 2-3 minutes.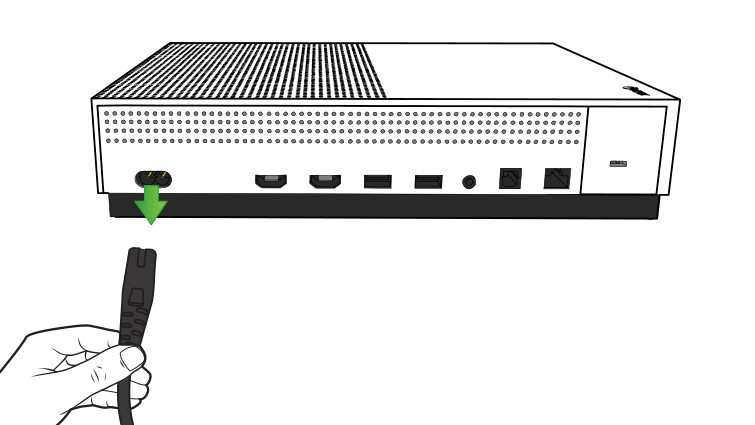 (3) After a while, connect your Xbox console to the power supply. Don't turn on the console, just enable the power supply alone.
(4) Wait for a while and notice the LED light on the Xbox One original console. It will glow in white color, when the color changes to orange, turn on the Xbox One Original console. In Xbox One S and X consoles, wait for 2-3 minutes and then turn on.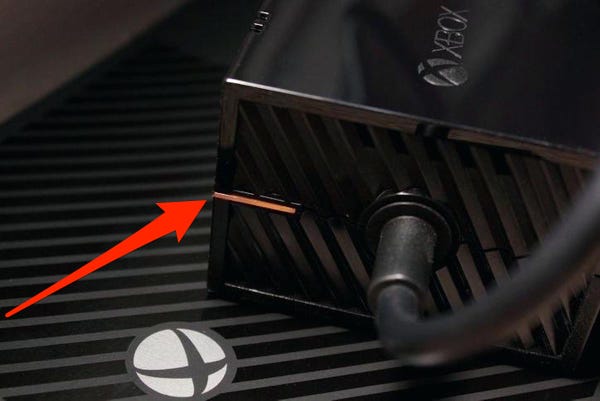 By doing this, you can delete all the cache files on your Xbox One consoles.
This is the only way that you can do to clear cache on Xbox One consoles. For the best performance, we recommend you to clear the local cache files on Xbox One consoles once in three-four days so that it won't slow your console and won't consume more memory. If you have any doubts about your Xbox One consoles, tell us in the comments section.
Stay connected on our social media pages, Facebook and Twitter to get more updates.
Was this article helpful?