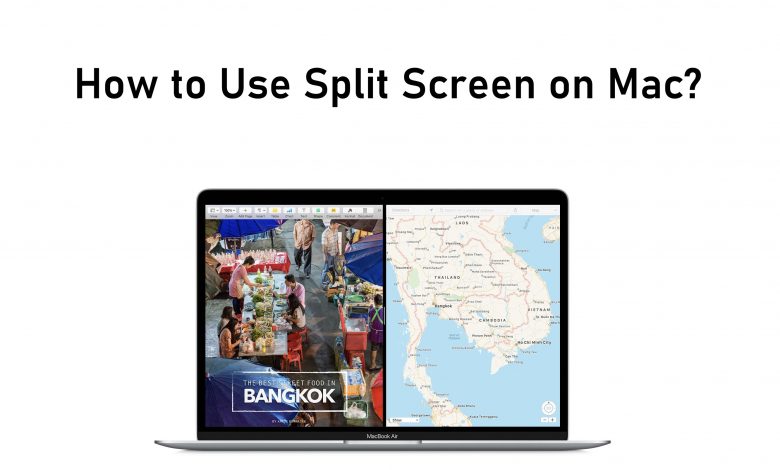 Mac systems are designed to enhance your productivity and to secure your work. With a Mac, you can work smoothly and quickly with the plenty of features available. One such feature is the split screen option. With a Split Screen, you can do multitasking on a Mac. The Split view on the Mac feature allows you to work simultaneously on multiple apps to increase your productivity. For example, you can draft a mail while checking your calendar on the side. You can also listen to music on Youtube while working on a Word document with the Split screen on Mac.
How to enable Split Screen on Mac?
Split Screen on Mac feature is available on macOS X El Capitan or higher version.
(1) Open the apps which you want to use on Split screen.
(2) Click and Hold on the full screen button to activate split screen.
(3) After clicking and holding the full screen button, the split screen window will gets activated. Drag the app either to the right or left lane.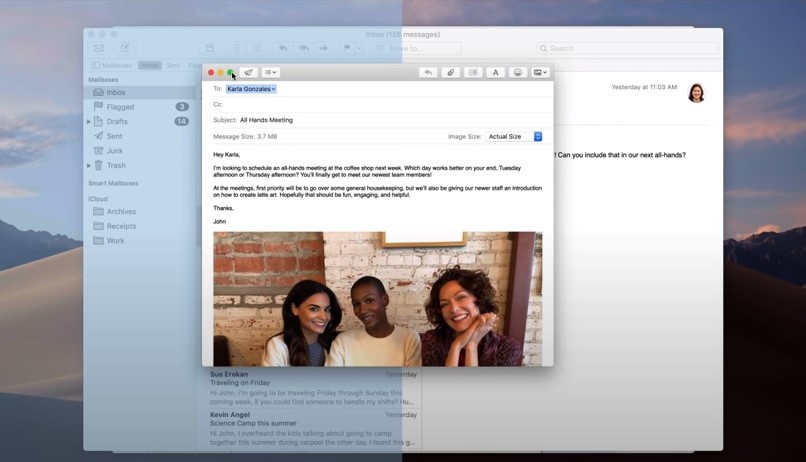 (4) Now click on the second app to open it on the other lane.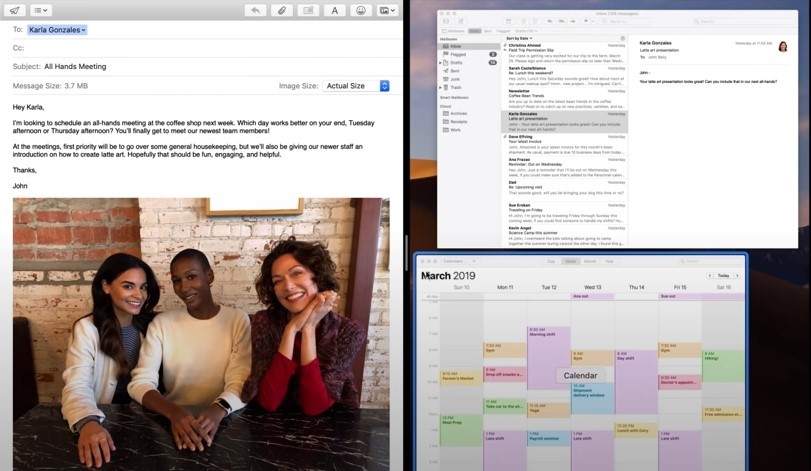 Both the window will now be separated by a dragger in the middle. You can adjust the width of the app by pulling the dragger.
Note: The split screen option is available on most of the platforms to enhance the UI. But the process used to split screen varies on each device. You can use split screen on Windows, iPad, Android, iPhone, and many more devices.
How to Exit the Split Screen?
You can exit the split screen by using the your fingers on the trackpad.
To open another app from a split screen window, use four fingers on your trackpad and swipe to the sides.
To exit the split screen, use four fingers and swipe up to minimize the apps.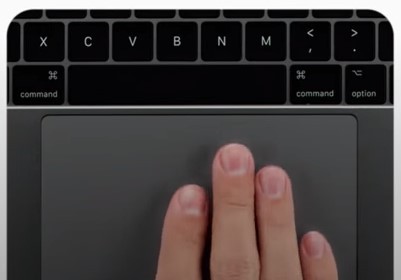 After minimizing the apps, click on the "Expand" icon to release from the Split Screen.
Alternatively, click on the Escape button to exit from the Split screen. If you want to exit from full screen, select Exit Full-screen Option under the View -> toolbar option. Keyboard combinations to exit full screen is Control + Command + F.
Our Opinion
With the above method, you can easily use the split screen feature on your Macbook or Mac PC. It helps you to work simultaneously on two apps which increases our productivity. If the above method doesn't work, then you can try to use Mission Control on Mac to Split View on your device as well.
Comment your feedback and queries in the below section. Stay connected with us on Facebook and Twitter for more updates.
Was this article helpful?