If you're a business owner and you have a website, you probably know that the Internet is one of the most useful resources to reach customers. Still, if you want everything to function properly, you need to sharpen up the search engine optimization of your website to get all the benefits of your online presence. Also, obtaining a high position on your website can be a bit demanding, but with simple tips, your website's ranking will improve easily and quickly.
Learn Strategy
When you have a website connected to your business, it's demanding to be on top because there is plenty of competition. For that, develop the right SEO strategy to produce results, and you can rise significantly and leave your competitors far behind. When you understand how SEO functions, it proves to be a smooth and effective tool for your business. Therefore, develop the right strategy, understand how it functions, and use its advantages to prove the quality you offer.
Improve the Speed of Your Page
Nowadays, people aren't so patient, and they always lack time, so nobody is willing to watch a web page that loads forever. Your website ranking will probably suffer if you don't take care of the speed, so this is one of the basic things your customers expect from your business. For that, increase the speed of your page by picking a proper host, avoiding large pictures, trying to limit the number of advertisements, and simplifying the theme of the page.
Quality Content Is Crucial
In short, quality content is what makes a difference among numerous websites, and it will definitely improve its SEO. It's not just about what Google determines as worth sharing but what real people find useful and readable. Any content that is shared provides real answers and is amusing to people, and is perceived as high-quality.
Of course, it demands effort, learning, and work to produce quality and captivating content because you can't always recognize what people like to read. So, by following the trends and putting creativity into them, you can achieve the best possible results.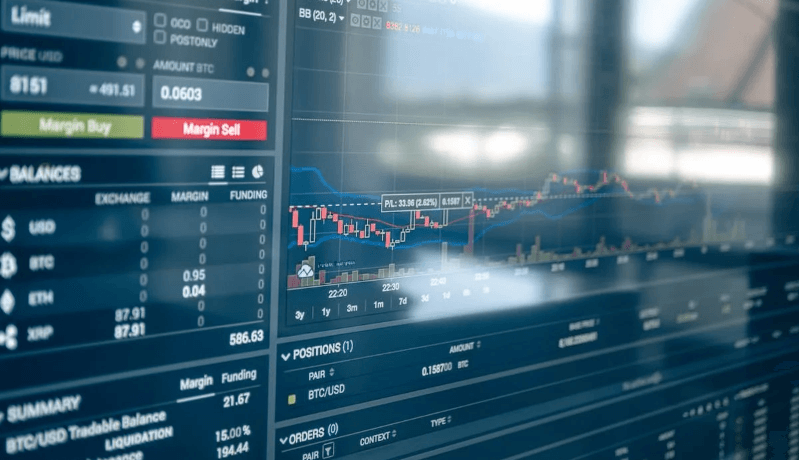 Images Are Important
According to recent research, more than half of the average web page is made of images. So, if they're so important, take proper care that you choose the ones that will catch the eyes of people who follow your website. Moreover, your images should follow the content you share, so you need to optimize your website's images so that you keep your visitors engaged all the time. That way, you improve the customer's experience and your SEO all at once.
Linking
Another essential thing to do if you want to improve your website's SEO is to master the art of linking. Links have two major functions: they direct to a new page, and they help search engines assess. As it was already mentioned, quality is crucial, so you need to favor high-quality links and eliminate low-quality ones as much as you can. When you achieve that, linking helps you develop connections with other relevant websites, get popular websites connected to your web page, and build your reputation by showing innovation and involvement.
Find Your Keywords
To enhance the SEO of your website, remember to know your keywords because they'll have a huge impact on your website's ranking. For example, you can go through your website and find out how and where you used specific keywords. Here is how you can use them smartly:
Make a list of terms relevant to your business, use those terms to build phrases or questions, and mix shorter and longer keywords to make everything more interesting. Also, to check the keywords of your website, you can type your keywords into Google and see how your competitors rank them.
Analyze Your Website
Every month or more often, analyze and reevaluate how your website performed. Try to see where your users are coming from and which keywords they use to find you. Be aware that you need to bring some fresh content and a few changes to your website to improve the SEO and stay on top of the competition.
Keeping the website modernized, accurate, and functional is one of the best ways to ensure the growth of your SEO, website, and business. If people liked everything about your web page, they would be willing to visit it often.
Taking these tips into consideration, it's clear that the world of SEO is growing and progressing constantly, so make small but strong steps. You don't have to achieve everything at once because your quality can suffer that way. Instead, be consistent and constantly work on your website's ranking because it will get the boost you've always anticipated.
Was this article helpful?