In the competitive realm of property management, maximizing return on investment (ROI) is a primary objective for landlords and property owners. To thrive in this ever-evolving landscape, harnessing the capabilities of property management software has become more than a mere advantage. Equipped with features designed to streamline processes, enhance operational efficiency, and drive profitability, property management software has revolutionized the property management landscape, leaving a lasting impact on the bottom line.
From automating tenant screening process, rent collection, and tracking expenses to simplifying maintenance requests and tenant communication, this robust software becomes the backbone of property management operations.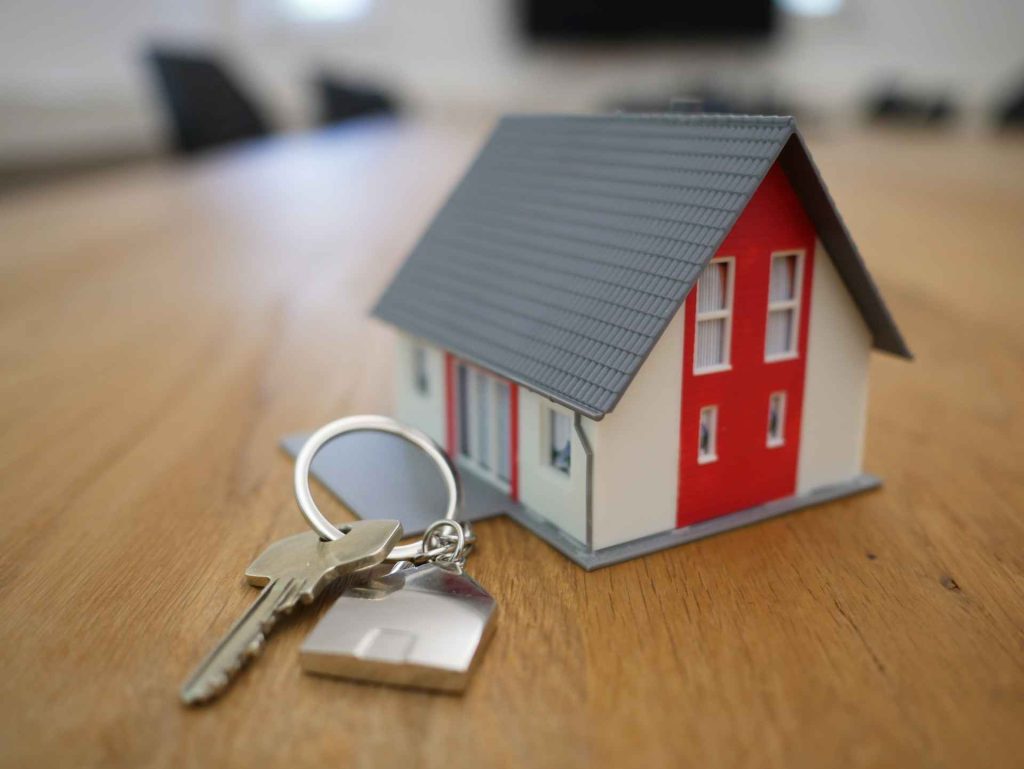 Improving tenant retention through effective communication
Enhancing tenant retention in property management relies on effective communication. By leveraging property management software, property managers can optimize communication processes, resulting in stronger relationships, higher tenant satisfaction, and increased tenant retention rates.
Property management software serves as a centralized platform, streamlining interactions and ensuring seamless communication. Through automated email and text notifications, property managers can promptly relay crucial updates to tenants, such as maintenance schedules and lease renewals. This eradicates any potential miscommunication, keeping tenants well-informed and engaged.
Another advantage of property management software lies in its ability to personalize communication. By storing tenant information, preferences, and communication histories, property managers can tailor messages and offerings to individual tenants, fostering a sense of value and understanding.
Real-time tracking of income and expenses
Property management software simplifies income and expense tracking through its integration with various financial systems and automation of data entry. This eliminates manual calculations and reduces the risk of errors, ensuring transparency and precision in financial management.
By utilizing property management software, property managers can effortlessly record and categorize income sources such as rental payments and late fees. Real-time updates provide a clear overview of cash flow, enabling managers to assess property financials and make informed decisions based on current information.
Similarly, expense tracking becomes streamlined with the assistance of property management software. Property managers can easily input and categorize expenses such as maintenance costs, property taxes, and utilities. Comprehensive reports and analytics offered by the software allow managers to analyze expenditure patterns, identify opportunities for cost savings, and optimize budget allocation.
Generating comprehensive financial reports
The ability to generate comprehensive financial reports is essential for property managers in effectively managing their portfolios and making informed decisions.
Property management software serves as a powerful tool that simplifies the generation of financial reports by integrating with various financial systems and automating data collection. This ensures the efficient compilation of crucial financial information.
With the assistance of property management software, property managers can effortlessly produce comprehensive reports that provide a thorough overview of income, expenses, and financial trends. These reports offer valuable insights into property financial performance, enabling managers to analyze profitability, identify potential cost-saving opportunities, and optimize revenue generation.
Also, property management software allows for customizable reporting based on specific parameters and metrics. Managers have the flexibility to tailor reports to focus on key performance indicators, occupancy rates, rental arrears, and more. This level of adaptability empowers managers to gain a comprehensive understanding of their financial landscape and make strategic decisions accordingly.
The real-time data tracking and analysis capabilities of the software ensure that financial reports are accurate, up-to-date, and easily accessible. Property managers can monitor cash flow, evaluate the effectiveness of marketing campaigns, and forecast future revenue streams within a comprehensive reporting framework.
Simplifying lease management and renewals
Simplifying the management of leases and streamlining the renewal process is essential for effective property management.
Property management software serves as one of the landlord tools that automates and centralizes lease management tasks. By leveraging a centralized database, property managers can easily access and organize lease agreements, tenant information, and important lease dates. This eliminates the need for manual record-keeping and minimizes the risk of errors or missed deadlines.
In terms of lease renewals, property management software provides proactive features that simplify the entire process. The software can automatically generate lease renewal notices and promptly send them to tenants. By setting up reminders and notifications, property managers can stay ahead of lease expirations and initiate renewal discussions in a timely manner.
Streamlining the application and screening process
Efficiently streamlining the application and tenant screening process is of utmost importance for property managers in selecting suitable tenants who are looking for apartments for rent. Property management software offers advanced features that optimize workflows and enhance decision-making, thus simplifying these crucial tasks.
It serves as a comprehensive tool that automates and centralizes the application and tenant screening process. By providing a user-friendly online platform, applicants can easily submit their information, supporting documents, and payment details, eliminating the need for cumbersome manual paperwork and streamlining the application process for both parties involved.
Regarding tenant screening, property management software facilitates seamless access to integrated tenant screening services directly through the software interface. With a few simple clicks, property managers can request background checks, credit reports, and eviction histories. The software consolidates this information, enabling managers to make well-informed decisions based on comprehensive tenant profiles.
Moreover, property management software allows for customizable screening criteria. Property managers can establish specific requirements, such as credit score thresholds, income ratios, or limits on criminal history. The software automatically filters and evaluates applicants based on these criteria, saving valuable time and ensuring consistency throughout the screening process.
Was this article helpful?