Apple
Apple Watch
How To
How to Setup Yahoo Mail on Apple Watch
Install Yahoo Mail on your iPhone and view all email notifications from your wrist with Apple Watch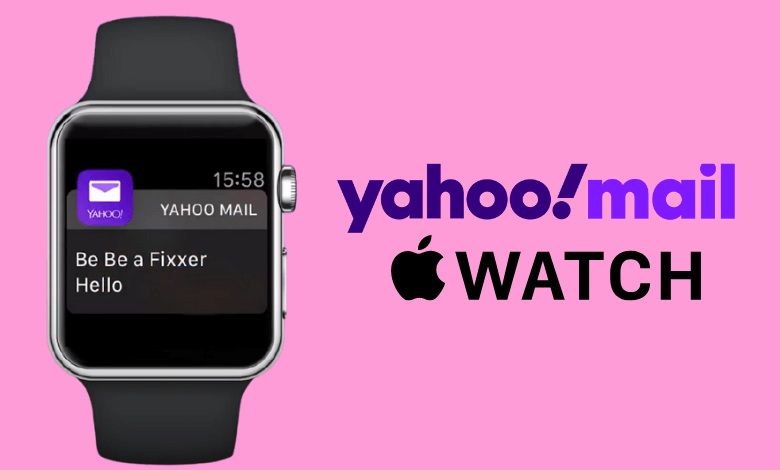 Yahoo mail is one of the most beautiful, efficient, and user-friendly email client service. You can organize your email easily and quickly, as well as customize your swipes. Users can also attach photos, videos, and files to an email with this app. It also supports using different background and text colors for your Yahoo inbox. Yahoo Mail app is accessible on Android, iPhone, and iPad. But what about Apple Watch? Is it possible to setup Yahoo Mail on Apple Watch? Let's find out the answers.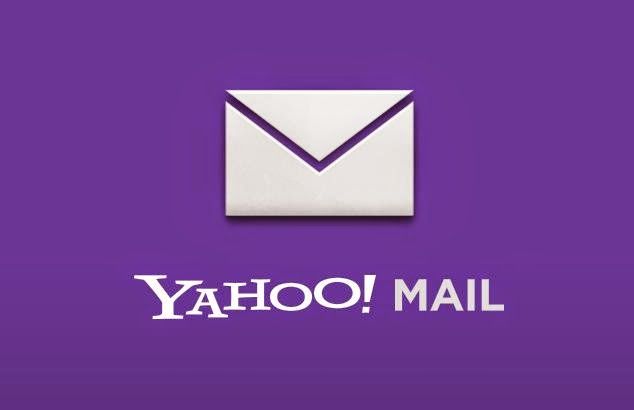 How to Get Yahoo Mail Notifications on Apple Watch
Yahoo Mail app is only for iPhone and iPad devices. On Apple Watch, you can get only the notifications for your Yahoo Mail. For that, you need to configure your Yahoo Mail on the paired iPhone.
[1] First of all, install the Yahoo mail application on your iPhone from the App store.

[2] After installing, launch the Yahoo Mail application on your iPhone and configure your account details.
[3] On the Yahoo Mail app's home screen, click the hamburger icon on the top left corner and click the Settings menu.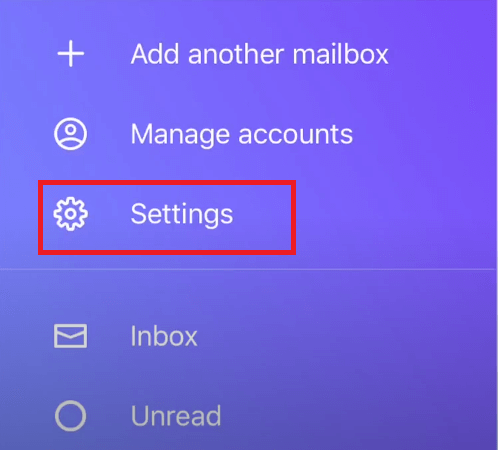 [4] Scroll down to choose the Notifications section.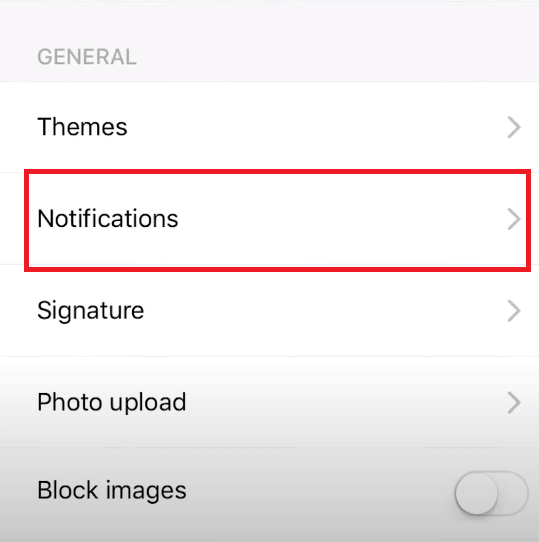 [5] Make sure the toggle next to Enable notifications was turned on.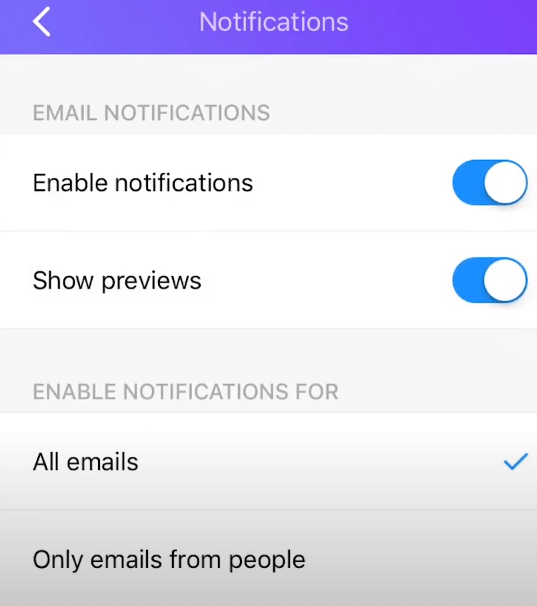 [6] Now, open your iPhone settings and scroll down to choose the Notifications option.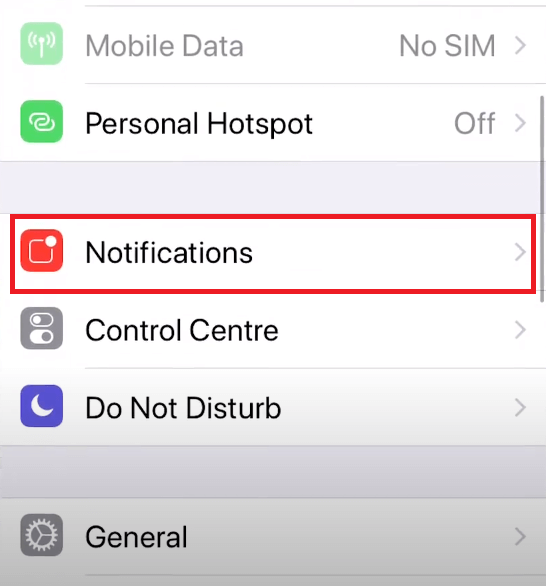 [7] Ensure that Show Previews was set to Always.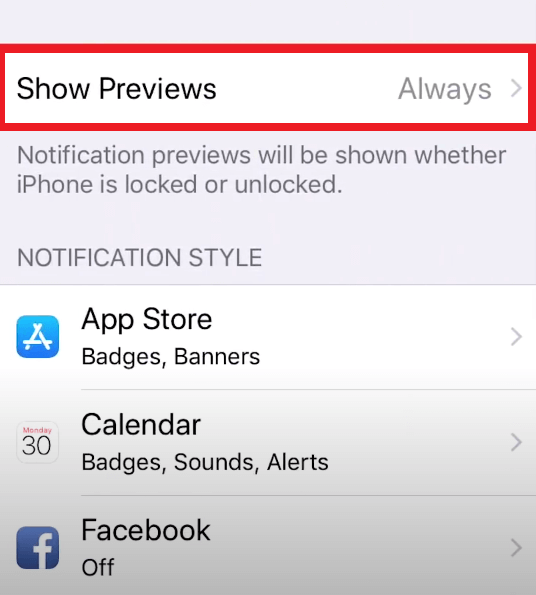 [8] Scroll down to Yahoo Mail and select it.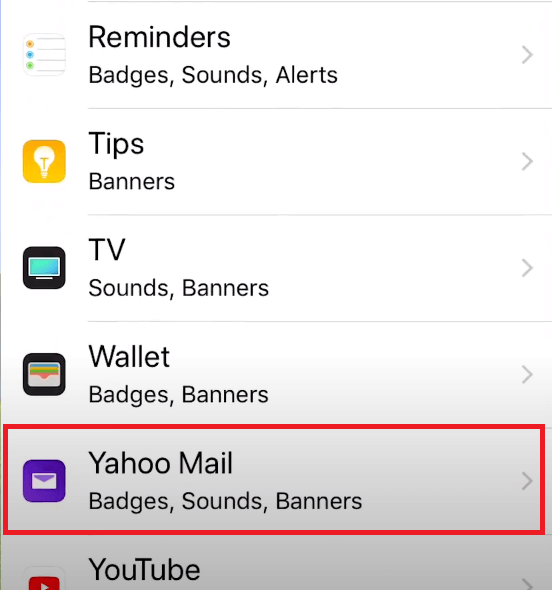 [9] Ensure that notifications were allowed and banners were set to Temporary.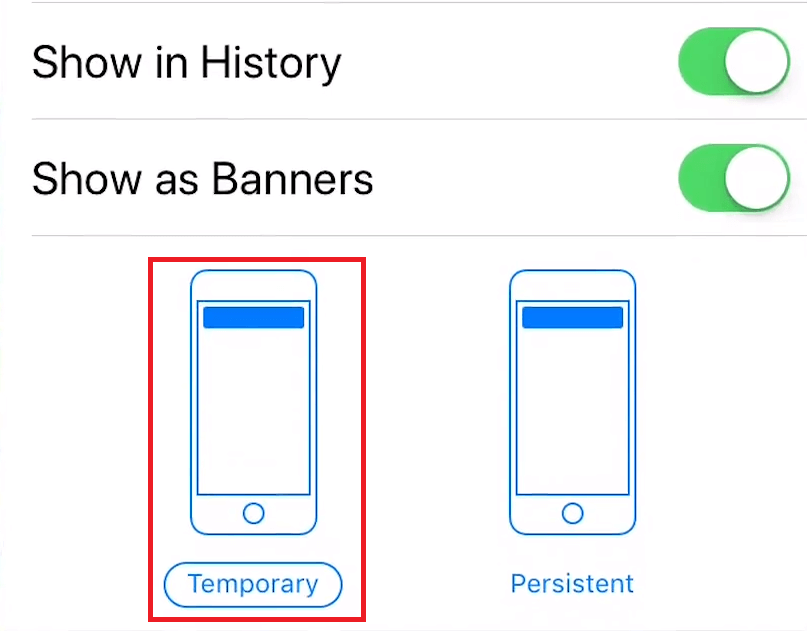 [10] Now, you will get Yahoo Mail notifications on your Apple Watch whenever your iPhone is power on and locked.
If you had any issues, restart your iPhone and Apple watch and then try again. At the same time, ensure that your iPhone runs on the latest iOS firmware because the above steps may not work with the old iOS version.
Follow our Facebook and Twitter pages to read our Apple Watch tutorials instantly.