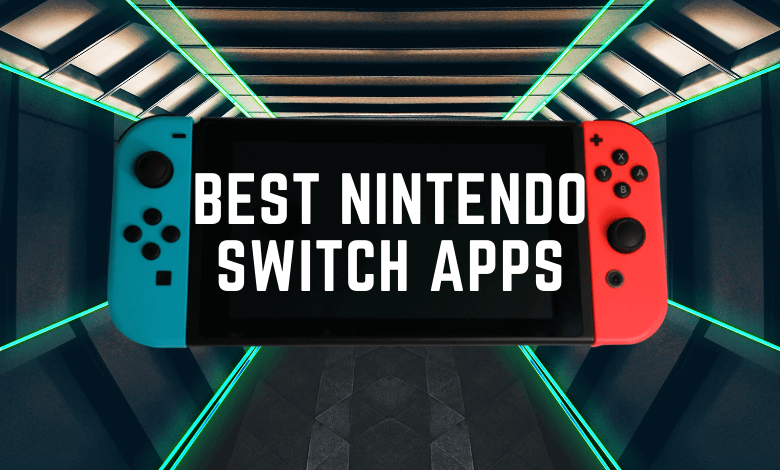 Nintendo Switch is a convenient handheld console to play a lot of popular games. It also allows you to play online multiplayer games with your friends. Apart from the countless number of games, it also offers some apps in different categories. With those apps, you can easily transform your console into a different device. Here are some of the apps that are available for the Nintendo Switch
YouTube
Hulu
Inky Pen
KORG Gadget
Coloring Book
Piano
Fortnite
Super Smash Bros. Ultimate
Divinity: Original Sin 2
Tetris 99
YouTube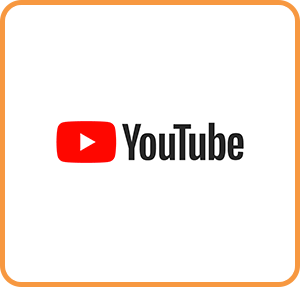 YouTube is a free video streaming service available on Nintendo eShop. You can watch music videos, movies, comedy, cooking videos, and everything you will need. The YouTube app on the Nintendo Switch will function similarly to the mobile app. It features an intuitive and user-friendly interface with easy navigation and instant access to the desired content. Moreover, it enables you to stream videos up to 4K quality. YouTube also offers a Premium version to enjoy the benefits of unlimited video downloads and ad-free streaming.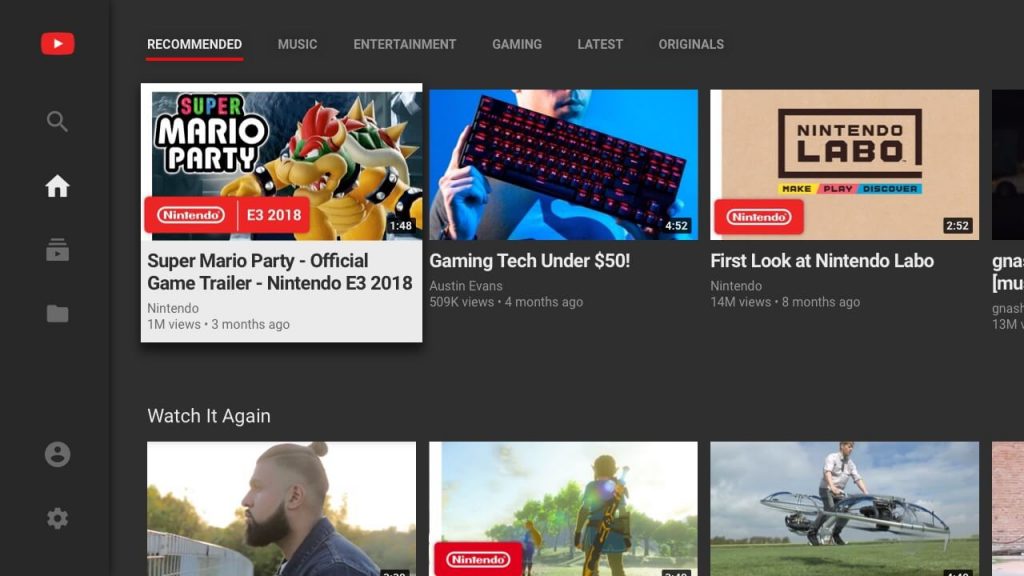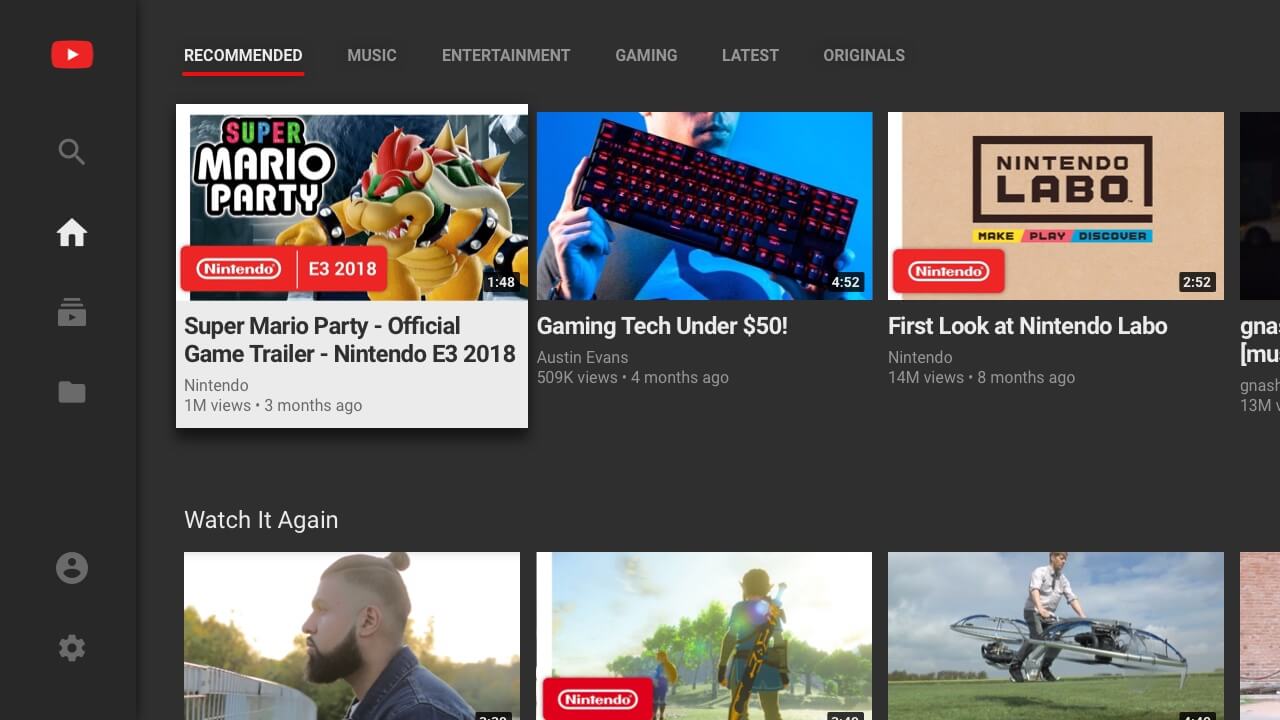 Get YouTube from Nintendo Switch Store
Hulu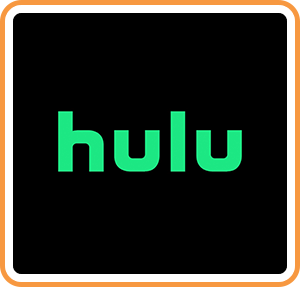 Hulu is an on-demand video streaming service that offers live TV, movies, shows, and many more. It offers different subscription plans for both VOD and Live TV. Based on the plan you choose and the location you are, the content will differ on Hulu. You will have unlimited access to all the top-rated content on Hulu with or without ads based on your subscription plan.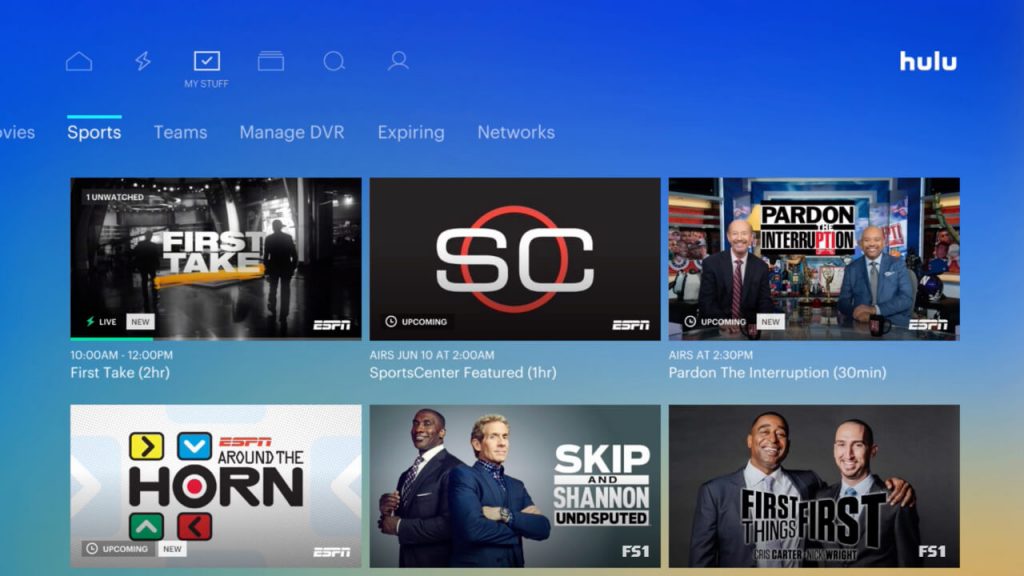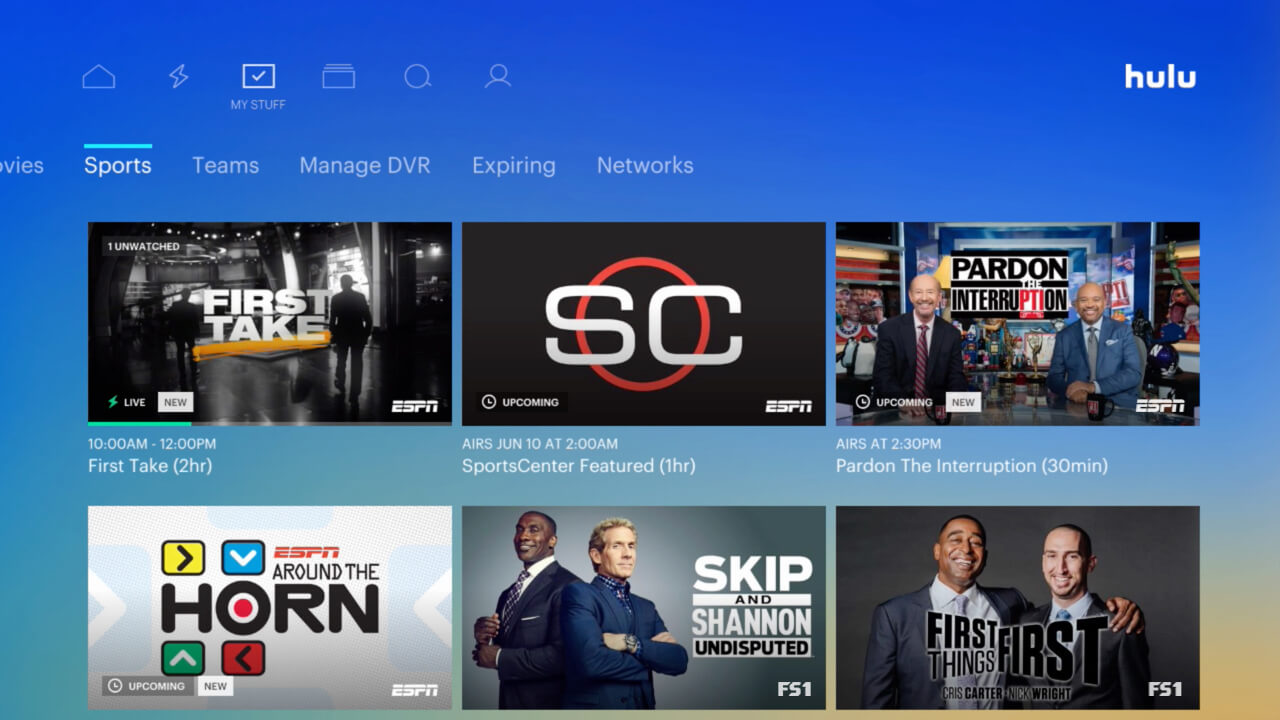 Get Hulu from Nintendo Switch Store
Inky Pen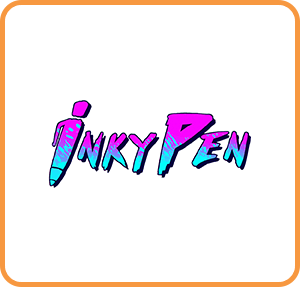 Inky Pen is a comic-reading service that features several comic titles. It provides a diverse range of books from leading publishers to new releases. Inky Pen on Nintendo Switch allows you to download and read free articles. You can unlock the premium version to read more articles ($7.99/month). It has two different reading modes, Book Mode and Scroll Mode. You can use the mode which makes your reading simple and comfortable.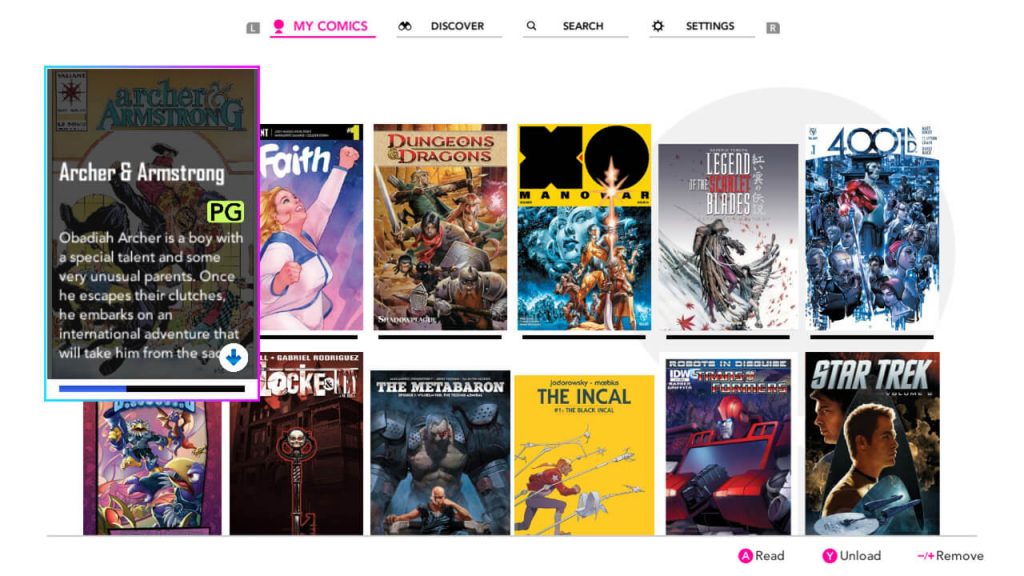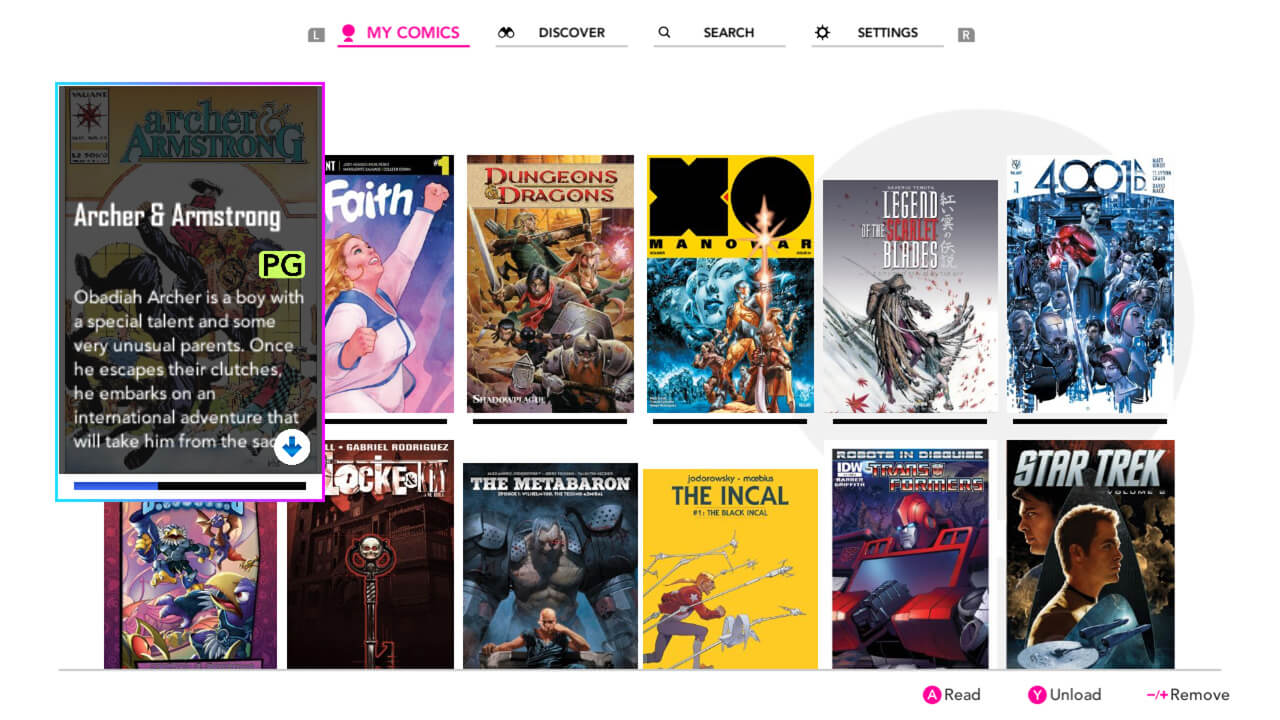 Get Inky Pen from Nintendo Switch Store.
KORG Gadget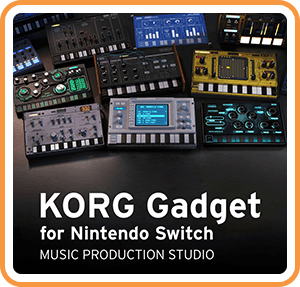 KORG Gadget is an all-in-one music production and creation software officially supported by the Nintendo Switch console. It lets you make your own music tracks and allows you to edit with different sound effects, designs, instrumental sounds, and more. KORG Gadget is the perfect platform to improve your music skills in a fun way. It cost about $48.00, and it will fulfill all your musical expectations. With KORG Gadget, you cannot import and export your music to other devices. But, you can share with other Switch users. For unlimited sharing, you need to make some in-app purchases.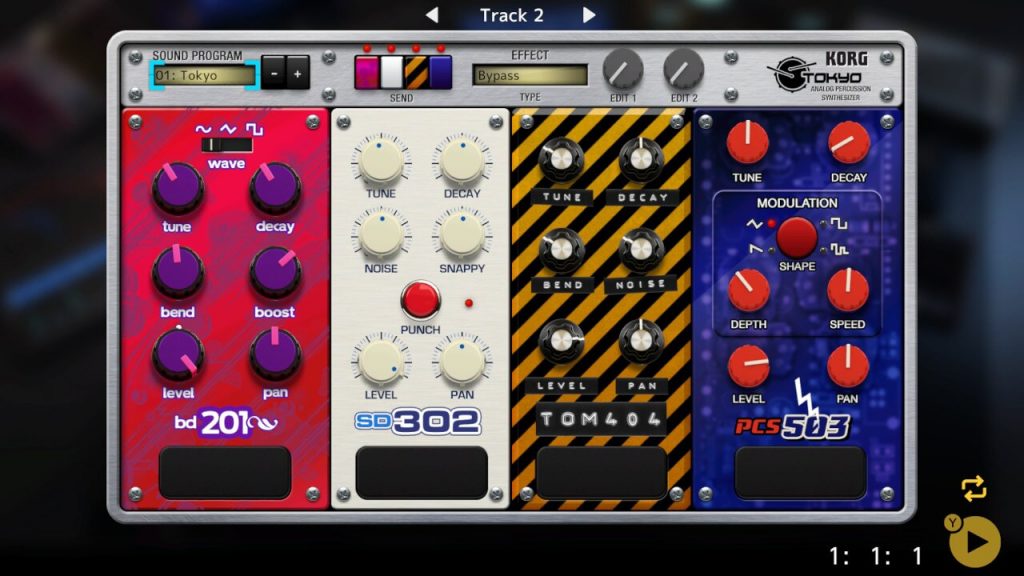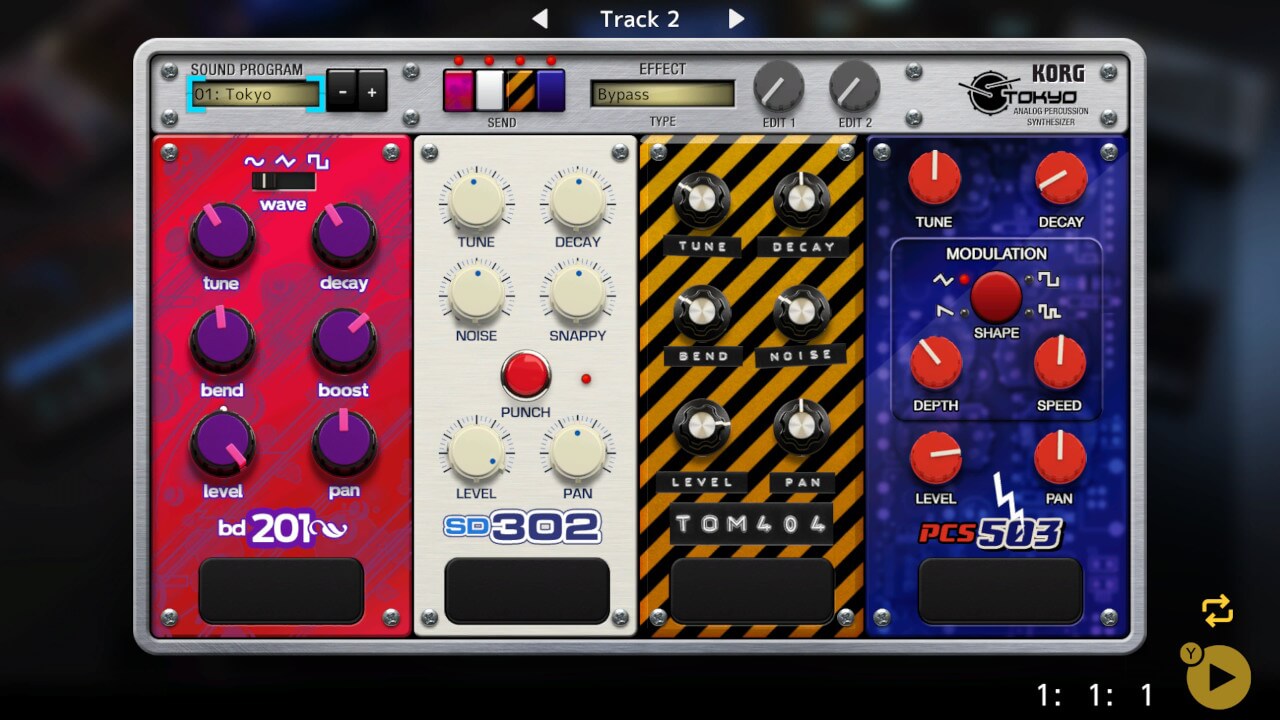 Get KORG Gadget from Nintendo Switch Store.
Coloring Book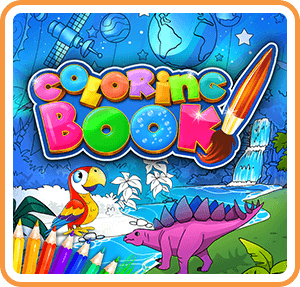 If your Kids have a Nintendo Switch, then Coloring Book is the best app to keep your child entertained with lots of colors. It has nearly 62 different drawings on various categories to fill colors and 18 whiteboards to start from scratch. The coloring section offers more than 89 colors and effective tools to make your drawings unique. Moreover, all paintings will be saved in your library so that you can view and share them whenever you need them.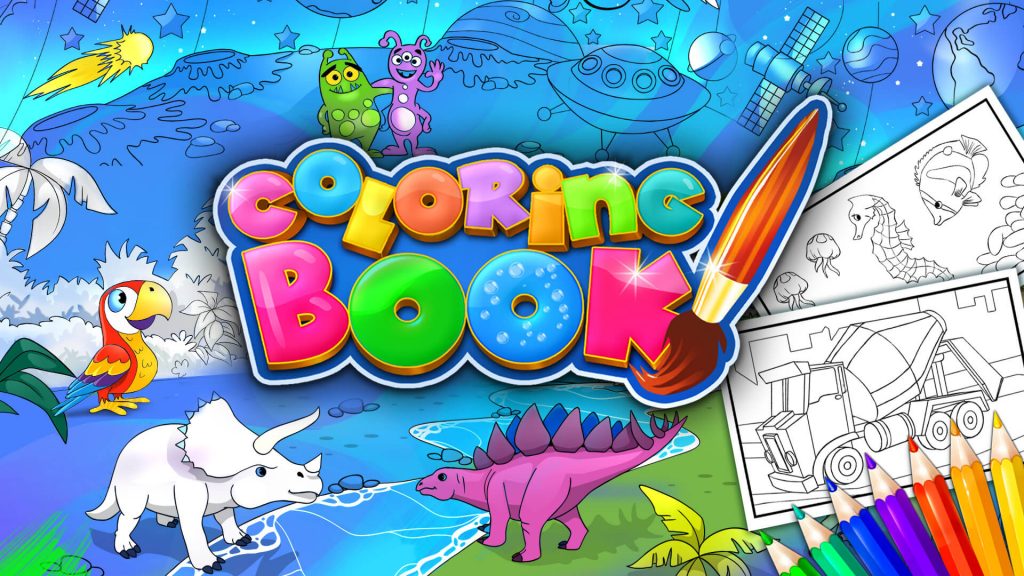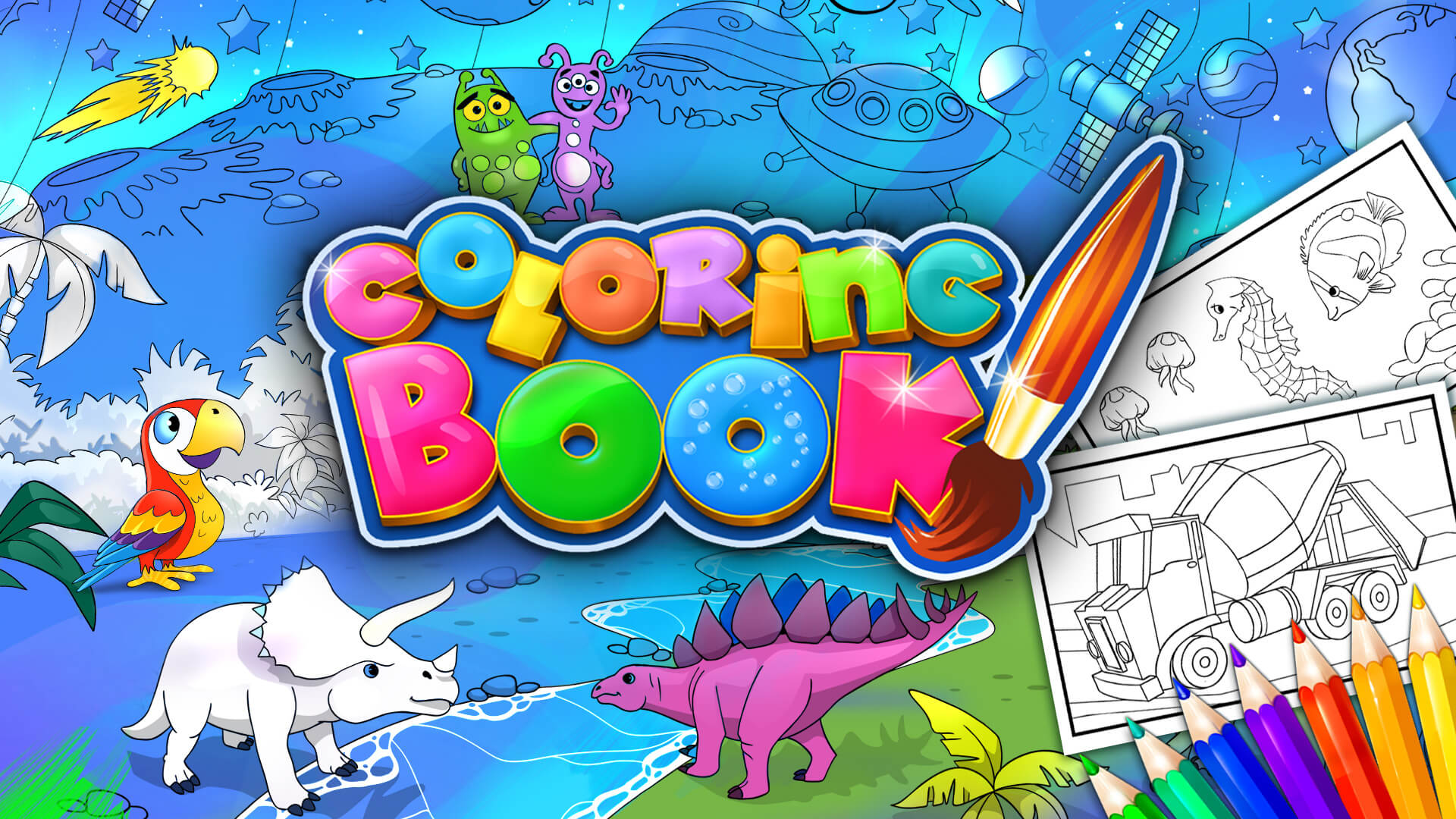 Get Coloring Book from Nintendo Switch Store.
Piano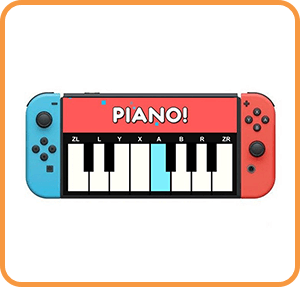 The Piano is one of the best free apps for Nintendo Switch that seems to be handier and entirely convinced. It is simple and fun-filled with some music for kids and all age groups. It comes with lots of piano variants to explore various kinds of music and sound. If you are interested in learning the piano, it is the perfect app to start learning from basic to expert level with the tutorials available inside the app. The tutorial library also has some of the popular album included in it.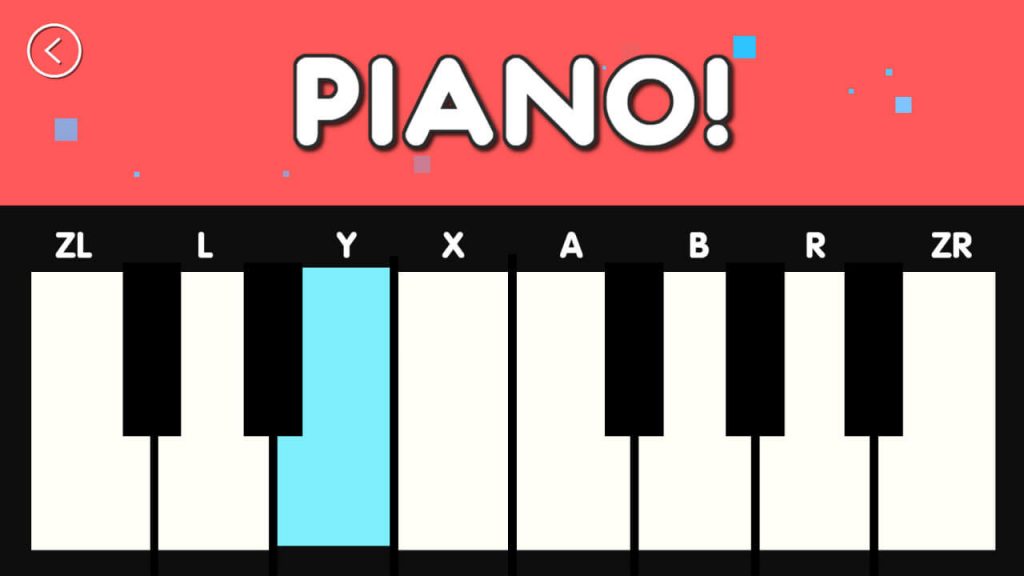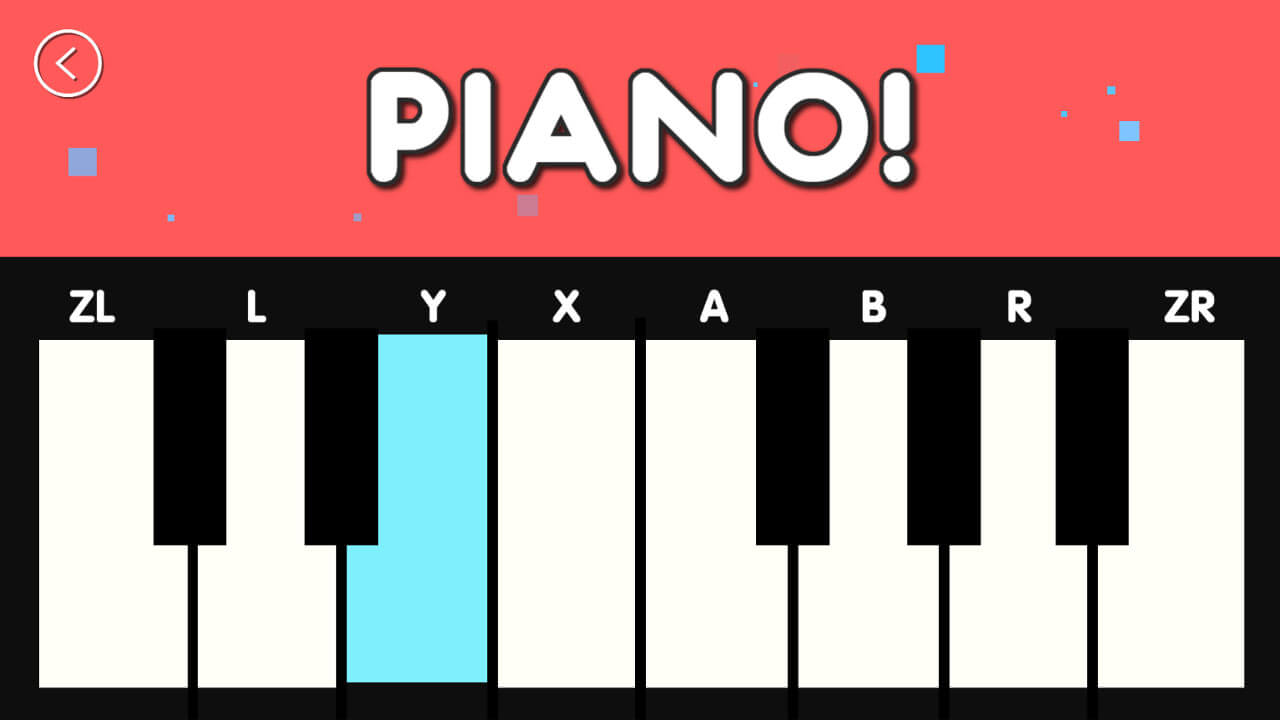 Get Piano from Nintendo Switch Store.
Fortnite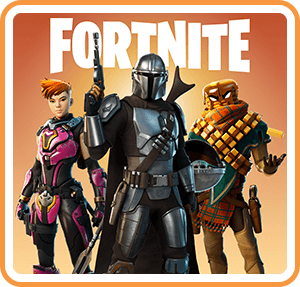 Fortnite is one of the best Nintendo Switch games available right now. Nintendo is the only handheld device right now that offers Fortnite to play. It is an online multiplayer survival game involving 100 players, and the last man standing will be crowned as the winner. Fortnite can be played in different modes like solo, duo, and squad (4 members). It is a completely free and the best Nintendo Switch game that you could ever ask for.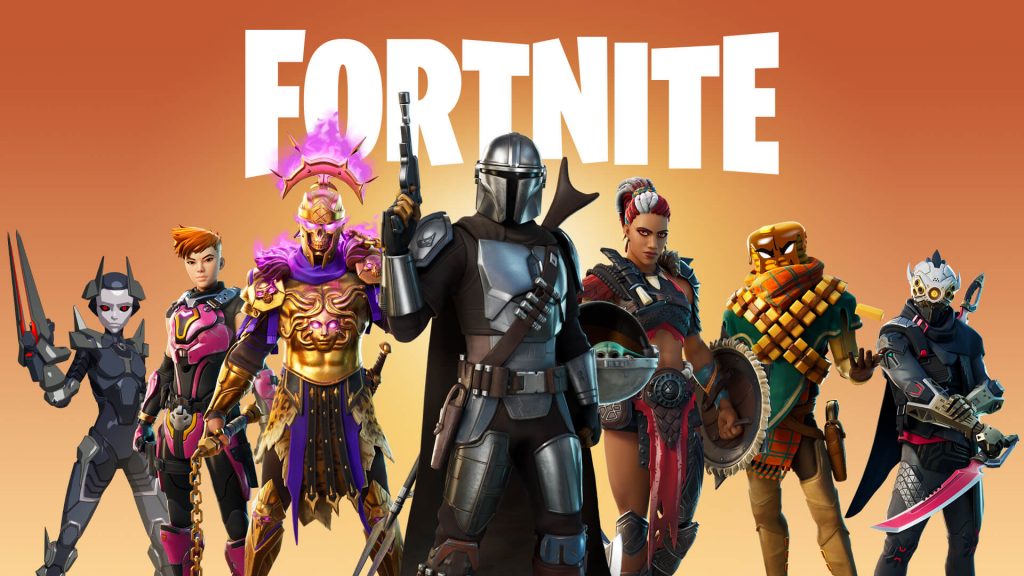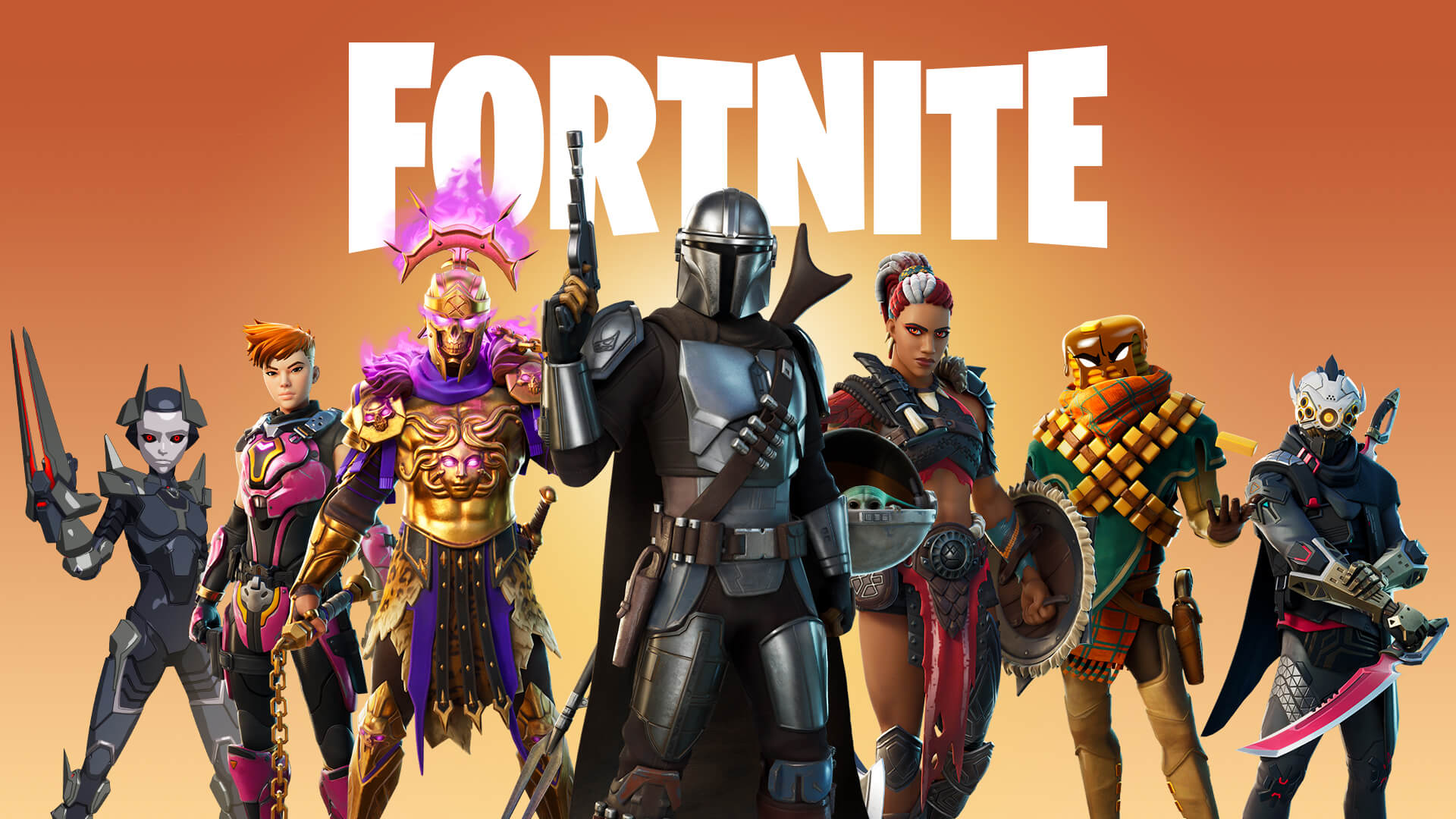 Get Fortnite from Nintendo Switch Store.
Super Smash Bros. Ultimate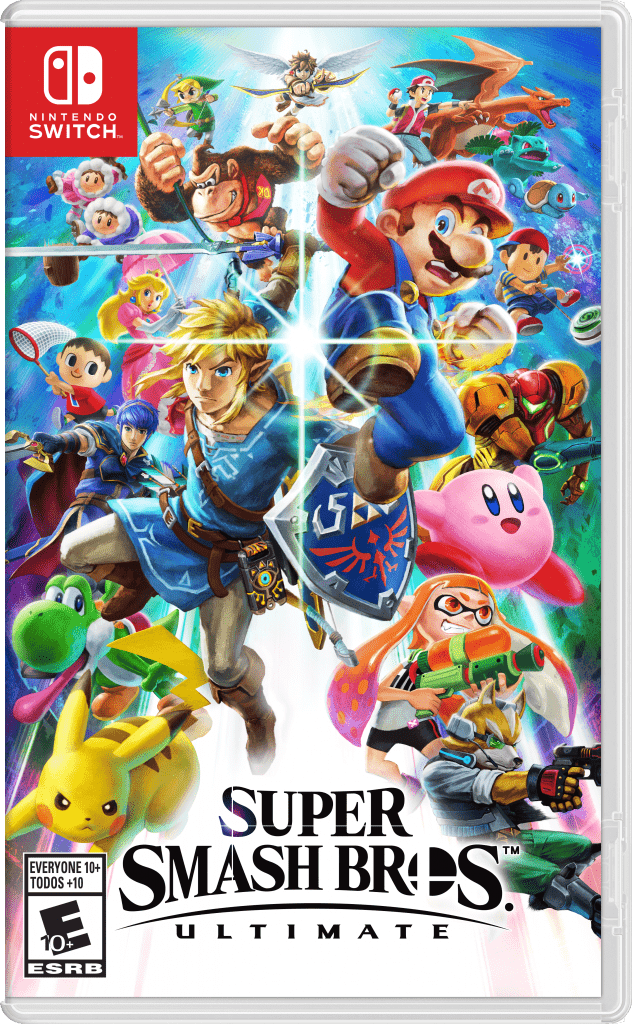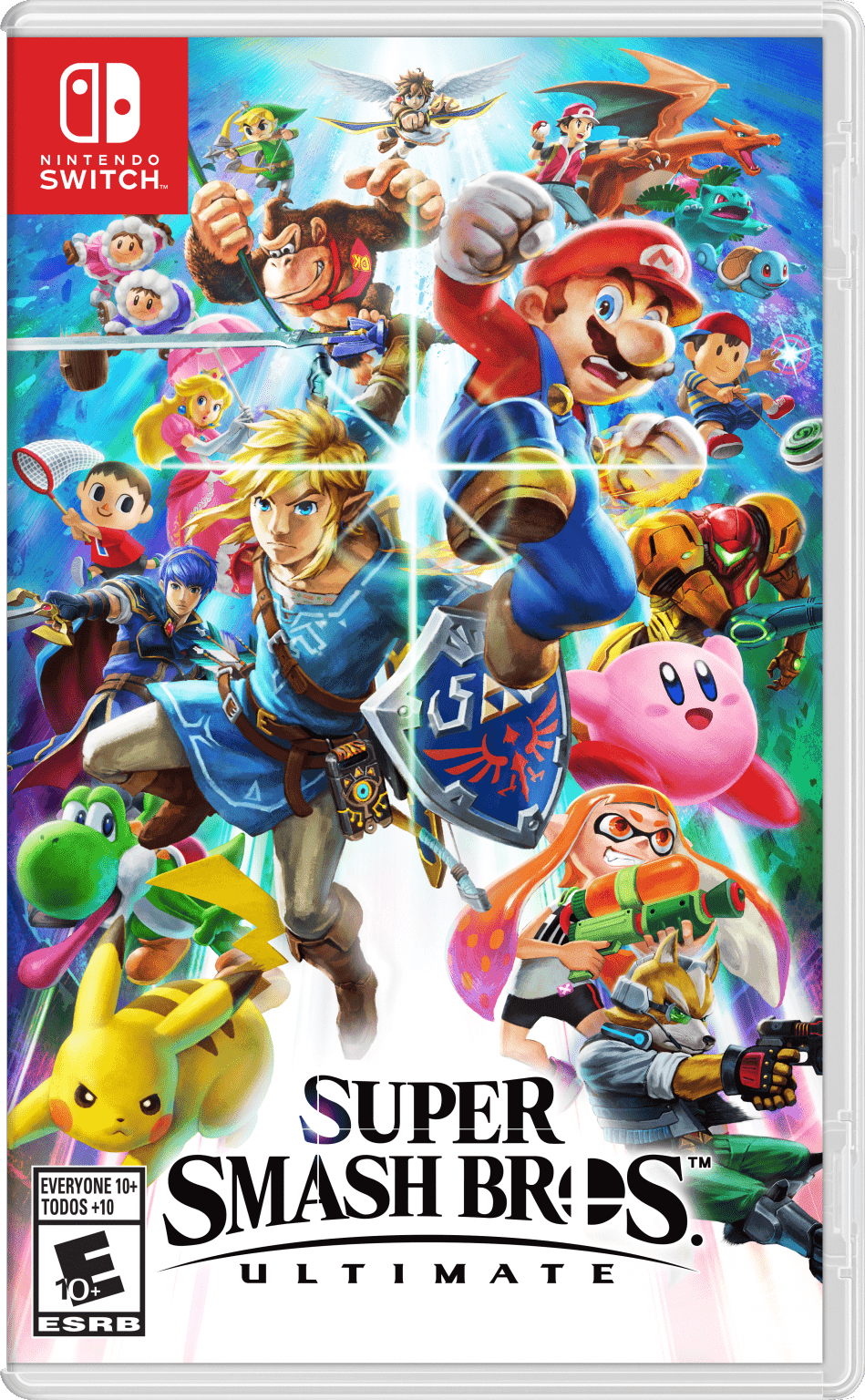 Super Smash Bros Ultimate is one of the games under the Mario Franchise. Mario is one of the most popularly played games for decades. It has similar characters available on Mario, who fights in the multiplayer mode for survival. You can play solo, 1 on 1, 4-player battle, 8-player battle, and many more. It can be played in both handheld mode and tablet mode. It cost about $59.99 on the Nintendo eShop.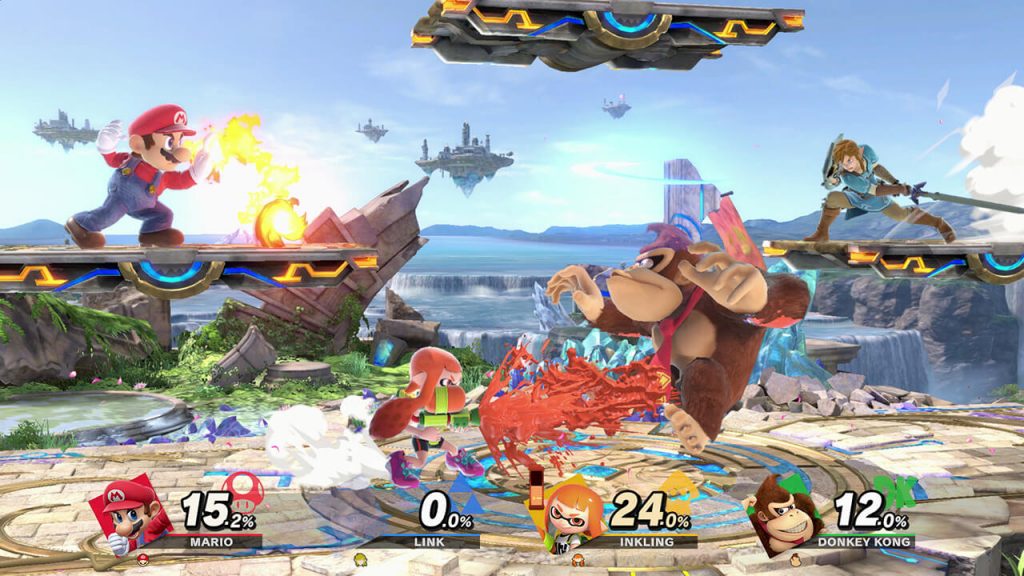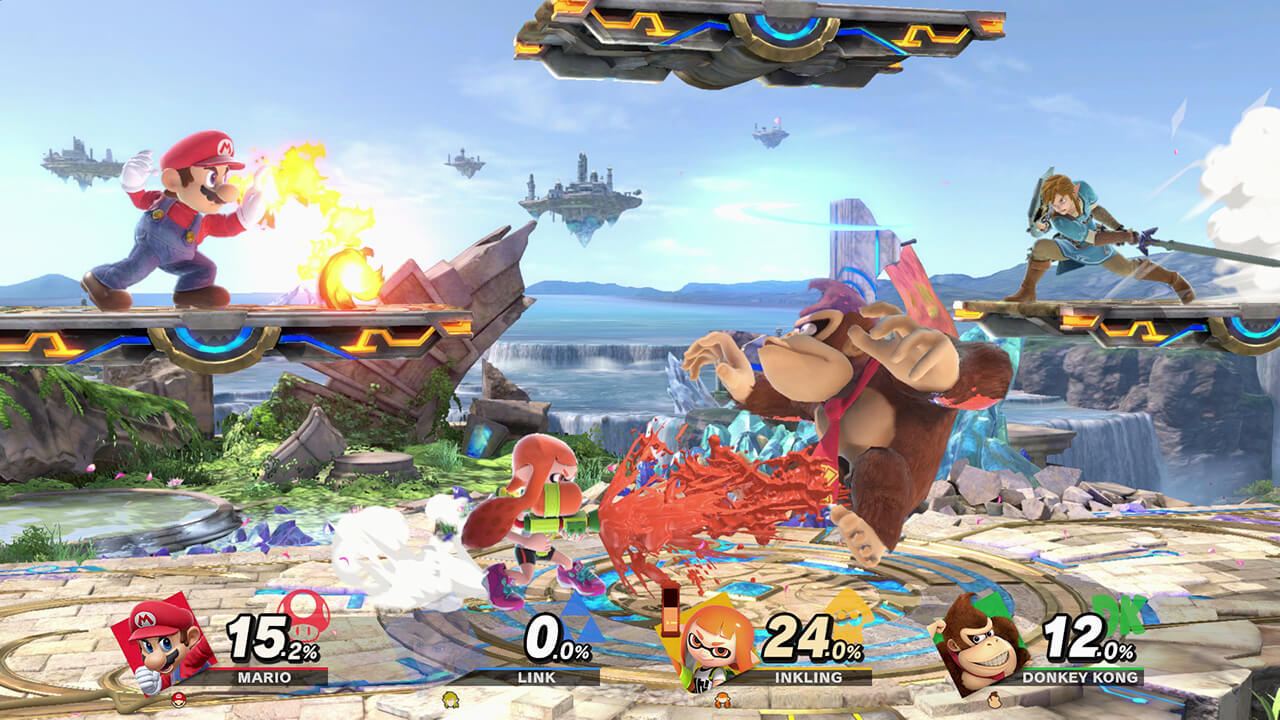 Get Super Smash Bros. Ultimate from Nintendo Switch Store.
Divinity: Original Sin 2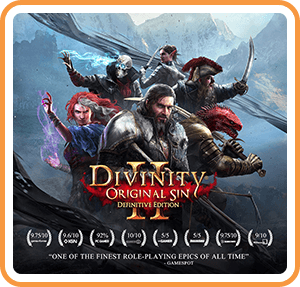 Divinity: Original Sin 2 is an RPG multiplayer game available on Nintendo Switch. It has six unique characters and 200+ skills, local and online multiplayer support. With all the skills and power, you need to overcome all the obstacles ahead of you. It cost about $49.99, and it can be played on both tablet mode and handheld mode in the Nintendo switch.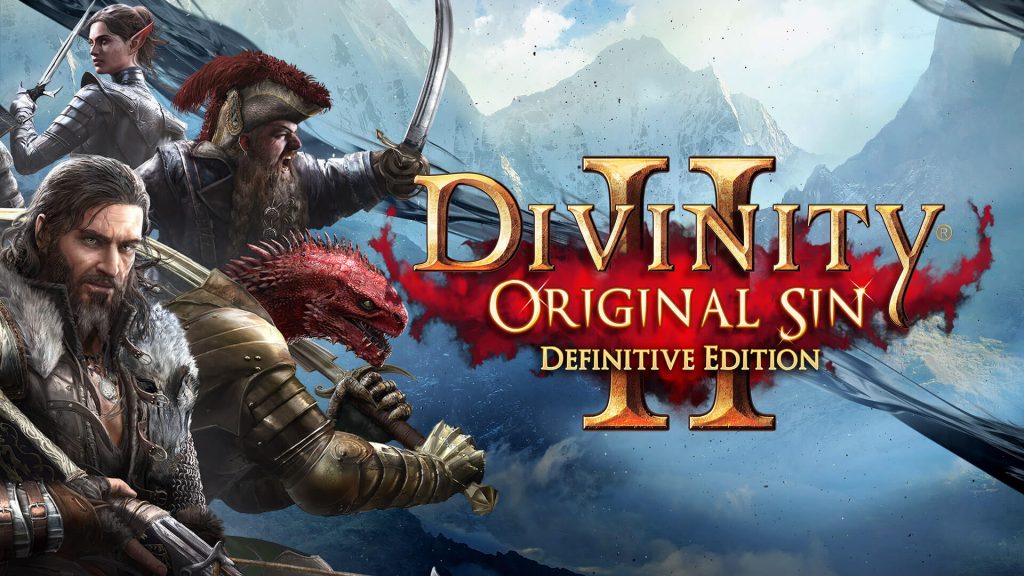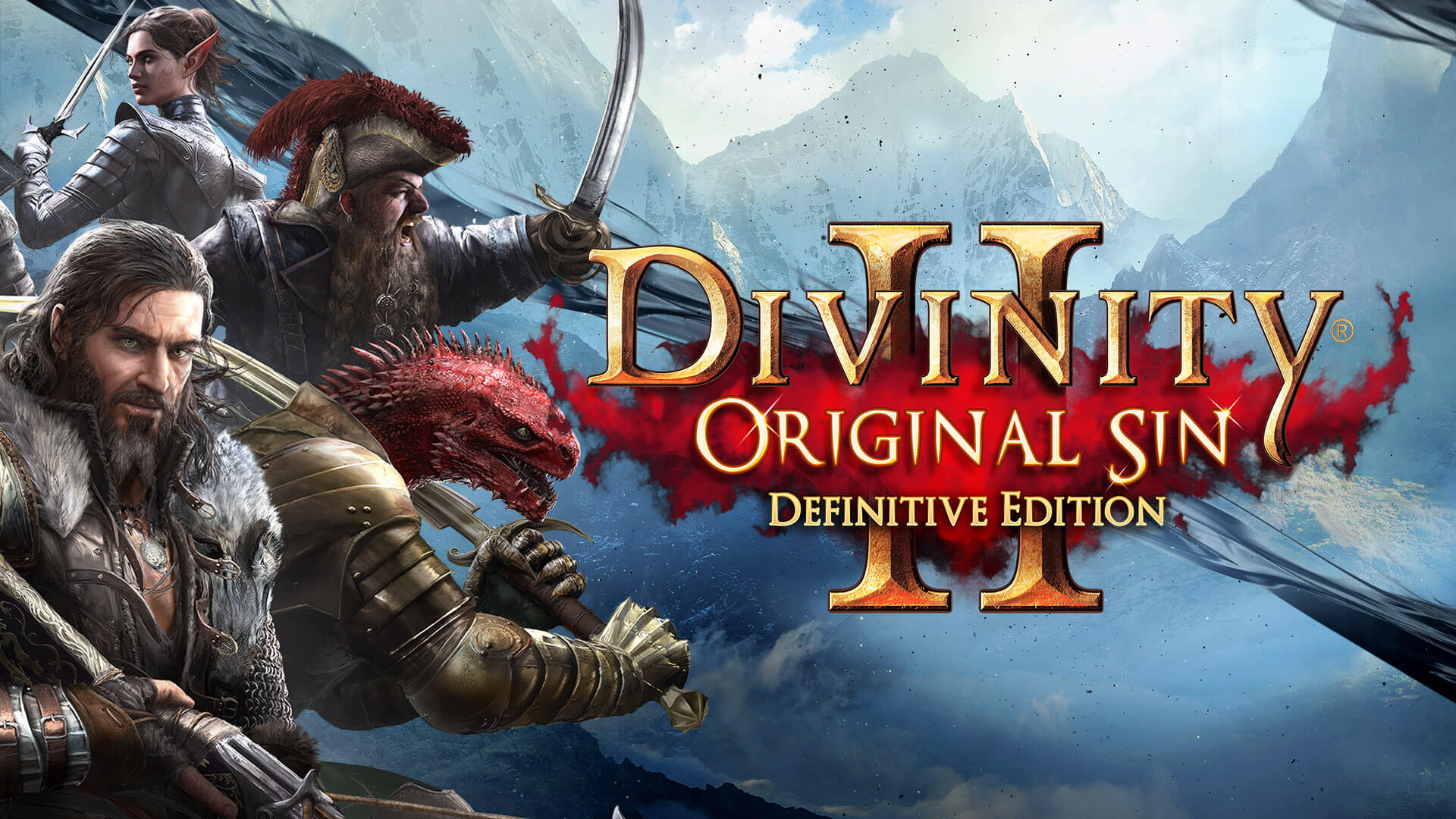 Get Divinity: Original Sin 2 from Nintendo Switch Store.
Tetris 99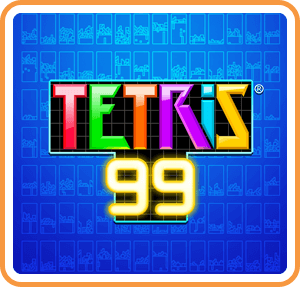 Tetris 99 is another most popular and fun game played by almost all ages of people. It is the most popular game in the '70s and '80s, which has been upgraded with some great graphics. In this game, all you need to do is match the block and stop it from filling the container. Tetris can be a great game on Nintendo to pass the time when you are bored as you can play and close anytime without thinking about the level or anything.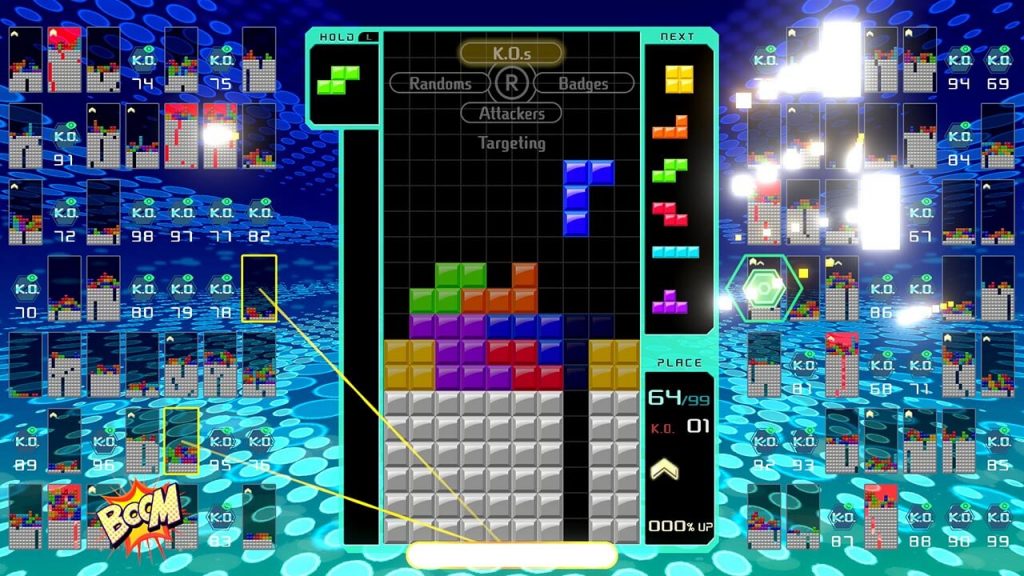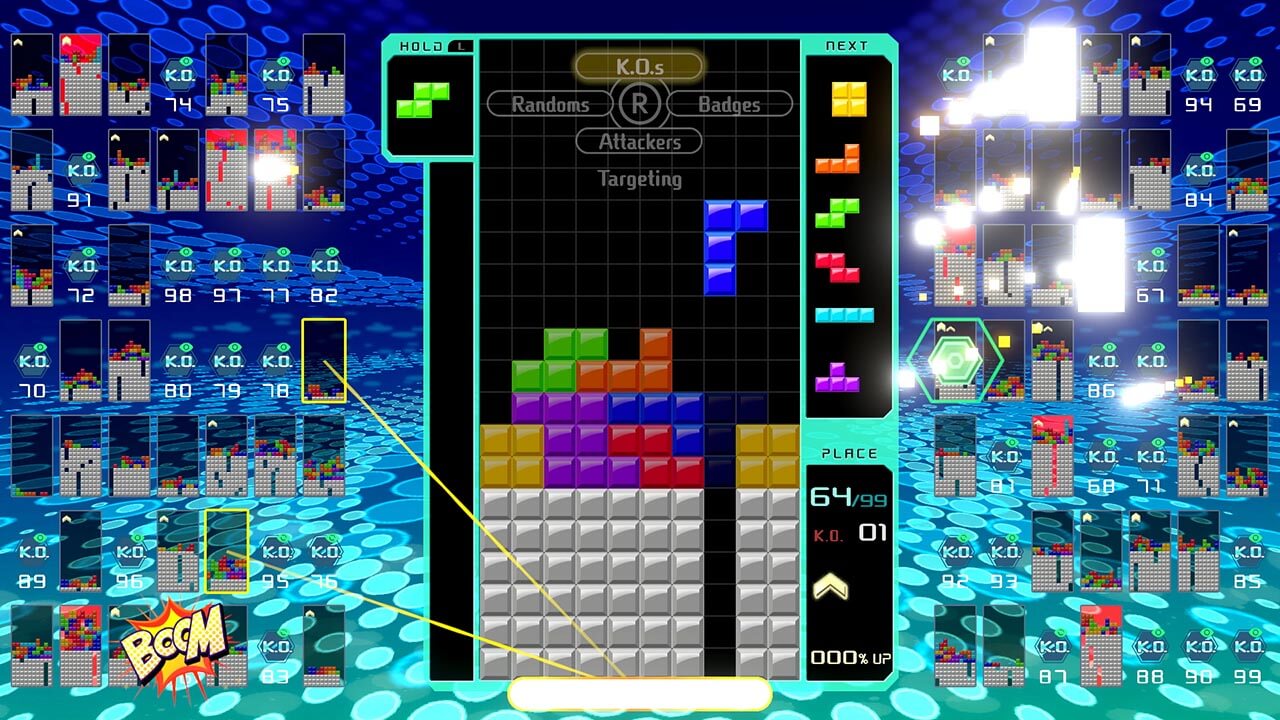 Get Tetris 99 from Nintendo Switch Store.
Netflix

Netflix doesn't need any introduction. It is a subscription-based service ($8.99 to $17.99 per month) to stream movies, originals, series, and TV shows. The reason for not mentioning Netflix in the list is that Netflix is only available on Nintendo Wii U and Nintendo 3DS consoles. However, Netflix won't be available on those devices too from Dec 31st, 2020. Existing users can avail until June 30th, 2021. If it was available on the Nintendo Switch Store, Netflix should be the first one on the list for the best apps.
If you want to stream Netflix, here are the possible ways to watch Netflix on Nintendo Switch.
The above listed are the much more convenient apps from different categories to use on Nintendo Switch and Nintendo Switch Lite. Did the article has missed any one of the popular apps? Use the comments section to mention it. You can also mention your favorite app.