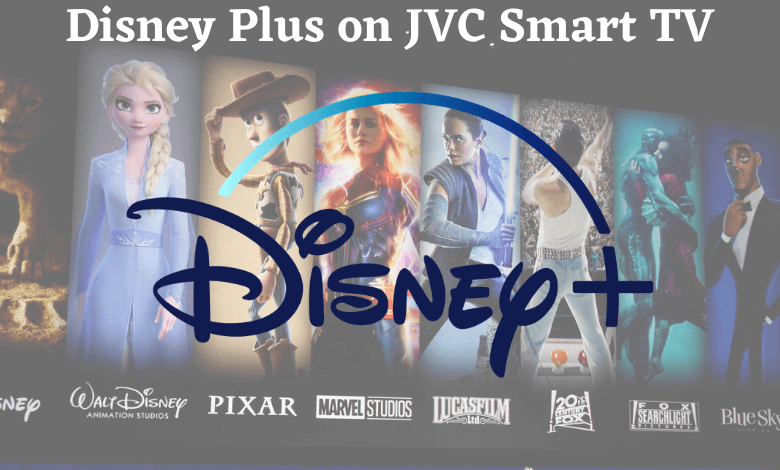 Disney Plus is one of the best streaming services that feature movies and shows from Disney, Pixar, Star Wars, Marvel, National Geography. As far as JVC Smart TVs, it runs on two operating systems: Android and Roku. Each had a separate app store to install various streaming applications. As a Disney Plus user, you can install this streaming app on both JVC Smart TV models as they support natively. You need an active Disney Plus subscription ($11.99/month or $119.99/year) to stream the contents.
Install Disney Plus on Android Powered JVC Smart TV
1. Turn on your JVS Smart TV and then connect it to the internet.
2. From the home screen, scroll to the Apps section.
3. Click on the Play Store to launch the Play Store app.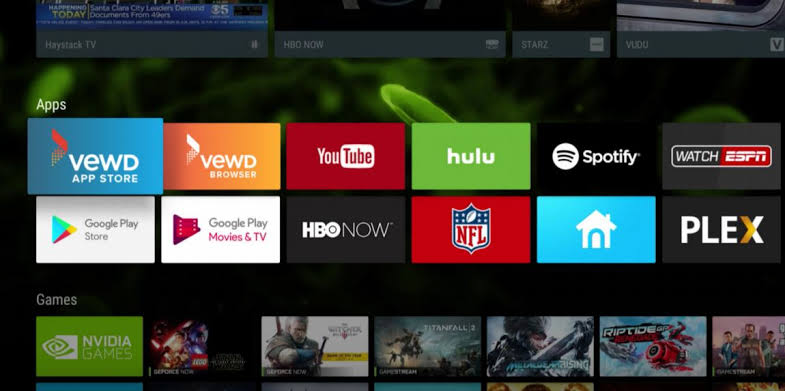 4. Choose the Search option.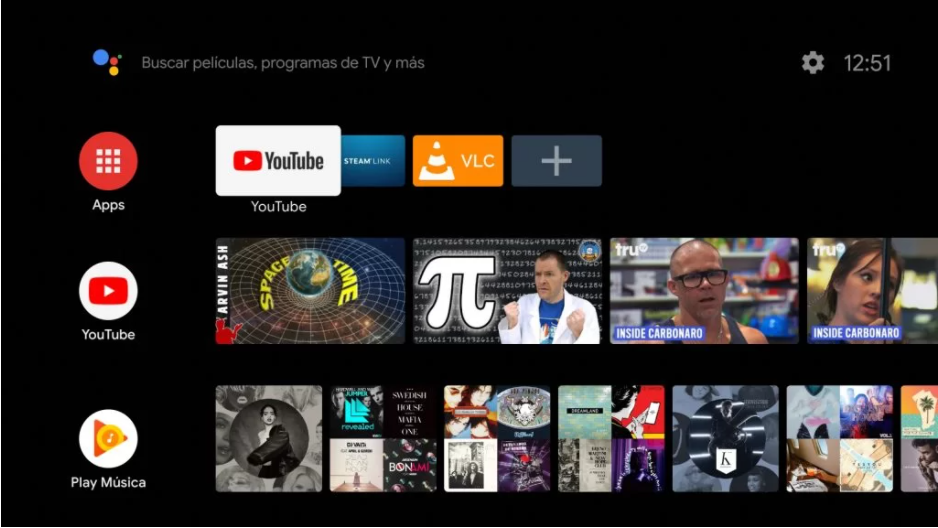 5. Type Disney Plus on the provided search field and select the app from the search results.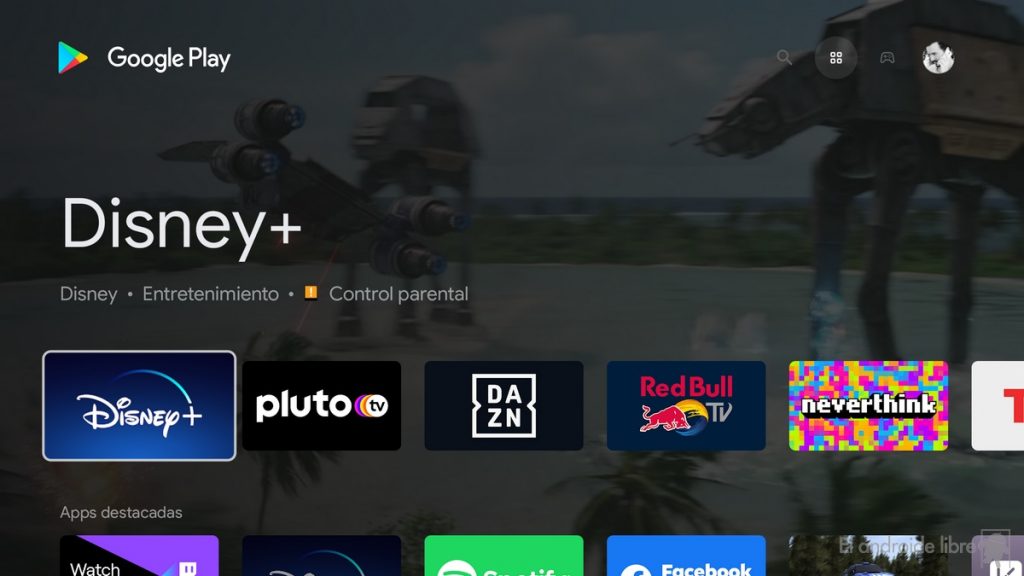 6. Click on the Install button on the app installation screen.
7. Launch the Disney Plus app and log in with your username and password.
Install Disney Plus on Roku Powered JVC Smart TV
The following steps are similar to installing Disney Plus on a Roku streaming device.
1. Turn on your JVC Smart TV and make sure to connect it to the internet.
2. On the home screen, click on Streaming Channels.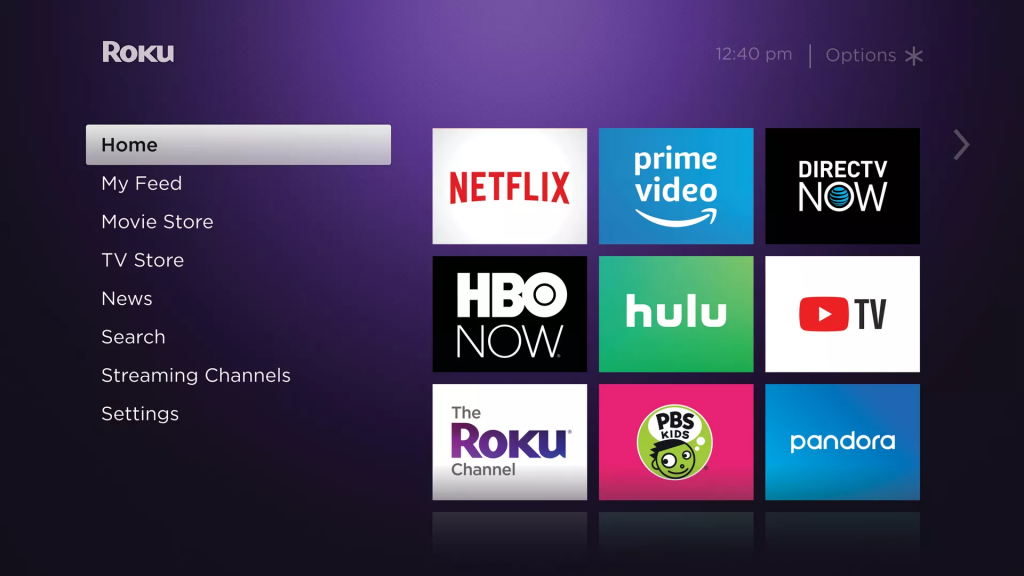 3. You will be on the Roku Channel Store page.
4. Click on the Search Channels and type Disney Plus on the search field.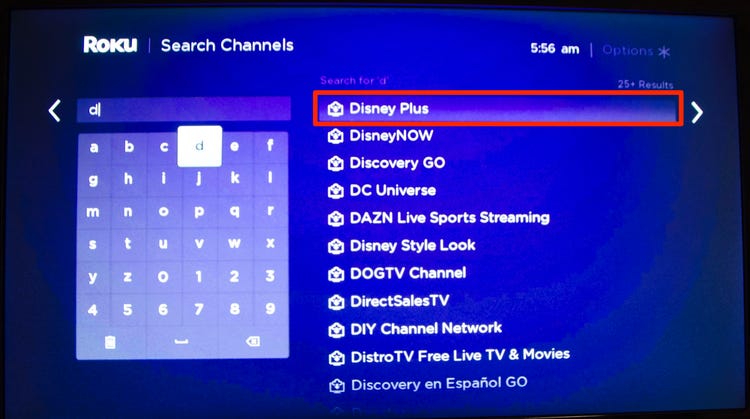 5. Select the app from the list and click on Add Channel to add the channel on your TV.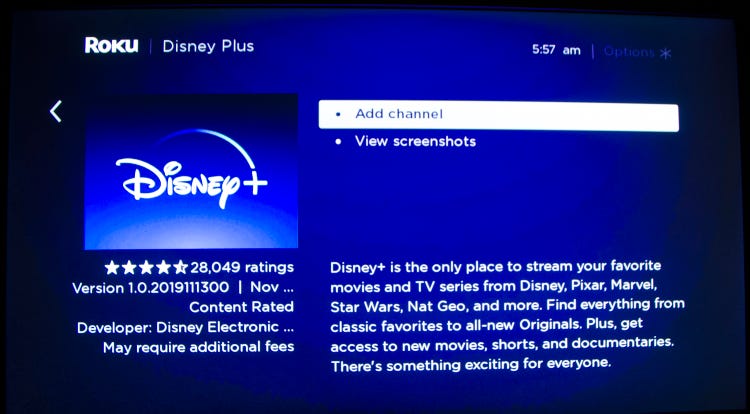 6. The app will be installed on your JVC Roku TV.
7. Open the app and log in with your account credentials.
After logging in, you can access all the Disney Plus contents. Depending on the country you're residing in, the library of Disney Plus will vary. If you had any issues while installing the app, mention them in the below comments section.
Follow us on Facebook and Twitter pages to get instant updates about Smart TVs.
Was this article helpful?