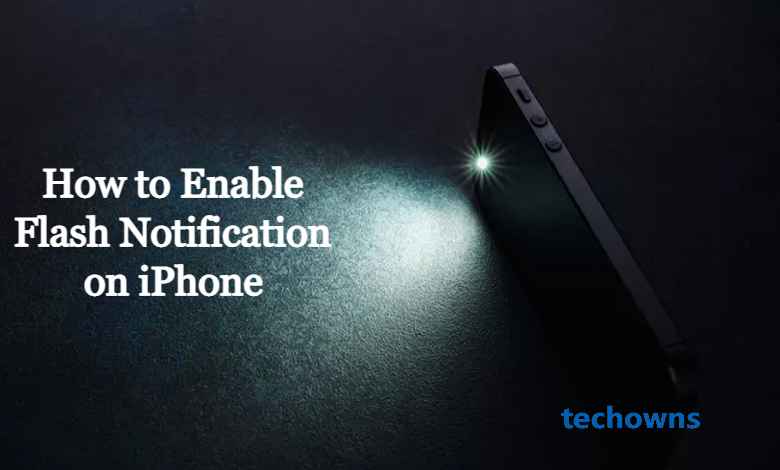 Notification sound can't help you when your phone is away from your place or you can't hear the notification sound that announces a call or text. Also, some of us, often tend to keep our phones in silent mode. If you are one such person, then definitely LED flash notification will help you. You can enable flash notification on your iPhone in a zing.
Many Android devices have a built-in notification light feature. Whereas iPhone has no such dedicated feature. However, they provide an LED Flash feature. With this feature turned on, the flashlight on your iPhone will flicker for every notification you receive. This feature can be useful if you have a hearing problem or your phone is locked or in silent mode.
How to Enable LED Flash Notification on iPhone
#1 Go to the Setting option on your iPhone.
#2 Scroll down and select the Accessibility option. (If you are running 12 OS or earlier versions, select General on the and then click on Accessibility)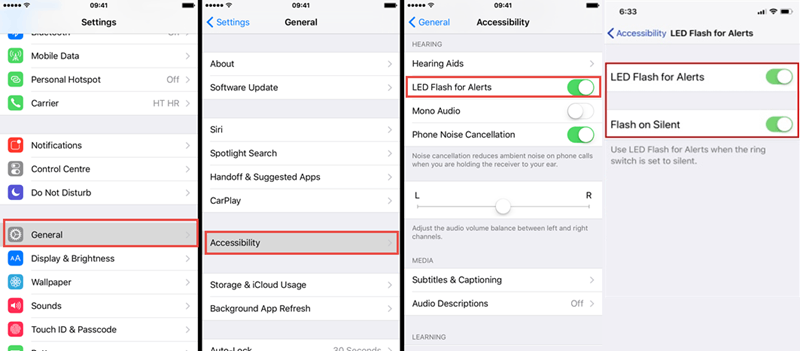 #3 From the Hearings tab, click on Audio/Visual.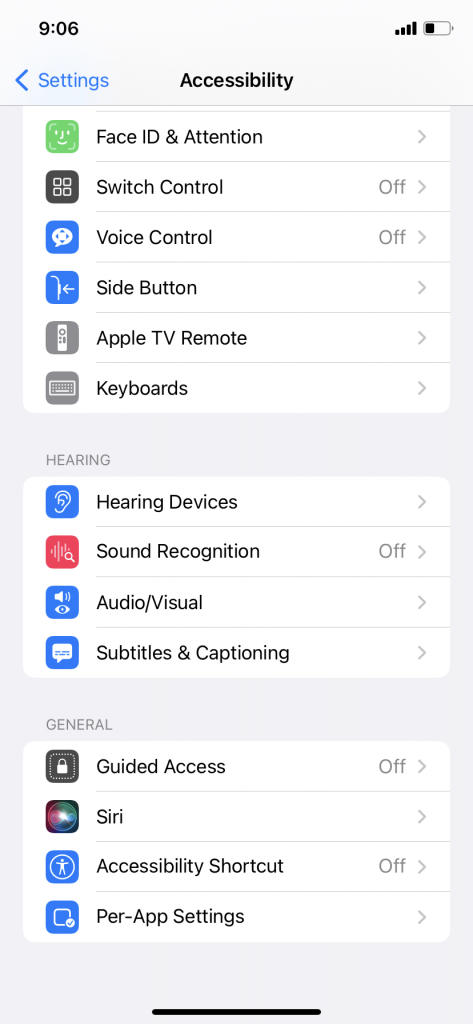 #4 Now, enable LED Flash for alerts using the toggle switch. This will enable the flash notification for all alerts.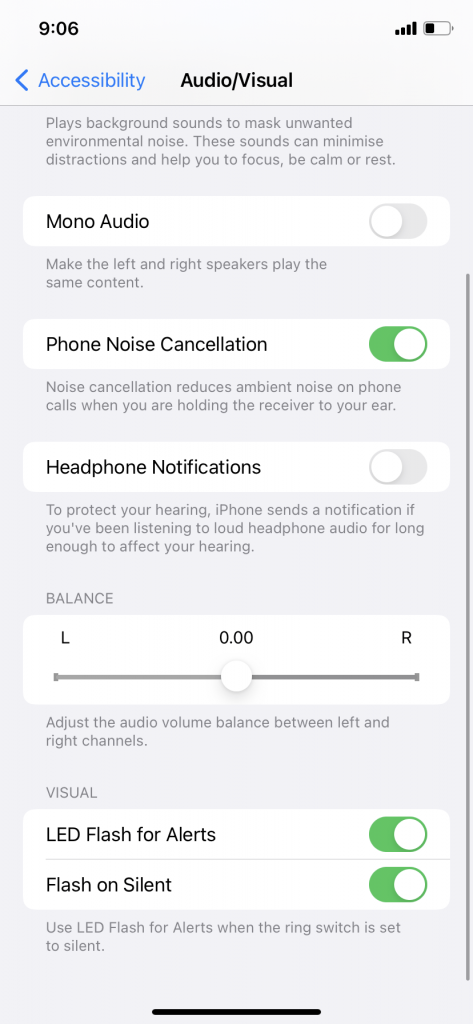 #5 If you want, you can turn on the Flash on Silent option to get flash alerts when the iPhone is in Silent mode.
How to Disable Flash Notification on Phone
#1 Go to Settings > Accessibility > Audio / Visual from Hearings tab.
#2 Turn off the toggle for LED flash for alerts and Flash on silent.
By enabling LED flash, you can see a flashlight on your back camera whenever the notification pops up on your iPhone. This feature will be helpful when you are in a peaceful environment and you prefer not to disturb others or if you have a hearing impairment. If you have any visual challenges, you can enable the iPhone Dark Mode.
Follow our Facebook and Twitter page to keep yourself updated.