How To
How to Delete Your Match Account Permanently
Don't need Match account anymore? Delete your account permanently to erase all the data.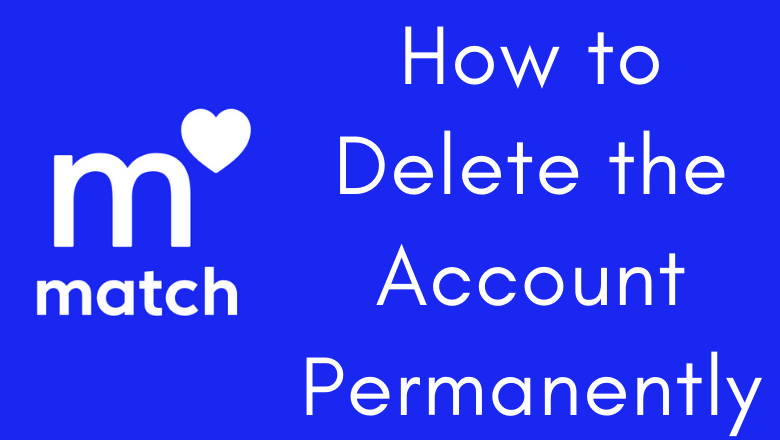 Match.com is the most popular online dating site with nearly 20 million users. It helps to meet new people and find love. People with a paid subscription can also use the video call feature to start a personal connection with fellow members. Sometimes, you might want to delete the account to erase all your personal information. Here are some of the reasons to delete the Match account permanently:
To try other online dating services.
If you have found the perfect partner.
To cancel the subscription and give a break.
Website – Log into the Match account > select the Settings > go to Account Settings > Delete your Account.
How to Disable Match Account
Instead of deleting the account permanently, you can take a break from using Match by disabling the account. Unfortunately, the Match app doesn't have an option to delete or disable the Match account, so you need to log in from a web browser.
[1] Visit the Match website using a browser.
[2] Sign in to Match account with necessary credentials.
[3] Click the gear icon at the top right corner of the page.
[4] Select Settings from the drop-down menu.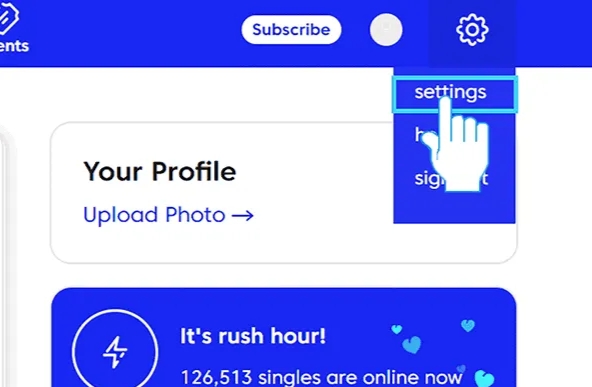 [5] Click the Change/Cancel Subscription.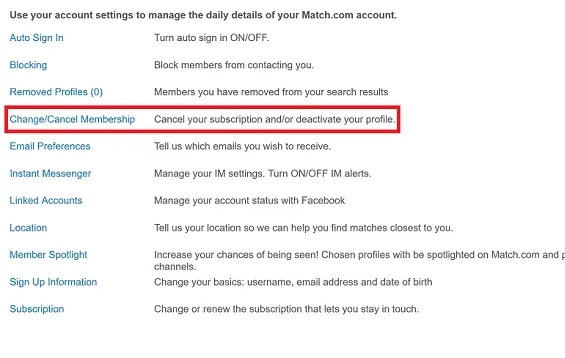 [6] Enter your password and click on Continue Cancellation.

[7] Now, you need to cancel the auto-renewal of your subscription before deactivating the account.
[8] To do this, you need to click on Subscription Status and cancel the subscription.
[9] Finally, click on Cancel Membership and Remove Profile.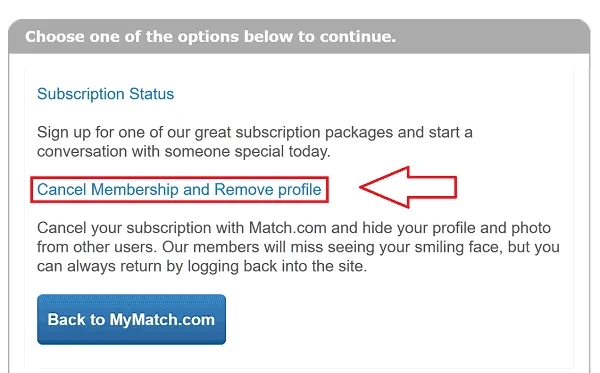 Related – How to delete your Kik account permanently
How to Delete Match Account Permanently Using Web Browser
[1] Go to Match.com using any web browser.
[2] Log in with your email address and password.
[3] Click on the gear icon and select Settings.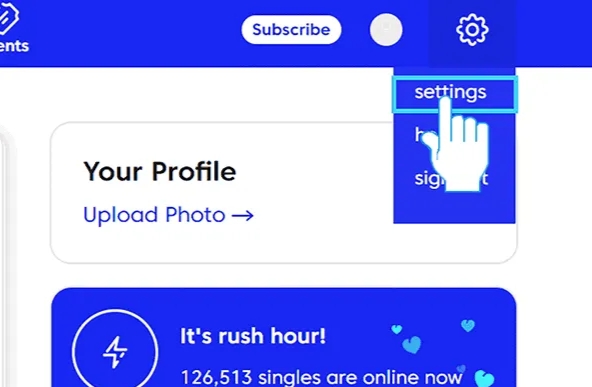 [4] Next, click on Account Settings.
[5] Under Account Settings, click the To suspend or delete your account link.
[6] Next, you will be redirected to a page to delete your account. Click on that link.
[7] Now, confirm the action by clicking on Delete your account.
How to Cancel Match Subscription
In order to delete the Match account, you need to cancel the premium membership that you have signed up for. The cancellation steps will vary on Android and iOS devices.
Android
[1] Open the Match app and click three horizontal lines Menu option.
[2] Tap on Settings. In the Profile visibility option, click on Hidden.
[3] Next, open the Google Play Store on your Android device.
[4] Click the three horizontal lines and tap Account.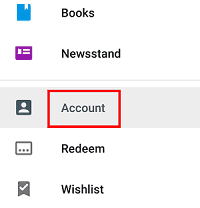 [5] Click Subscriptions.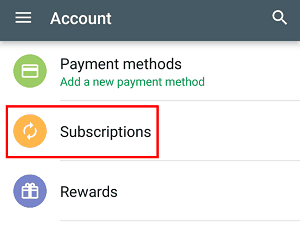 [6] Select your Match subscription and click Cancel Subscription.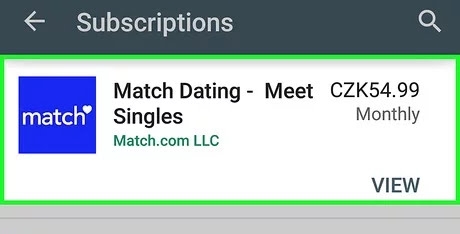 [7] Tap on Yes to confirm canceling your subscription.
iPhone
[1] Open Settings on your iOS device.
[2] Scroll down and click iTunes & App Store.
[3] Click on your View Apple ID.
[4] Scroll down and click the Subscription option.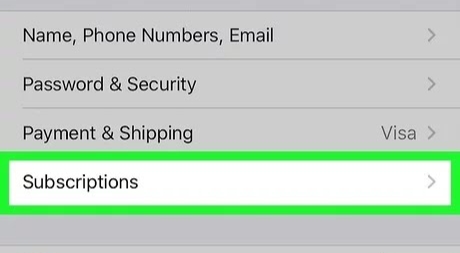 [5] Select your Match Subscription.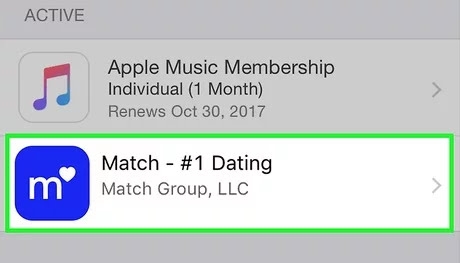 [6] Click on Cancel Subscription and click Confirm in the confirmation pop-up screen.
In this way, you can delete your Match account. Once you deactivate your account, it will take one year to delete it permanently. So you can re-login it again by using the same username and password. But make sure to do this within 365 days.
Frequently Asked Questions
1. Can I cancel my Match subscription early?
Yes. But you need to cancel it three days before the renewal date to avoid paying for a subscription.
2. What happens if I cancel my Match subscription?
You won't be able to receive and respond to any messages anymore, but you will still be able to sign in to your account.