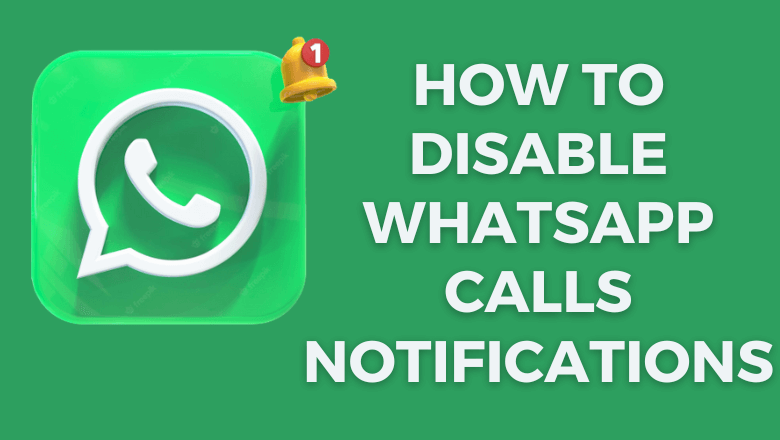 At times, DND on your device may not work properly due to some technical glitches or bugs. To fix this issue, WhatsApp rolled out a new and built-in feature called "Disable Notification for Calls."
Currently, the feature has been rolled out only for the desktop version of WhatsApp. According to WABetaInfo, the feature will be rolled out to smartphones soon. Till then, smartphone users need to use the device settings to block call notifications.
With this new feature, you can get rid of the popping notifications of your incoming WhatsApp calls, which helps you to focus on your work.
How to Disable Notifications for Calls on WhatsApp Windows App
Note – The feature is only applicable on the desktop app. You can't use this feature on the web version.
[1]. On your Windows PC, launch the WhatsApp application.
[2]. Tap on the Settings icon at the bottom right corner of the screen.
[3]. Select Notifications from the list.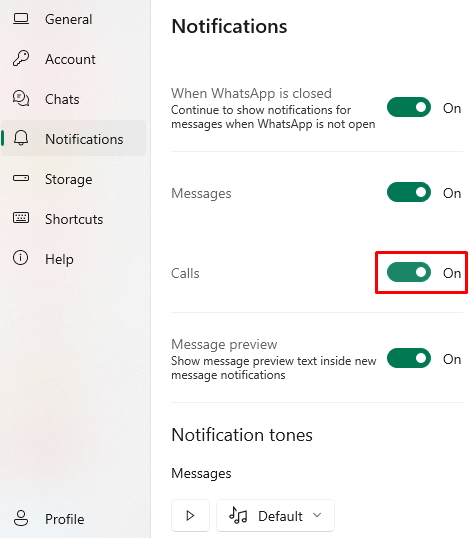 [4]. Toggle the switch to the Off position next to the Calls menu. It will disable the notifications for calls on your WhatsApp.
Note: If you don't see this feature, try to update your WhatsApp application to the latest software version (202250.4.0) from the Microsoft Store.
How to Disable Notifications for Calls on WhatsApp Smartphone App
WhatsApp smartphone application doesn't have a built-in feature for disabling call notifications. In such a case, you can turn off the call notification from your phone settings or enable DND.
On Android
[1]. Go to the Settings app on your Android smartphone.
[2]. Scroll down and select Notifications & Control center.
[3]. On the next screen, click on the App notification option.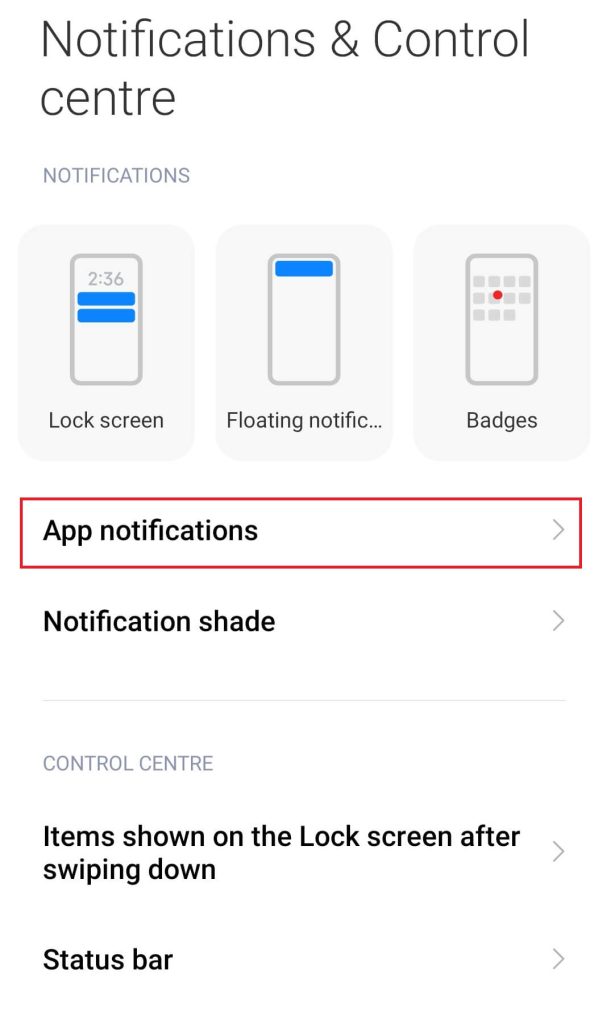 [4]. Choose WhatsApp from the list of installed apps and click on it.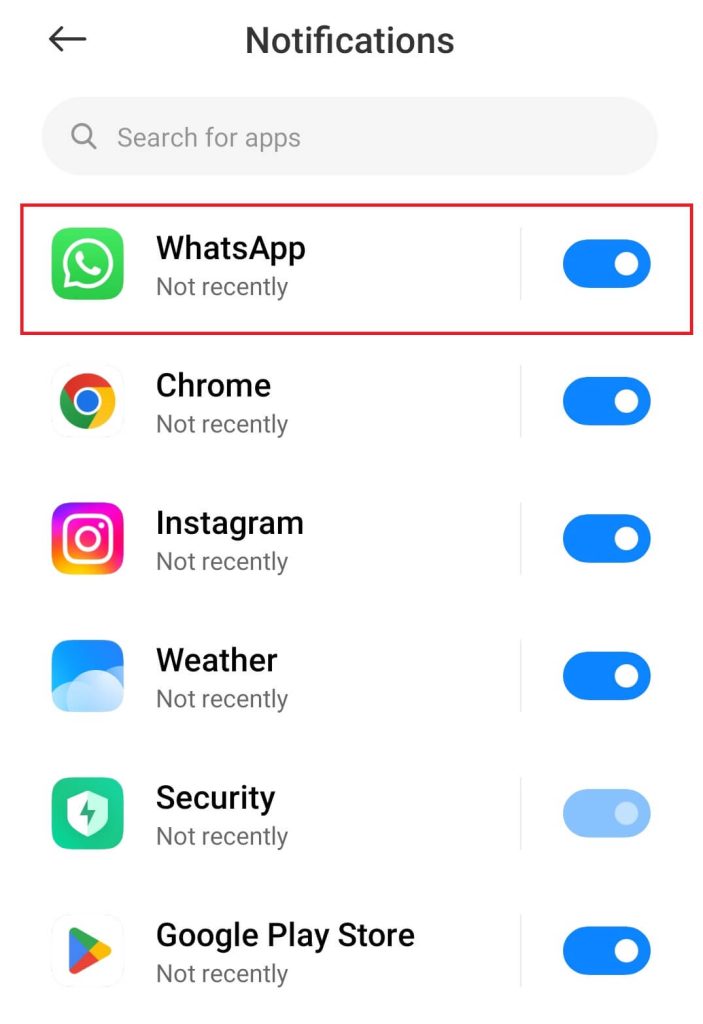 [5]. Now tap the Call notifications option.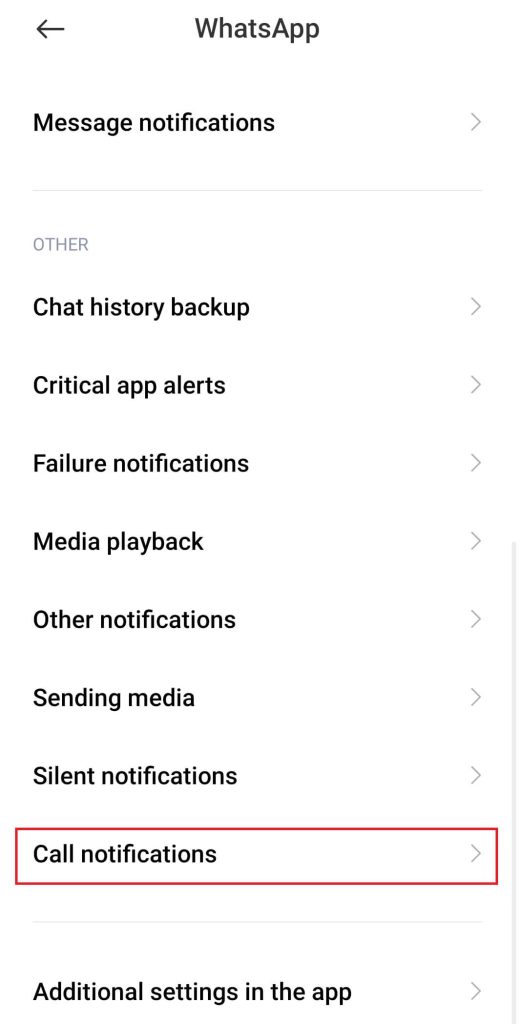 [6]. Turn off the Show notifications to disable the WhatsApp calls notification.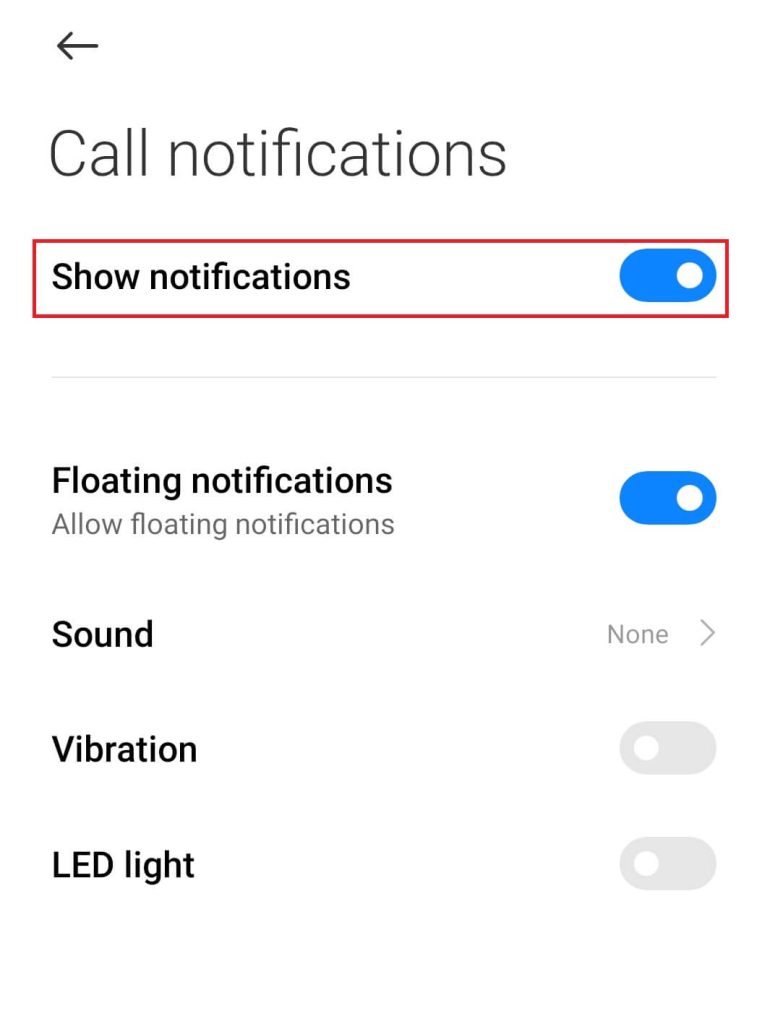 On iPhone
[1]. Open Control Centre on your iPhone.
[2]. Tap on the Focus tab.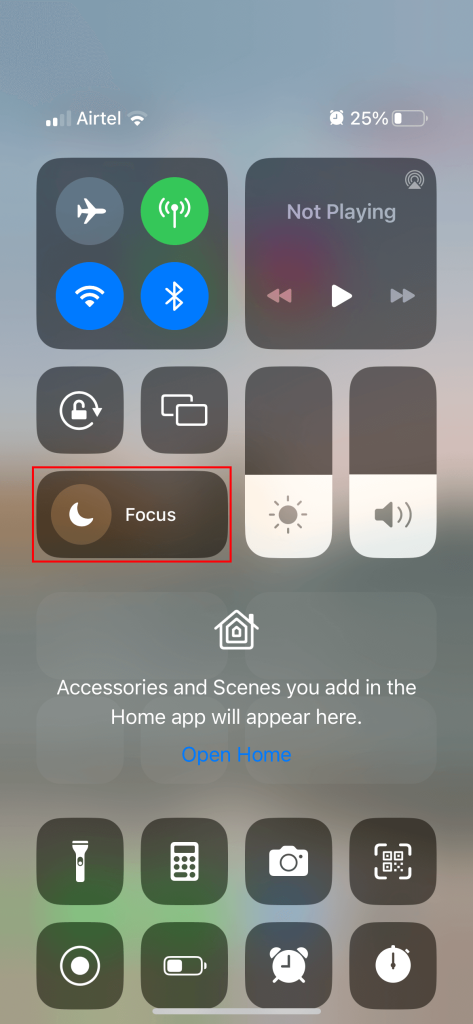 [3]. Select the Do Not Disturb option to disable call notifications.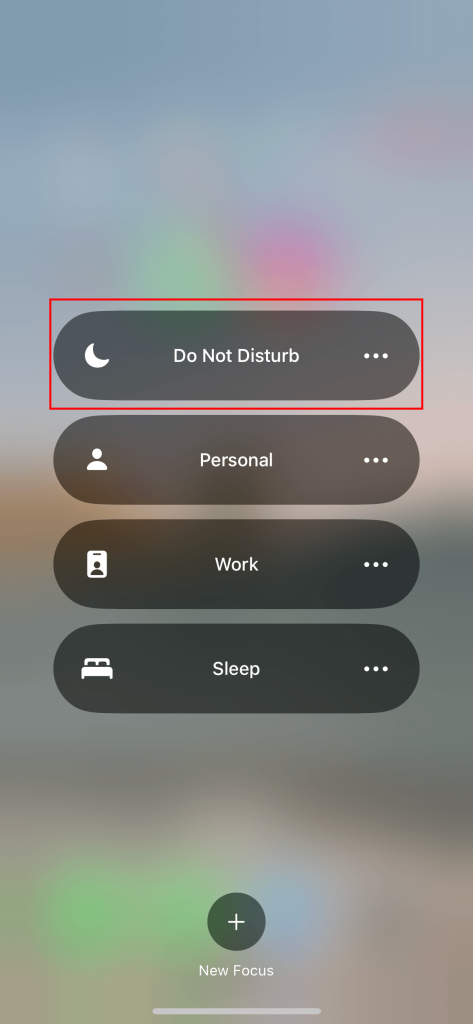 Frequently Asked Questions
How to block WhatsApp calls?
Open WhatsApp and click the More options icon to select the Settings option. Click on Privacy → Blocked contacts. Tap Add icon and select or search for the contact you want to block on WhatsApp.
Was this article helpful?