Key Highlights
To Connect SoundCloud on Alexa: Switch On your Alexa device → Enable Bluetooth on your phone → Select Echo device→ Play the SoundCloud music → Done.
Do you want to play a vast collection of music on your Alexa Echo device? Then you can choose SoundCloud as the best choice for listening to user-generated music and podcasts with Amazon voice AI. Anyways, if you want to listen to your favorite music with SoundCloud, you can use Alexa for a better and more user-friendly listening experience. Unfortunately, you can't use SoundCloud directly on Alexa, but you can play SoundCloud on Alexa with a PC or using smartphones via Bluetooth.
Also, it is an online platform where you can build a global community for independent artists and provides millions of music in different categories. SoundCloud Go is a premium subscription for offline and ad-free streaming. You can also cancel the SoundCloud Go subscription anytime, as per your wish.
How to Play SoundCloud on Alexa Through Voice Command
1. Power On your Echo device and voice out the command "Alexa, pair" to enable the pairing mode.
2. Enable Bluetooth on your smartphone and select the Echo device from the list.
3. Once it is paired, Alexa will refer that the device is connected.
4. Then, you can play SoundCloud on your smartphone, which reflects on Alexa.
Note: To disconnect your smartphone from Alexa, just say the command: Alex, Disconnect
How to Play SoundCloud on Alexa with Alexa App
1. Install the Alexa application from Play Store or App Store on your device.
2. Navigate to the Devices option and click on the Amazon Echo option.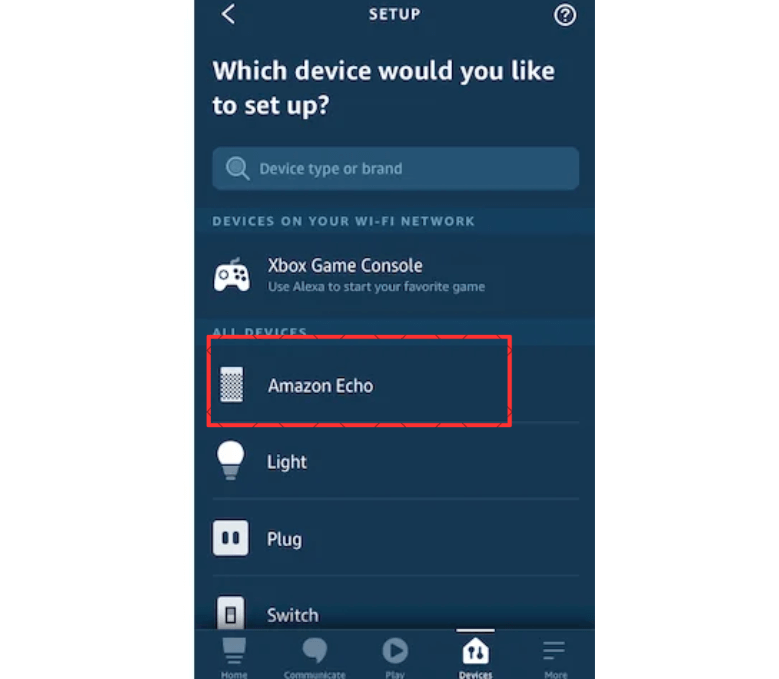 3. You will find the name of the Alexa device and tap on it.
4. Then, the Settings page of the Echo device will be opened.
5. Tap on the Pair Alexa Gadget option.
6. Enable the Bluetooth on your phone and select the Echo device from the list
7. Now, Alexa will confirm the connection, and you can play your favorite music on SoundCloud. Also, you can change the language on Alexa.
How to Play SoundCloud on Alexa Using a PC
1. Turn On your PC and enable Bluetooth connectivity.
2. Visit the Alexa Sign-in website (www.amazon.com/ap/signin) on your browser.
3. Complete the Sign-in process using the credentials.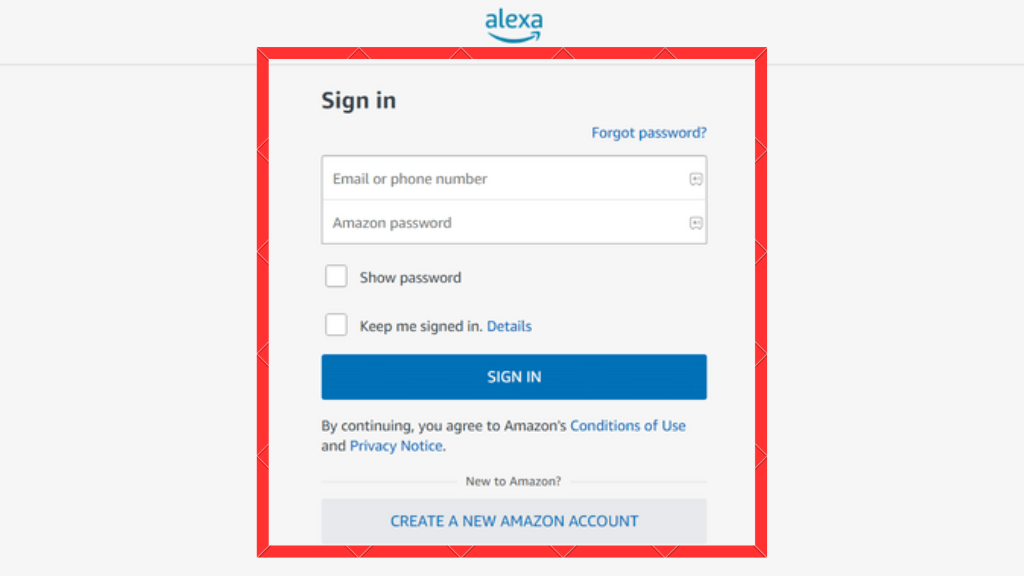 4. Click on the Settings option and select the name of your Echo device.
5. Then, the settings page of your Echo device will be launched.
6. Tap on the Bluetooth option and choose Pair a New Device option.
7. Select the name of your computer and click on Allow to the permissions.
Thus, the computer will be paired, and you enjoy listening to your favorite music on your Alexa. Similarly, you can also Chromecast SoundCloud on your smartphone or PC devices.
Benefits of SoundCloud
There are a lot of benefits while using SoundCloud, which includes
Unlimited uploads with your community
Share your music on other music platforms and get paid
Download the content and use it offline
Track management tools and customer profile control
User-friendly interface and simultaneous stream of up to 3 devices
Listen to new music from the new artists
FAQ
Can I play SoundCloud on Alexa?
Sadly, you can't directly play SoundCloud on your Alexa device. But you can use a smartphone or PC to listen to SoundCloud music on Alexa.
Is there any music platform that works with Alexa?
Many music platforms are directly on Alexa, that includes Amazon Music, Apple Music, Pandora, Spotify, and much more.
Can we connect Alexa to the music system?
You can connect Alexa to your music system via Bluetooth using the Alexa app: Go to Devices -> Echo & Alexa -> Connect a device ->Select the music system -> Play any music -> Done.
Was this article helpful?