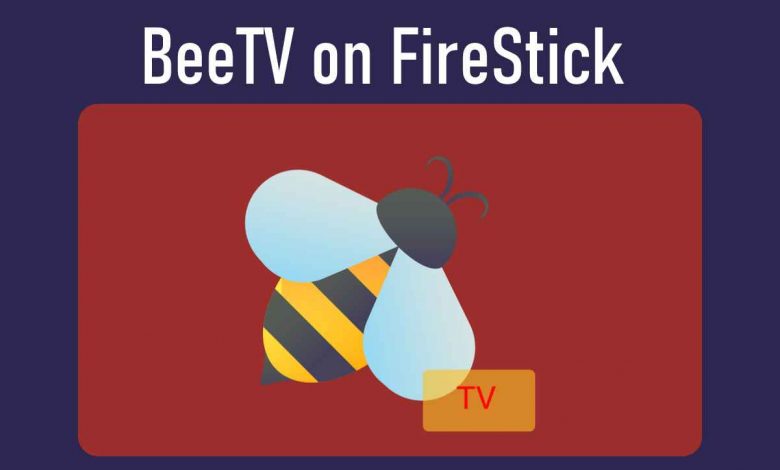 BeeTV is a great application that allows the streaming of multiple movies and TV series. In the current time, even though the OTT platforms are giving an extended range of flexibility for us to serve our favorite movie content, those are really expensive. Their monthly charges make it difficult for us to even manage our streaming appetite.
Many of us love to watch movies at weekends with our family and friends. FireStick device helps us stream them on TV at the best quality available. In fact, our point matters to specifically know what we have to do next. Let's see how we can combine the magic of BeeTV and Firestick together and bring a lot of varied enjoyment to our daily life.
Before that, let's read about the amazing features that come along with Official BeeTV on FireStick.
Features of BeeTV
Below mentioned are some specific features that we are listing:
Great collection of media: In fact, BeeTV provides an extended range of movies and TV series that aren't available on majority of OTT platform.
In-Built player: Unlike other applications, BeeTV has its own in-built player, this will ensure a good flow in playing the media.
No login required: Even though majority of OTT platforms require us to login in-order to use them, BeeTV doesn't require any login or registration. Just use it raw.
Unlimited downloads and free service: BeeTV is completely free to use and you do not have to pay anything for it. Make sure that you get your content offline whenever you want to.
So aren't these features just amazing? Let's see how we can download BeeTV on FireStick for free.
How to Download BeeTV on FireStick
To download BeeTV on firestick, we would first recommend you to use a VPN and spoof your IP using your Wi-Fi network.
Now, search Downloader on your FireStick search option.
Enable the downloader app for sideloading and to do so, go to settings.
After clicking on settings, search for My Fire TV.
Open Developer Options, and click on My Fire TV.
Click on Install unknown apps, and enable downloader option.
Go to the browser on FireStick.
Paste this download link: https://beetvapk.org/dl-3/ and click on the download button to initiate download.
As the downloader (from unknown sources) is enabled, we do not have to worry about anything.
After the downloading, FireStick will automatically install the application on your device.
Done, you can now start using BeeTV on your FireStick for free.
Let's continue our guide and see how we can use BeeTV on firestick.
How to Use BeeTV on Firestick?
Simply like any other application of FireStick, just open the application. On the top, you can find the search button. Search for your favorite movie and click play. The application will ease your availability in application to a great extent.
To download varied options such as movies or TV series episodes, just find the download button exactly below the description. You can find the downloaded content in the download manager of the application.
Stay updated with the latest content. You can find new episodes emerging at the point. Just find the new episodes in the 'Continue to watch' section.
Frequently Asked Questions
Is it safe to download BeeTV on firestick?
Yes, it is safe to download BeeTV on Firestick, but we recommend using a VPN for accessing this third-party application.
How do I download BeeTV on Firestick?
You can download BeeTV on firestick using a downloader. Enable it to download from unknown sources, then visit the official website and simply download BeeTV. To know more, please follow our guide above.
Can I download BeeTV content offline on FireStick?
Yes, you can download BeeTV content offline on FireStick for free. Just after downloading, go to your download manager, and you will find the movie there.
Conclusion
So, what are you waiting for? Let's proceed to download unlimited movies from BeeTV in your FireStick. It is time to no more compromise our daily entertainment appetite. Use BeeTV to stream unlimited movies and TV shows.
If you have any queries, please comment below. We are looking for your thoughts. We would love to help you in any instance.
Was this article helpful?