Key Highlights
AirPlay Google Photos: Common Internet connection for Apple TV and iOS device →Get Google Photos on iOS → Launch → Sign in → Control Center → Screen Mirroring → Choose Apple TV.
AirPlay from Mac: Common Internet Connection → Launch Web browser → Google Photos Website → Log In → Control Center → Screen Mirroring → Connect.
It is common practice in every household to view pictures and videos after every trip. Now, you can view the entire album on your Apple TV through Google Photos. Google Photos has transformed the photo-saving habit through its cloud storage. It provides a greater advantage to access any desired photo on any device through proper Google account login. Though Google Photos has Chromecast support, you can view any photo and video on the Apple TV through AirPlay.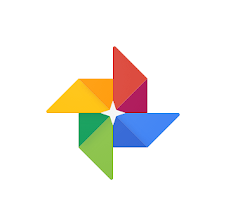 Google Photos is an excellent app to back up photos and videos to the cloud from Android, iOS devices, and PCs. The files can be viewed, edited, and shared anytime, anywhere, from any of the devices.
Does Apple TV have Google Photos App?
No. Apple TV doesn't have a standalone Google Photos app to watch your photos and videos. The only way to view your photos and videos is by using the Airplay feature on your iPhone or iPad.
How to View Google Photos on Apple TV
Google Photos doesn't have a built-in AirPlay icon to directly connect to AirPlay-supported devices. Therefore, we have screen mirroring as the only option to get Google Photos. For screen mirroring, your iOS device (iPhone or iPad) and Apple TV must be connected to the same Wi-Fi network.
1. Unlock your iOS device and get the Google Photos app from App Store.
2. Open the Google Photos app on your iPhone or iPad.
3. Make sure that you log in to your Google account from which you want to watch the saved media on Apple TV.
4. Go to Control Center on the device and click Screen Mirroring.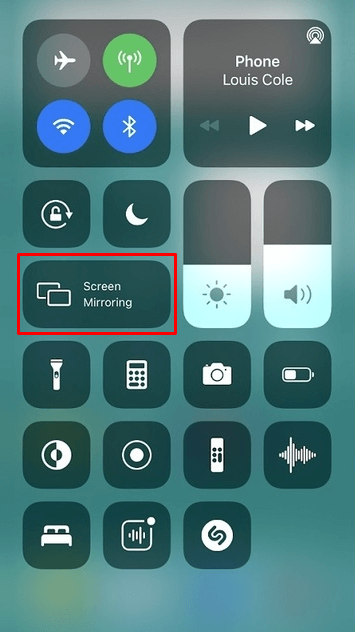 5. Select your Apple TV from available devices and connect to it.
6. Now, the Google Photos app will appear on the TV screen. Scroll through the photo albums and look at your favorites.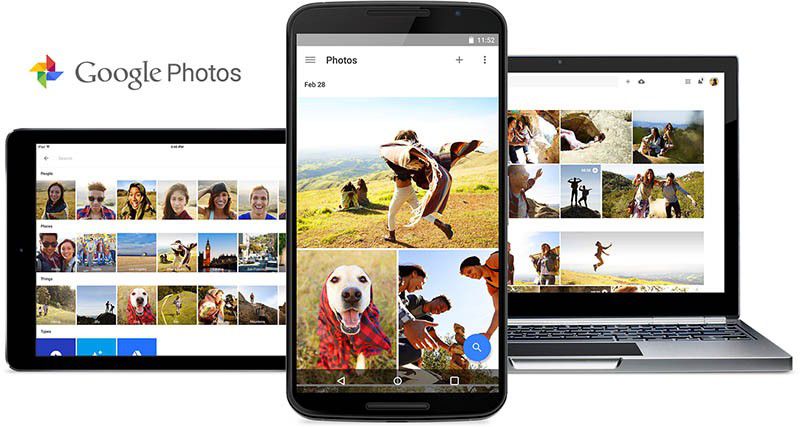 Alternative Way to Access Google Photos on Apple TV
The alternative way is using the AirPlay feature on Mac PC. Since you can access Google Photos through its website, you can screen mirror Google Photos from your Mac PC.
1. Connect the Mac PC and Apple TV to the same Wi-Fi network for AirPlay.
2. Launch the Web browser on your Mac PC and visit the Google Photos website.
3. Sign in to your Google account and view your Google Photos album.
4. Select the Control Center icon at the top on Mac PC.

5. Choose the Screen Mirroring option and select the Apple TV device to connect.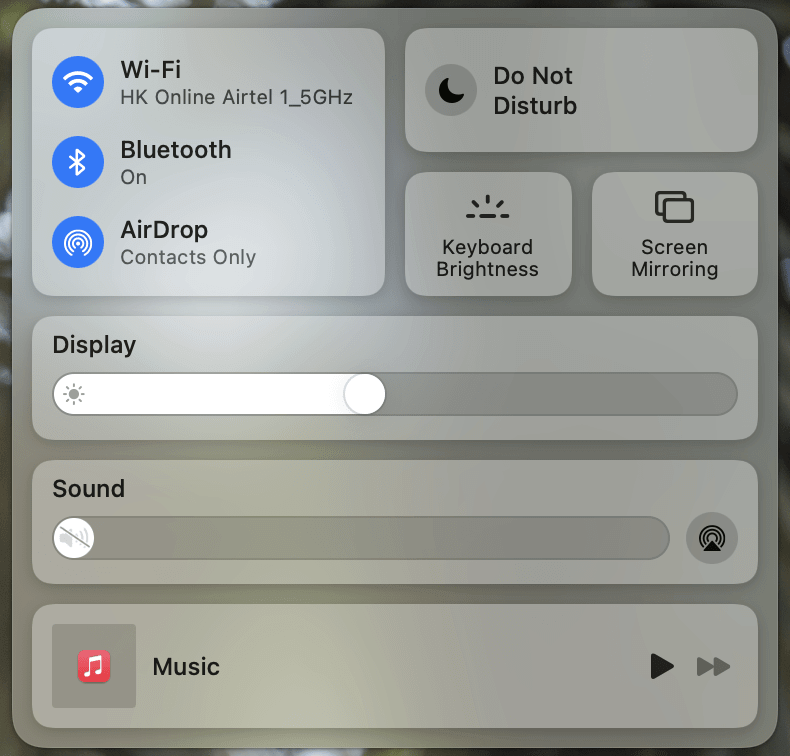 6. Check out your photos and videos on your TV through Google Photos.
Google Photos is an interactive gallery app where you can find photos through year and location. It also identifies people in the photos and clubs them together for easy search. You can also share the albums through Google Photos so that anyone with access can view the albums instantly. Similarly, you can use AirPlay to view Google Photos on Roku from Apple devices.
Tip! You can Chromecast Google Photos to TV in 2 Easy Ways.
FAQ
How to Set Google Photos as Screensaver on Apple TV?
It is possible to change the screensaver on Apple TV. But you can access Google Photos on Screensaver settings. Apple Photos is only available in the screensaver menu.
How to solve AirPlay not working for Google Photos?
If you have any AirPlay not working issues, then you have to check the common internet connection first. Then you can restart the Apple TV and iOS device to try screen mirroring again.
Was this article helpful?