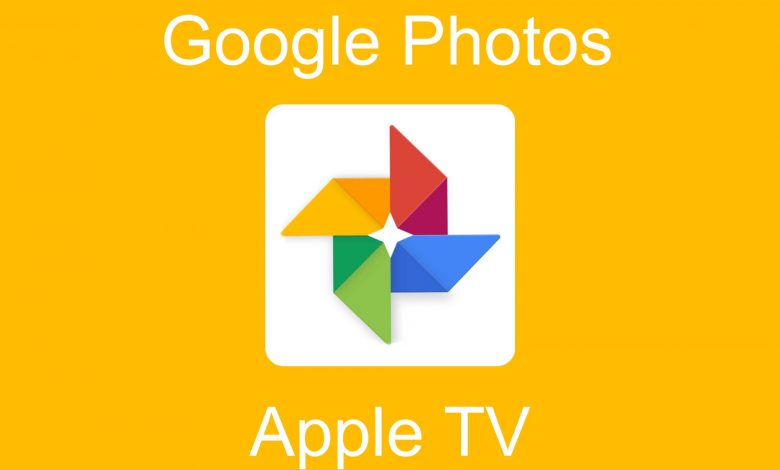 Google Photos is the popular photo-sharing and storage app which lets the user back up photos and videos to the cloud from Android, iOS devices and PCs. The files can be viewed, edited and shared anytime anywhere from any of the devices. Based on the location and time, the photos will be arranged automatically. Along with that, it also supports casting your media to bigger screens as Google Play supports Chromecast and Airplay. If you have an Apple TV, you can display your Google photos and videos on it from your iPhone & iPad easily and let us see how.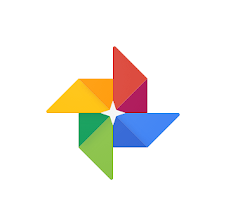 Does Apple TV have Google Photos App?
No. Apple TV doesn't have a standalone Google Photos app to watch your photos and videos. The only way to view your photos and videos is by using the Airplay feature on your iPhone or iPad.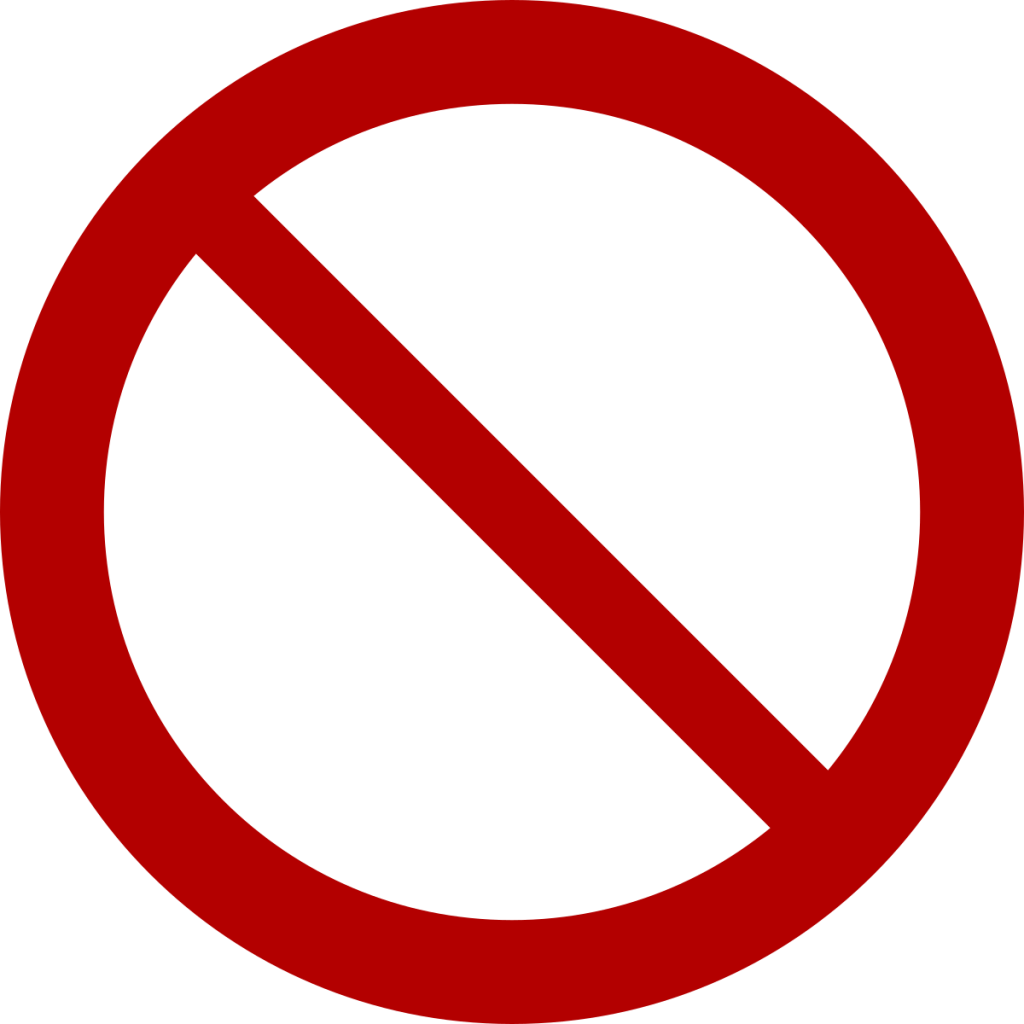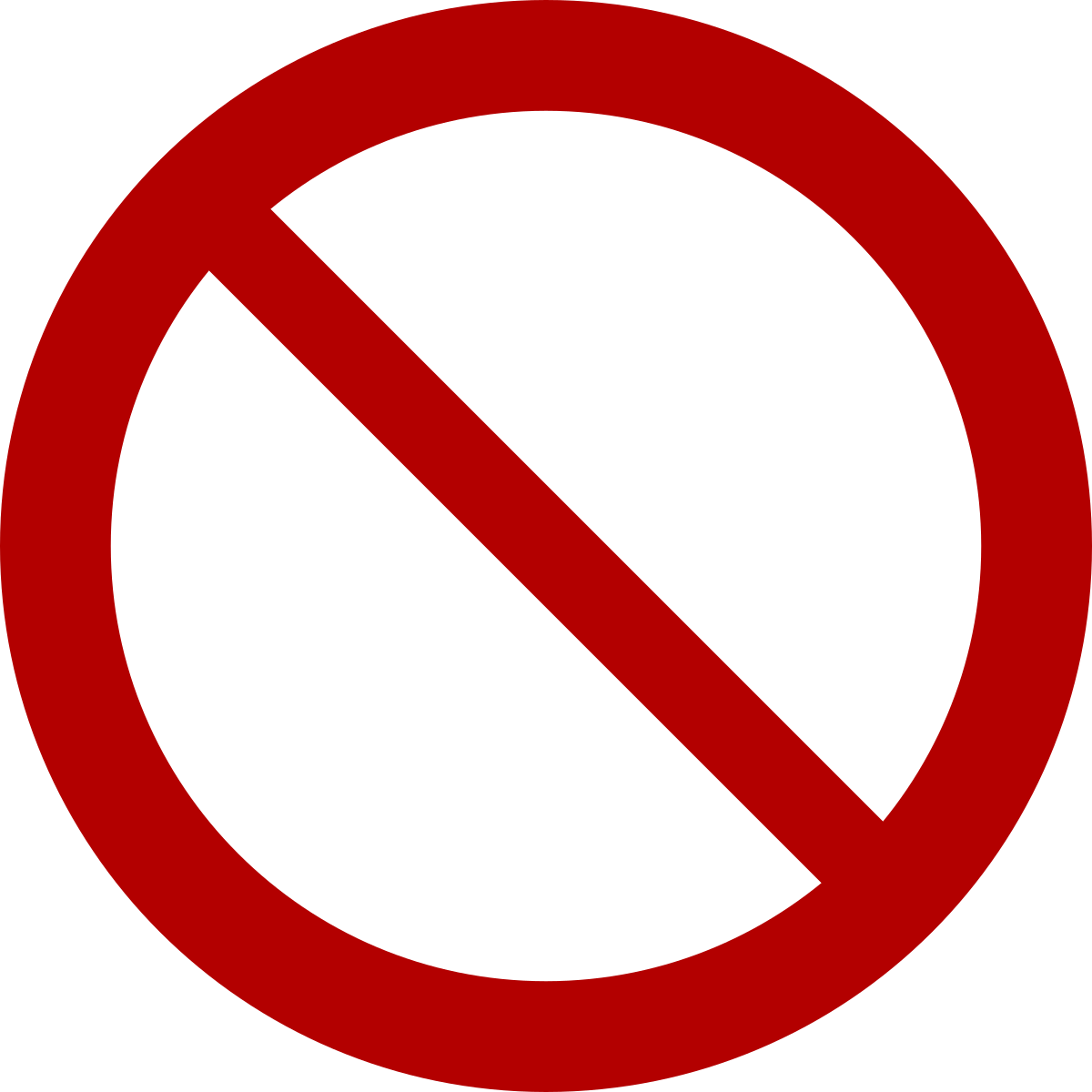 How to Watch Google Photos on Apple TV using Airplay?
For this method, your iOS device (iPhone or iPad) and Apple TV must be connected to the same Wi-Fi network.
Step 1: Open Google Photos app on your iPhone or iPad.
Step 2: Make sure that you have logged in to your Google account from which you want to watch the saved media on Apple TV.
Step 3: Click the Airplay icon that you can see on the Google Photos app.
Step 4: Select your Apple TV and the Google Photos content will appear on the TV screen.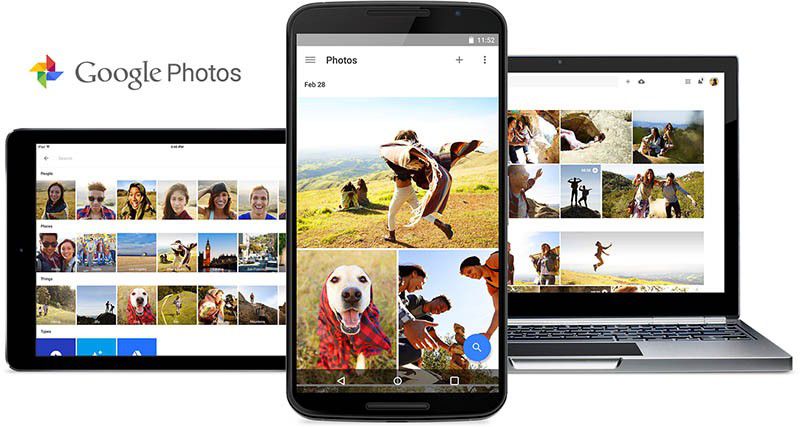 No Airplay icon on Google Photos app?
If you haven't seen any Airplay icon, open the control centre on your iPhone or iPad, select the Screen Mirroring icon and select your Apple TV.
Upon selecting your device, your iOS device will mirror on the TV screen. Now, you can cast all the photos and videos on bigger screens.
How to Set Google Photos as Screensaver on Apple TV?
While slide showing Google Photos, you can set your favourite pictures as your Apple TV screensaver by following these steps.
Step 1: Open the image that you want to set as Screensaver.
Step 2: Select Set as Screensaver.
Step 3: Click Confirm.
Note: The above-mentioned method isn't applicable when you mirror your iOS device.
To conclude
Now you will know the way to watch your Google Photos and Videos on the Apple TV connected televisions. If you had encountered any error while following this guide, mention it in the comments section.
Useful link: How to Chromecast Google Photos to TV in 2 Easy Ways
Follow techowns on Facebook and Twitter to catch our latest articles instantly.
Was this article helpful?