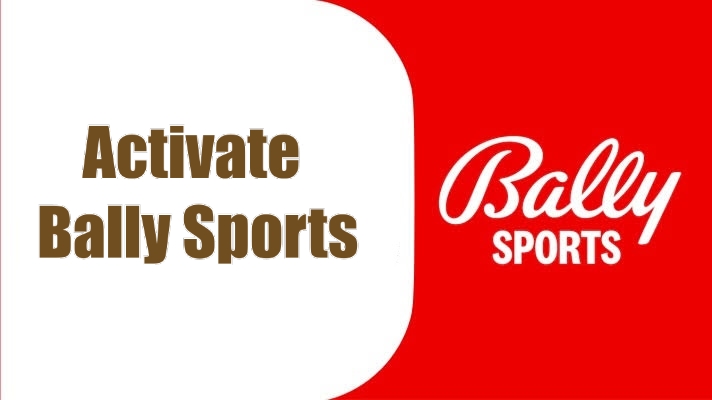 Key Highlights
Launch the Bally Sports app → Note down the activation code → Visit the activation site → Login to your account → Enter the activation code.
Bally Sports is the one-stop destination to stream live sports and explore hundreds of live sporting events like MLB, NBA, NHL, College Football and Basketball, High School Athletics, etc. The subscription costs $19.99 per month and $189.99 per year with a seven-day free trial. The app is free to download on streaming devices. Unlike smartphones, you need to activate the Bally Sports app on your streaming device to watch the content.
How to Activate Bally Sports App
Bally Sports activation process is similar for all devices like
[1] Launch the Bally Sports app installed on Smart TVs and streaming devices.
[2] An activation code will appear on the screen.
[3] Open a browser on your PC or smartphone and visit www.ballysports.com/my-account/pinpair/.
[4] Enter your account login credentials.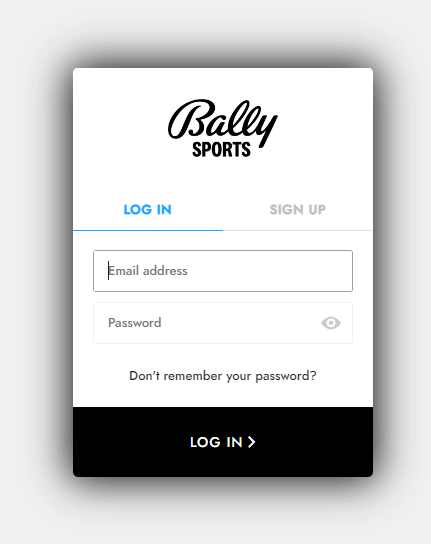 [5] If you have a Bally Sports+ membership, enter the code and tap on the Activate button.
If not, log in to your TV provider and enter the activation code.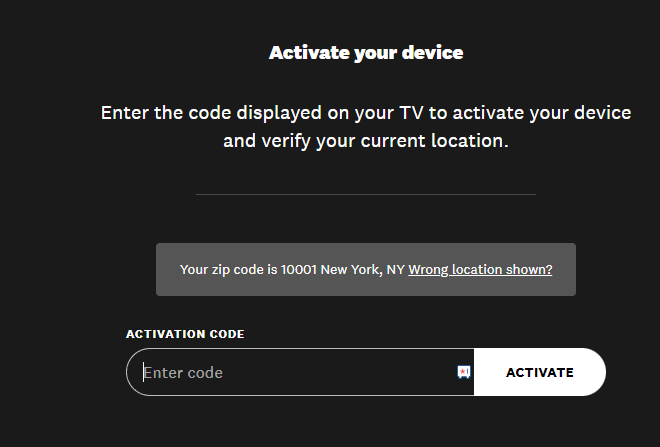 [6] That's it. Your Ball Sports app is activated successfully and is ready to stream on your device.
How to Sign Up for Bally Sports
To activate and enjoy unlimited sports streaming from Bally Sports, you need to create a user account.
[1] From your browser, go to www.ballysports.com.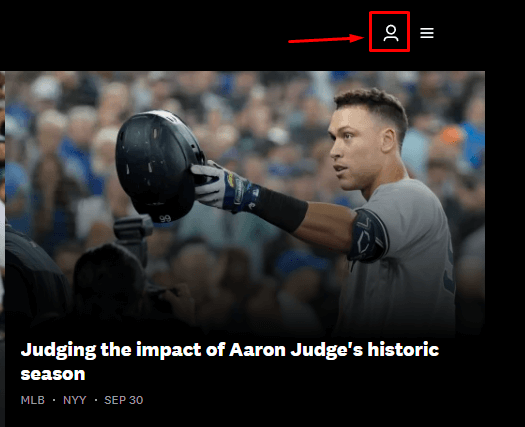 [2] On the upper left corner of the screen, click the Person icon.
[3] Under the SIGN UP section, enter your email address, name, and password.
[4] Tap the SIGN UP button.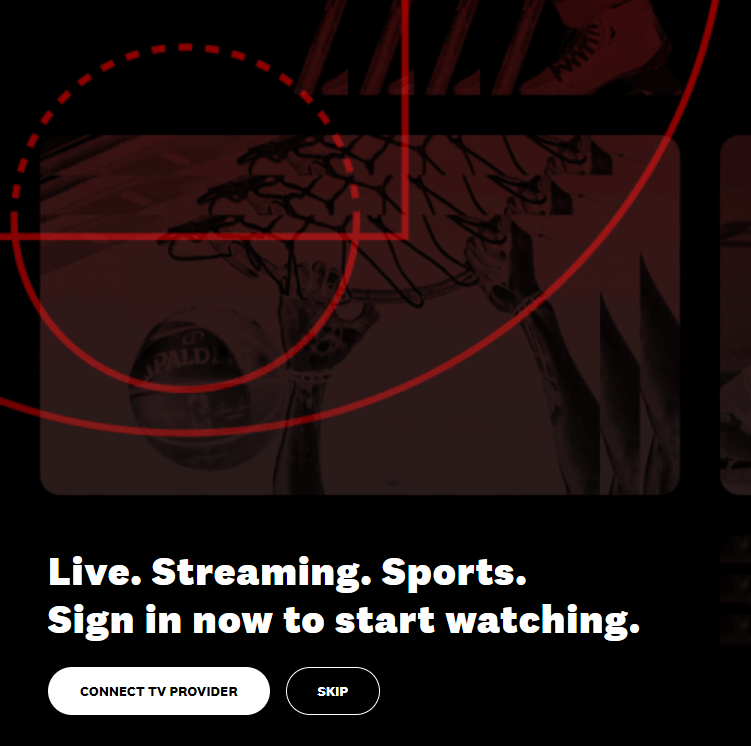 [5] Now, tap the CONNECT YOUR TV PROVIDER option if you have an existing TV provider subscription. Or, click on Skip to purchase the Bally Sports+ subscription.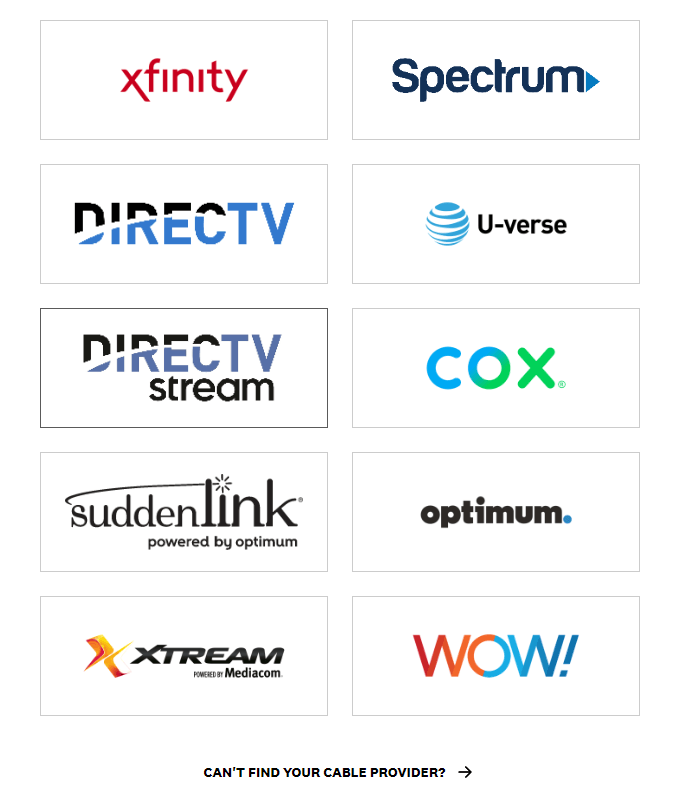 [6] Now, visit https://www.ballysports.com/packages/ on a new tab and enter your Zip Code.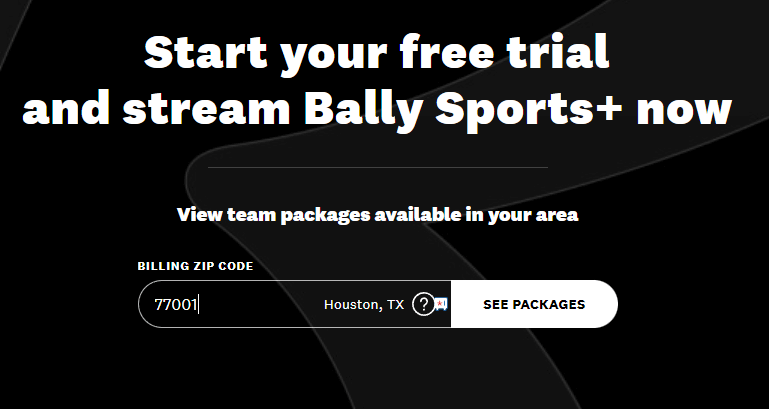 [7] Tap the SEE PACKAGES option.
[8] Choose either a monthly or annual subscription. For both plans, you will get a 7-day free trial.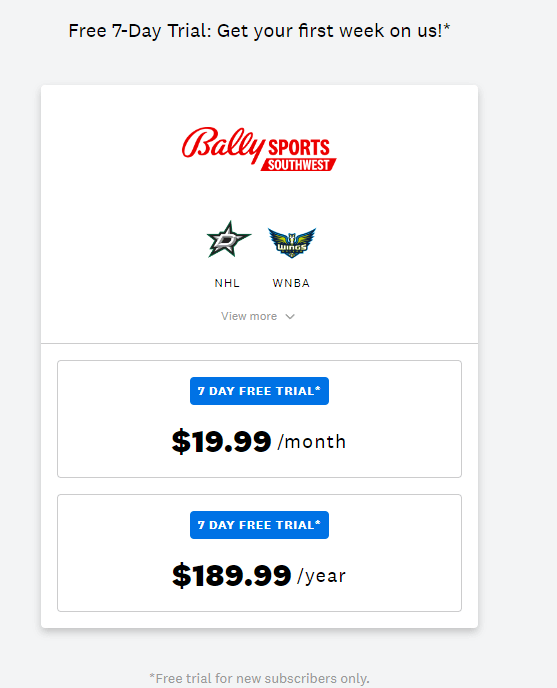 [9] Choose the SUBSCRIBE NOW button at the bottom.
[10] On the next page, enter the billing address and card information.
[11] Finally, tap the SUBSCRIBE NOW button at the bottom.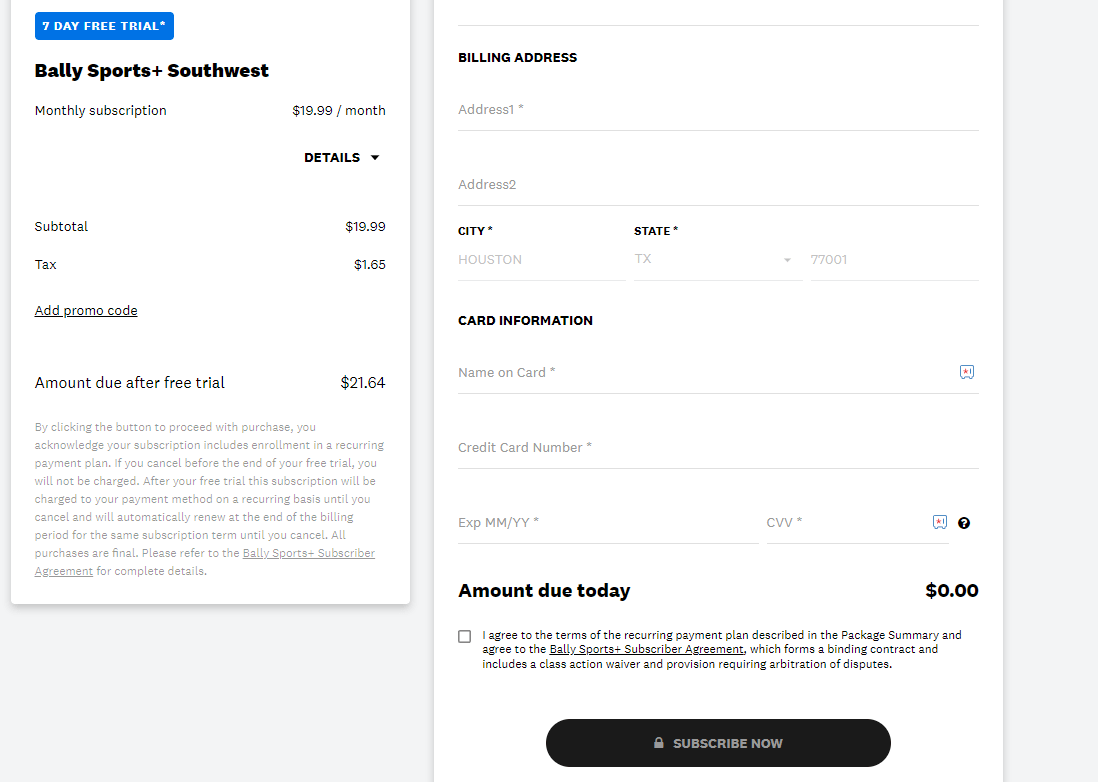 Frequently Asked Questions
Why is the Bally Sports app not working?
When the Bally Sports app does not work, delete it and reinstall it from the respective later. It might help you in resolving the issue.
How much is Bally Sports on Roku?
Bally Sports app on Roku is free to access if you have an active TV provider subscription. Or you need to unlock Bally Sports+ membership which costs $19.99 per month and $189.99 per year.
Was this article helpful?