Pinterest browser button is a great way to save ideas from anywhere on the web. Once you added the button on the browser, it lets you store all the interesting ideas in a single click. If you're a regular Pinterest user, you must download this button on your browser to improve your experience with Pinterest. When you press the save button, it automatically pins and saves the images to your image collection. If you're a new user to Pinterest, here is the guide to add the button on your browser.
Currently, the Pinterest button is only available for Chrome, Firefox, and Edge browsers. If you've installed other web browsers, you're out of luck. You can add the extension directly from the Pinterest support page.
(1) Add Pinterest button to your browser by clicking the respective link: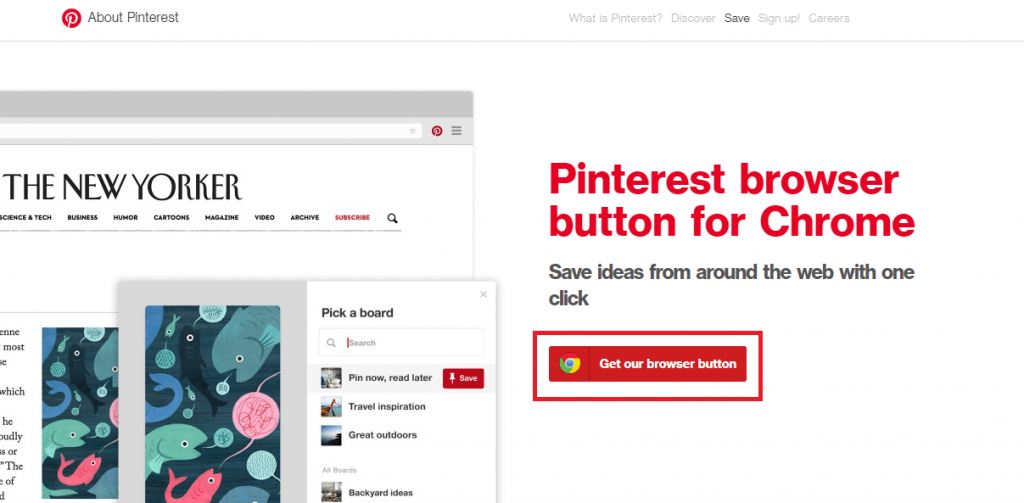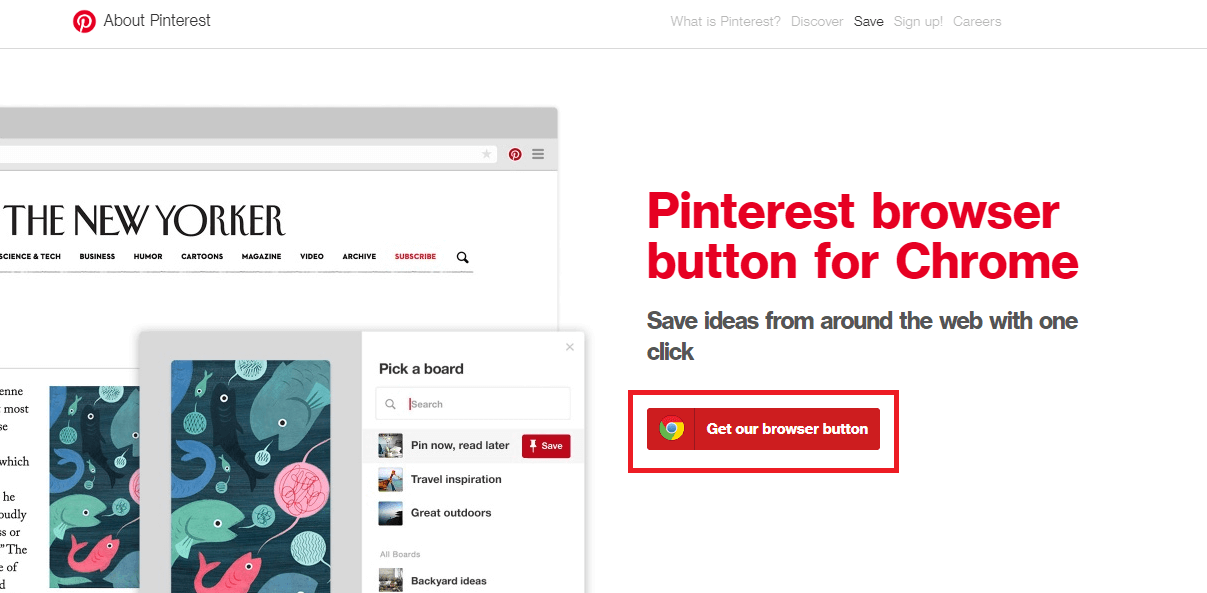 (2) After adding the extension, look for the Pinterest logo on the top of the browser.
(3) Once you find something on the web, click the Pinterest extension.
(4) It will display all the images available on the web page.
(5) Hover to the image that you want to save and click the Save icon located on the image.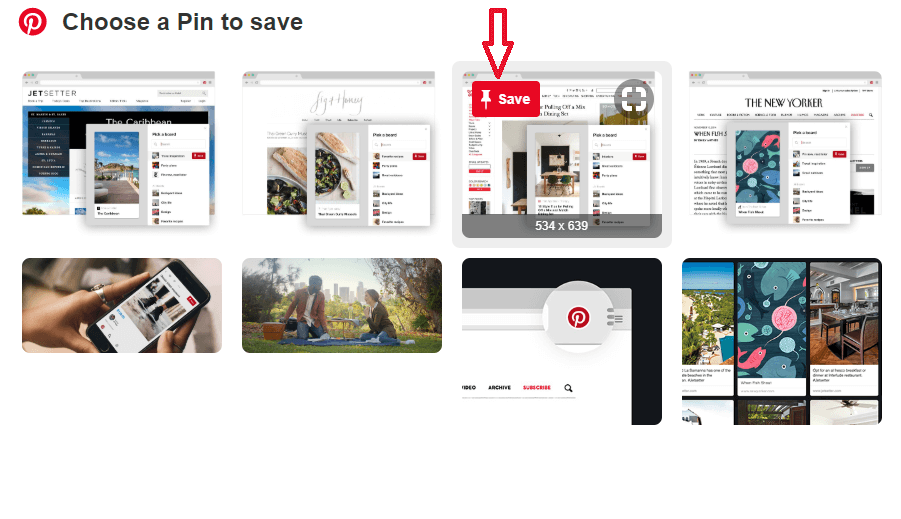 (6) Select or create a board and tap Save.
(1) Navigate to your profile and look for the + icon.
(2) Click the icon and press + Create a pin.
(3) Tap Save from site.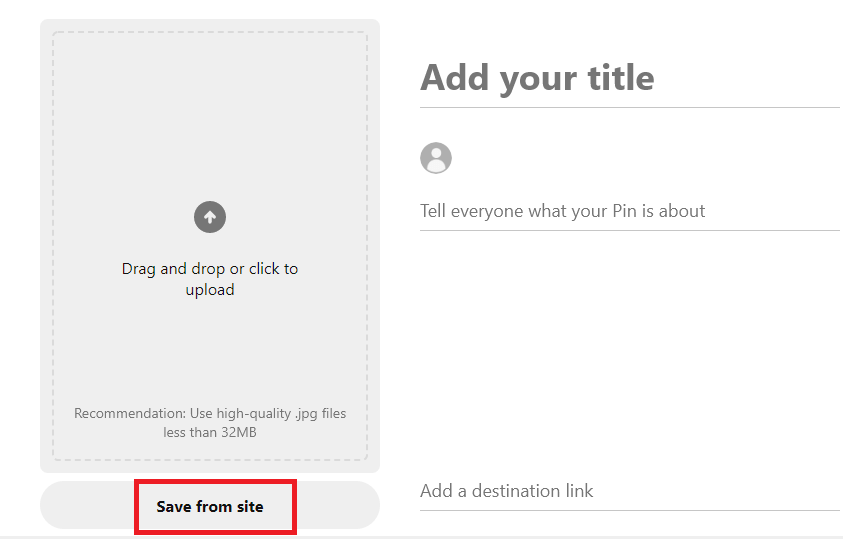 (4) Enter the website and click the arrow icon.
(5) Select the image that you want and click Add to Pin.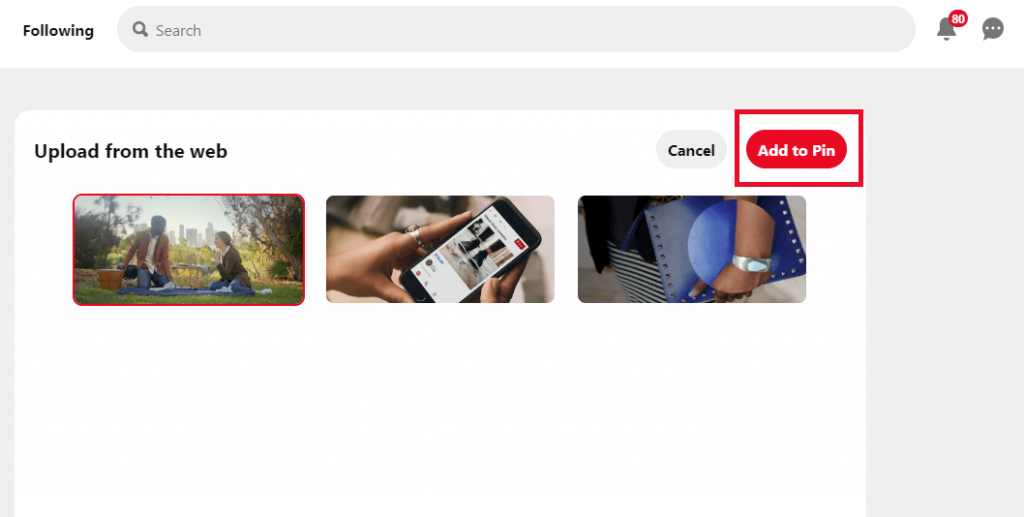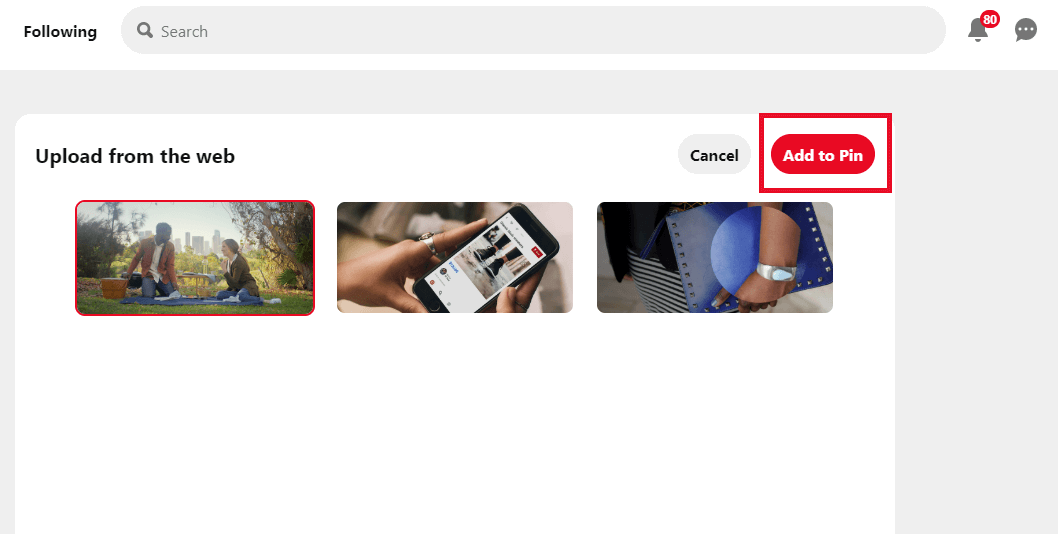 (6) Enter a title and desrciption for the Pin.
(7) Finally, click Save.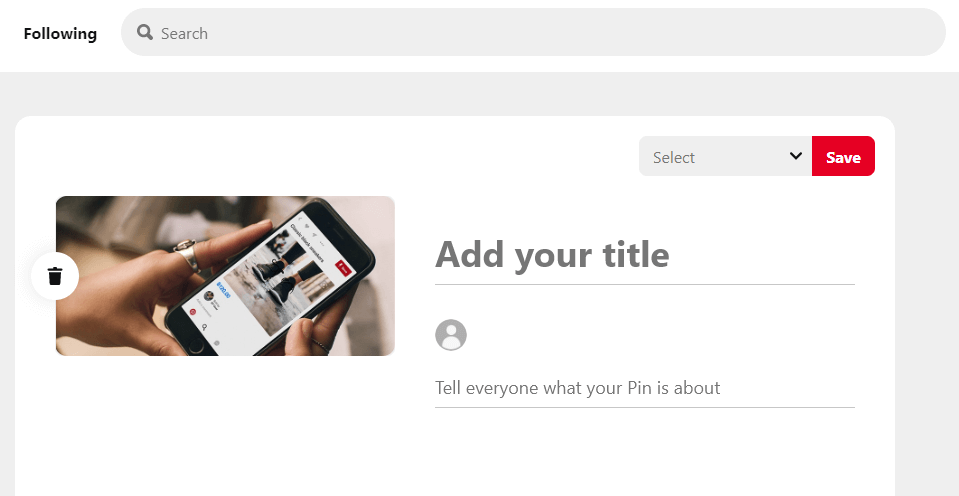 Techowns Tip: How to Save Pictures form Pinterest?
The Pinterest button is the easiest option to save interesting ideas on the web. If you find any difficulties while accessing this guide, use the comments section to mention it. Meanwhile, follow our Facebook and Twitter for the latest updates and tutorials.
Was this article helpful?