Planet Fitness allows users to cancel their membership or subscription anytime from the platform when required. Unlike other platforms, Planet Fitness doesn't offer the feature to cancel the membership by the user manually. Therefore, to cancel the membership, you must visit the club in person or can request them to delete it by sending a letter through the mail. It is wise to cancel your membership after the end of your contract, so you need not pay any extra fees as a cancellation charge. If you like to take a break for a short period, you can pause your membership and restart it anytime.
What You Need to Know About Planet Fitness Agreement
Before you want to cancel the membership with Planet Fitness, you first need to analyze your agreement.
1. Search for and find the agreement or contract with your signature.
2. Go through all the terms and conditions, payment methods, and contract period mentioned.
3. Be aware of the billing cycle. For a monthly subscription, you should cancel your subscription before the 10th day of the month. In the case of a yearly subscription, you need to submit your cancellation 25 to 30 days before the month you want to leave.
4. You will be able to get a fee waiver when you have an injury or change of residence to a new place, which must be 40 km away from any Planet Fitness location.
How to Cancel Planet Fitness Membership in Person
In this method of cancellation, you need to go directly to a Planet Fitness center or club near you with proof of injury, changing residence, or any other valid reason. Also, ensure you have your membership ID and proof, as you may need them during the process.
Write down the one-page document, the cancellation form, with all the necessary details. You must include your contact details, medical certificate for injury, or proof regarding relocation, if any, to waive away the cancellation fee.
Call the Planet Fitness center customer service number, request a meeting time with an official of the membership department and give them the written documentation regarding your membership cancellation.
Check if you have to pay any balance fee, and make sure to cancel your future bills.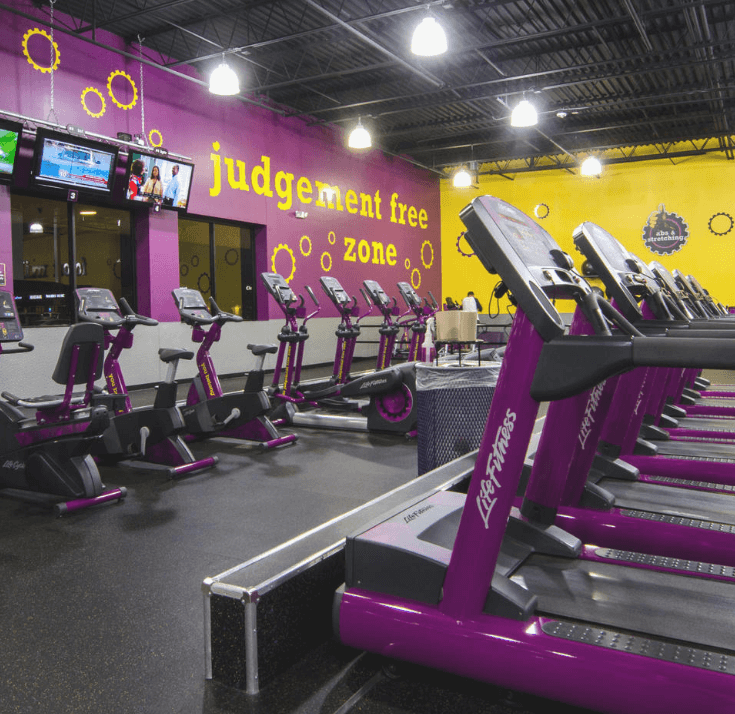 How to Cancel Planet Fitness Membership by Email or Letter
If you can't visit the Planet Fitness center, alternatively, you can send your membership cancellation letter as a PDF through certified mail.
Send a certified letter to the fitness center. Certified mail is the only priority or first class mail as it can be easily tracked. Moreover, you can also get an acknowledgment that the letter has reached them.
Attach the requested cancellation letter, ID proof, Membership details, and any certificates for a fee waiver (if any).
If they have been charged additional than cancelation charges, you can immediately notify the Planet fitness membership department.
How to Pause My Planet Fitness Membership
If you wish to take a break temporarily and plan to pursue it in the future, you can pause your membership without canceling it. To pause your membership, you can visit the club in person or contact Customer Service via phone and online.
Via Phone
1. Open the default browser on your iPhone/Android and visit the Planet Fitness Contact Us page on a browser.
2. Enter the location of your Club and click on it.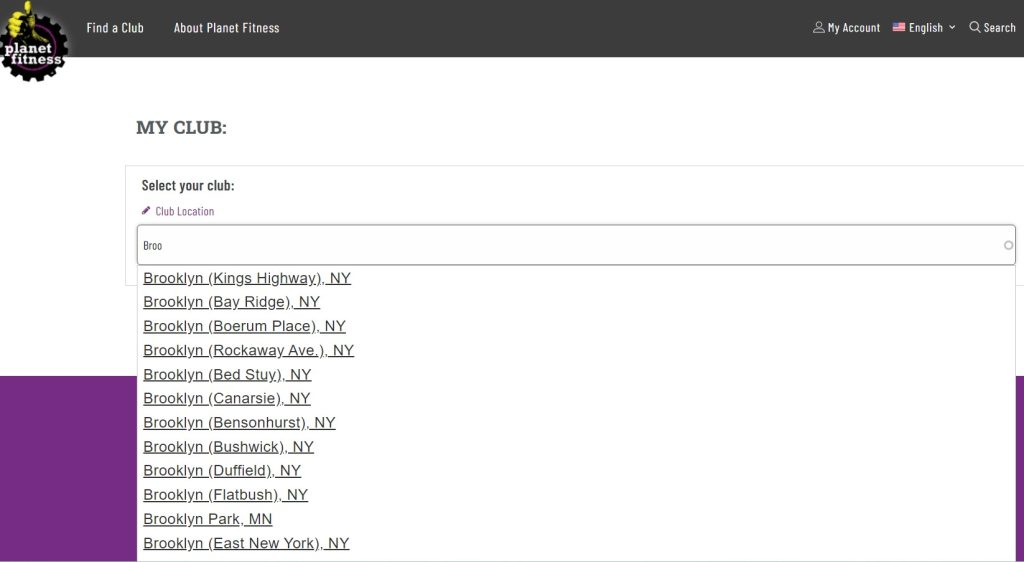 3. You can find the Contact number of your club and address.

Finally, you can contact them and request them to pause your membership.
Via Online
1. On the same page, you can scroll down and find the contact form.
2. Fill out the necessary details and choose How To – Freeze in the What can we help you with? field.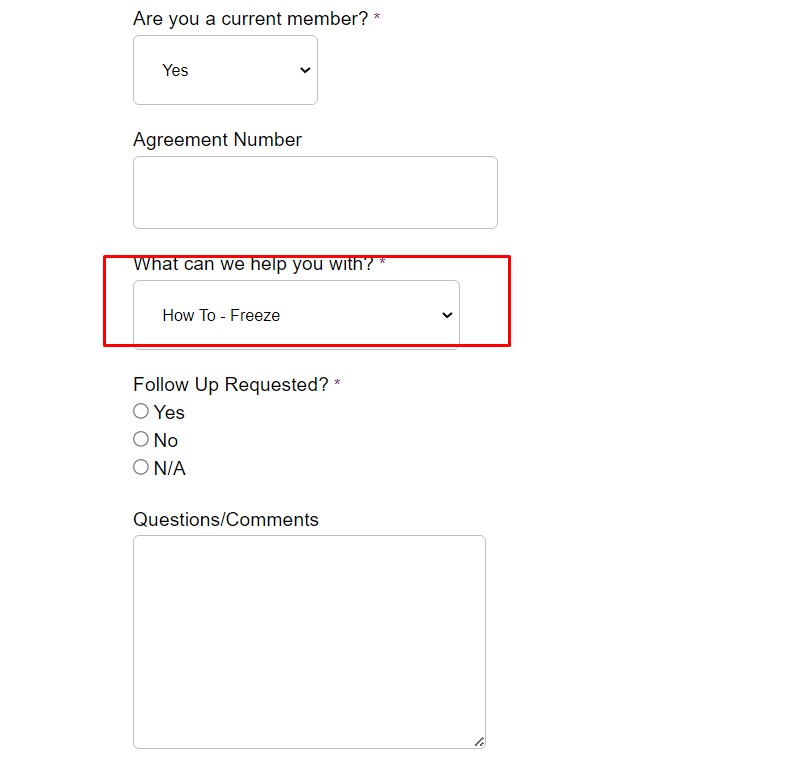 3. Enter the query in the Question/Comment box and click Submit Inquiry.
The Customer Service team will reach out to you within a few business days regarding pausing the membership.
How to Downgrade My Planet Fitness Membership
Planet Fitness lets users downgrade their membership anytime. You can downgrade your membership by submitting an online form or visiting the club in person and approaching the staff.
How to Transfer My Planet Fitness Membership to Other Club
If you want to switch your Planet Fitness membership for personal reasons, you should submit an online form before. Also, note that to transfer your membership, you should satisfy certain conditions.
You must be a member of your old club for at least 90 days.
Must possess a monthly membership.
Should not maintain outstanding dues or fees in the old club.
1. Visit the Transfer Planet Fitness membership page.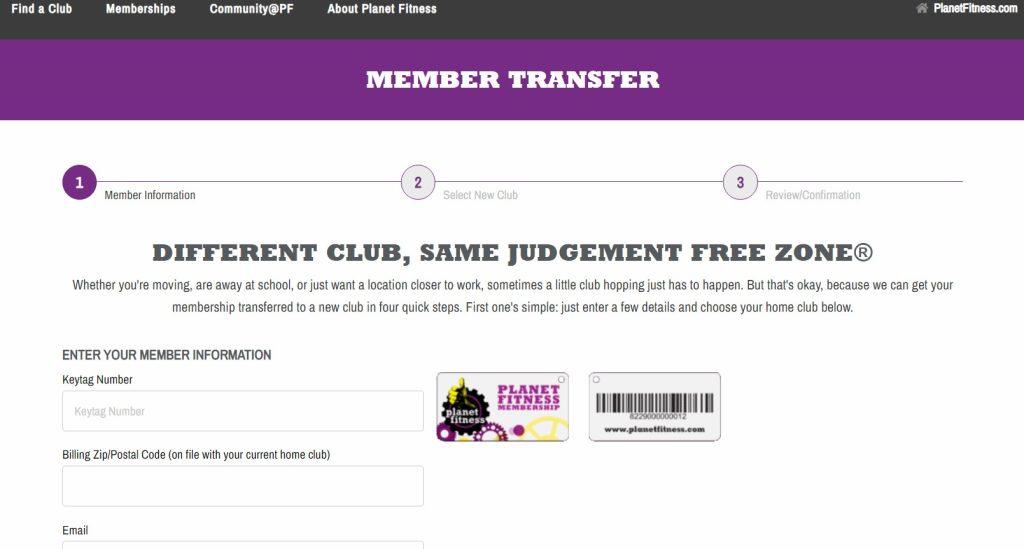 2. Submit your member details, such as your Keytag number, Zip Code, Email, and address of your current club.
3. Next, choose the desired club you like to transfer to and submit.
4. Once reviewed, you will get a confirmation from the Planet Fitness Customer Service team regarding your transfer.
How to Delete Planet Fitness Account
Once you have canceled your membership, you can permanently delete the account if you no longer need it.
1. Open the Planet Fitness Contact Us page.
2. Enter the location of your club.
3. Fill in the necessary details wherever required.
4. Click the drop-down arrow in What can we help you with field? and choose Other.
5. Enter the reason for your deletion in the Comments box and submit.
Finally, the Customer Service team will contact you regarding your deletion request.
You now clearly know how to cancel the Planer Fitness membership account using the above information. If you are charged improperly, it is better to visit the Planet Fitness center and show them the cancellation proof to get a refund and avoid further charges.
Was this article helpful?