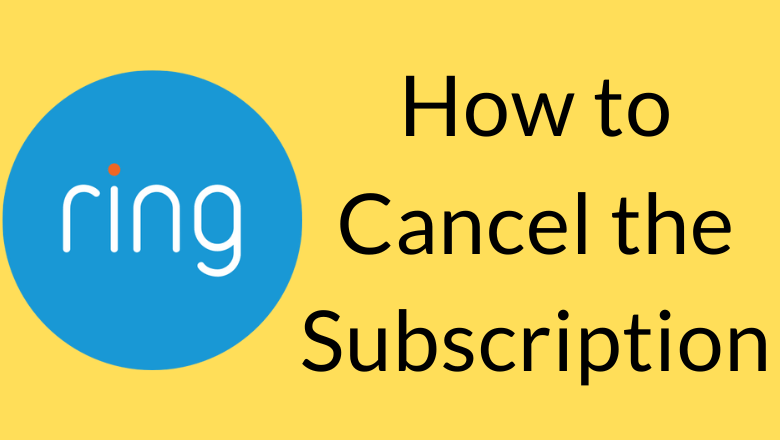 The Ring is an innovative way to secure your home and keep an eye on activities happening outside your front door. You can monitor outdoor activities using the Ring app, which is compatible with smartphones and TV screens. In addition, you can watch the recorded clips from the device, which is one of the security features of Ring. For premium features, Ring offers two subscription plans. The Monthly plan costs $3.99/month, and the Annual plan costs $39.99/year. Ring Protect Plus costs $10/month or $100/year with a 30-day free trial. When you aren't satisfied with their smart home security system product or service, you have to cancel the subscription. Unfortunately, you can't cancel the Ring subscription from the Ring app.
How to Cancel Ring Subscription
As you can't cancel through the app, you can cancel your Ring subscription in two different ways.
On Ring Website
On Amazon.com
Cancel Ring Subscription on Website
[1] Open a web browser on your PC, visit the official site of Ring (https://ring.com/) and click on Login.

[2] Type the credentials and login into your Ring account.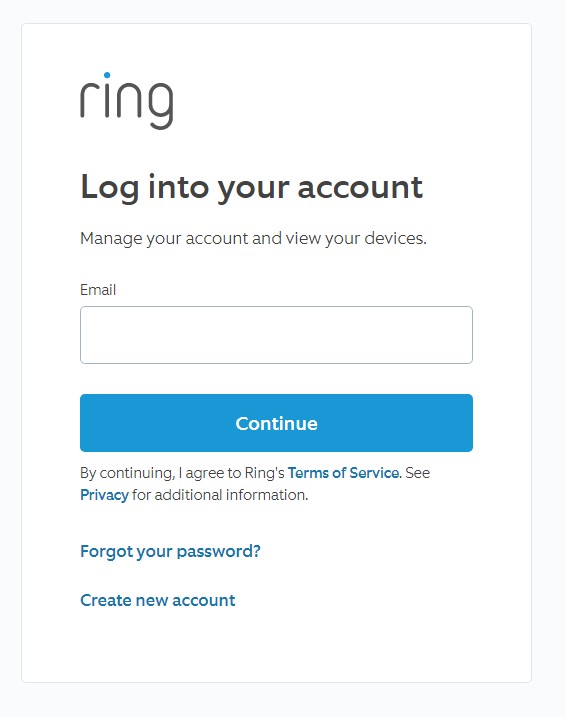 [2] On the top menu, click on Protect Plans option.
[3] Click on the plan you want to cancel.
[4] Scroll to the bottom of the page, select Cancel Plan and choose the reason for cancellation.
[5] You need to choose whether you want to cancel the plan immediately or at the end of the billing period.
[6] After choosing, click Confirm to cancel your subscription plan.
Tips! Cancel your Thrive Market membership when you want to use the new E-commerce retail market
Cancel Ring Subscription on Amazon.com
[1] Visit www.amazon.com and Sign in to your account.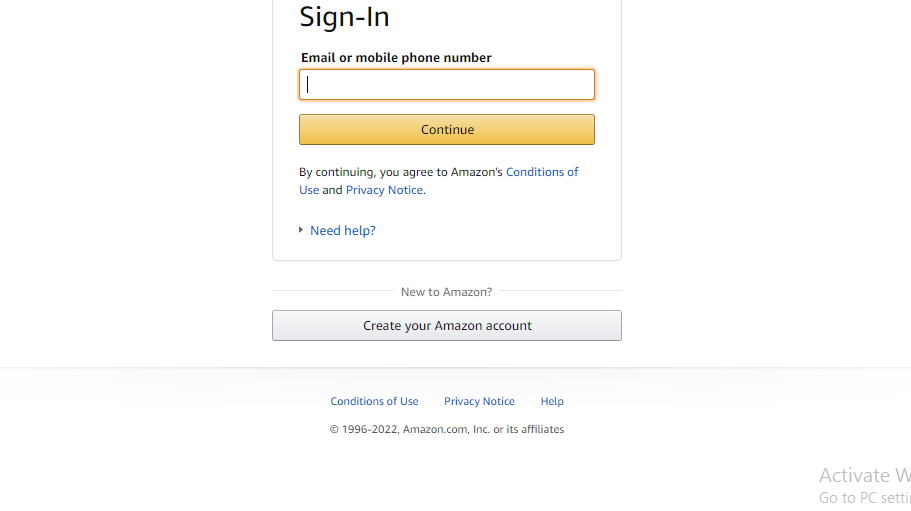 [2] Click on the Account drop-down menu and choose the Memberships & Subscriptions option.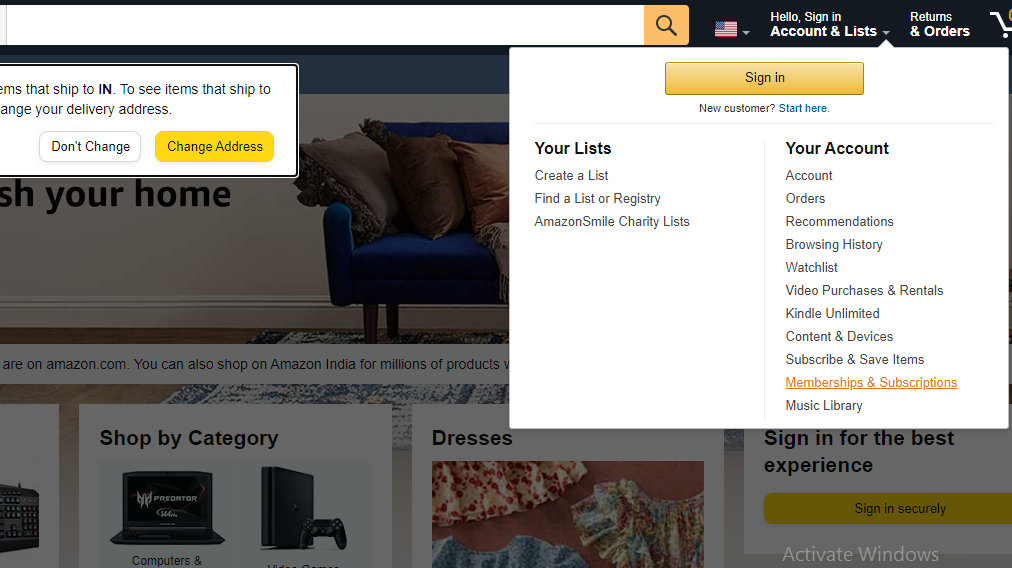 [3] Click on the Cancel Subscription option next to the Ring Protect plan.
[4] Follow the on-screen prompts and click on Confirm to cancel the subscription. The subscription will be canceled immediately.
Tips! Delete the unused credit card from your Amazon account when you have stored too many card details.
For the Monthly subscription, the refund cannot be processed, but you can access the app till the end of the billing period. If you have subscribed to the Annual plan, the refund amount will be credited for the remaining leftover month.
Frequently Asked Questions
1. Why can't I cancel my ring Subscription on the Ring app?
As Ring doesn't provide the feature for canceling the subscription from the app, you can cancel it only by visiting Ring's official site or Amazon.
2. How do I change my Ring subscription?
To change the subscription plan,
1. Log in to your Ring account.
2. Select Account → Manage Account → My Payment Method.
3. Choose Update → Replace My Payment Method.
4. Click on Change For All Plans.
5. Enter the payment details and click on confirm to activate the subscription plan.
Was this article helpful?