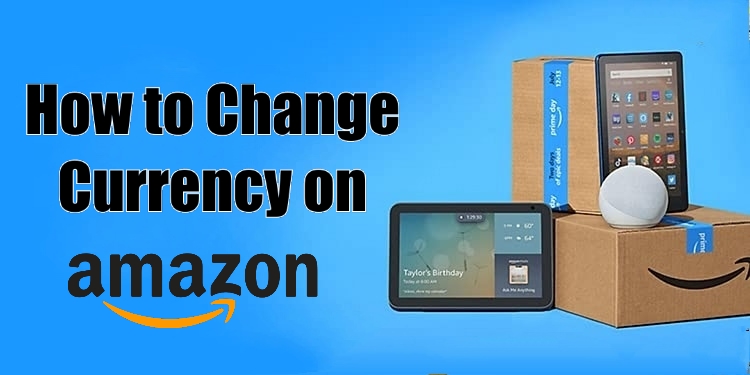 Key Highlights
Android/iPhone: Hamburger icon → Settings → Country & Language → Currency → Choose your Currency.
Web Version: Visit amazon.com → login to your account → Choose your country flag → Tap the Change option → Currency Settings → Choose your currency → Save the changes.
Amazon is a one-stop destination to purchase all the required products from your home. Amazon offers various customization including changing the currency to the preferred one. It helps them to view their required product in their selected currency. You can change the currency on both the web and mobile apps easily. However, the ability to change currency on Amazon is only available to people in certain countries.
How to Change Currency on Amazon [Web Browser]
[1] From the PC or smartphone, open the browser and visit Amazon.com.
[2] Log in to your account using the credentials.
If you have linked several accounts, switch to the correct Amazon account.
[3] Hover your mouse over the Country flag located before your name.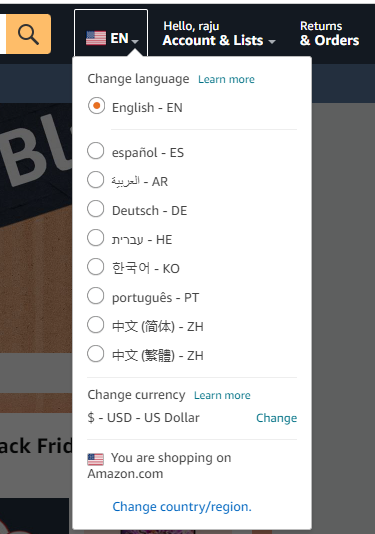 [4] From the drop-down list, click the Change button next to the Change Currency option.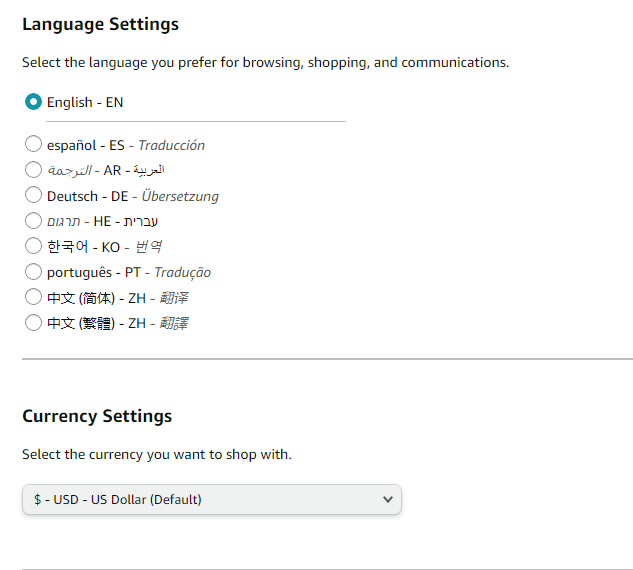 [5] Under the Currency Settings, click the drop-down and choose the Currency you want.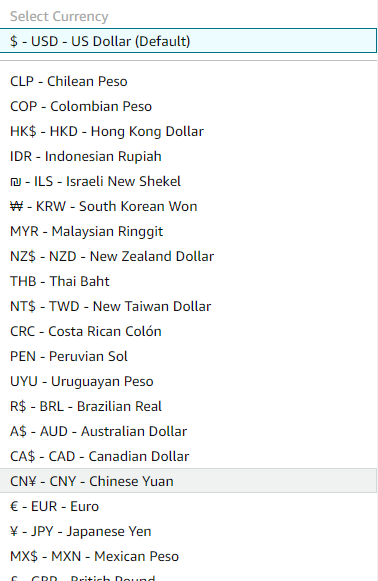 [6] Finally, click the Save Changes button, which will change the currency in your Amazon account.

How to Change Currency on Amazon Mobile App [Android & iPhone]
[1] Open the Amazon app on your smartphone and log in to the account if prompted.


[2] Click the Hamburger icon at the bottom of the screen.
[3] Scroll down and select the Settings option.
[4] Select Country & Language and tap the Currency option.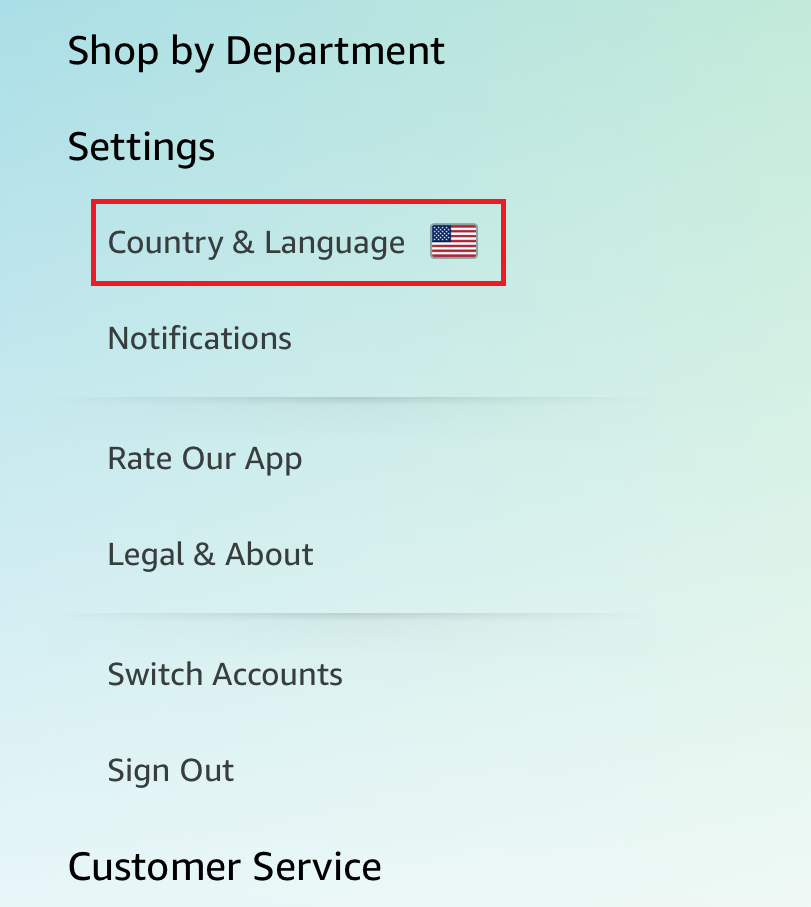 [5] You will get the list of currencies. Select the Currency you want.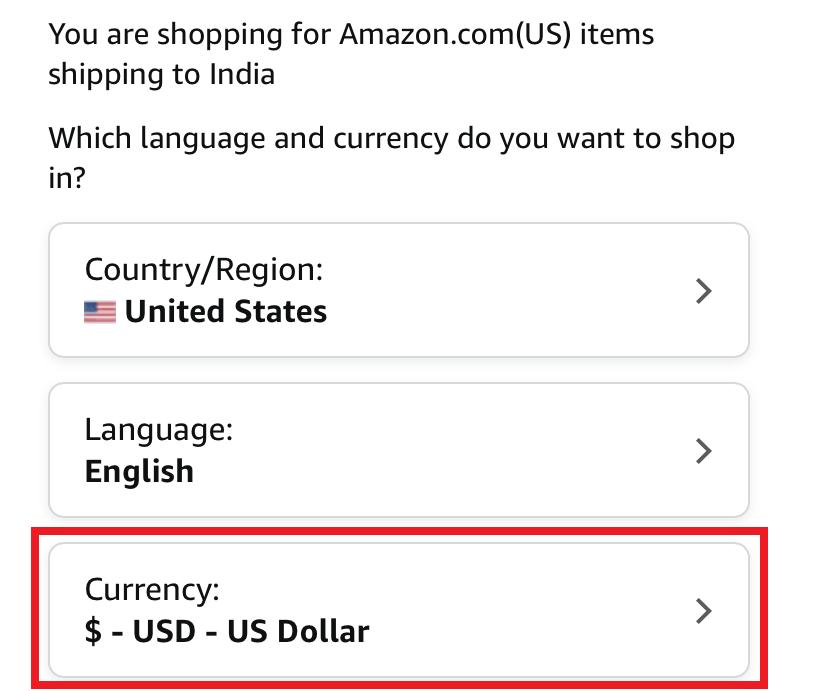 [6] Now, tap the Done button to confirm the changes.
Tips! Like currency, you can also change language preferences on Amazon within the app and website.
Change Currency While Purchasing a Product
[1] On the checkout page, you will see the Change button next to your selected payment method.
[2] Then, click Change card currency.
[3] Choose My Card is in a different currency option.
[4] Select the required currency for the payment and click the Continue button.
Frequently Asked Questions
Can you use different currencies on Amazon?
Yes. You can use currencies of 80+ countries on Amazon.
Why is my Amazon app showing the wrong currency?
The Amazon app will show the wrong currency if you have changed the country preference on the Amazon app.
Was this article helpful?