Facebook is a popular social media used by people across the world to connect with their friends and family members. Like other social media, it requires you to provide necessary information while signing up. It includes Email ID and phone number. Facebook also supports editing those details whenever you want. It is crucial to link a valid Email ID and phone number with your Facebook account for various security purposes. In case, if you linked an Email ID that you aren't using regularly, here are the steps to change the Email address on Facebook using the app and web version.
Change Email Address on Facebook using Smartphone
Step 1: Open Facebook App on your smartphone.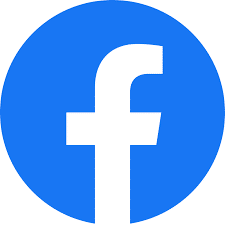 Step 2: Sign in to your account if you're logged out.
Step 3: Tap on the hamburger menu located at the top right corner.
Step 4: Click on Settings & Privacy by scrolling down the Facebook menu.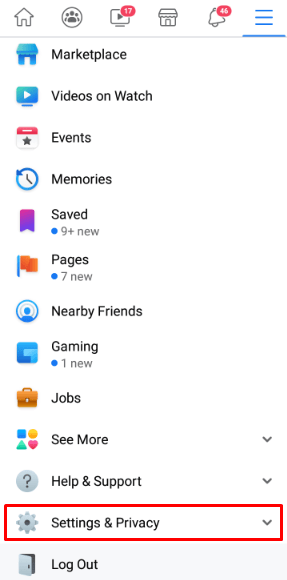 Step 5: Tap Settings.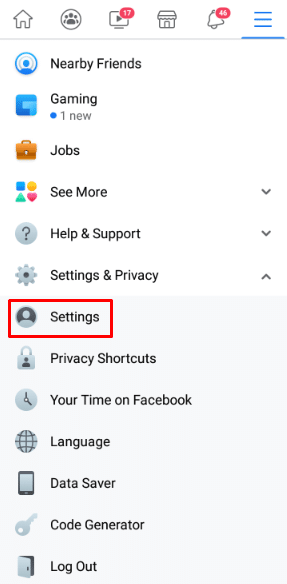 Step 6: Click on Personal information in Account settings.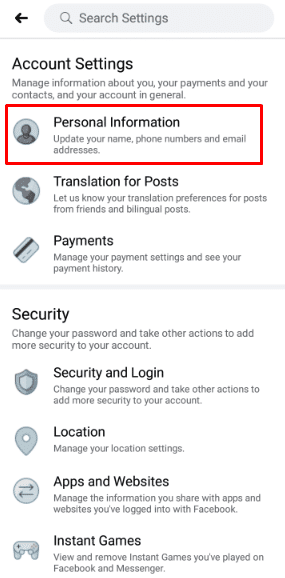 Step 6: Tap on Contact information to view your personal contact details.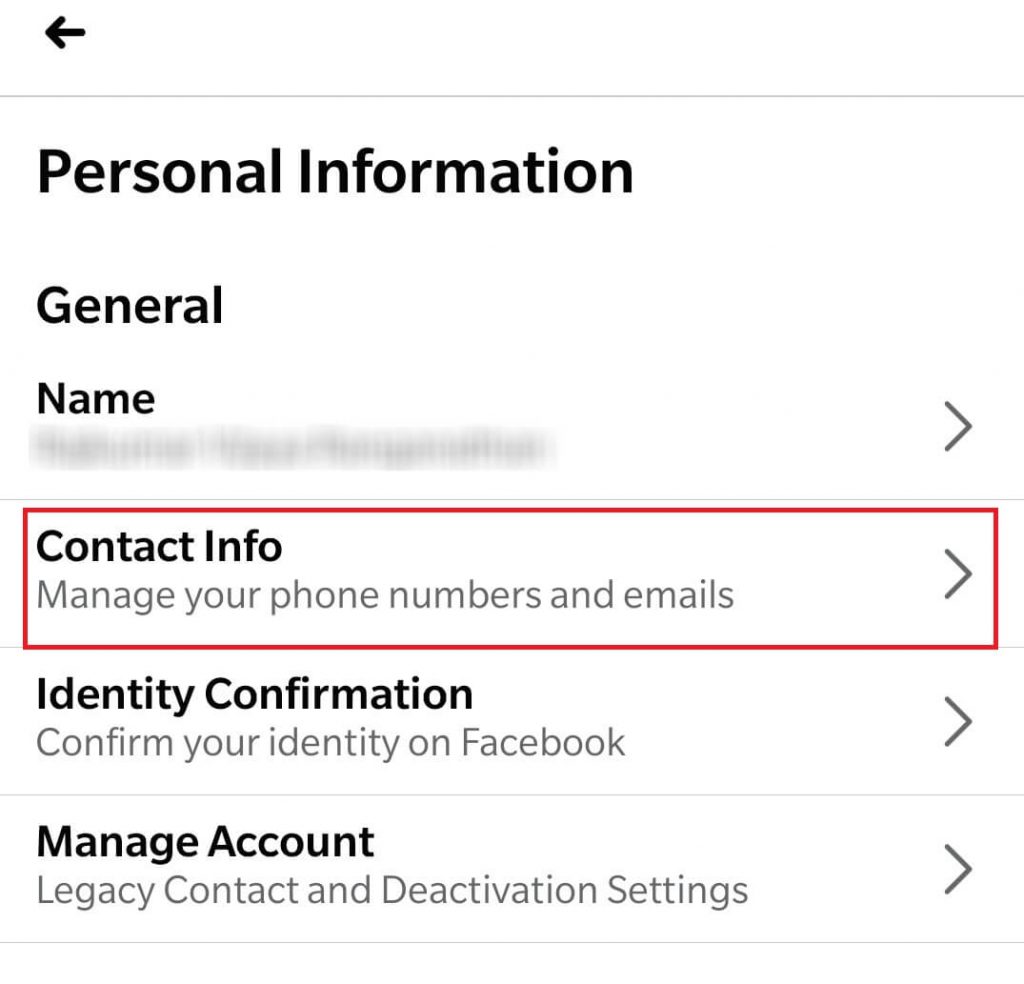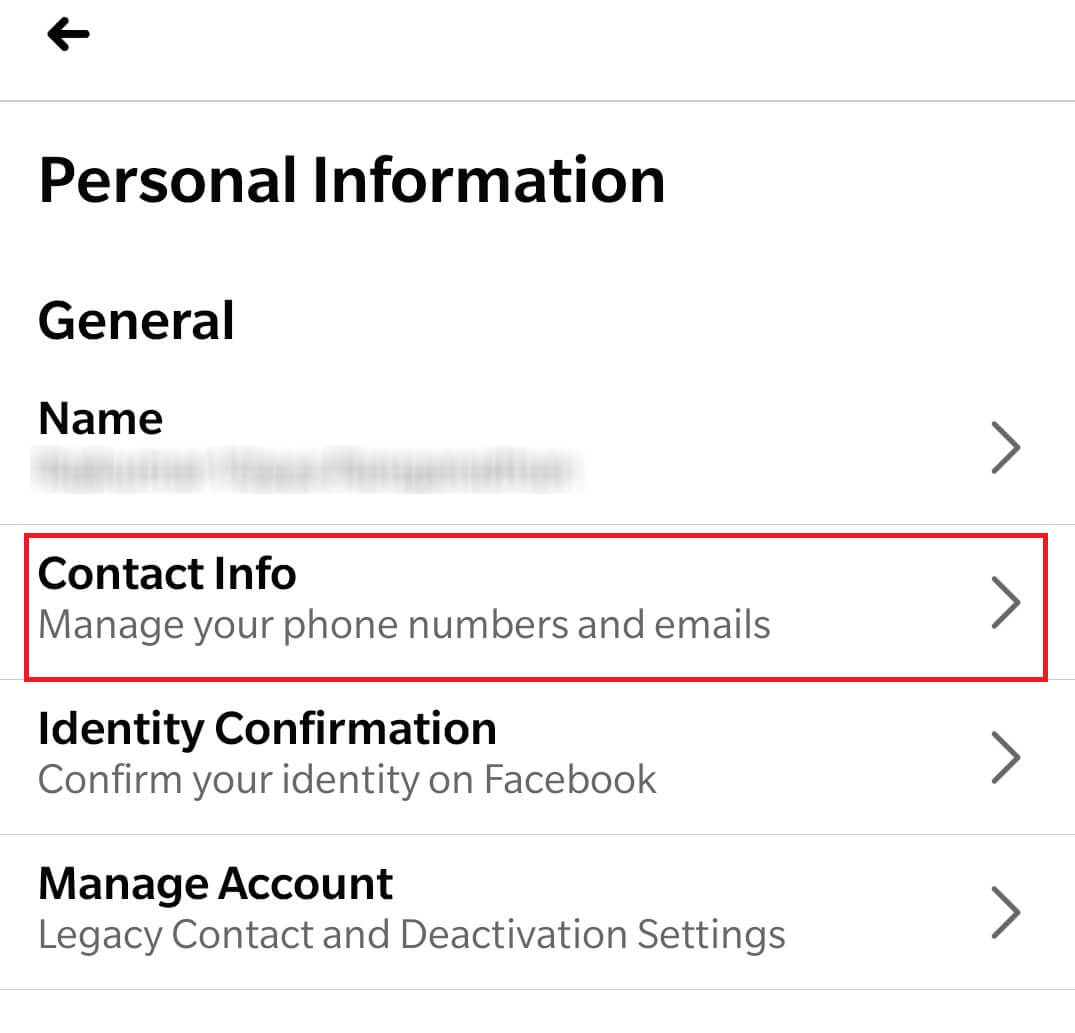 Step 7: Select Add Email Address.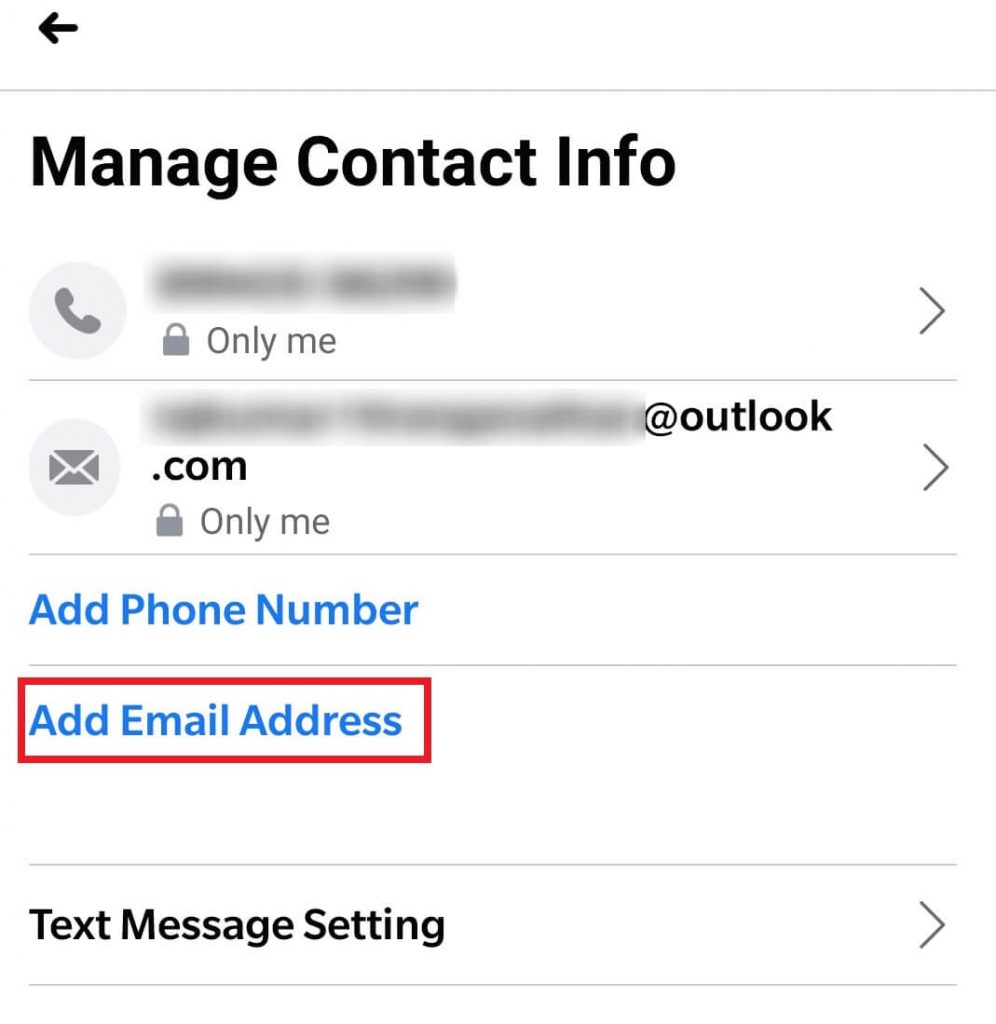 Step 8: Enter your new email id and enter your Facebook account password for security purposes.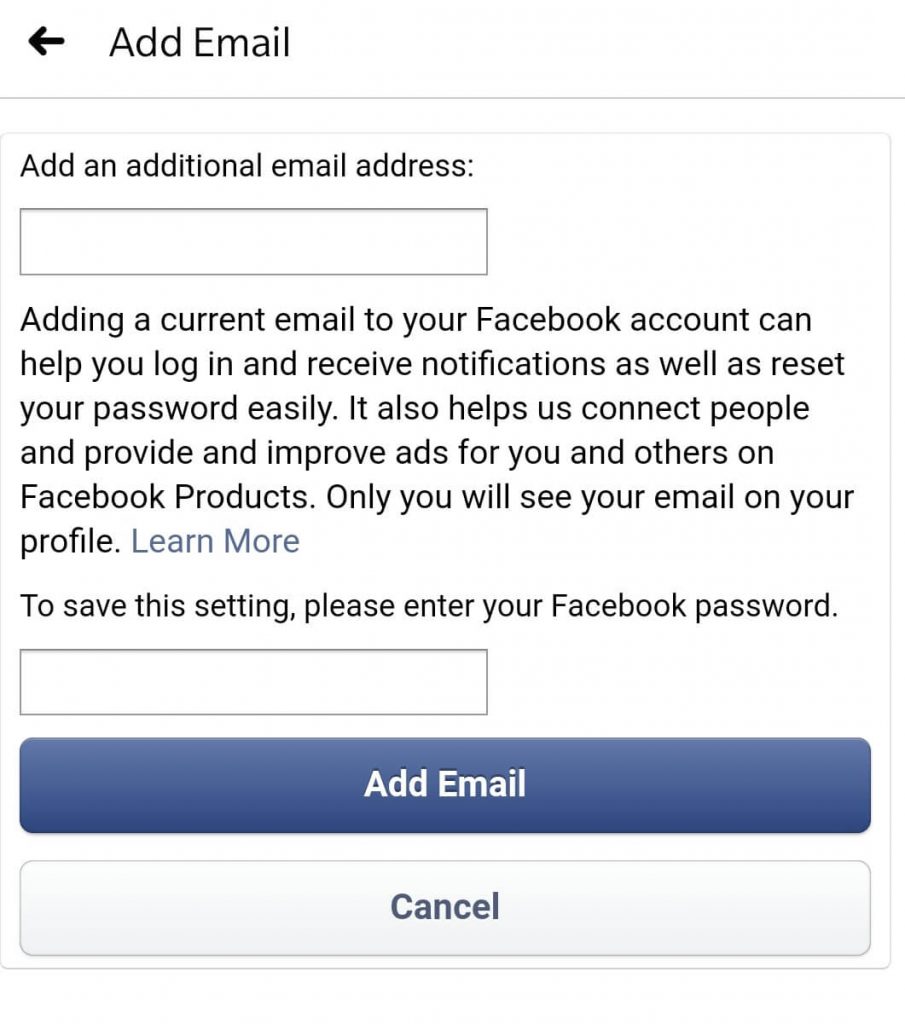 Step 9: Re-enter your Facebook password and tap the Continue button.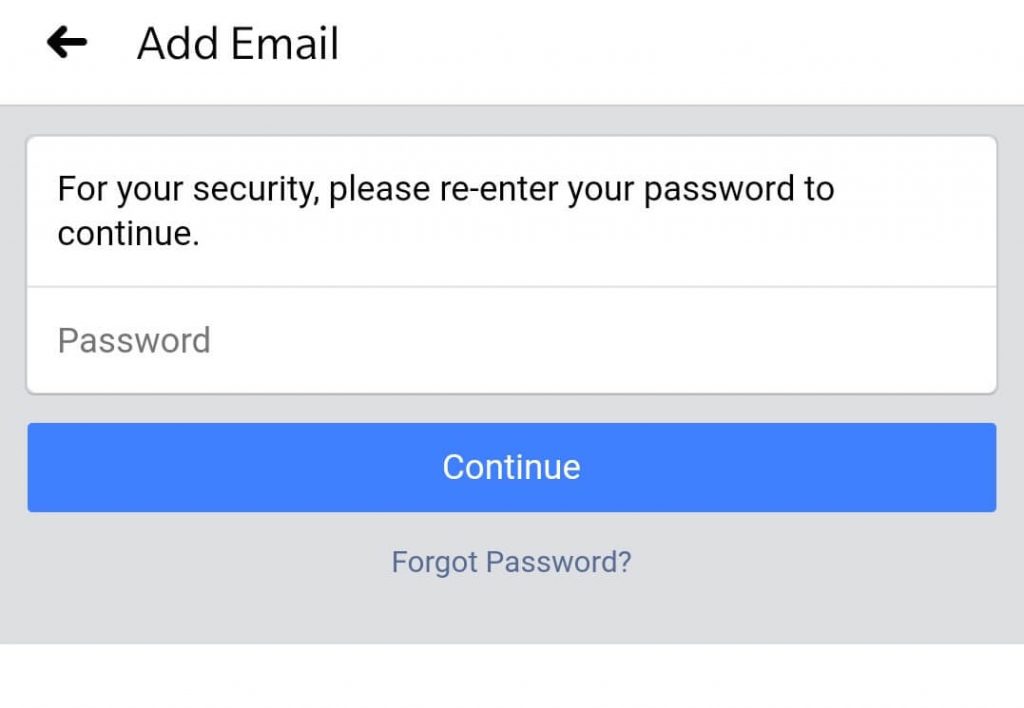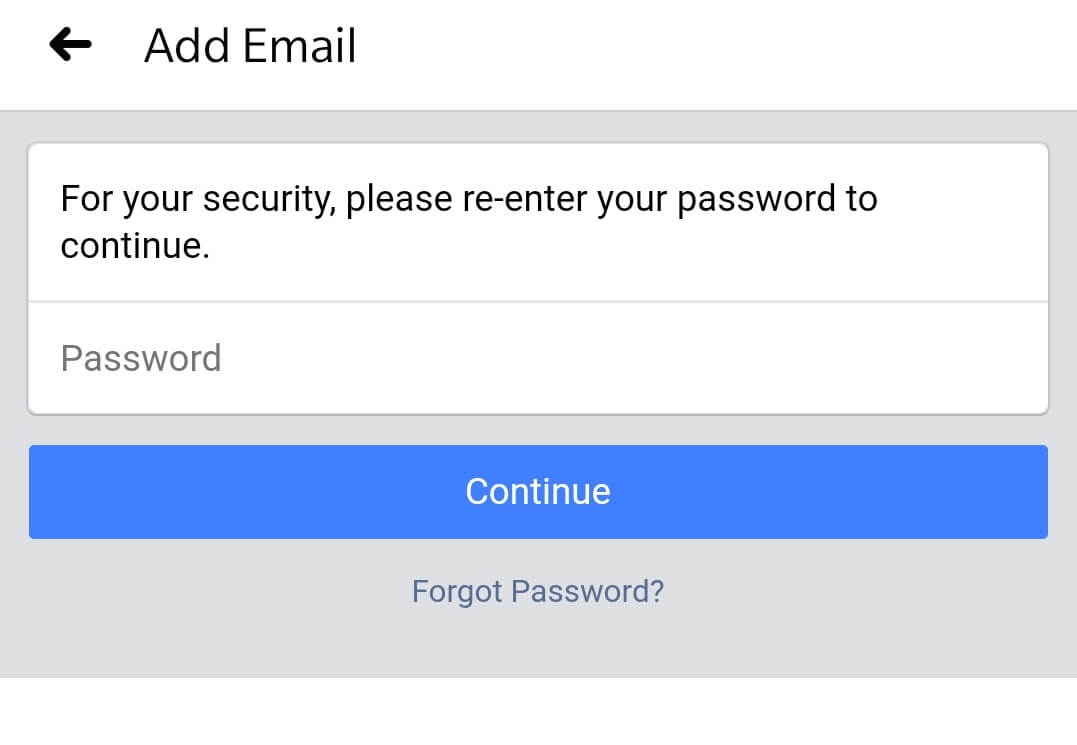 Step 10: After adding the Email ID, tap the Confirm button, and enter the confirmation code that you received.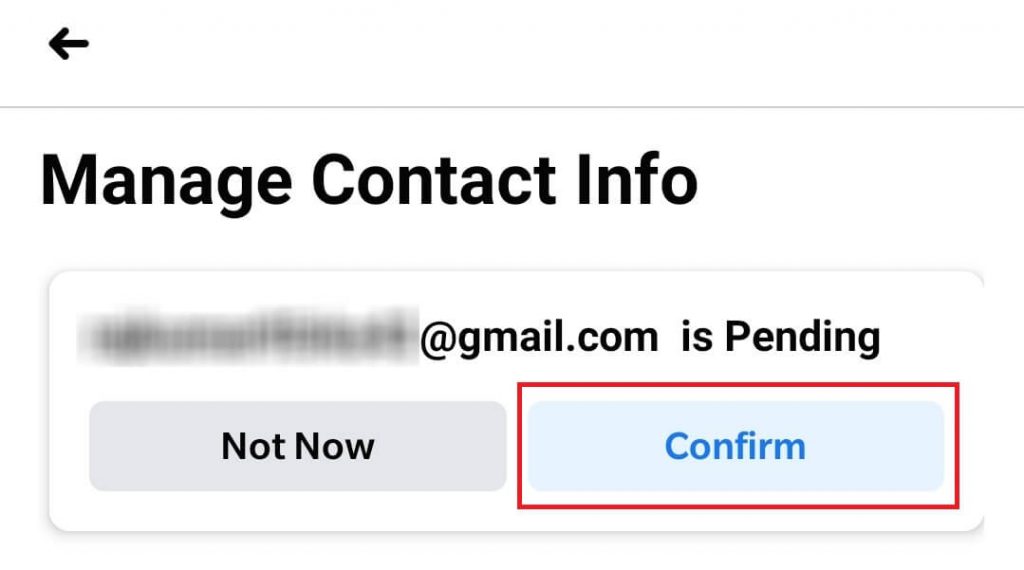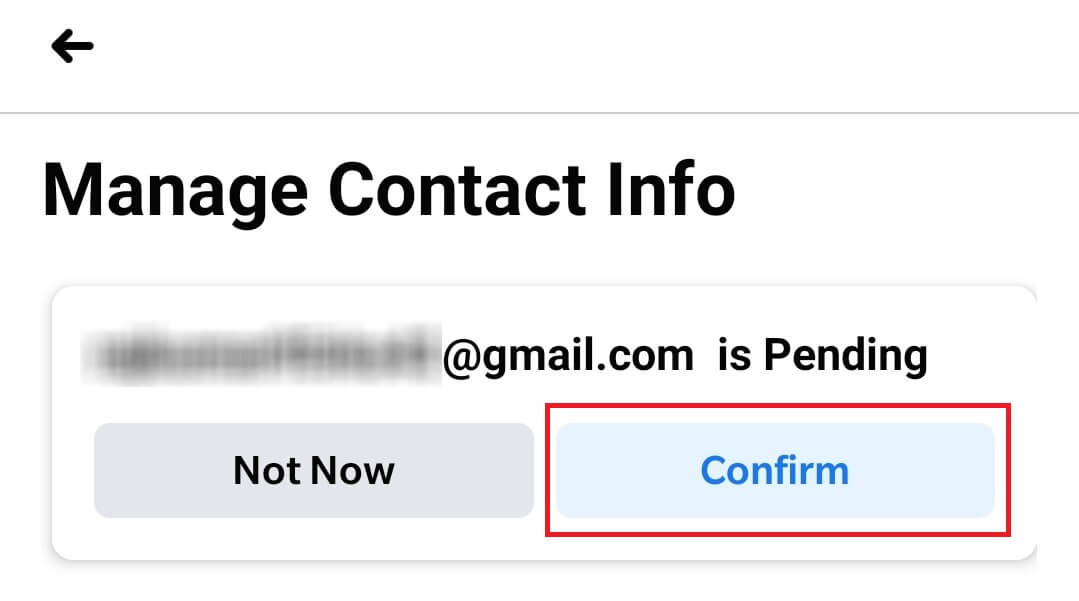 Step 11: Click Confirm and add the email address to the account.
If you want to make the new email address as primary, select that id and click on Make Primary. To remove the old email address, select it, and tap the Remove option.
The email address that you selected as the primary will be one that you need to use while logging in.
Techowns Tip: Simple ways to Change Phone number on Facebook
Change Email ID on Facebook using Desktop
Step 1: Open Facebook in your browser.
Step 2: On your homepage, click on the menu icon (drop-down arrow icon) in the top right corner.
Step 3: Click on Settings & Privacy and then choose Settings.
Step 4: Click on the Contact menu under the general account settings.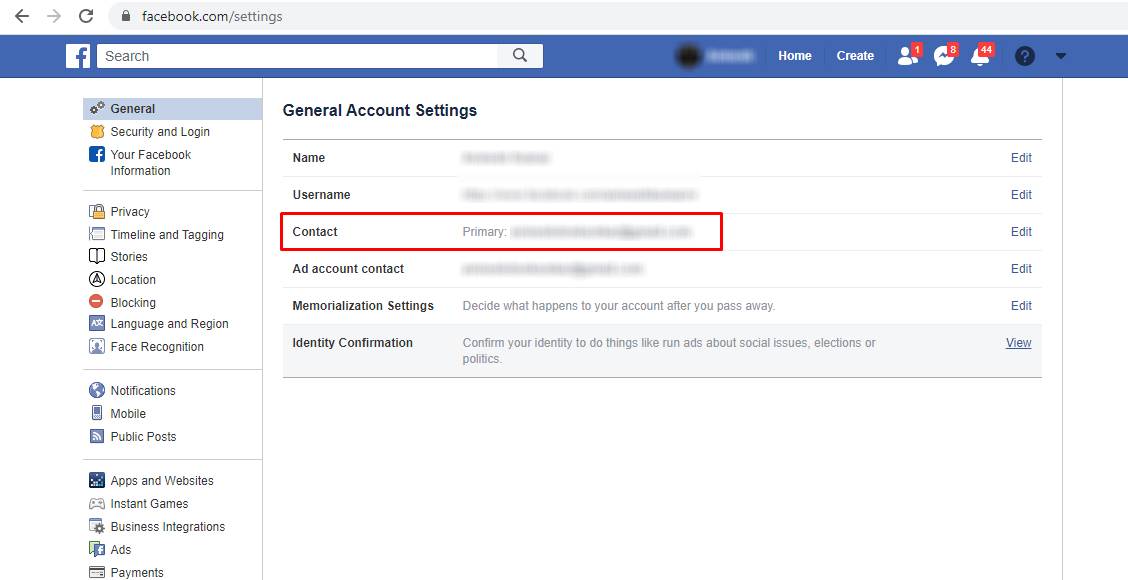 Step 5: Click on add another email or mobile number in the contact.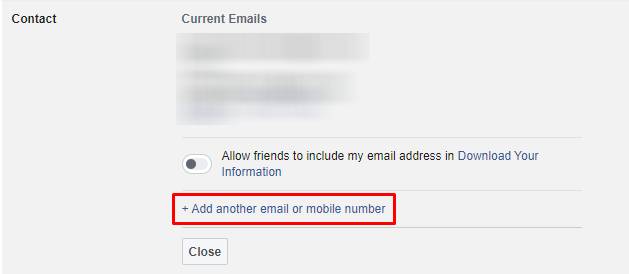 Step 6: A pop-up will be open where you need to add the new email. After adding it, you will receive a confirmation code to the respective account. Enter the code and complete the process.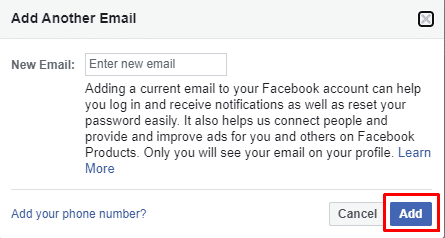 Step 7: If you want to change it as a primary email for your Facebook account, get back to the Contact menu, tap the Make Primary option located below the respective email address.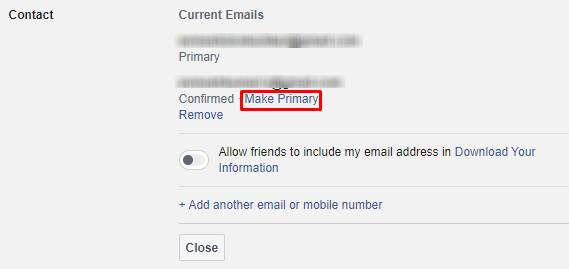 FAQs
Is it possible to change the Facebook email address without logging in?
No. It is impossible to change the email address on your Facebook account without logging in.
Can I change the email address on Facebook without using a password?
Again, No. You cannot change the email id without providing your password.
These are the steps that you must follow to add or remove an email id on your Facebook account. If you encountered any error, feel free to mention it below. You can also contact us via Facebook and Twitter to fix the issue.
Was this article helpful?