Key Highlights
Browser: Visit the Duolingo site → Sign in → Click Language Flag → Add a new course → Click the Drop-down → Select Base language → Start Course.
Smartphone: Sign in → Language Flag → +Course → Choose language.
Duolingo is a one-stop destination for users to learn a new language. The platform offers nearly 30+ languages and can be learned quickly within a short time. In addition, you change the course language to learn comfortably without any inconvenience. Duolingo allows you to change the course language on both web and smartphone within a few steps.
How to Change Course Language on Duolingo [Web]
[1]. Open the browser on your PC/Mac, visit Duolingo's official website and sign in to your account.
[2]. Click the Flag icon (Near the Fire emoji) in the Menu bar.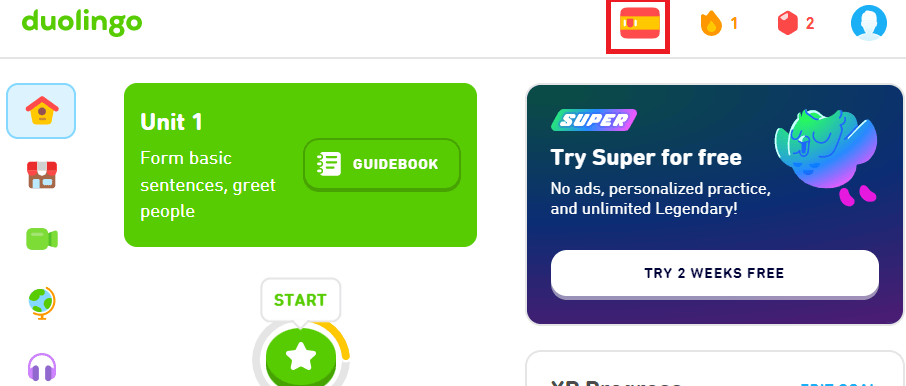 [3]. Choose Add a new course.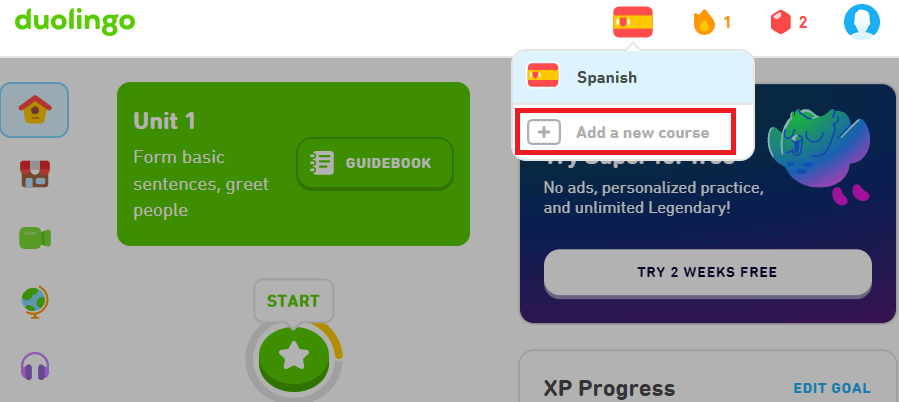 [4]. On the next page, click the drop-down and choose the desired base language you like to learn the course.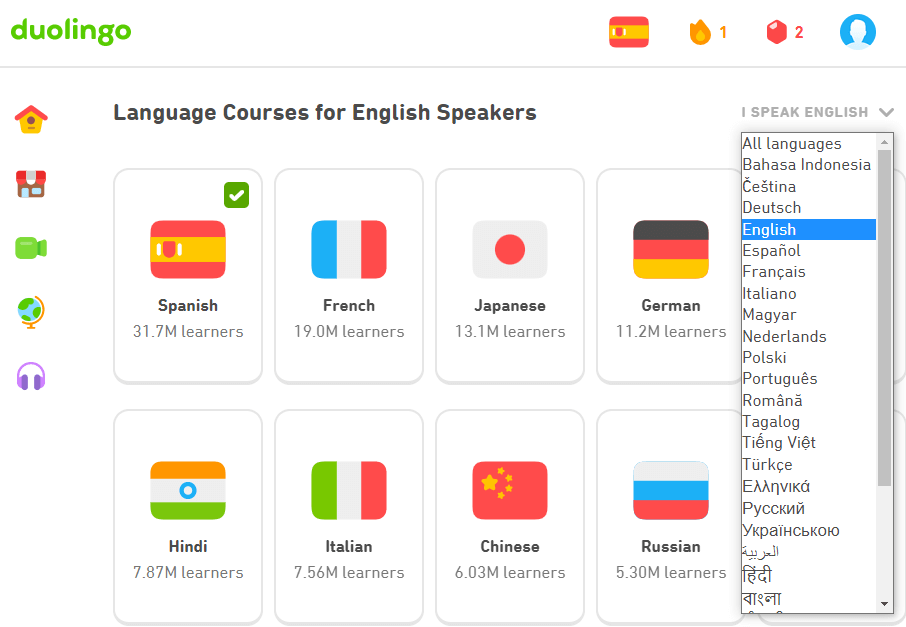 [5]. Choose the course and click Start Course to start learning on the base language.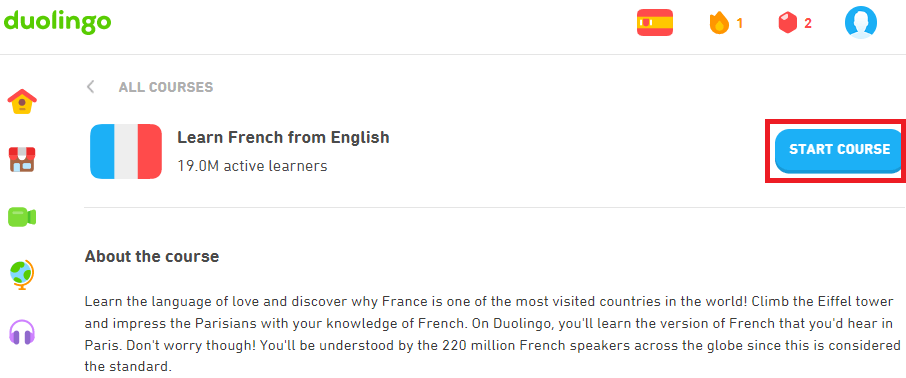 Tip! Apart from Duolingo, you can try using some of the best language-learning apps with unique learning methods.
How to Change a Course Language on Duolingo Mobile App
[1]. Install the Duolingo app on your smartphone from the Google Play Store or App Store.
[2]. Once the app gets downloaded, launch the app and sign in to your account.
[3]. Tap the Flag icon (top left).

[4]. Tap on the + Course icon.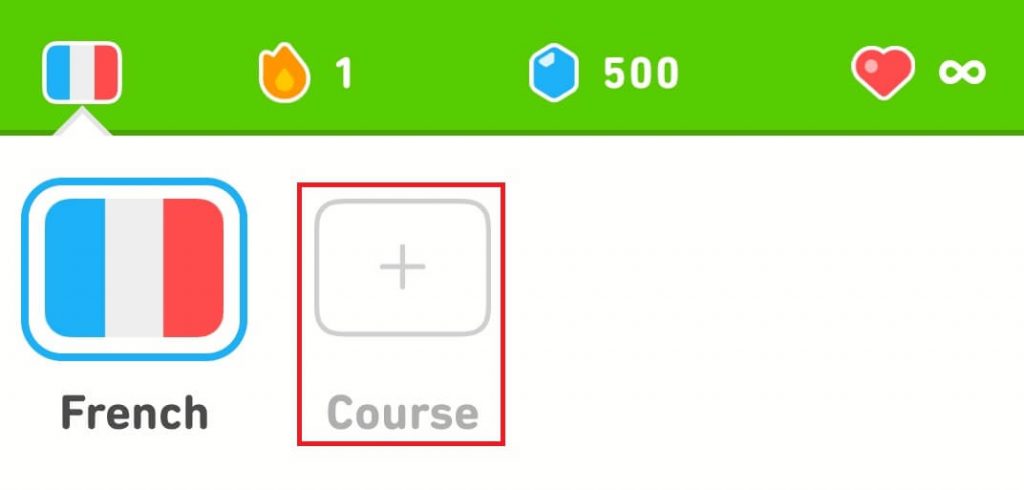 [5]. Choose the language from the list on the page and tap Continue at the bottom.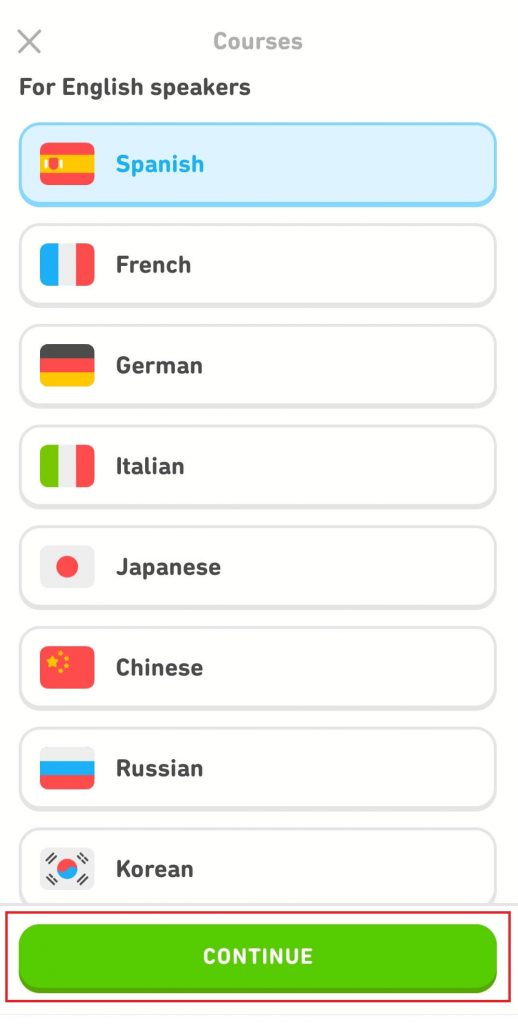 Frequently Asked Questions
1. How much does Duolingo cost?
Duolingo is free, and users can learn the languages free of cost. But to avoid ads while using the platform and to review mistakes, you can subscribe to a Super Duolingo subscription.
2. Can you enable dark mode on Duolingo?
Yes. You can easily enable dark mode on Duolingo. The platform has a built-in dark mode setting only on the Android app. For iPhone, you can enable the dark theme on System Settings.
Was this article helpful?