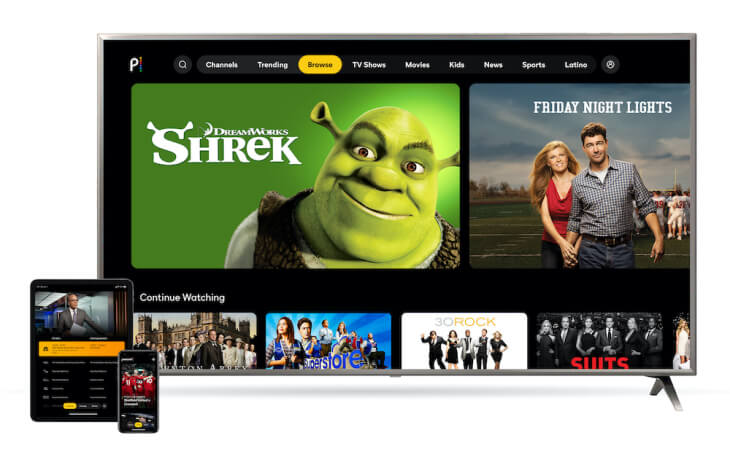 Peacock is the latest video streaming service from NBC Universal. It offers nearly 20,000 hours of media content, including classic TV series, blockbuster films, and original television shows. It features sports, entertainment, late-night shows, and reality show content from several NBCU properties. The Peacock TV is officially accessible on various platforms, including Sony Smart TV running on Android TV OS. Most of the latest Sony TV model comes with Google TV OS instead of Android TV OS. Both OSes had a built-in Play Store to install the Peacock TV app.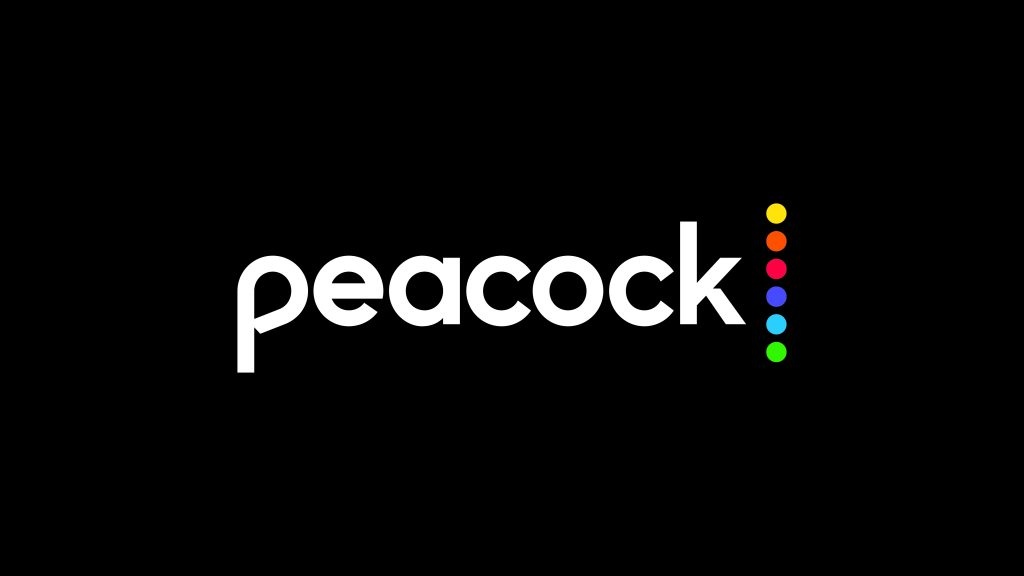 There are three plans available on Peacock TV:
Free – Limited content with ads
Premium ($4.99/month or $49.99/year) – Unlimited content with ads
Premium Plus ($9.99/month or $99.99/year) – Unlimited content without ads
Steps to Download Peacock TV on Sony Android TV
The procedure to download apps on Sony Android TV is similar to what you follow on an Android smartphone.
[1] On the home screen of your TV, highlight and select the Apps section.
[2] Hit the Get more apps section.
[3] It will open up the Google Play Store. You also open the Play Store from the Apps section.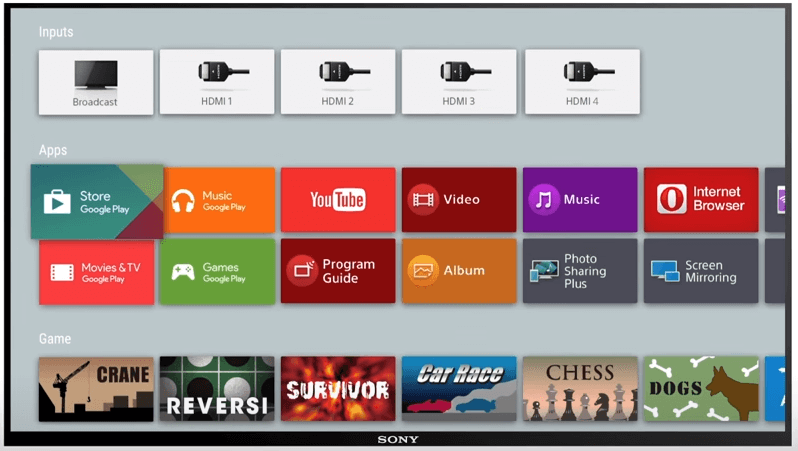 [4] Navigate to the search menu with the help of the right arrow key.
[5] A virtual keyboard will appear on the screen. Use it to type and search for Peacock TV.
[6] Select the app and click Install.
[7] After installing the app, click Open to launch it.
How to Install Peacock TV on Google TV
[1] On your Google TV, go to the Apps section.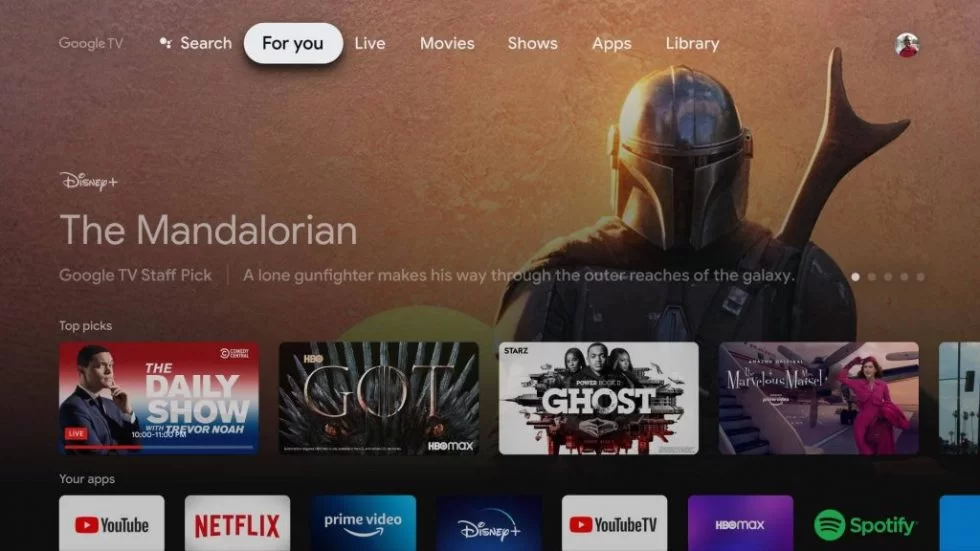 [2] Tap on the Search for apps button. You will get the search bar.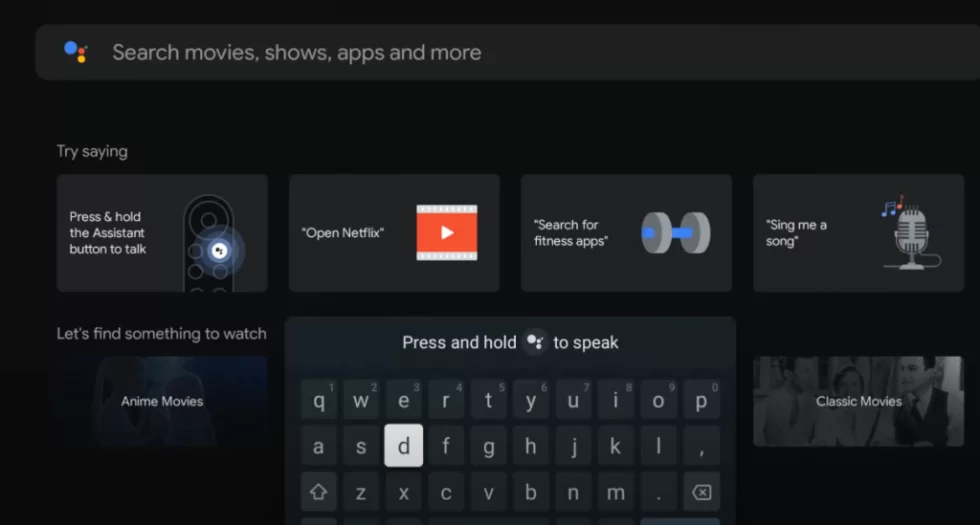 [3] Enter Peacock TV and search for it.
[4] Select the Peacock TV app from the search results.
[5] Tap the Install button to get the Peacock TV app.
[6] Open the Peacock TV app and sign in with your account.
[7] Choose the video content and watch them on your Sony Google TV.
Steps to Cast Peacock TV on Sony TV
If your Sony TV has built-in Chromecast support, you have another way to watch Peacock TV content. You can use the below steps to cast the Peacock TV app on both Android and Google TV models.
[1] Connect your Sony TV and Android device/iPhone to the same network.
[2] Launch the Peacock TV app on your smartphone and hit the Cast icon on the home screen.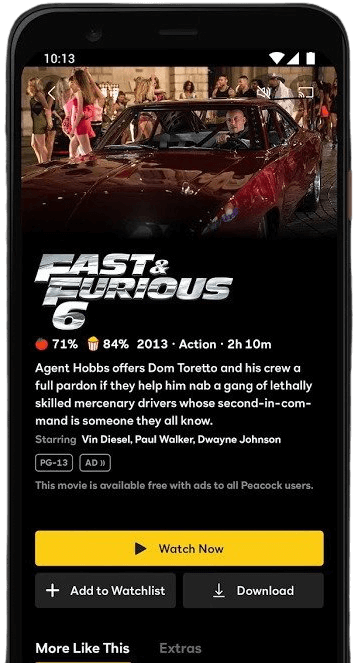 [3] Choose your Sony TV to connect with it.
[4] Now play the title that you want and it will be cast on the Sony Android TV.
If your Sony TV runs on another OS and lacks the built-in Chromecast support, you need to purchase and use a Chromecast device. You can also use other streaming devices like Roku, Nvidia Shield, or Apple TV.
FAQs
1. How do I download an app on my Sony Smart TV?
In both Sony Android TV and Google TV models, you will have the built-in Play Store to install and download apps.
2. Why is there no Google Play store on my Sony TV?
The older models of Sony TV come with the Linux OS. There will be no Play Store to install apps.
Was this article helpful?