Roku streaming device has a lot of customization options in it. You can install tons of apps from the Channel Store, mirror media files from your smartphone (Android only), stream internet TV channels, and the list goes on. But, one of the least used customization features on Roku is its screensaver. The device also allows you to add a custom screensaver.
For screensaver, you can use either the built-in images on Roku Store or the pictures that you stored locally on your smartphones. To use your offline pictures as a screensaver, you need to use the Roku mobile app.
How to Change Screensaver on Roku
(1) Go the Home screen of your Roku device.
(2) Select the Settings option.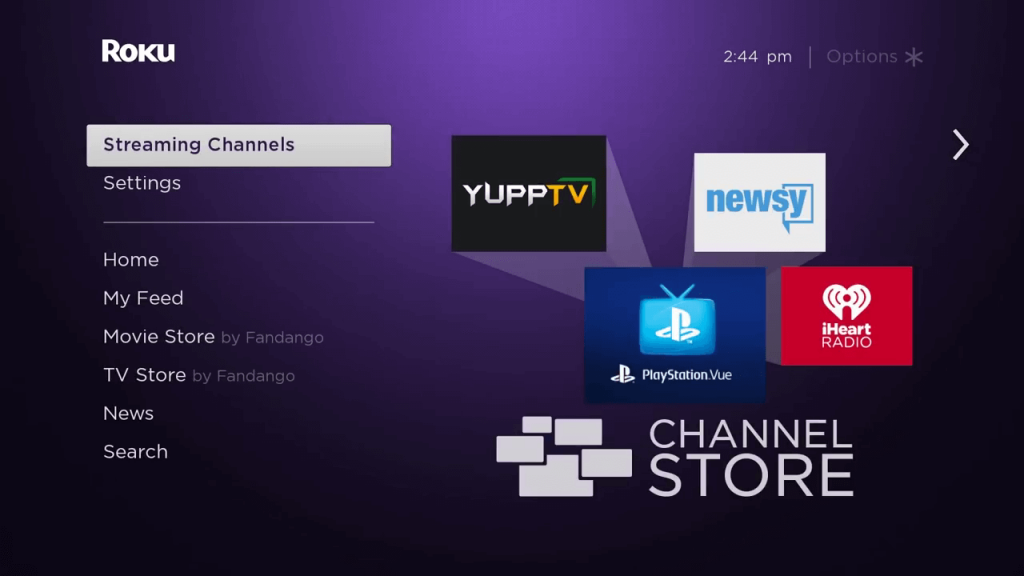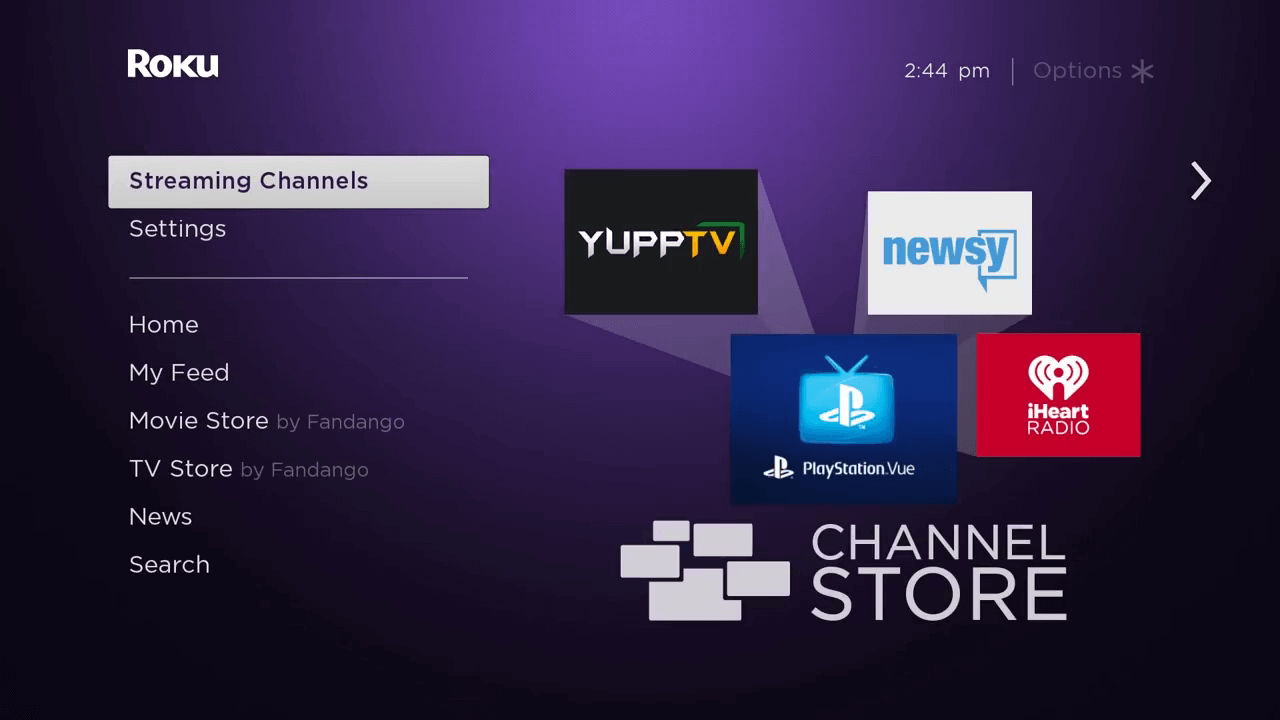 (3) On the Settings menu, choose the Screensaver option.
(4) Choose the image that you want to use as a screensaver.
(5) Click the Preview button to see a glimpse of how the screensaver will appear.
(6) If you want, you can click Custom settings to make some changes in the image.
(7) When you are done with it, click the OK button to set the screensaver.
For more screensavers, you can install screensaver apps like Fireflies Screensaver Free, Ouroborealis, and Beauty wild nature from the Roku Channel Store. These apps will have a lot of images that can be used as a screensaver.
How to Use Custom Images as Screensaver
(1) Install the Roku mobile app from the Play Store or App Store and pair the app with your Roku device
(2) Go to the Media section and choose Screensaver.
(3) Click the Get Started button on the next screen.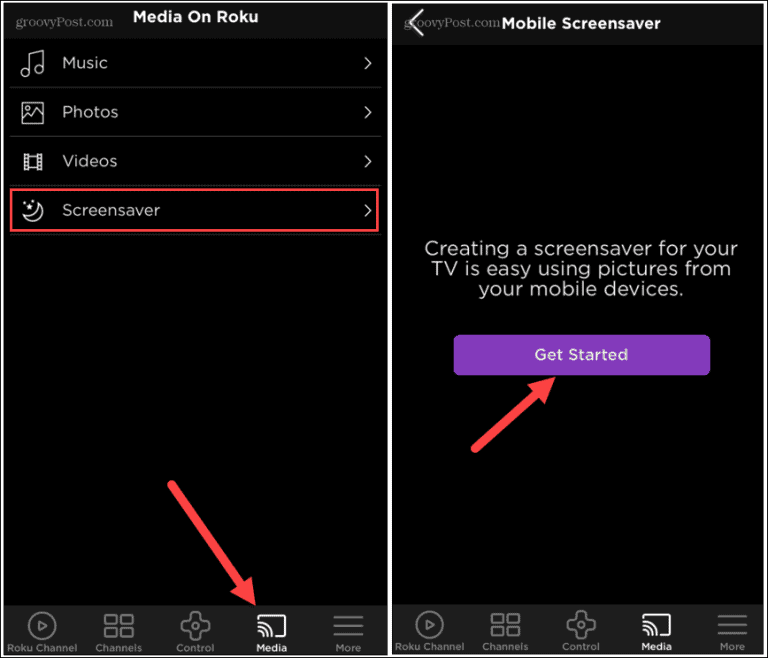 (4) If it asks for permission to read your photos and videos, press the Give Access button.
(5) Select an image or images that you want to use as screensaver and click Next.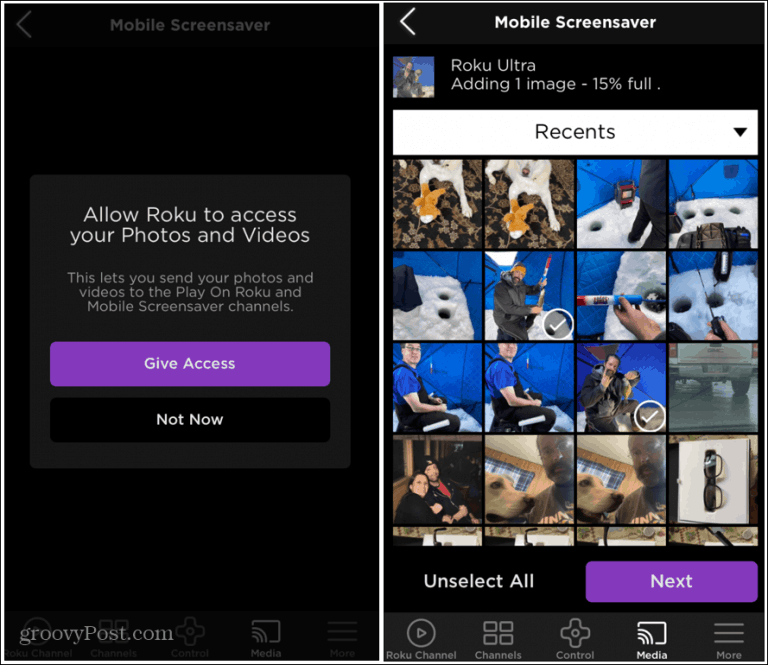 (6) Now, choose the Style and Time for your screensaver.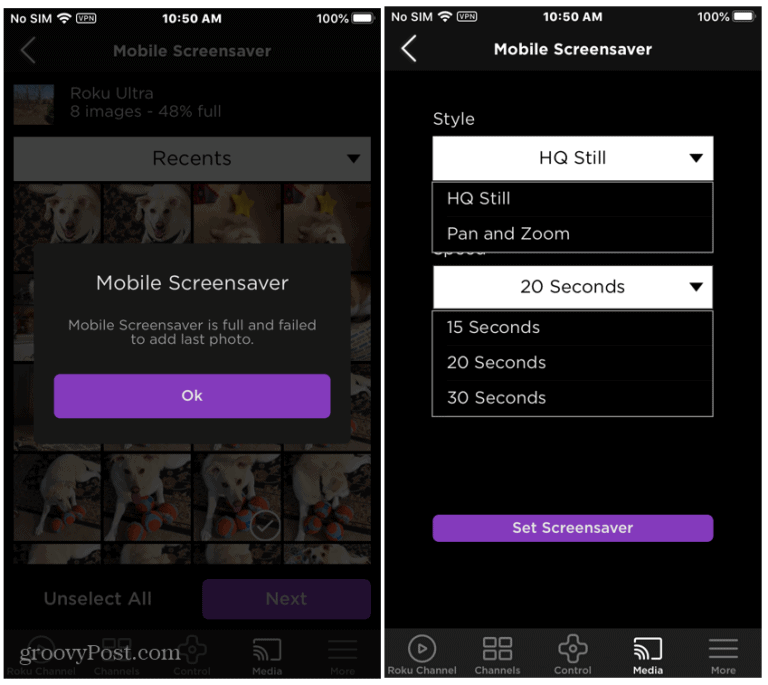 (7) If you are done with it, click the Set Screensaver button.
These are the two ways that you can access to change the Roku Screensaver. Choose from the built-in images or your offline gallery as your screensaver. If you have any questions, shout it in the comments section.
Follow our social media pages, Facebook, and Twitter to get more updates about Roku.
Was this article helpful?