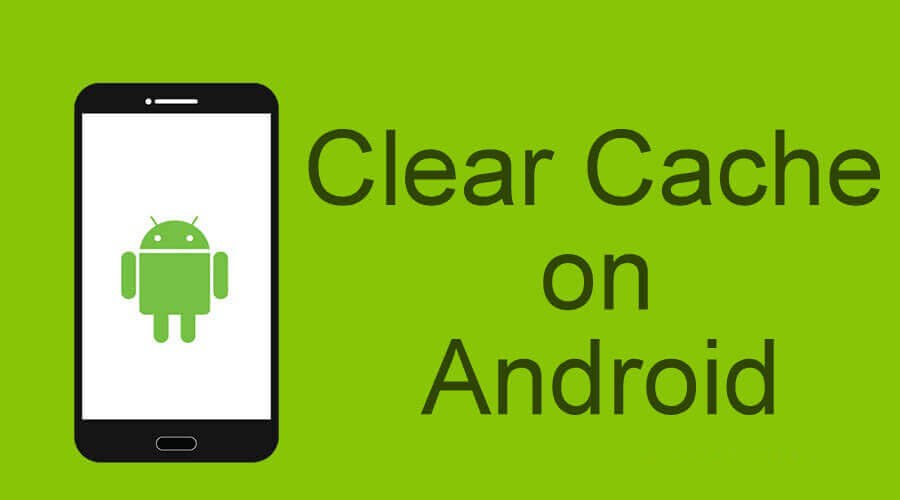 Cache are automatically generated data on your device. A cache is the copy of current active data which is stored for easy future access. It is mainly used to retrieve your past performance. Caching is done in the background so that you don't notice at all. All the apps store the cache files in the local storage. When you are using an app, it will automatically save the watched data like photos, videos and documents in the form of cache. Deleting the cache on Android will not cause any effect on the original file. Rather it will free up the storage space and increase the performance of your device.
In the following article, we have listed out steps to clear cache files on the android device.
Try our list of 7 Best Cleaner Apps for Android in 2020.
How to Delete Individual App cache?
Step 1: Go to settings app.
Step 2: Click on Apps option, to see the list of apps.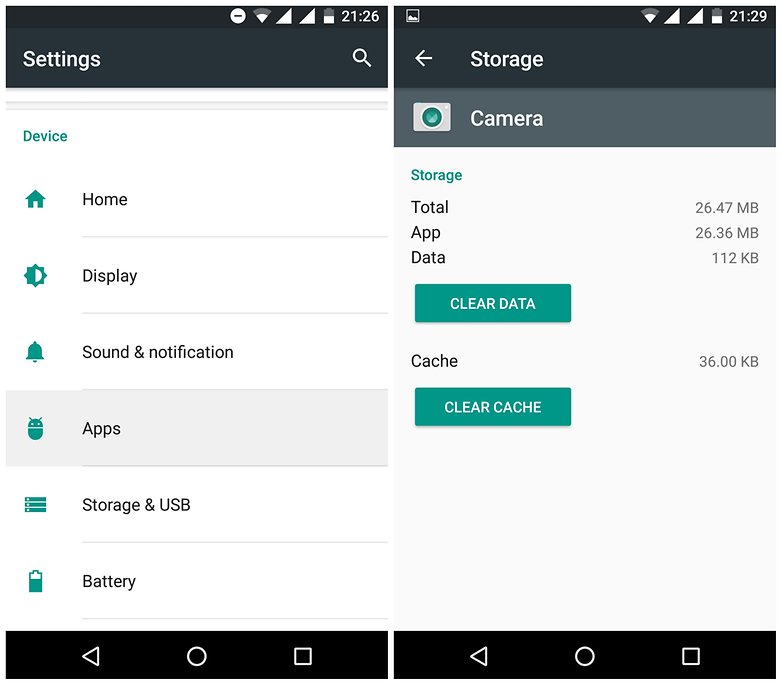 Step 3: Select the app you want to delete the cache.
Step 4: Click on clear cache and this will clear all the cache data of the app.
How to Delete Cache of All Apps?
Step 1: Go to the Settings app.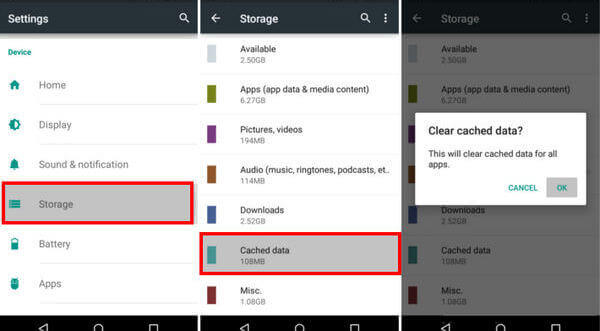 Step 2: Tap the Storage button.
Step 3: Click on Cached Data under non-system storage.
Step 4: Click Ok to delete all the app cache files.
How to clear system cache?
Step 1: Go to the settings app.
Step 2: Select the storage option.
Step 3: Select the system storage option.
Step 4: Click on cache data.
Step 5: Tap OK to confirm, this will delete all your system caches.
How to Clear Cache on Android Browser?
Step 1: Open the Browser on your android smartphone.
Step 2: Click the menu button (3 dot icon).
Step 4: Select settings option.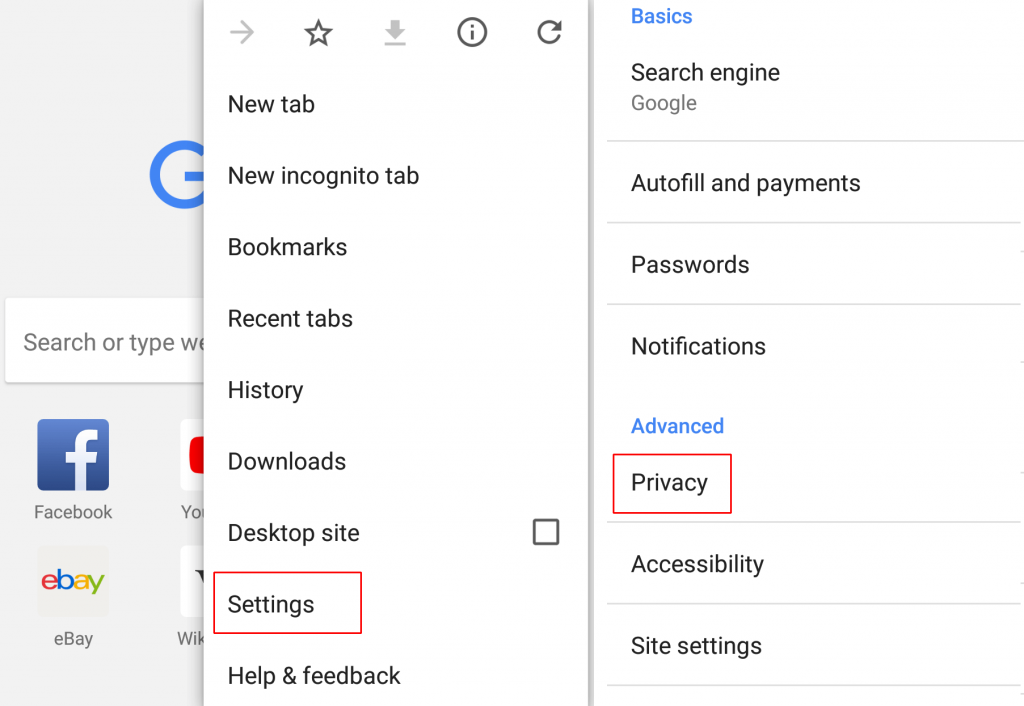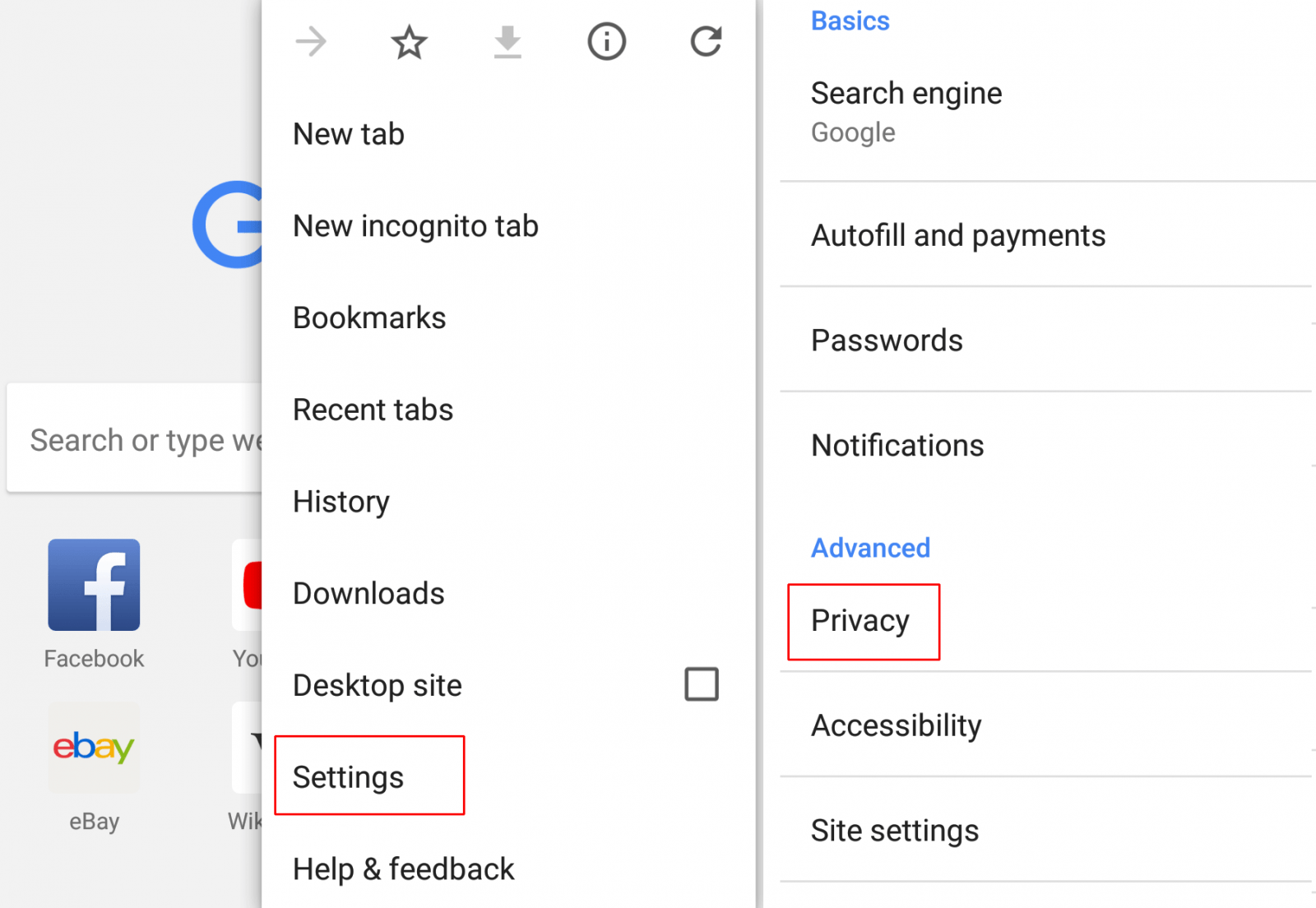 Step 5: Select Privacy & Security option.
Step 6: Select Clear Cache option to delete all the browser cache on your android device.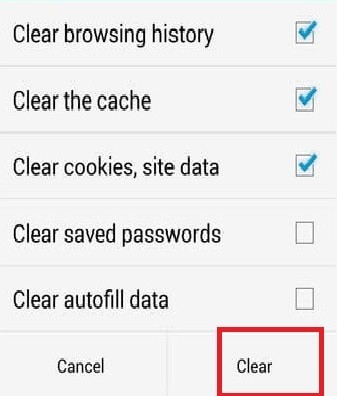 Our opinion
Clearing the cached data doesn't clear other data of the app. The next time you access the app, it automatically stores the cache file to the storage. Clearing cached data helps to increase your device storage and keep running your device smoothly. Deleting the cache file doesn't cause any harm to your device.
By this way, you can simply boost your android device's performance. Leave your suggestions below. Follow us on Twitter and Facebook for more updates.
Was this article helpful?