Do you found any other alternative sources for online dating? Or Not interested in dating for a while? If so, you can delete your POF account at any time. Plenty of Fish is an online dating app where you can get matches easily. You can be able to send unlimited messages to your matches and can see who viewed your profile without any premium plans. Though it has a premium subscription, there is no free trial available on POF to try them out. You can set many filters to use your POF account effectively. If you are not satisfied with their features, then you can delete your POF account permanently.
It is time to address the common misconception that deleting the app will delete your POF account. No, it will not delete the account.
How to Delete Plenty of Fish Account through Website
You can delete the POF account only through their website on your Android, iPhone, or Samsung Smartphone or PC. Eventhough you have the POF app, you will be directed to the website while seeking the option for deleting the account.
1. Go to the official website of POF using any browser on your Smartphone or PC.
2. Log in to your account with Username and Password.
3. Navigate to the My Profile icon.
4. Hit the Settings option.
5. Go to the Delete Account section and click on Delete Account.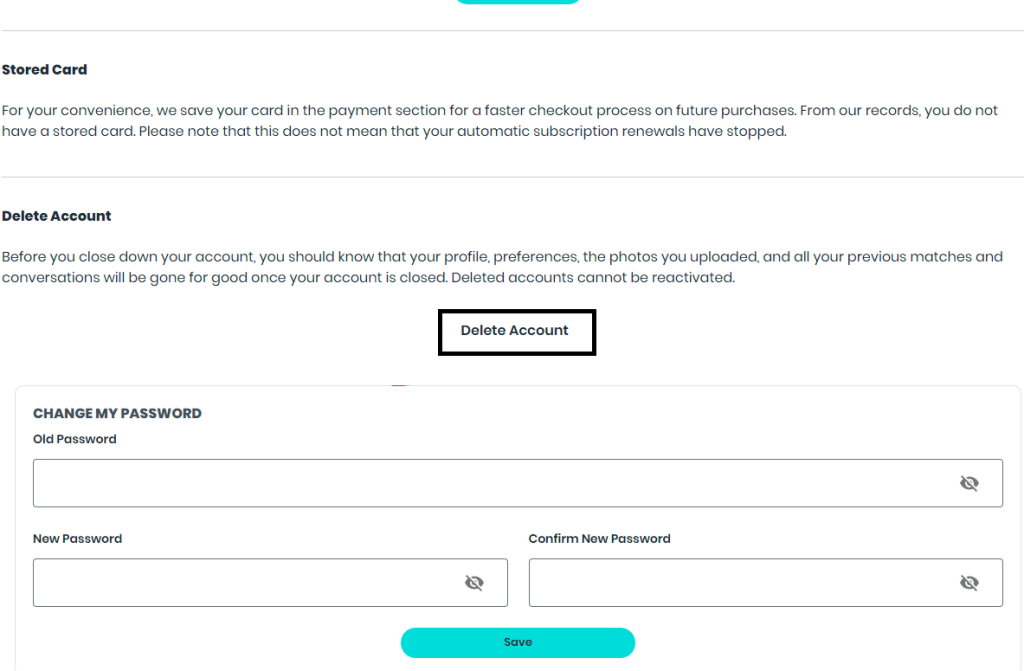 6. Answer the prompts for deleting the account and complete the process.
You have to keep in mind that deleting the account will not cancel the POF subscription. To cancel the subscription, you have to go to the respective app store or website to terminate them. Similarly, you can check out how to delete your Match account permanently.
How to Hide Profile on POF
Instead of deleting the account, you can choose to hide your profile from other's visibility. This could provide you with a buffer time to take a break from online dating. You can continue to find matches online whenever you wish. It also protects your profile, contacts, and conversations.
1. Go to the POF Official Website on your PC or smartphone and sign in to your account.
2. Select My Profile and click My Profile again in the drop-down menu.
3. Scroll down and move to Profile Visibility.
4. Select the Hide Profile checkbox to hide your POF profile.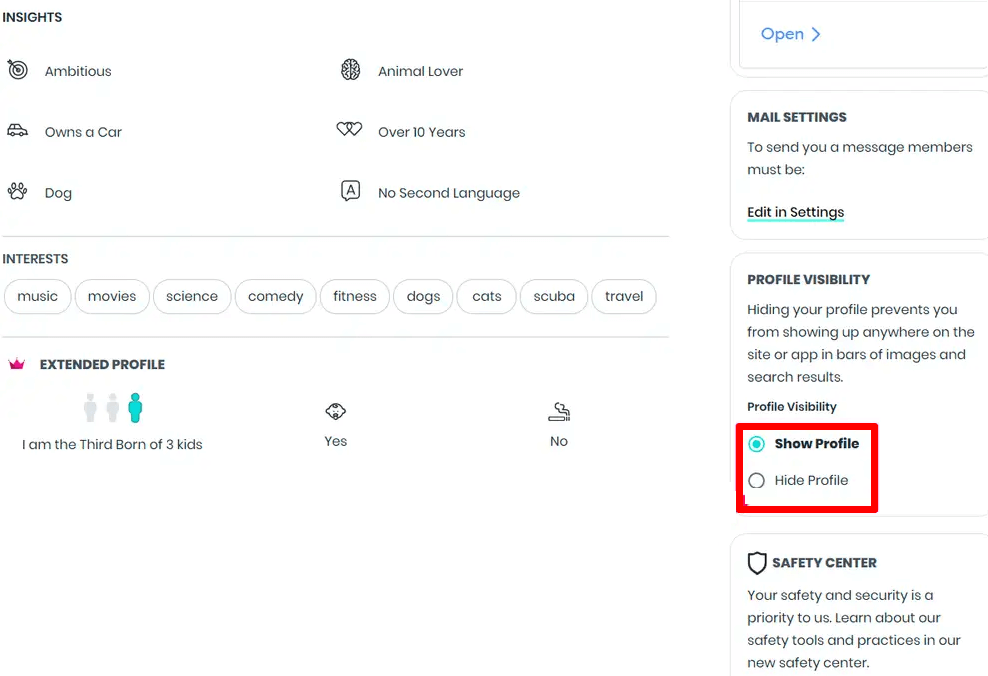 How to Cancel POF Subscription on Android
In case you have purchased the POF subscription using a Google account on your Android device, you can cancel the subscription only in the Google Play Store. You have to cancel your subscription before 24 hours of deleting your POF account.
1. Open your PlayStore app and tap on your Profile icon.
2. Hit the Payment and Subscription.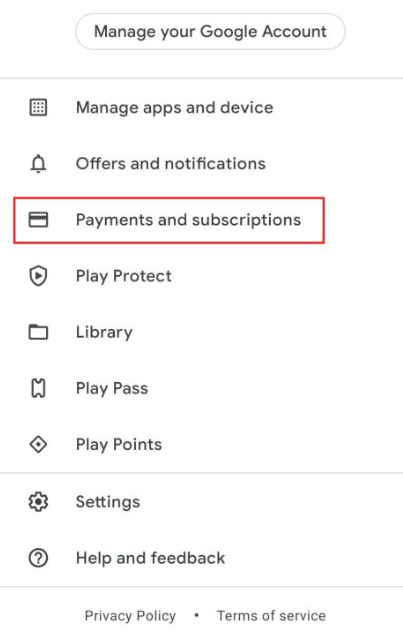 3. Click on the Subscription options and select the POF from the list.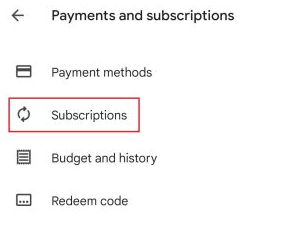 3. Click on Cancel Subscription to cancel the subscription.
How to Cancel POF Subscription on iOS
When you have bought the subscription using the Apple account, you can terminate them in the App Store.
1. Go to iTunes and App Store on your iPhone.
2. Click on Settings and tap on the Subscription button.
3. Select the POF and hit Cancel Subscription to end the POF subscription.
What would You Lose When you Deleted your Plenty of Fish Account?
Plenty of Fish allows you to find your matches through online chatting. They are accessible for free. POF allows you to play games like Cue'd Up to get to know more about your matches. They also offer live chemistry matches.
Get to Know About Your Matches
With the Meet Me Page, you will see all the matches based on your choices. You can like their Profile to start a conversation with them. Through the Mutual Match feature, you are allowed to chat with matches easily.
First Contact Feature
Another additional feature of POF is the First Contact feature. This makes the conversation of your matches at the top of the potential box so that you can access it easily. This feature can be fully accessed on the premium plans.
Additional offers
Plenty of Fish gives you tokens that can be purchased or gifted to someone. With this feature, you are able to Highlight or Boost your profile which helps you to attain Toaday's Catch banner on your Meet Me page.
Customer Support
POF offers you live chat assistance between 8 am to 1 pm PST.
FAQ
How can you cancel your premium membership to the POF account?
Go to the official website of POF on Deskstop. Click on Manage account under the Account option. Tap on Membership and hit the My Membership button. Now click on Cancel membership.
What happens after deleting my POF account?
After deleting your POF account, your profile will not appear on the suggestions or search results.
Was this article helpful?