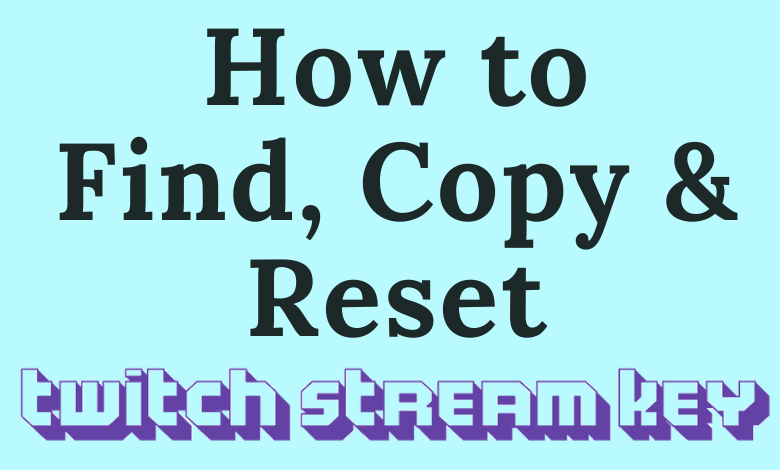 We all love to share our day-to-day life with our close ones and friends. Especially when we are passionate about something, we will never miss out on the chance. Likewise, it is pretty similar when it comes to gaming. Twitch is a reliable platform that lets you stream your gameplay to people across the world. To stream your gameplay, you need a streaming software to ensure the best streaming and viewing experience. The software requires a key to Live stream your gaming sessions. Hence, you need to find your stream key on Twitch before streaming.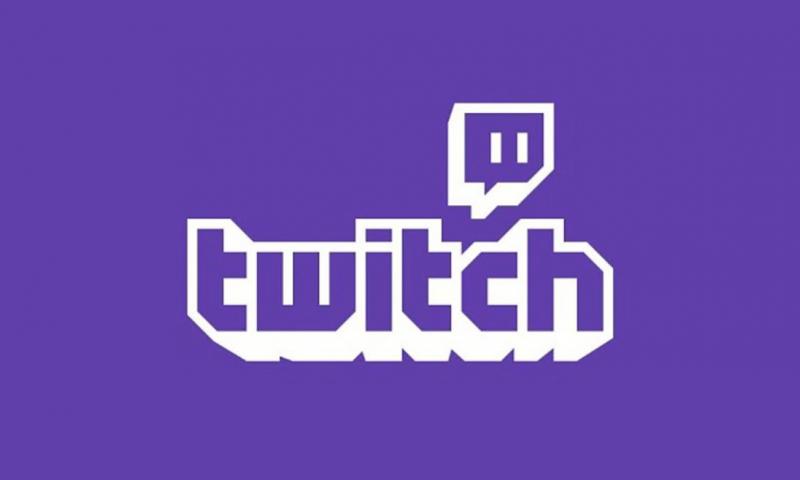 Where to Find Twitch Stream Key?
Each Twitch channel has a separate Stream key, and it can be found easily on the Twitch Creator Dashboard. Don't share the key with anyone since it is very essential for live streaming.
Some of the best streaming software for Twitch in 2022 are:
Twitch Studio (Beta)
OWN3D Pro
OBS Studio
XSplit Broadcaster
LightStream
Streamlabs OBS
Gamecaster
vMix
How to Find Twitch Stream Key Using Browser
[1] First and foremost, launch a web browser on your Mac or Windows and visit the Twitch site. Login to your account if you're logged out.
[2] Tap your account icon on the top-right corner of the screen and choose the Creator Dashboard option from the drop-down menu.

[3] On the left side menu pane, click the drop-down icon located next to Settings and click the Stream option.

[4] Under the Stream Key & Preferences section, you can find a menu labeled "Primary Stream key."
[5] Click the Show option located below the menu to view the Stream Key. To copy the code, click the Copy option located next to the code.
Click the Reset button if you want to change the Twitch Stream Key.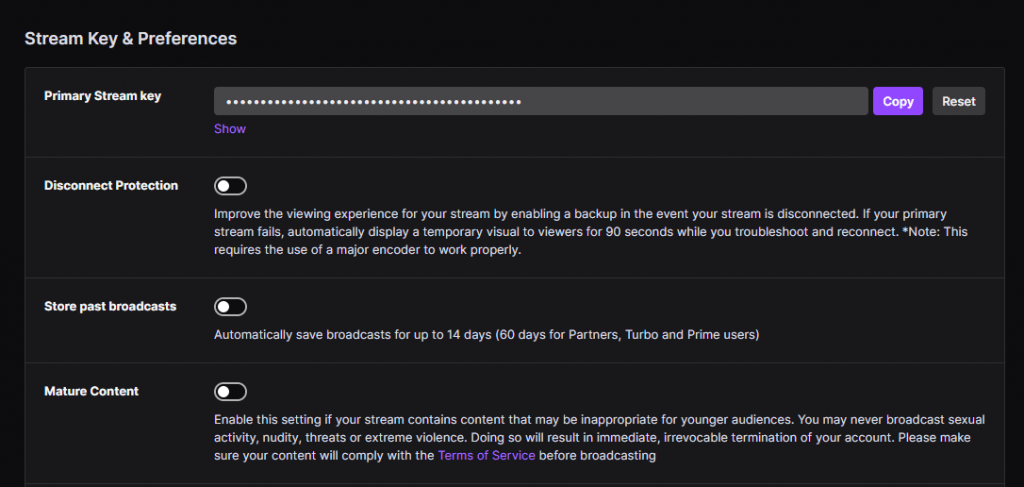 [6] Provide the copied key on the required broadcasting software to stream your gameplay.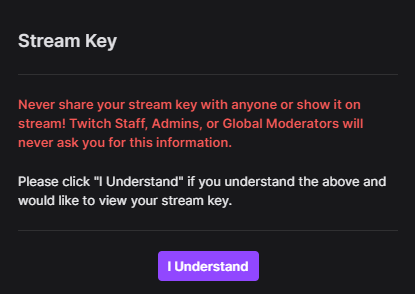 Reset Twitch Stream Key
Generally, you can't share your Twitch stream key with anyone as there is a high chance for people to use it to stream unwanted content. If someone has access to your Twitch stream key, reset it immediately to secure your channel.
For that, tap the Reset button next to your current Twitch Stream Key.

How to Find the Twitch Stream Key on the Mobile App
Unfortunately, you can't find Twitch Stream Key on the mobile apps (Android | iPhone). But, smartphone users can stream their gaming sessions from the Twitch app.
If you want to find it via smartphone, open a browser on your iPhone or Android and visit the Twitch web version to get the key (https://www.twitch.tv/).
Was this article helpful?