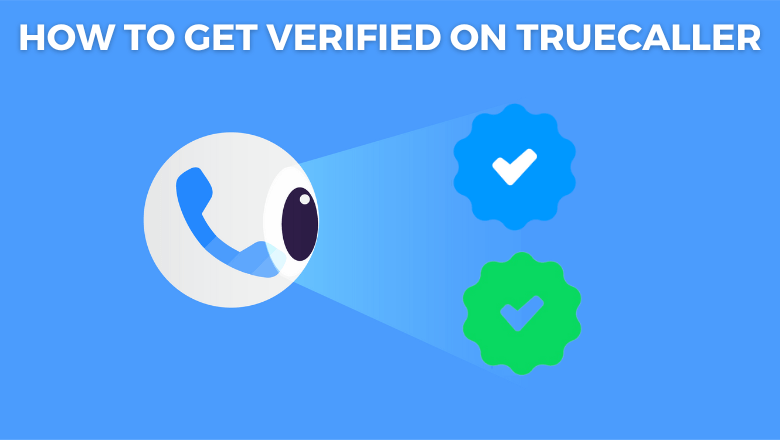 Key Highlights
Get Blue Tick: Open the Truecaller app → Register your profile → Link your social media → Get a Verified Blue Badge.
Get Green Tick: Visit the Truecaller Business page → Register your business → Create a new account → Submit the documents → Purchase a subscription plan → Get green tick.
In the Truecaller app, you can verify your account in two ways. Based on your account, you will get a verified blue and green tick next to your profile. A blue tick on Truecaller indicates that the number is original and verified so that it reduces the chance of being blocked and unanswered. The green tick is for businesses to avoid spam calls and to identify that it is a trustworthy and legal business number.
How to Get Verified on Truecaller [Blue Tick]
[1]. Open the Truecaller app on your Android or iOS device.
[2]. Register your profile with the correct name.
For Android: Click on the Profile icon → Complete your profile.
For iOS: Tap on your Avatar → Edit profile → Fill in all the required details.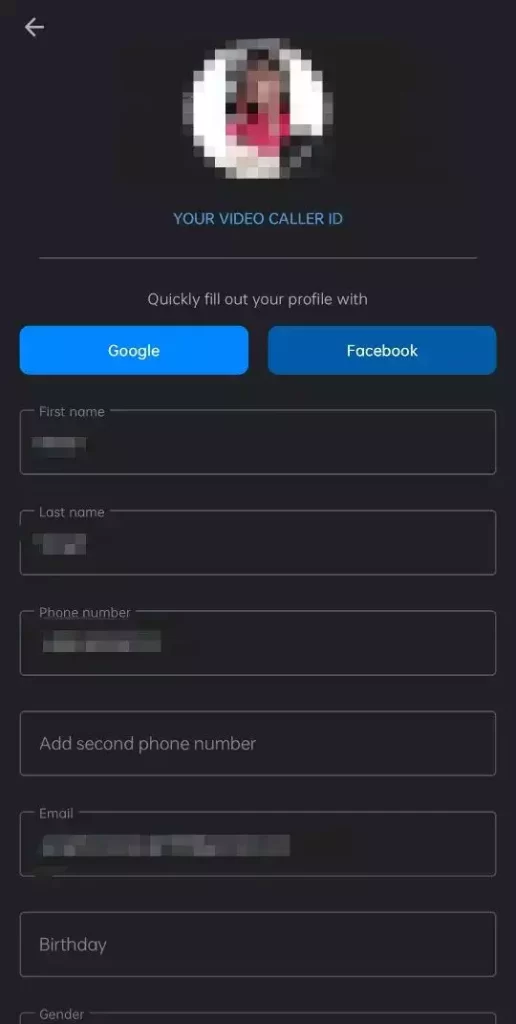 [3]. Once done, Turecaller will determine whether the name is badge worthy or not.
[4]. If you have created an account with a fake name, you cannot get verified. So, enter your original name to get the Verified badge.
[5]. Now, link your social media accounts like Facebook, Telegram, or Instagram.
[6]. After that, the Truecaller community will cross-check your credentials. This process will take more time to verify.
[7]. Once the verification is completed, the verified badge (Blue Tick) will appear next to your profile name.
If you can't get the verified badge, you can delete your Truecaller account and sign up for a new account.
How to Get Verified on Truecaller [Green Tick]
[1]. Open the web browser on your PC and head to business.truecaller.com. The green tick verification is not available on the Truecaller app.
[2]. Click on the Register button at the top right corner of the screen.
[3]. On the Create a new account form, enter your name, mobile number, company name, email address, and all the other information.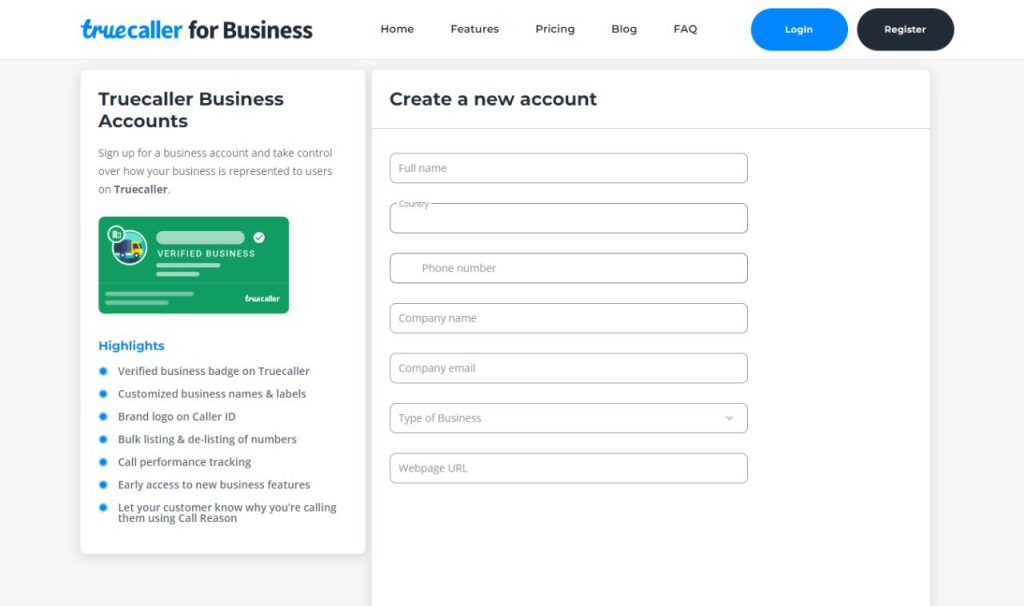 [4]. Then, click on the Create Account button at the bottom.
[5]. After submitting the form, verify your email address and then set up the password for your account.
[6]. If prompted, log in with your new password to complete the account registration process.
[7]. On the next page, fill in all the required details on the form.
[8]. Attach the business-related documents for account verification.
[9]. Once you submit the documents, a service request will be raised and you need to purchase your desired subscription plan.
[10]. Upon successful payment, create your business caller id with profile picture, label name, and your business category.
[11]. After creating your caller ID, click on the Verified listings tab to upload your mobile numbers.
[12]. Click the Submit button once the numbers are uploaded.
[13]. Your number will be activated within 1 hour. After the activation, you will get the Green Tick next to your profile name. Truecaller Verified Business Caller ID with Green tick is a subscription-based paid business account.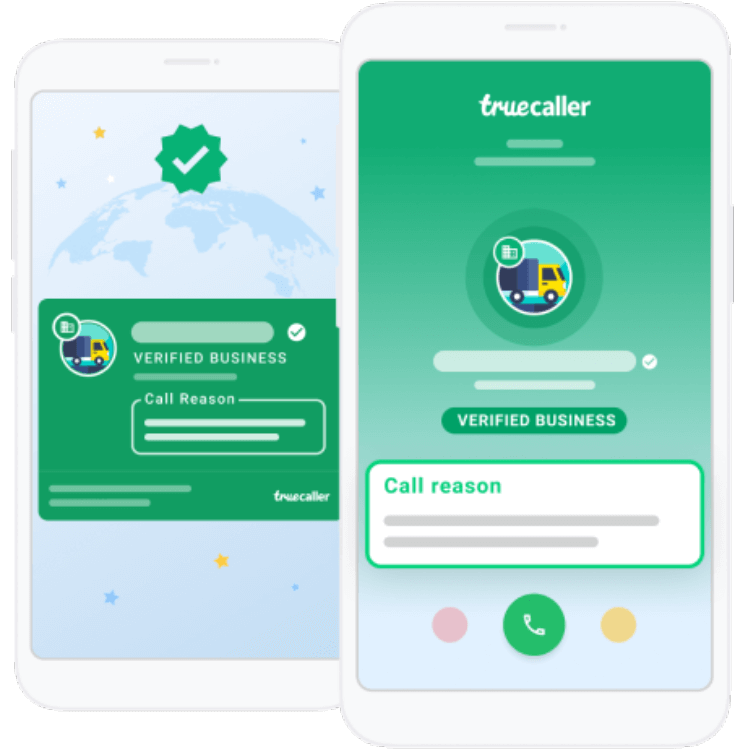 Tip: IF you are a TikTok user, check out our guide on how to get a verified badge on TikTok.
Frequently Asked Question
How long does it take to get verified on Truecaller?
For a personal account, it will take up to 24 hours. For a business account, it may take more than 2 business days.
Was this article helpful?