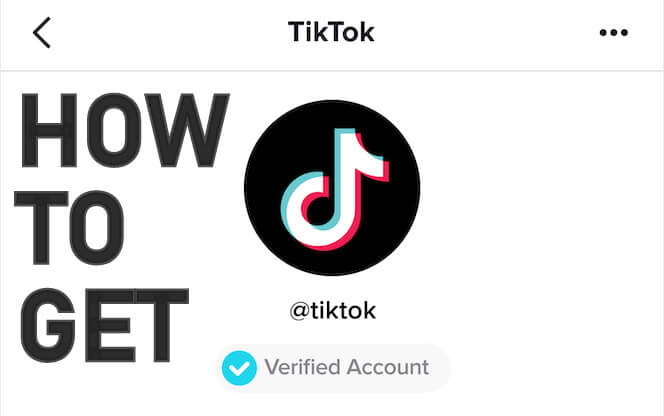 Video sharing apps are getting popular more and more. TikTok is a never-to-miss social tool to share and watch fun videos. Its users can create short-form videos or discover videos made by others. If you are a long term user of TikTok, then you would have come across the blue verification badge. It will be usually present near the TikTok user's account name. With this, anyone can make informed choices about popular figures to watch authentic contents. Getting a verified badge on your TikTok account isn't easy, unlike other social media apps like Instagram, Twitter and YouTube. It has its own set of rules and upon satisfying this you will get verified badge on TikTok.
TikTok videos are classified under different genres like dance, sports, comedy, DIY, gaming, memes, pets, and other talents. It supports adding your favourite music to your video to make it unique. Get endless hours of entertainment with TikTok as it provides customized videos specifically for every other user. You can explore videos by just scrolling and get inspired by the global community of TikTok creators.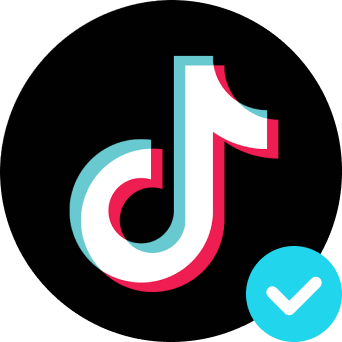 Who will Get Verified on TikTok?
TikTok verification will be provided for the following types of users.
The creator should be popularly known on the platform for providing useful contents.
The user should be popular worldwide and can be from any different profession like a musician, actor, etc.
The creator should be found to be a genuine and dedicated user of TikTok by the support team.
Non-profit organisations, official brand pages, popular personalities, etc. can also get verified.
How to Get Verified on TikTok?
The following factors must be considered and only then you will get verified badge on your TikTok account.
(1). Share the best and high-quality videos to attract a large number of views.
Tip! Take vertical videos to share it on TikTok.
(2). Gather ideas by searching the popular videos to get an inspiration.
Look for the category of the video, its length, hashtags used, etc., to create an attractive video.
(3). Ensure your video is lively, genuine, unique and fun. Musers should keep coming back to watch your TikTok videos.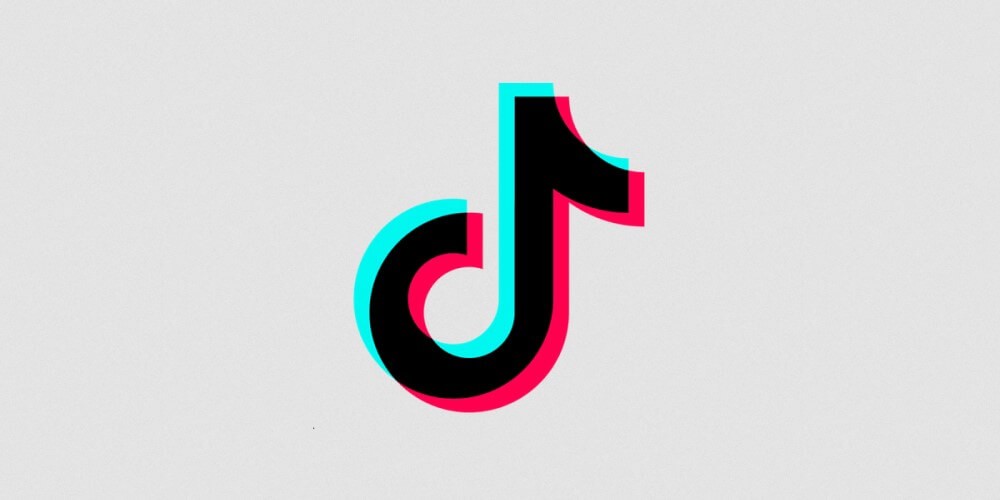 (4). Make a schedule and post videos consistently in regular intervals. So, musers will look for something every time they visit TikTok.
(5). Stay up-to-date with the trending and popular hashtags. Also, use the relevant tags on your TikTok videos to get new followers.
(6). Follow the TikTok rules and regulations strictly. Never violate it and you will be flagged which will lessen the chance of getting verification badge.
Tip! Don't bully, get involved in hate speech, or share offensive videos.
(7). Increase your fans support by making friends with other TikTok users.
Tip! It is good to compliment and get it back in return to get noticed by more TikTok users.
Our Opinion
In addition to all the factors stated above, you indeed require to be patient as anything good takes little time and so is TikTok verification. Go with the right videos on your TikTok account abiding by the rules of the platform, you can get verified badge at any time.
Have you found this article useful to get verified on TikTok? Share us your opinion as comments below. Stay updated with the latest article updates from Facebook and Twitter page.
Was this article helpful?