Key Highlights
Facebook Messenger has been removed from the App Store for Apple Watches.
You can enable the Messenger notifications and get instant alerts on your Apple Watch.
Being an Apple Watch user, it is disappointing to know that Facebook Messenger is not available for my Apple Watch. In my Apple Watch Series 7, I used the Facebook Messenger app by installing the app from the App Store. All of a sudden, Meta announced that the Messenger app wouldn't be available as a dedicated app for Apple Watch after May 31, 2023. What's more disappointing is that I have upgraded my watch to the Apple Watch Ultra 2 and won't get the Messenger app.
However, I researched the possible ways to access Facebook Messenger on my Apple Watch Ultra 2. I came to know that by enabling the Facebook Messenger notification, I will get alerts on my watch.
How to Get Messenger Notifications on Apple Watch
To get Facebook Messenger notifications and alerts on your Apple Watch, you have to enable notifications for the specific app on both your iPhone and watch.
On iPhone
[1] Open the Messenger app on your iPhone.
[2] Click the Profile icon at the bottom right corner.
[3] After that, scroll down and select the Notifications & Sounds option.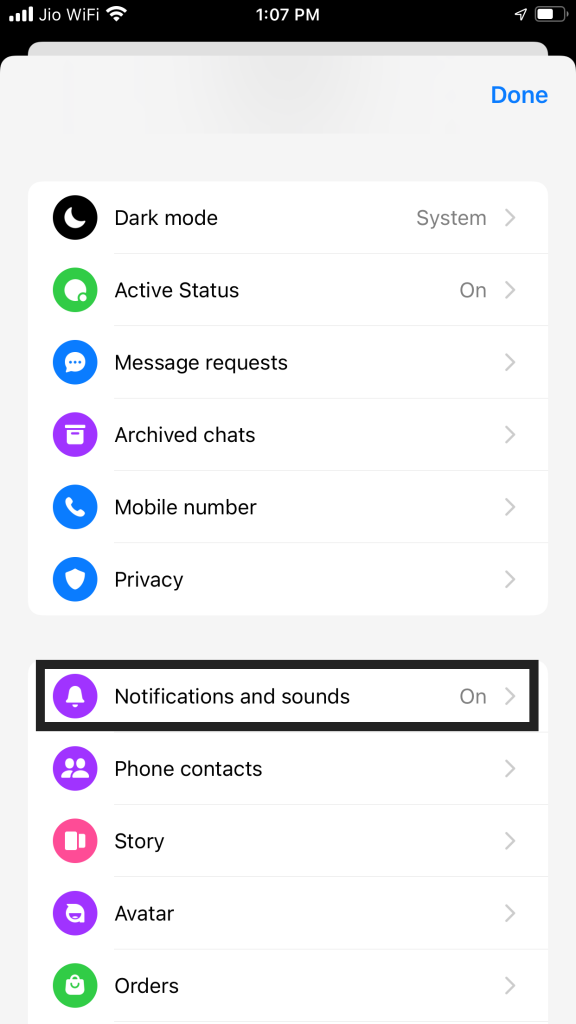 [4] From there, ensure that the Do Not Disturb option is disabled and other options are enabled.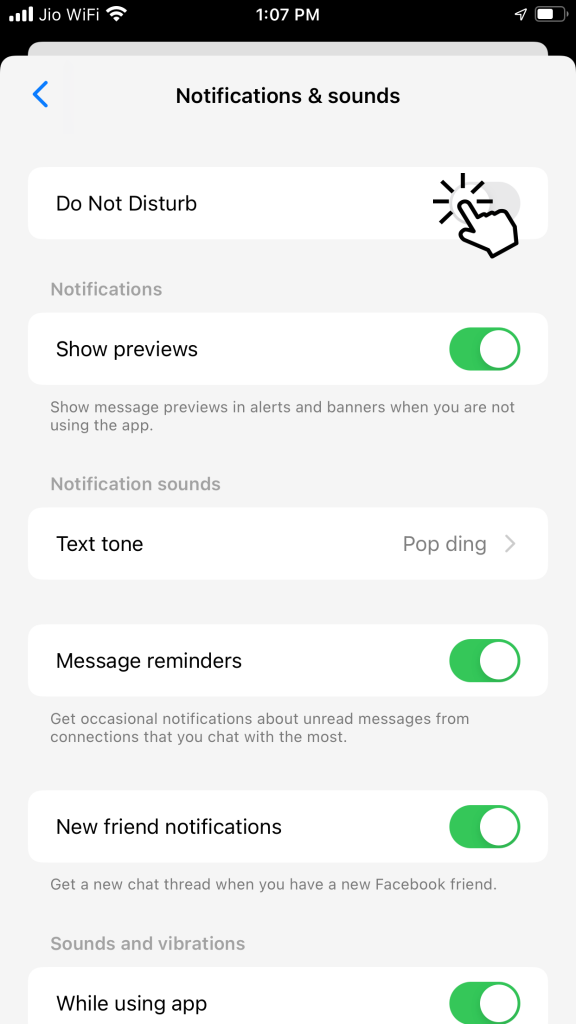 [5] Turn on the Show Previews option.
[6] Now, go back and hit Done.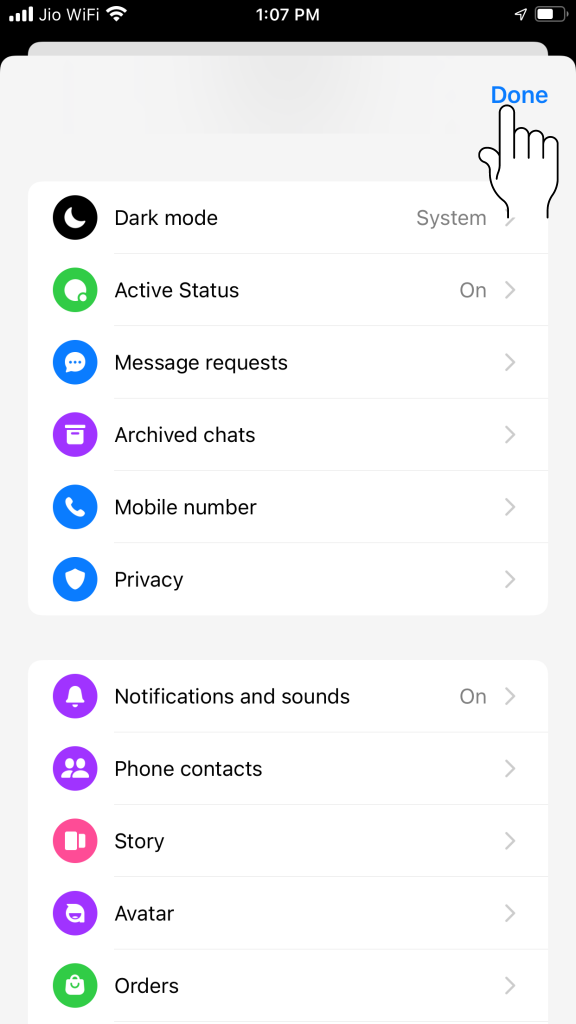 [7] After that, navigate to the device's Settings.
[8] Scroll down and choose Notifications.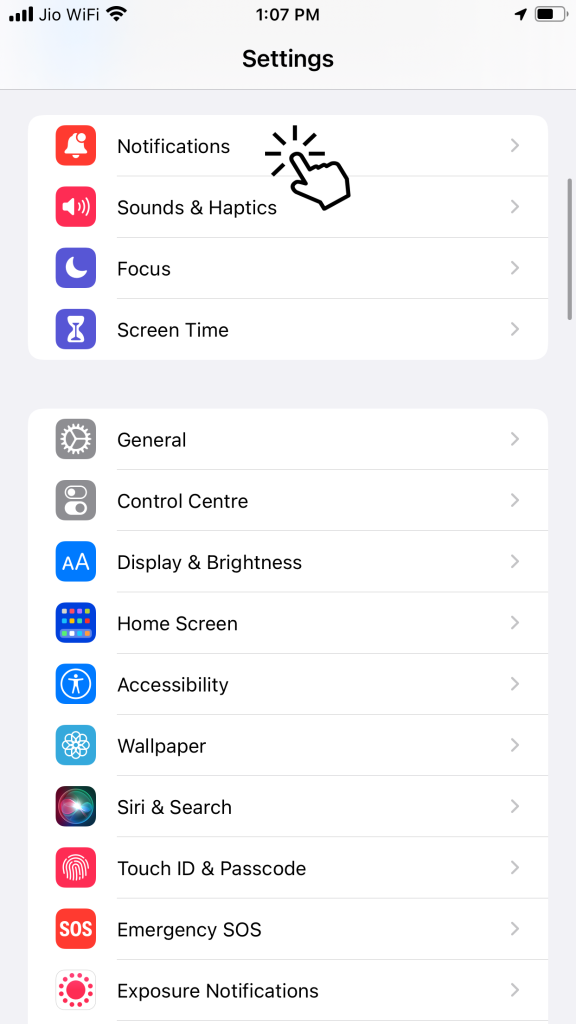 [9] Open Show Previews and choose the Always option.
[10] Now, go back to the Notifications tab and scroll down to Messenger.
[11] Make sure that the Allow Notifications toggle is enabled.
[12] Scroll down and set the Banner Style to Temporary.
[13] Also, set the Show Previews to Always.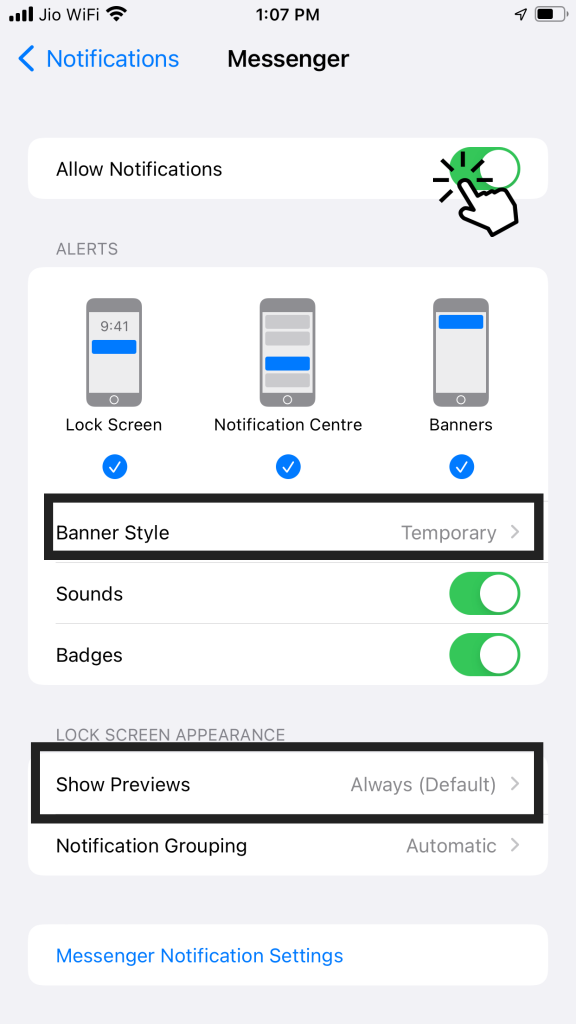 On Watch App
[1] Open the Watch app on your iPhone.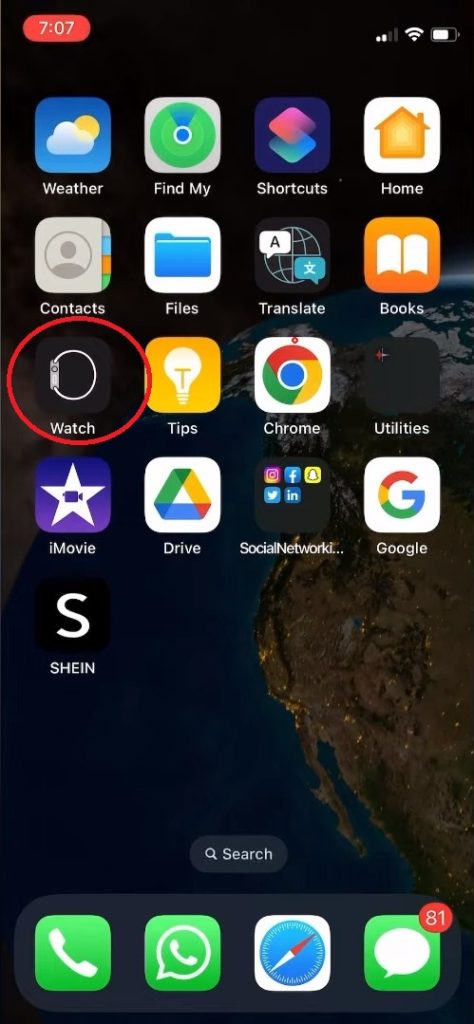 [2] Go to the My Watch menu.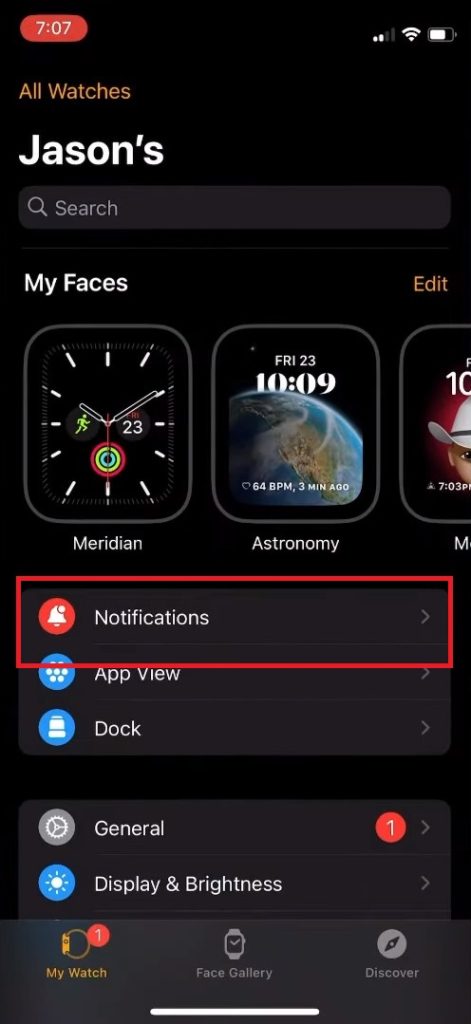 [3] Click on the Notification option.
[4] From the list of apps, choose Facebook Messenger and turn on the toggle. If you want to get notifications from Snapchat on your Apple Watch, turn on the Snapchat toggle.
[5] After initiating all the above steps, you can receive Messenger notifications on your Apple Watch without hassle.
[6] Turn off the notification toggle to stop getting notifications from the Messenger app.
Frequently Asked Questions
2. Can you read Messenger messages on your Apple Watch?
Yes. By enabling the Messenger notifications, you can read the messages.
Was this article helpful?