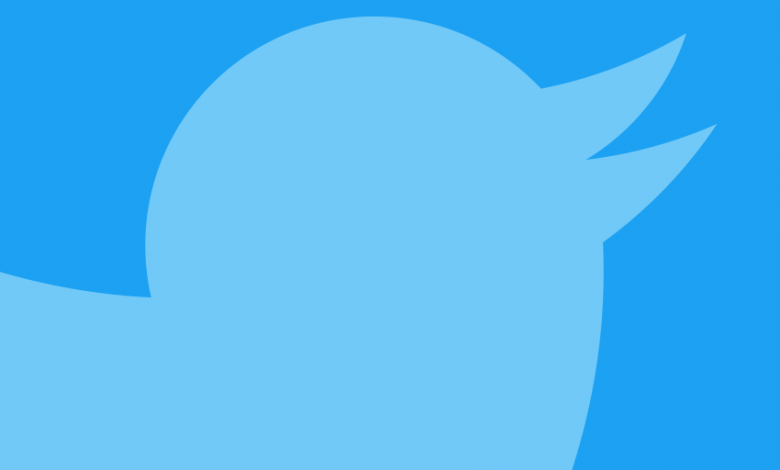 Twitter, a free and easy to use social networking service used by millions. It is specially developed to connect people as one can follow any number of persons. It is an all in one platform to share your thoughts across a huge community. All your tweets and uploads are visible to people who follow you. It is a cross-platform service that will keep you updated with the latest news and trendings around the world. Twitter is available as both website and smartphone app. Additionally, it allows you to stay logged in forever. If you don't want to stay logged in or change your device, you need to log out of your Twitter account. The logout process is simple and effortless on Twitter, on both mobile app or PC.
How to Log Out of Twitter from Mobile App
If you are using Twitter on the Smartphone (Android & iOS), and you want to log out Twitter, just follow the steps below.
#1: On your Smartphone, launch the Twitter app.
#2: Tap on your Profile icon or Navigation menu icon at the top of the app screen.
#3: Next, tap Settings and Privacy option.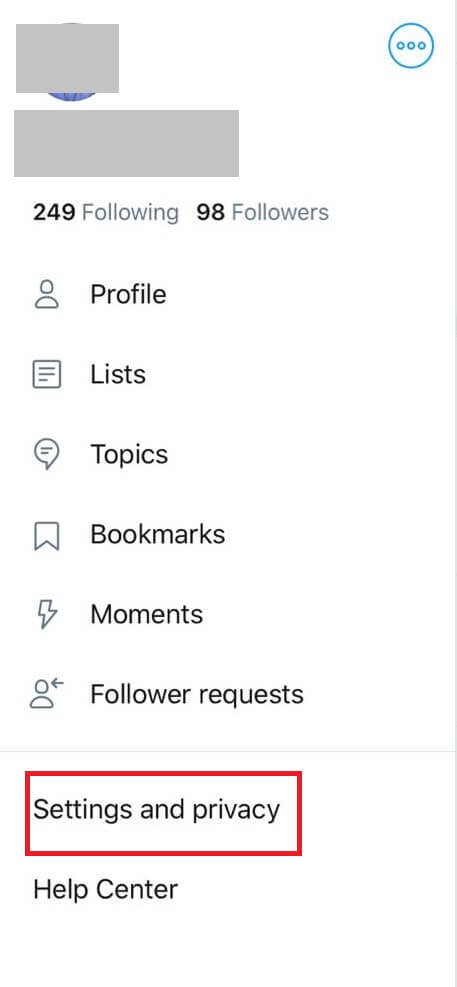 #4: Here, you need to select the Account option.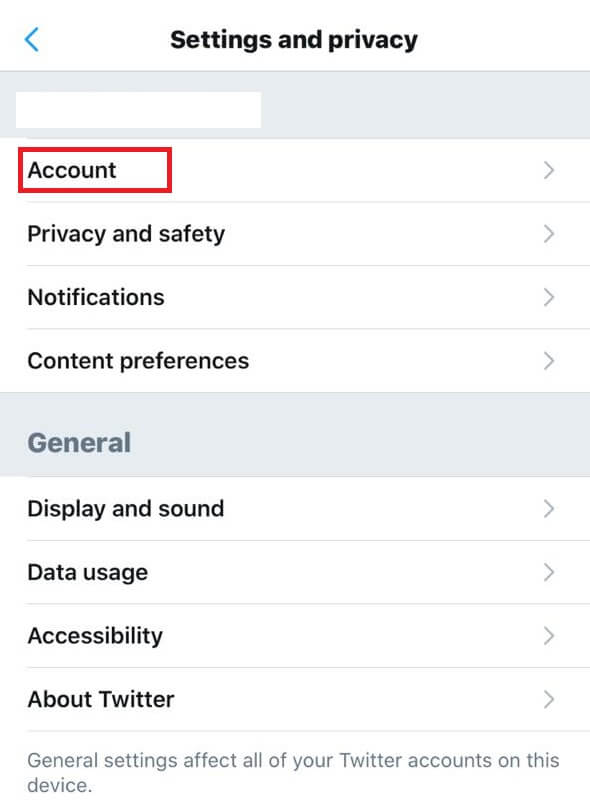 #5: Then, tap Log out option (indicated by red color) located at the bottom of the screen.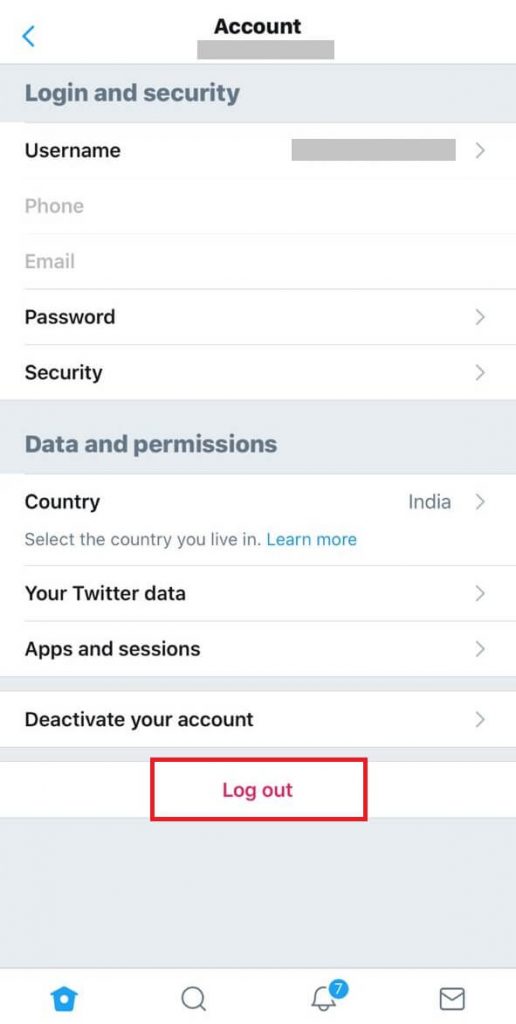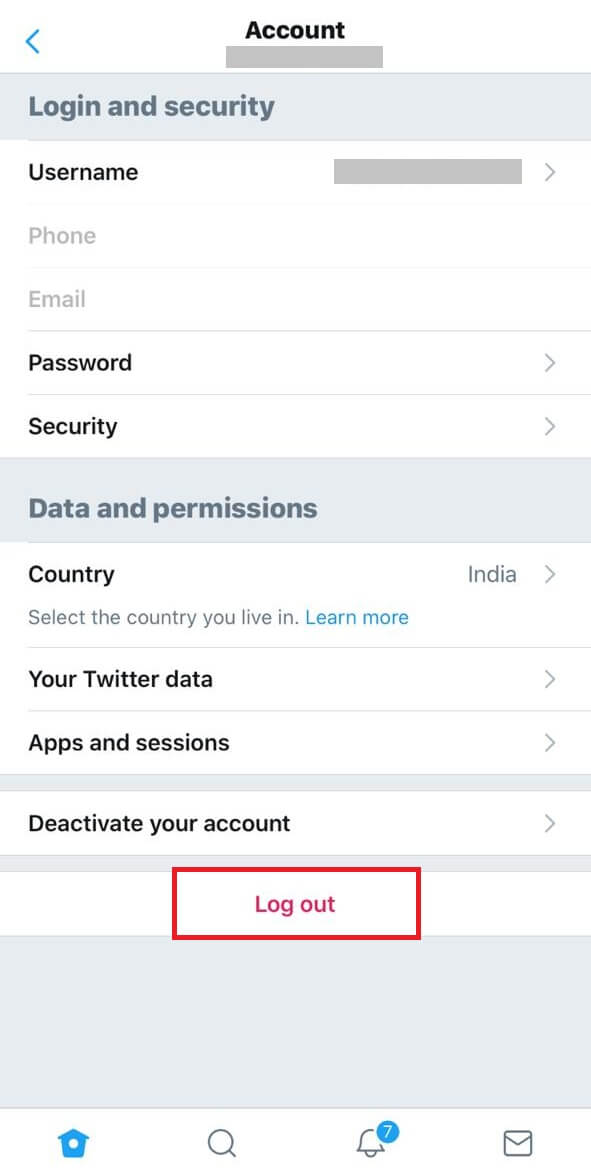 #6: Finally, tap OK to confirm your Twitter account log out.
How to Log Out of Twitter from Website
Logging out of Twitter from the website is more straightforward than the mobile app.
#1: Launch any browser on your computer or Smartphone.
#2: Go to the Official Twitter website.
#3: Make sure that you have logged in with your Twitter account.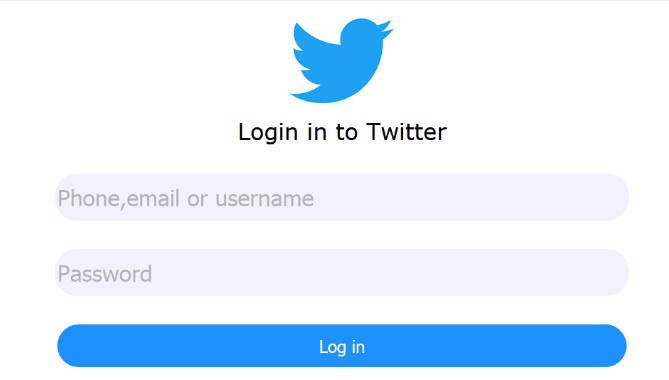 #4: On the left side of the screen, you will find your profile picture and account name with a drop-down option, click on it.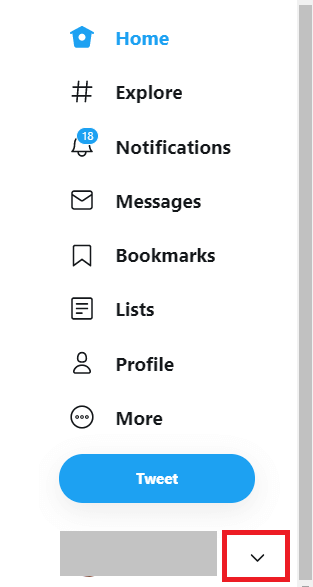 #5: Then, select Log Out from the list of options.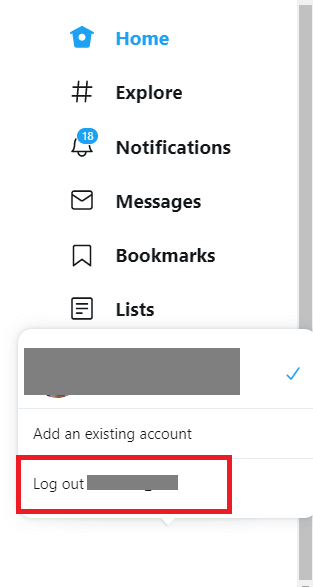 #6: Finally, click Log out from the prompt.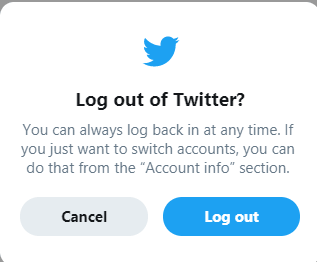 How to Log Out your Twitter Account from all Active Devices
This procedure is the same for both the Twitter mobile app and website.
#1: Open the Twitter on your device in which you want to keep your account active.
#2: Click the More option from the left pane, if you are using Twitter on a web browser.
Note: For mobile users, tap the Profile icon.
#3: Next, select the Settings and privacy option.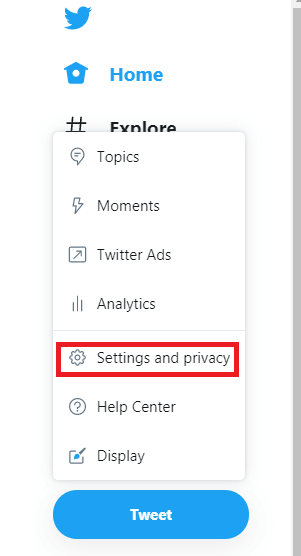 #4: Then, select Account.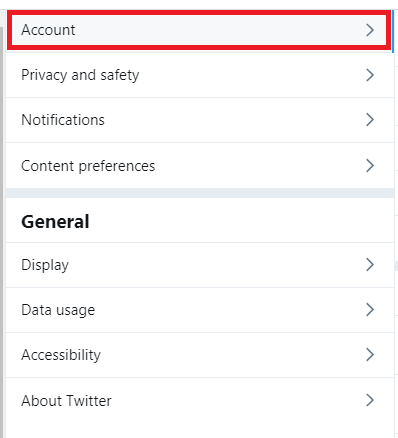 #5: On the next screen, select the Apps and sessions option under the Data and permissions section.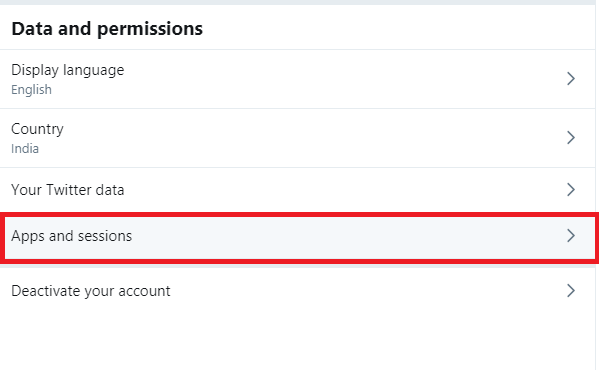 #6: Then, select Log out all other sessions under the Sessions section.

#7: At the end, select Log out from the prompt to end up Twitter on all other devices.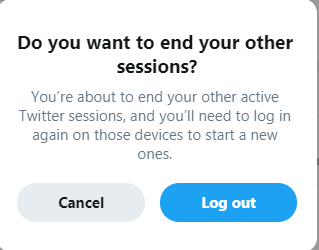 Techowns Tip: How to Delete Twitter Account
To Conclude
These are the recommended way to log out of Twitter on all your devices. Generally, logging out of Twitter will no longer affect the existing data and never delete the Twitter account. Once before logging out, you need to take the account back up for any further purposes.
If you find any doubts or to suggest ideas, kindly use the comments section. Get in touch with our Facebook and Twitter page, for more tech updates.
Was this article helpful?