How To
How to Remove Watermarks from Photos?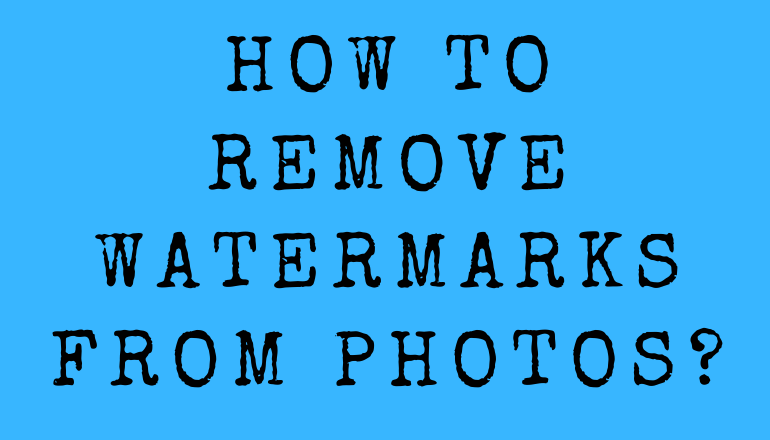 Ever needed to remove watermarks from photos? If you use social media, you already know how the watermark works. Watermark can be a colored or transparent text, picture, or icon visible over a photo that specifies the identity of the photo's owner.
But sometimes, you need a picture without a watermark, and the purpose is not to post someone else's picture on social media with your credits. In fact, it can be for some legitimate reason. You may have lost the original images and want to remove the watermark to get the original photos, or you have an important presentation and need some pictures to explain your work.
Regardless of what reason you hold to remove the watermark, you are at the right spot. We will show you three different ways to remove watermark from your images using free online and offline tools:
Part 1: How to Remove Watermarks from Photos on Windows/Mac–iMyFone MarkGo?
When you get images from online sources, most of them have watermarks. And to remove the watermark from pictures, our top recommendation is iMyFone MarkGo.
The reason why we recommend it is its exceptional working. Unlike other software that leaves a considerable blur effect after removing the watermark, MarkGo leaves minimal to no blur effect. MarkGo doesn't only remove watermarks from pictures; it can be used for videos too.
Moreover, its best feature is batch watermark removal. So, you also get the ease of removing watermarks from multiple files in a single operation. All you need to do is select a watermark in one picture, and MarkGo will remove it from all the selected files.
MarkGo is compatible with Windows7, 8 and 10, and mac. MarkGo is the best watermark remover in the market now. You can download iMyFone MarkGo for a free trial period.
Follow the given steps to remove watermark from photos:
First of all, you need to download iMyFone MarkGo and install it on windows/mac.
Open the MarkGo. You will see some options to remove video watermark or add the watermark.
Hit on "Remove image watermark"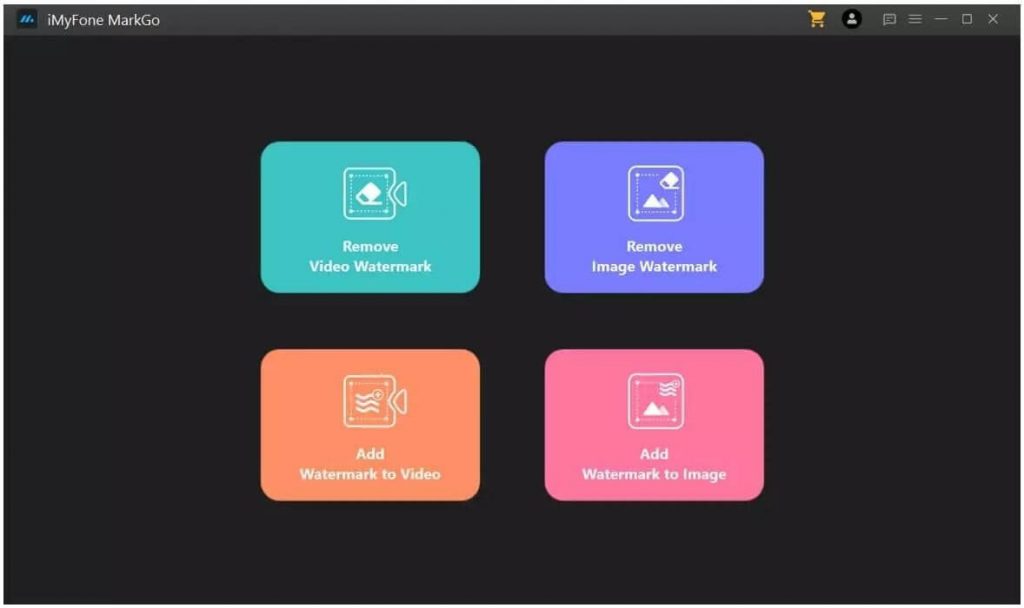 Now click the "Add image button" for importing images from your computer. For batch watermark removal, select more than one image at a time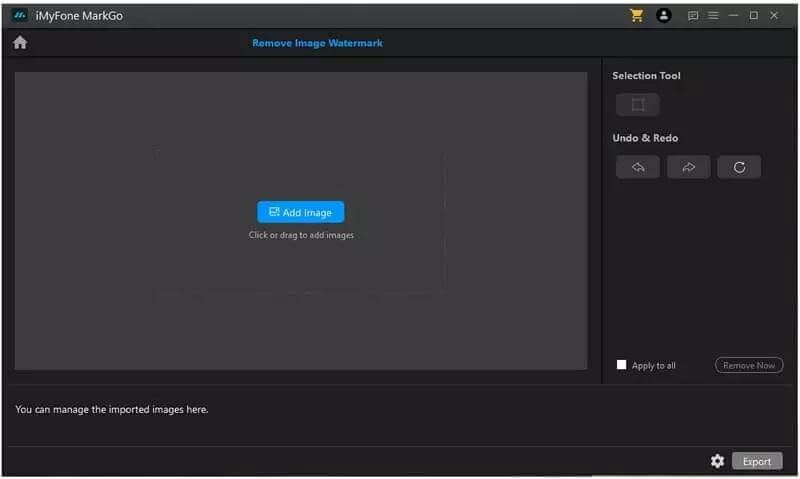 Select the selection tool on the right side of the page. Once you select it, a rectangle will form on the image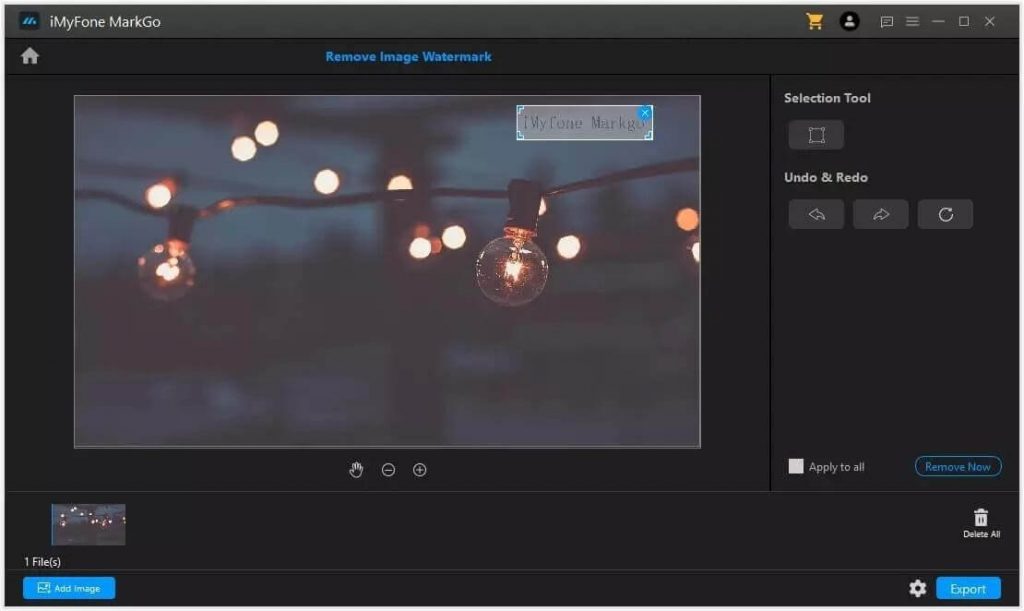 Now drag the rectangle and adjust its position and size according to watermark size and position
For batch watermark removal, you need to check mark the "Apply to all box"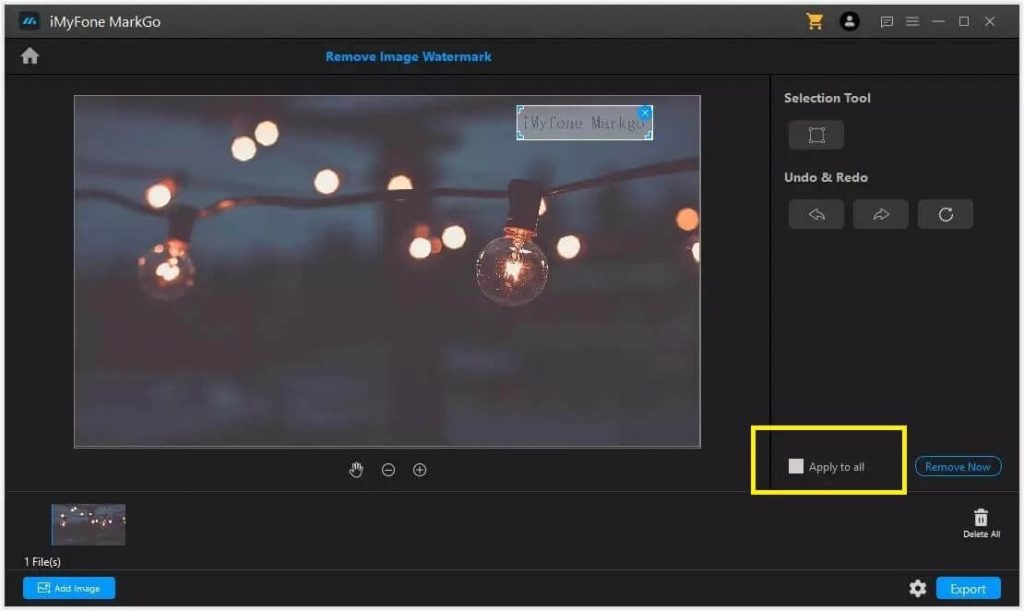 You can also use redo, undo or reset tools to make further adjustments to the image presentation
After making the adjustments, click the "export button" and save the image to the destination folder
Part 2: How to Remove Watermark from Picture Online?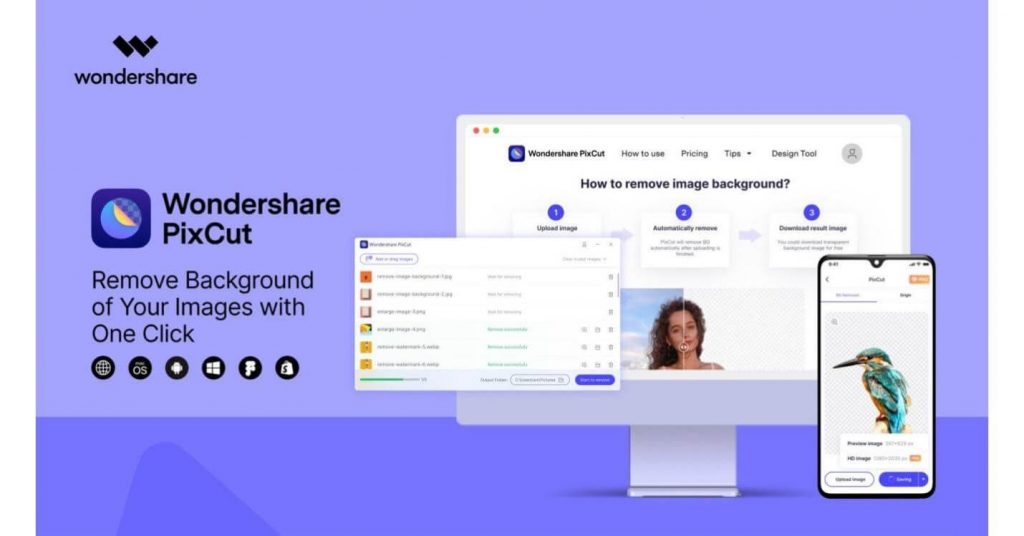 Pixcut by Wondershare is our top pick for the best online watermark remover. It uses AI-based tools to detect and remove the watermark automatically. As the interface is user-friendly, it would not be a problem even for the beginner to use it. Along with its easy access, you also get the advantage of premium high-quality pictures.

Some of its features are:
Works best for windows, mac, and android
No need to reload the page to edit the next image
Gives high-quality images
Can edit images with up to 10MB size
Easy interface
Photofunny is another simple yet good online watermark remover. To remove the watermark, go to its official page, upload the image and select the part you want to blur. The watermark will be removed in few seconds, and you can download it for later use. The good thing about this software is that, unlike other software, it doesn't take a long time to upload the image and remove the watermark.
However, as you intend to remove watermarks from your images, you need to create an account before uploading a picture. Otherwise, you will get a picture with the Photofunny watermark itself.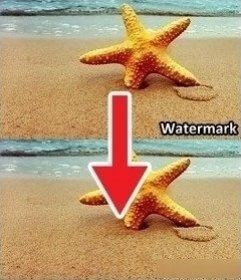 Apowersoft Watermark Remover is a popular watermark remover. Being short on time and unable to install photo editing software, it acts as a quick fix. If you deal with editing pictures regularly, you might already know how it works.
It can remove watermarks, dates, stamps, logos, or other unwanted icons on the images. This online tool can also remove watermarks from video quickly, and you can also use its desktop app for extended use.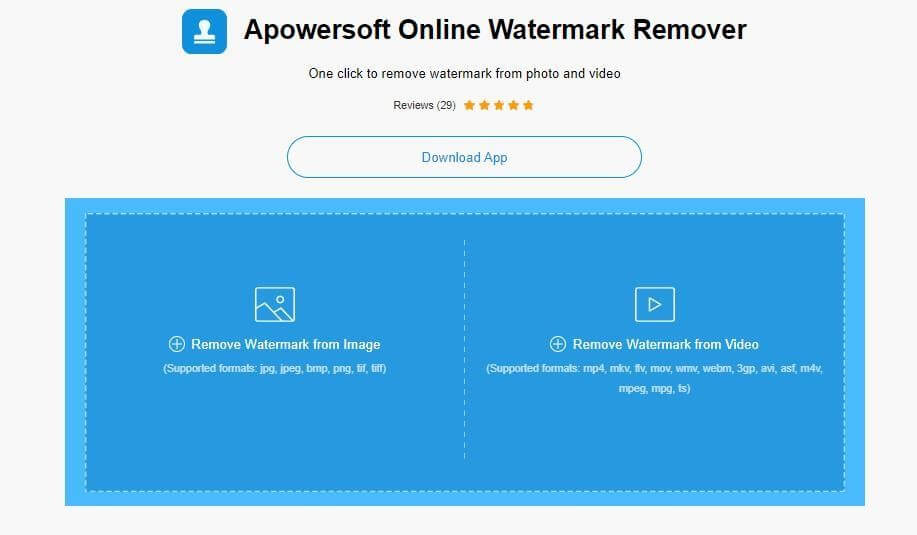 Watermark Remover Online is another great option for online watermark removal. This software uses high-end technology and rich tools to provide the best results. It removes watermarks from images of several formats with its seamless functioning interface. When you upload the picture, it just takes a couple of steps to remove the watermark.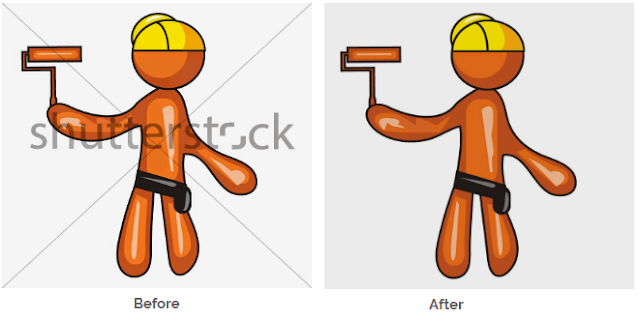 Part 3: App to Remove Watermark from Photo on iPhone/Android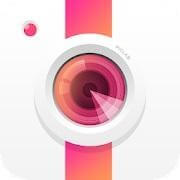 If you want an all-in-one app that works best on your android or iPhone, we suggest you use PicLab. The app is free to use. Along with watermarks, you can also remove any stickers, icons, photo overlays, unwanted texts, or filters on the images.
To remove the watermark with PicLab, follow these steps:
Select any photo from the gallery
Click on the marker tool from the tools section and select the parts of the photo you want to remove
Tap the erase option. Your photo will be edited
Now save the photo without a watermark
Photo retouch is a multipurpose app that can remove watermarks from photos and videos. It is also available for both platforms i-e, android, and iPhone. You can remove watermarks, texts, blemishes, or other unwanted objects visible on your photos.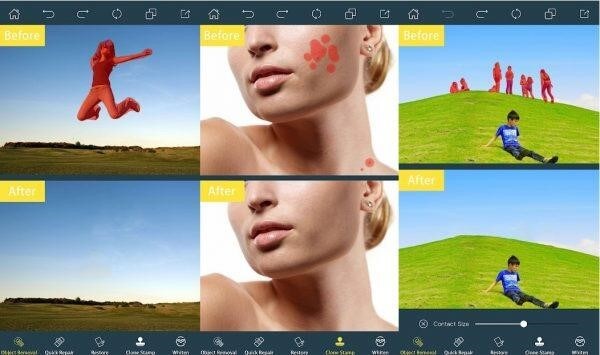 The app is free to use, but if you want to use some additional features, it offers in-app purchases.
Conclusion:
That is the list of some best watermark removing options for you. We hope you find this article helpful in removing watermarks from your pictures.
If you want a software for windows/mac that provides high-quality results, we highly recommend you shift to MarkGo. We assure you that you will never be disappointed with its excellent results and easy functionality.
Aside from MarkGo, if you need something as a quick fix or you are too lazy to install software, you can use one of the online tools mentioned above. Also, we have listed the amazing apps for your android and iPhone.
So, use them now and get rid of annoying watermarks from your photos.