To make Valentine's Day more special, Snapchat released a new filter in the name of "Happy Valentine's Day." It lets people capture a memory with their loved ones. The filter adds a pink shade to their photo or video, along with a "Happy Valentine's Day" sticker at the top.
You can use this filter on Snapchat directly or add it to your favorites to easily access it. After that, you can record or capture a snap with your valentine and share it with your inner circle to make your Valentine's day special.
How to Add Happy Valentine's Day Filter to Favorites on Snapchat
[1] Launch the Snapchat app on your smartphone.
[2] From the home screen, click the Filter icon right next to the Shutter button.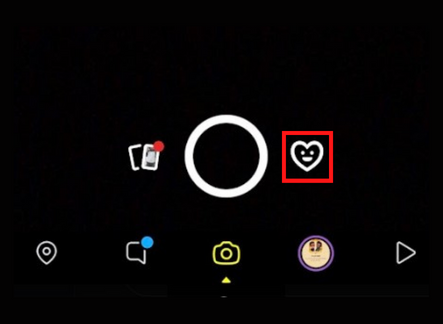 [3] After that, scroll over to the right until you get to the Explore Lenses page.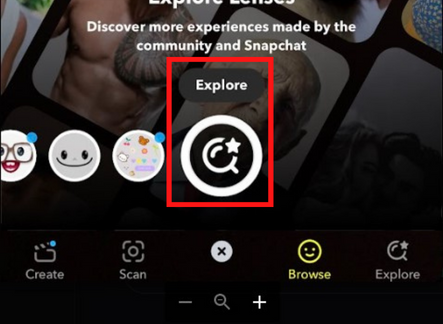 [4] Click the Explore icon. Under that, navigate to the Valentine's Day page.
[5] Search and choose Happy Valentine's Day filter from the search result.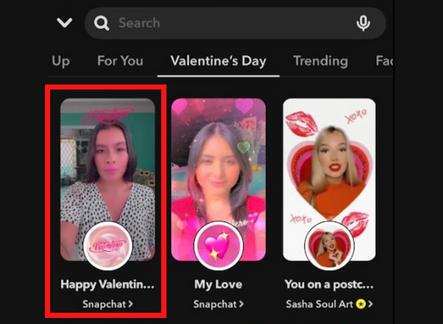 [6] After choosing the filter, you can click the Favorite (heart) icon at the bottom to add the filter to your favorites.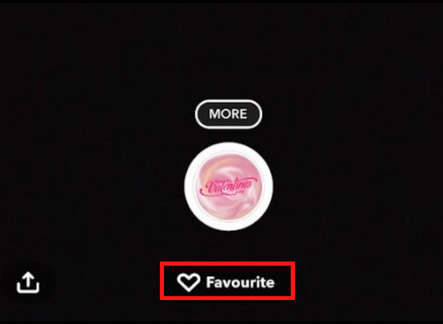 How to Use Happy Valentine's Day Filter on Snapchat
Once you add the filter to favorites, you can access it from the favorites section and use it anytime you want without searching for another time.
[1] Navigate back to the For You page on the Snapchat app.
[2] From there, you can see the Valentine's Day filter under the Favorites section.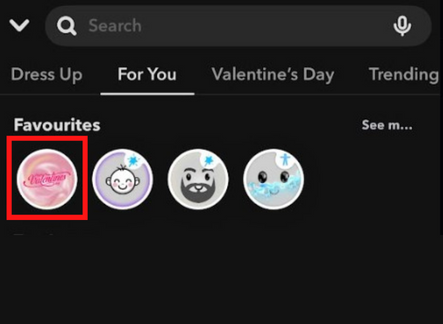 [3] Pick the filter and tap the Shutter icon to capture an image with your valentine.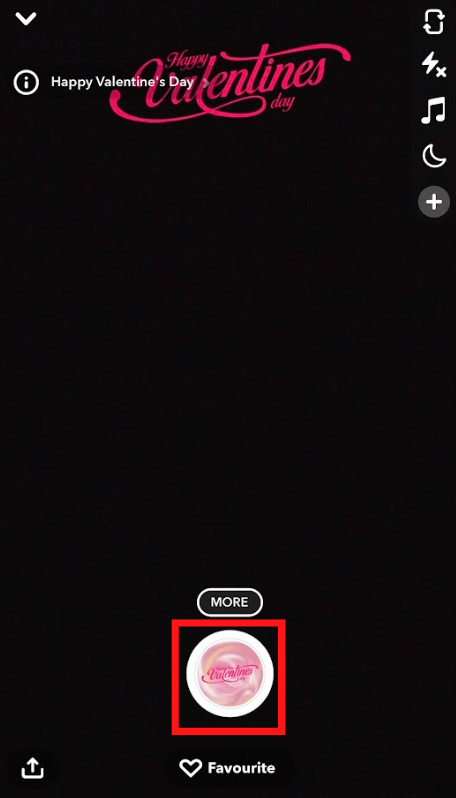 [4] Also, press and hold the Shutter icon to record a video with your valentine.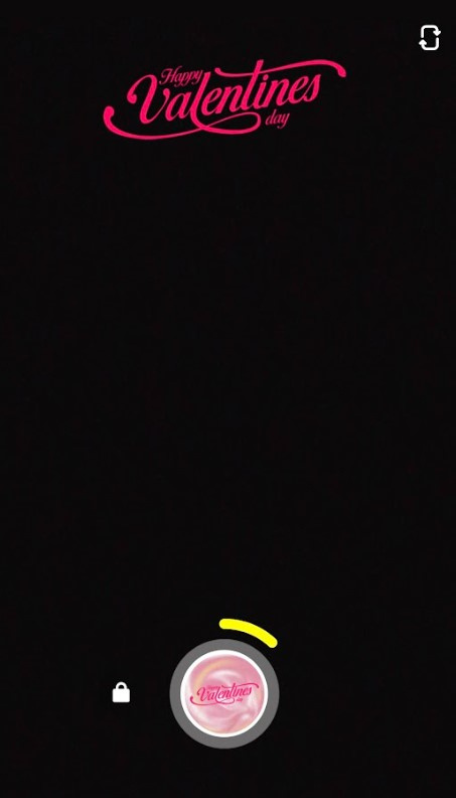 [5] After capturing the video or image with Valentine's Day filter, you can save, send or even upload it to your Snapchat story to store the video or share it with your favorite ones.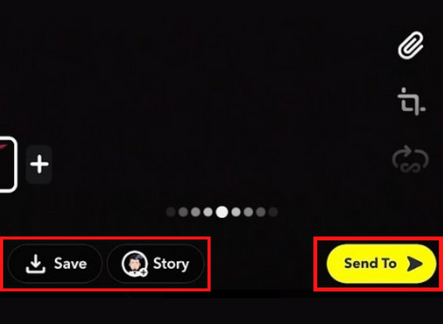 How to Fix Happy Valentine's Day Not Working on Snapchat
Initially, check the internet connectivity and make sure it's stable because the Snapchat filter doesn't load properly with a poor or unstable network.
If Valentine's day filter freezes while capturing an image or video, you can restart the app by just closing and relaunching it again.
Sometimes, a large number of cache files stored on smartphones may also cause the issue. So, clear the Snapchat cache files to use the filter without any issues.
An outdated version of the Snapchat app may not contain the trending filters. Update the Snapchat app to its latest version by App Store or Play Store to fix the issue.
If none of the above steps helps you to fix the issue, you can uninstall and reinstall the Snapchat app again to eradicate the error.
Was this article helpful?