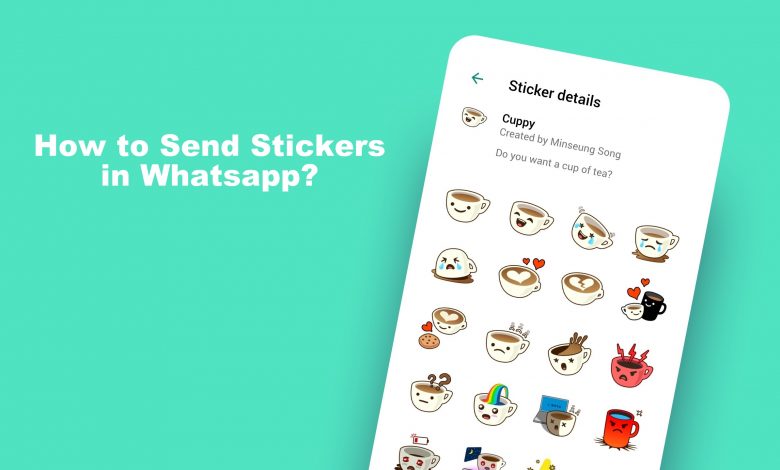 Whatsapp application came up with really cool features called stickers. This will help you to make your chats more interesting and convey your thoughts without actually typing. You can send stickers in the latest versions of WhatsApp by downloading the sticker packages. You can also download various other stickers that are not available on Whatsapp by downloading stickers application that had the "Add to Whatsapp" feature. So let's see how to Send Stickers in Whatsapp.
How to Send Stickers in Whatsapp?
Sharing stickers in Whatsapp are so simple and takes minimal effort. All you need is to have your own Sticker package downloaded to your phone.
Open Whatsapp mobile application and open the individual or group chat to which you would like to send stickers.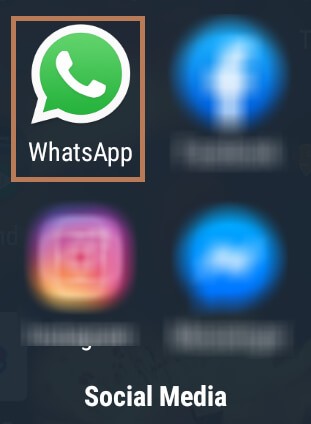 Tap the smiley icon. You can find the Stickers icon next to GIF, open it.

Now you can see all the downloaded Sticker packages. Select the particular package and tap on the sticker you would like to share.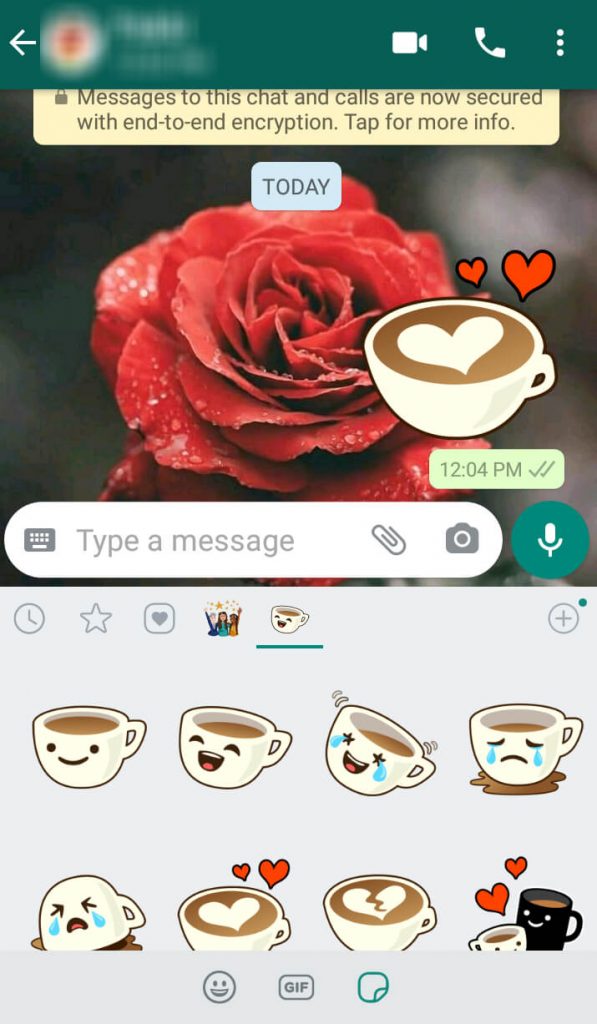 Or tap the add button on the top right of the pop-up sticker screen. There you can find inbuilt default Whatsapp stickers. Tap the download icon near the package so that it will be downloaded.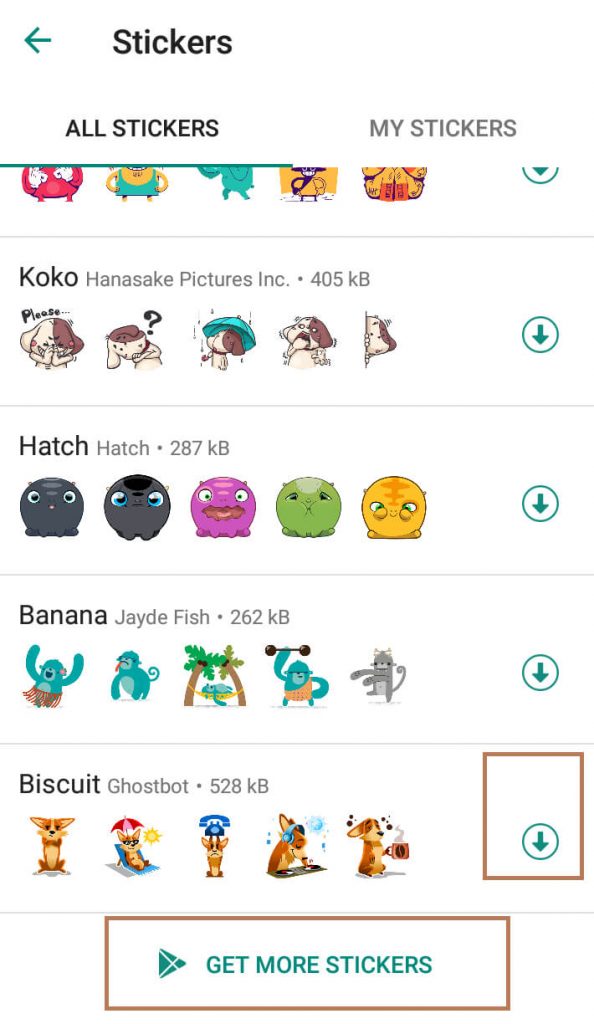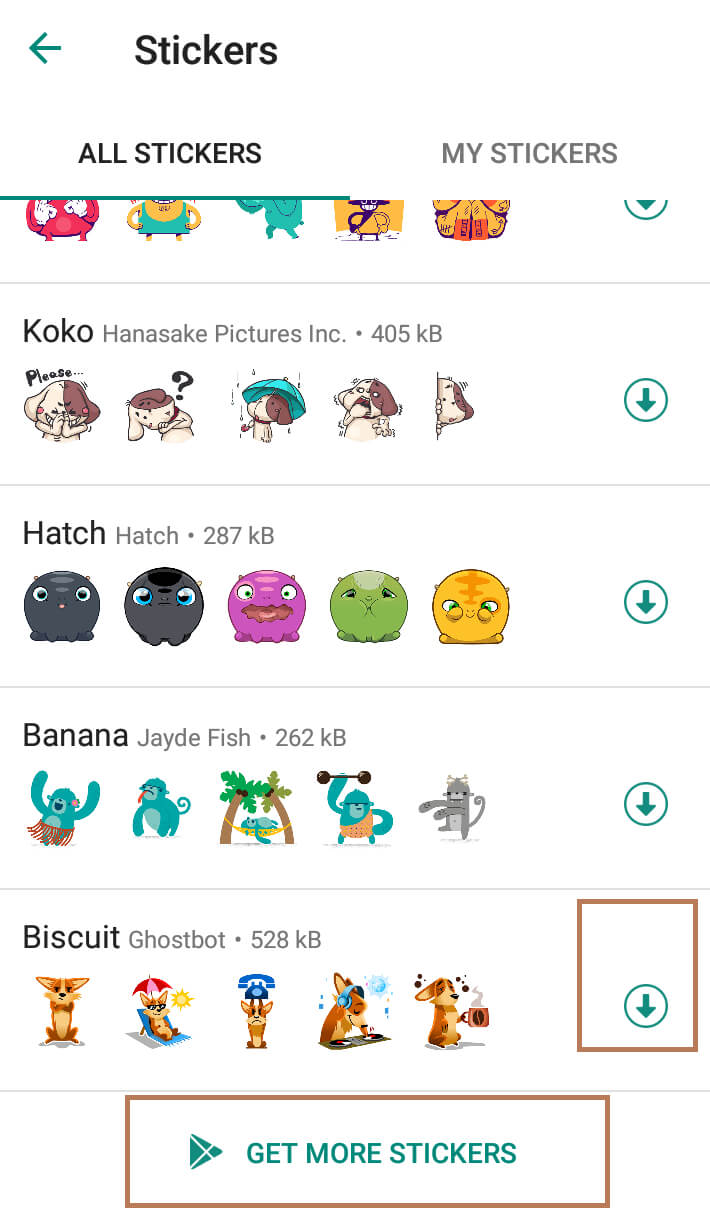 Techowns Tip: How to Turn Off Whatsapp Notifications?
How to send Own and Extra stickers on Whatsapp?
When you are not satisfied with the available stickers on the Whatsapp you can download extra stickers from other sticker applications as well.
Tap the "Get More Stickers" at the bottom of All stickers. It will lead you to all the available sticker applications in Playstore.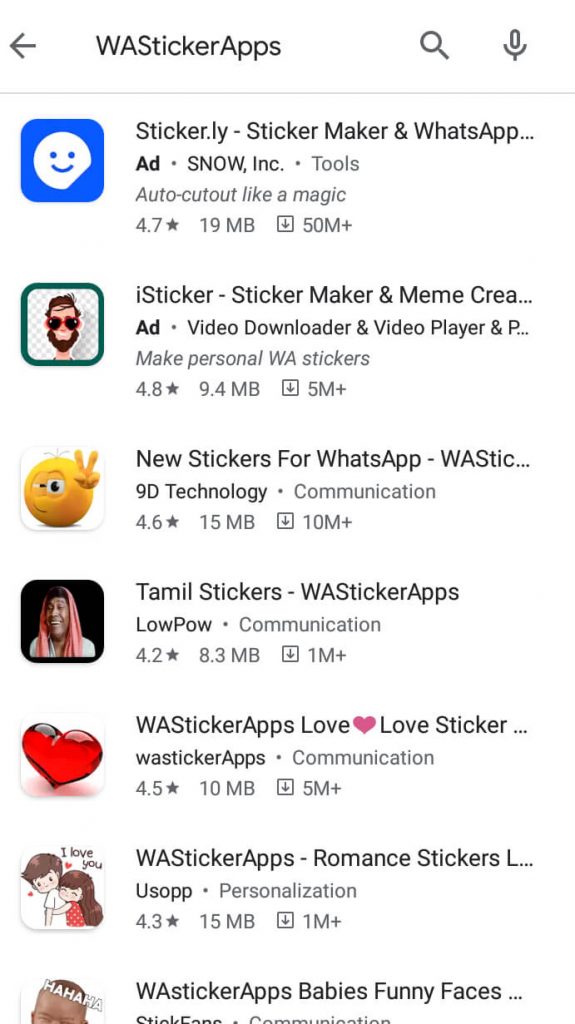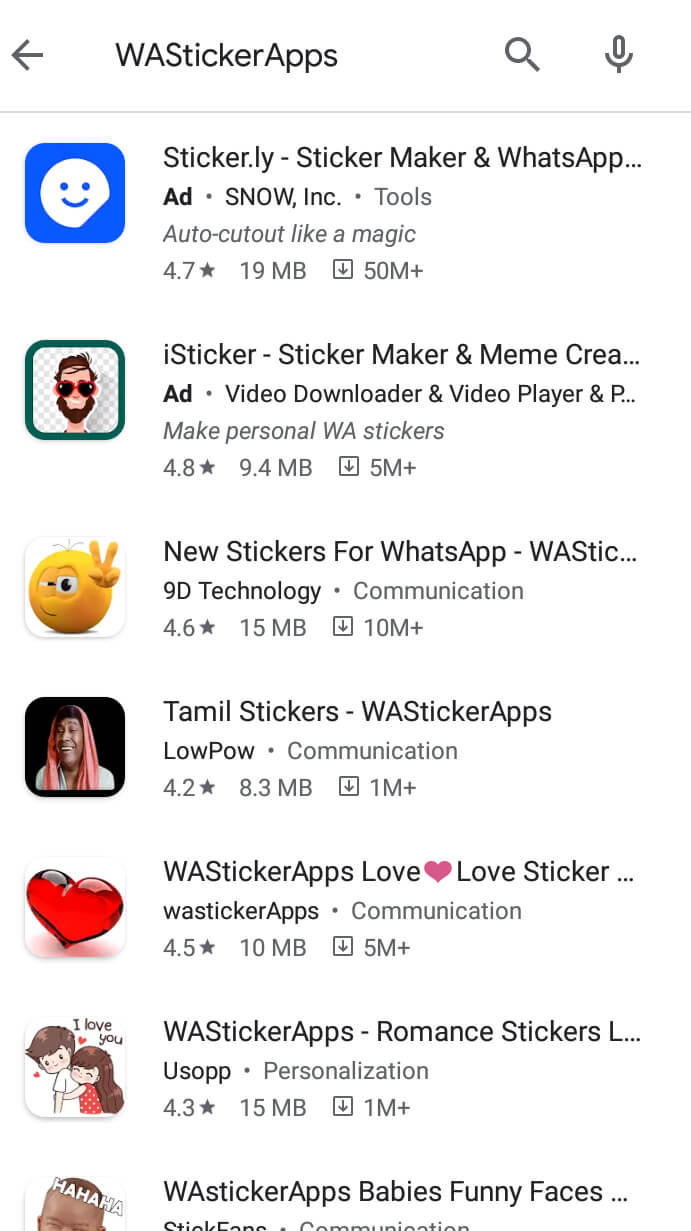 Install the desired one and there you could find a variety of sticker packages or you can create your own stickers. Find the desired Package and download by tapping "Add to Whatsapp".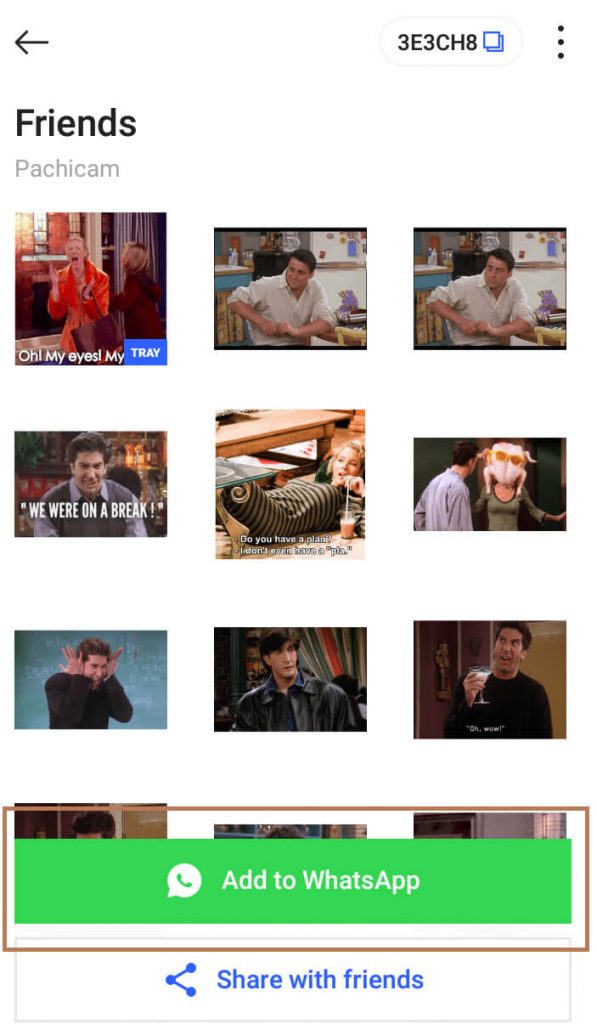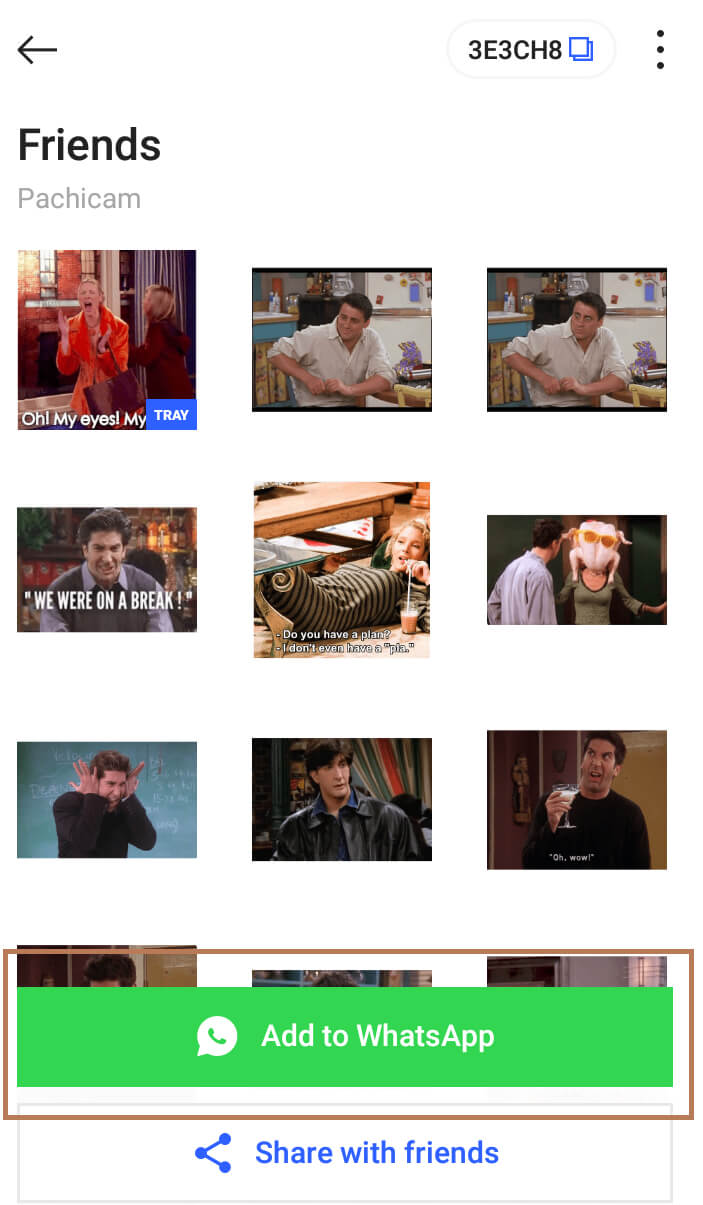 Then again confirm the addition. Now go to Whatsapp and choose the stickers on the desired chat. You can find the downloaded package there.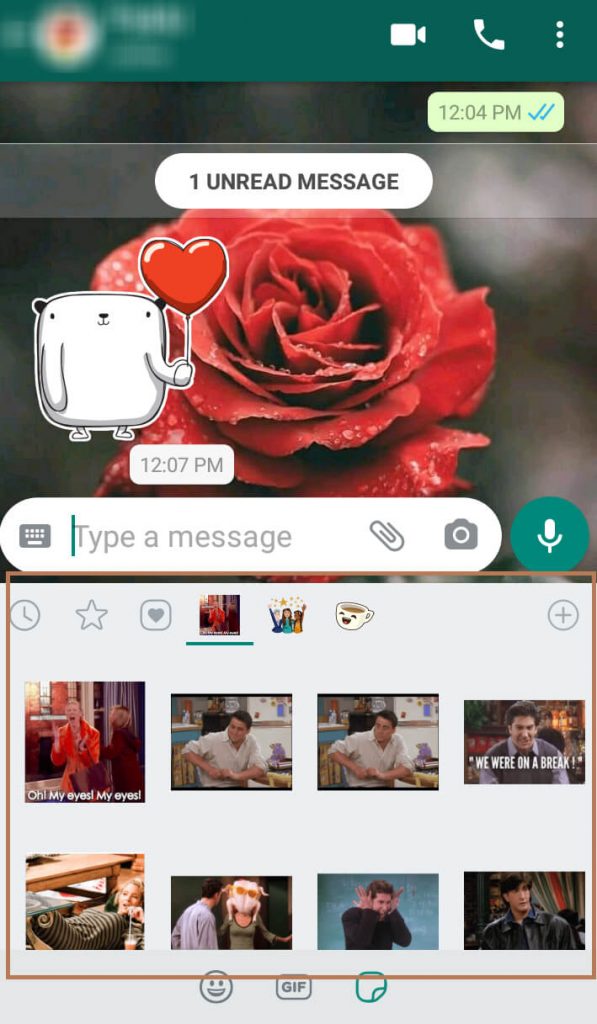 Select the appropriate sticker and tap to share.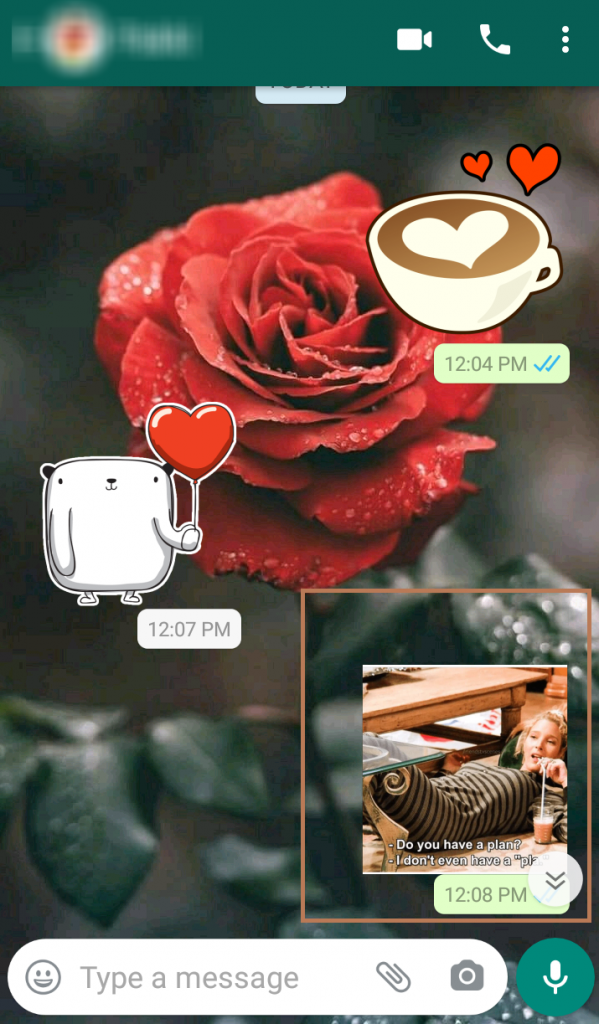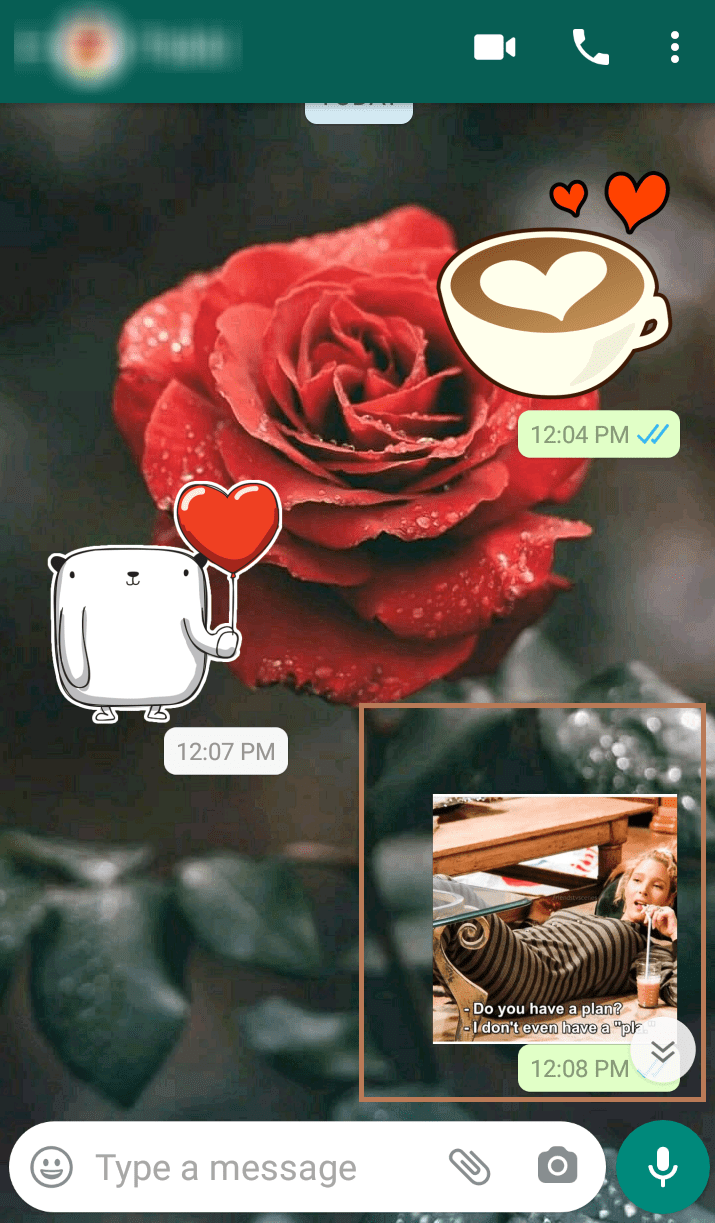 And that's how you send stickers in Whatsapp.
Our Opinion
You cannot download one particular sticker. You have to choose a package. Please make sure that the stickers app downloaded is in par with Whatsapp. Whatsapp may come up with more interesting features and packages in the future. We will try our level best to keep you updated on any changes in the near future.
Still, finding difficulties or having any suggestions? Write to us in the comment section. Do keep in touch with us by following us on Facebook and Twitter.
Was this article helpful?