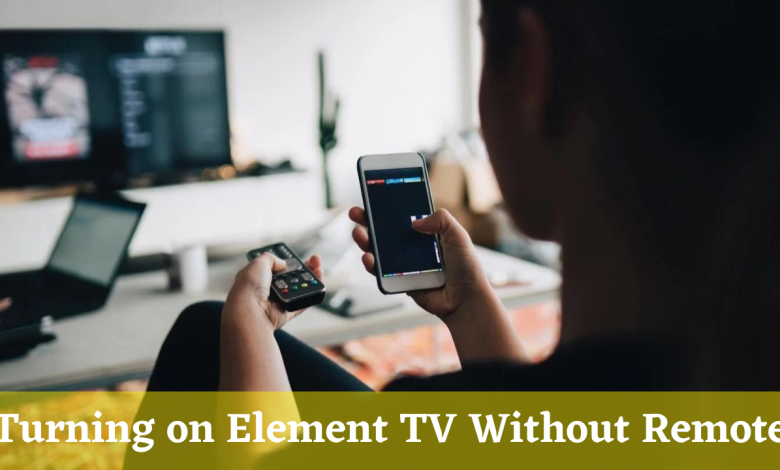 Have you lost your Element TV remote and looking for ways to turn it on without it? If so, you're at the right place. Without remote control, managing your TV is quite a complicated process. But still, you can use alternative ways to control the Element TV that restricts you from steaming media, listening to music, scrolling on social media, or playing games. Let's explore all the possible ways to manage your Element TV without a remote control.
Ways to Turn on Element TV Without Remote
If your Element TV remote control isn't working properly, you can use the techniques below to turn it on without a remote control.
Utilize the Physical Buttons
Navigating the Physical buttons is one of the easiest ways to turn on your TV without a remote control. Every TV has a built-in physical button on the side or bottom of the device. Just locate the buttons to turn on the TV.
[1] Make sure to plug your Element TV into a power outlet.
[2] Then, locate the Power button and press it once.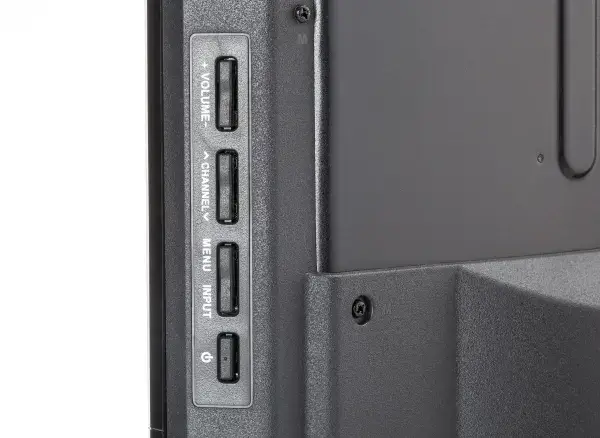 [3] Now, your Element TV will turn on.
[4] After turning your TV, use the Volume control (+ and –) to turn the volume up or down. Also, use the Channel Up or Down buttons to adjust the Element TV settings without a remote.
[5] You can also press the Power button again to turn off your Element TV without a remote.
Switch to a Universal Remote Control
Instead of using an Element remote, you can also use a universal remote control to control your device. Basically, a universal remote is a device that is programmed to work with devices, including TVs and DVD players. You can use the following remote codes to pair your universal remote control to Element Android TV or Roku TV.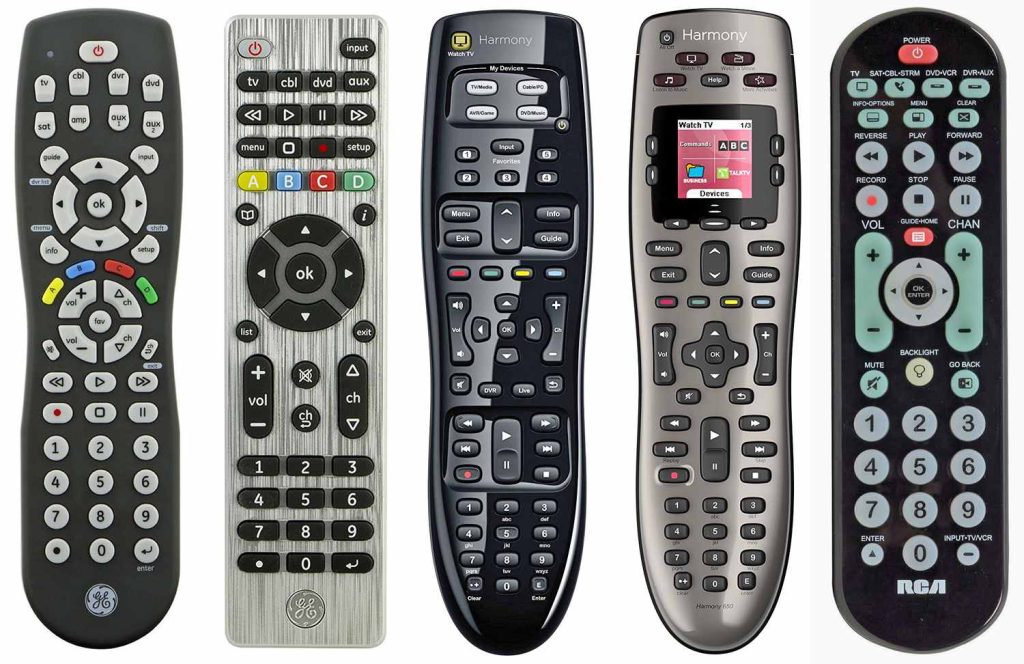 | REMOTES | REMOTE CODES |
| --- | --- |
| Comcast Xfinity | 11864, 12964, 118886, 12183, 13907, 13559, 11687, 10178, 12260 |
| DirecTV | 10178, 11687, 13907, 12183 |
| Verizon | 0293, 1283, 3264, 1927, 1736, 0827 |
| Cox | 1687, 1886, 2183 |
| RCA 3 | 12183, 13559, 11886, 11687, 12964 |
After Programming with the required codes, you can control your Element TV by turning it on, adjusting volumes, switching channels, changing inputs, and more.
Use Universal Smartphone App
Using a smartphone app is another way to turn on your TV without a physical remote control. All you need is to install any Universal remote app from Google Play Store or App Store and pair it with your TV to change the input source or others without using the Element TV remote.
Tip! You can check out the best TV Remote apps for Android TV for remote-free access.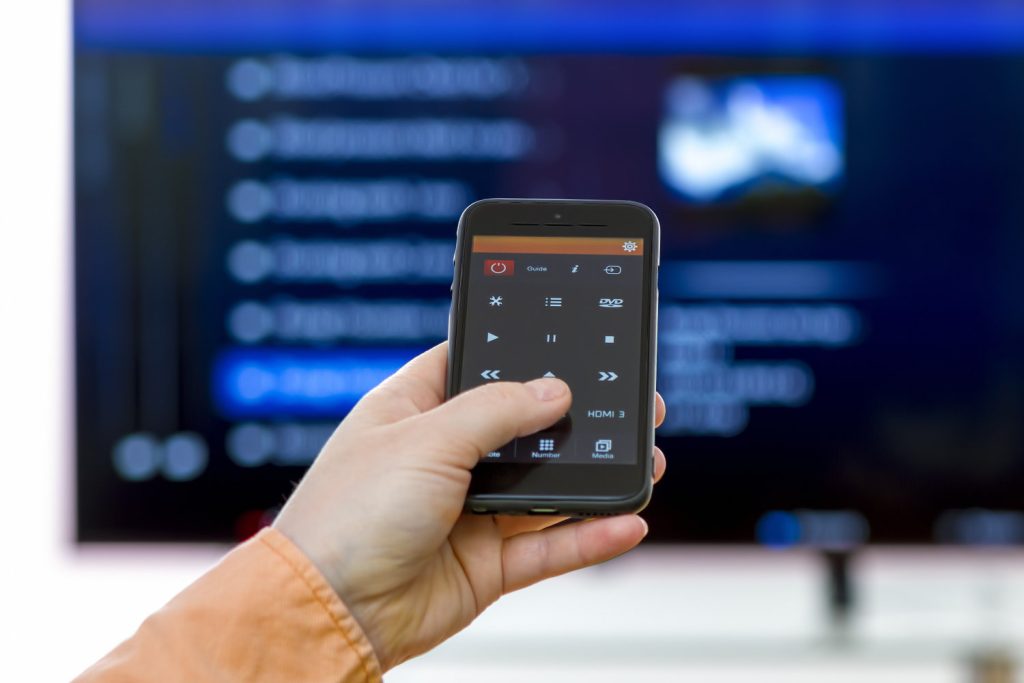 [1] Make sure to connect your Element smart TV and smartphone to the same WiFi network.
[2] Fetch your smartphone and install the SURE Universal Smart TV Remote app via App Store or Play Store.
[3] Once installed, launch the app and pair it with your Element TV by following the on-screen prompts.
[4] After pairing up, you can use the navigation buttons on the smartphone app to turn on your Element TV.
You can also reset the Element TV through this app without the need for a TV remote.
Enable Voice Commands
Fortunately, if your Element TV supports voice controls, you can control it using voice commands. It is one of the best hands-free techniques to control your Element TV. To enable voice commands, you need to set up devices like Google Assistant or Amazon Alexa by pairing them with your Element TV to the same WiFi network.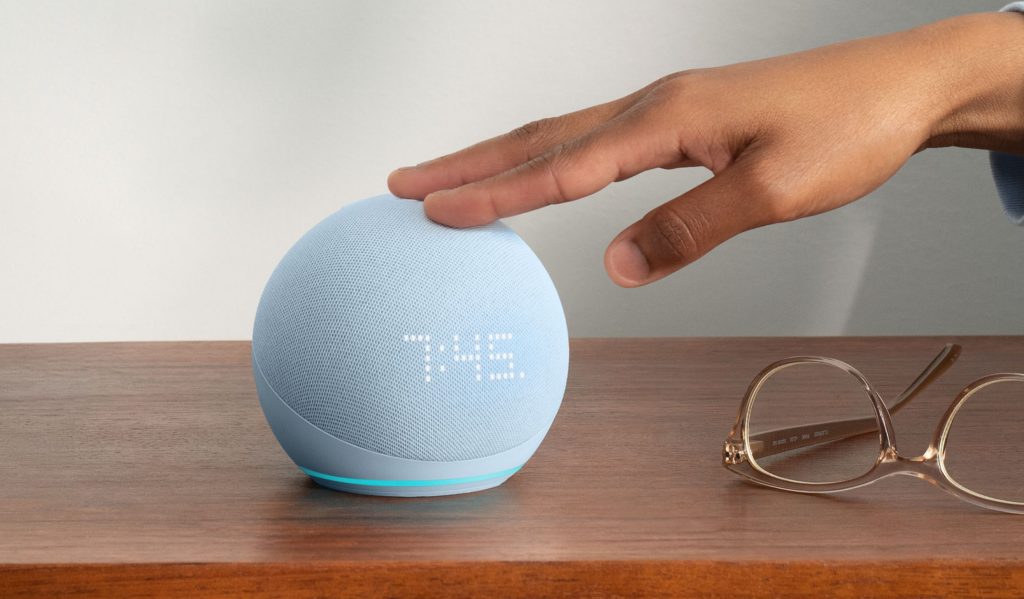 After that, you can use the below commands to enable and control your Element Android or Roku TV.
Google Assistant: Say, "Hey Google", "turn on my Element smart TV"
Amazon Alexa: Voice input, "Alexa, help", "Launch my Element smart TV"
Operate With HDMI-CEC
HDMI-CEC (Consumer Electronics Control) is a standard feature that connects external devices like gaming consoles or streaming devices to the TV's HDMI port. You can connect devices including Roku, Firestick, Apple TV, Xbox One, PlayStation, Chromecast, and others to control your Element TV.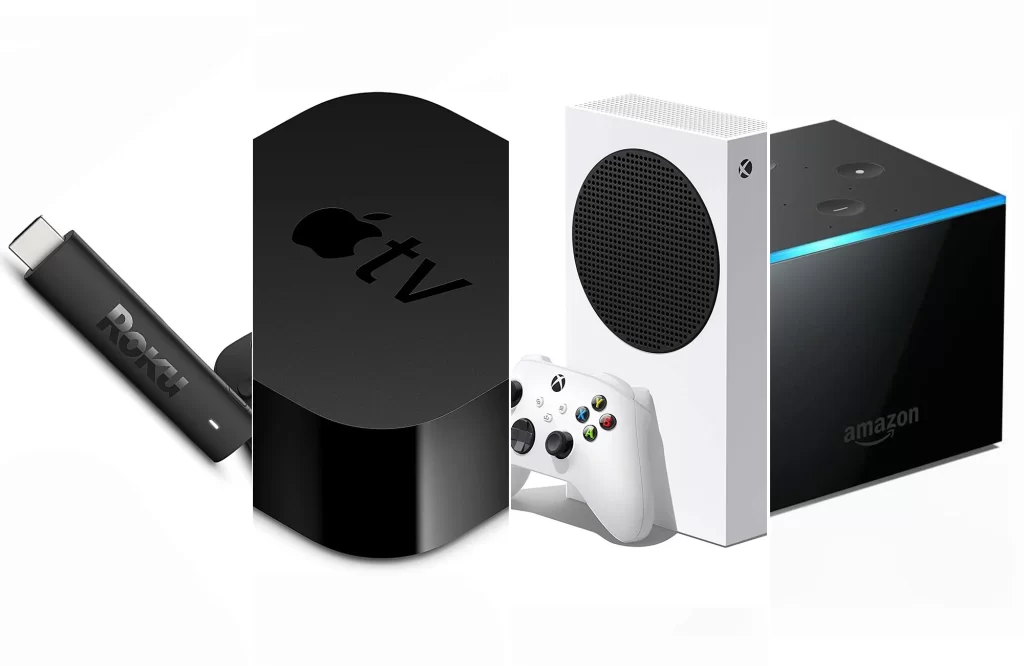 After connecting the device, make sure to switch the input source on Element smart TV to HDMI 2 or HDMI 3 and set up the streaming device using the device's remote control.
Common Causes and Remedies for Element TV Not Turing On
If you can't turn on your Element TV with or without your remote control, it may probably cause due to temporary glitches, a faulty power cord, or a hardware issue. In that case, you can follow the troubleshooting methods to fix the issue.
Initially, perform a soft reset on your Element smart TV to eliminate bugs and glitches that are affecting your device's performance.
Examine the power cord and make sure it's not damaged.
While controlling your TV with a remote, make sure to remove all the obstacles which are interfering with your signal.
Check your power adapter and change it if there's any damage.
FAQ
1. Can I install the official remote app for Element TV?
Yes. You can install the Element TV Remote app via Play Store on your Android devices. On the contrary, iOS doesn't have a dedicated remote app for Element remote.
2. How to install apps on Element TV without a remote?
Use the universal remote app installed on your smartphone to install apps like Netflix, Prime Video, or Hulu on your Element smart TV.
Was this article helpful?