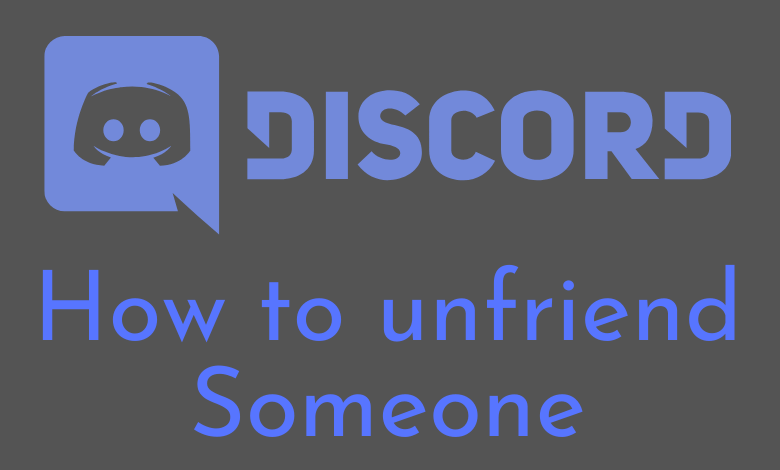 Discord is a communication service that lets you keep in touch with friends and gaming communities. Users can create custom channels for each topic to share videos, coordinates meetups, and many more. Discord is more popular among online video gaming people, and they can easily interact with their teammates or other players directly through text messages, voice, or video calls. Like other social media, you can add people to your friend's list. Regular Discord users will find a lot easier to remove someone from their friend's list. However, new Discord users may find it difficult to unfriend someone. For those users, we have shown the detailed step-by-step procedure along with the necessary screenshots.
How to Unfriend Someone on Discord [Mobile App]
#1: Launch the Discord App on your Smartphone.
#2: Tap on the Hamburger icon (three-lined icon) on the top right of the app screen.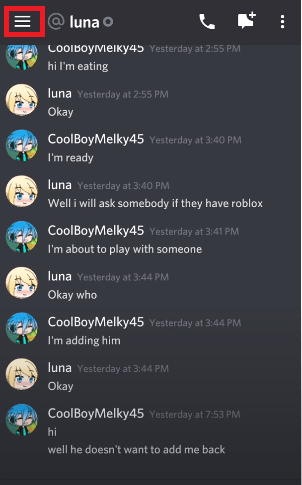 #3: On the next screen, tap on the Message icon located at the top left corner.
#4: Now, you will find a list of your friends. Scroll and tap on a Friend name whom you want to unfriend or remove from your list.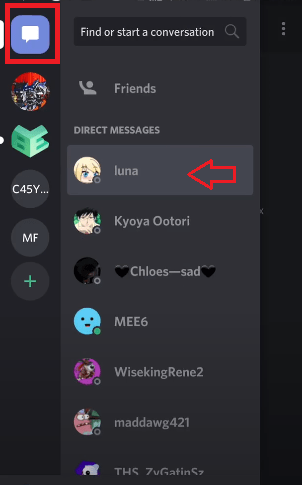 #5: It will take you to the profile screen. Tap the three-dot icon in the upper right corner.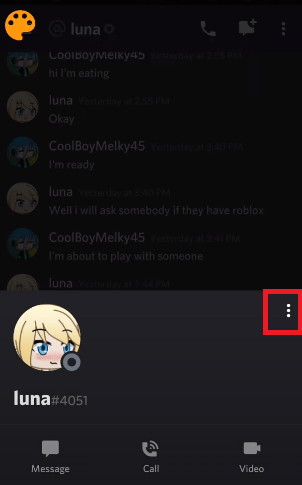 #7: Now, you will see the drop-down option and tap the Remove Friend option.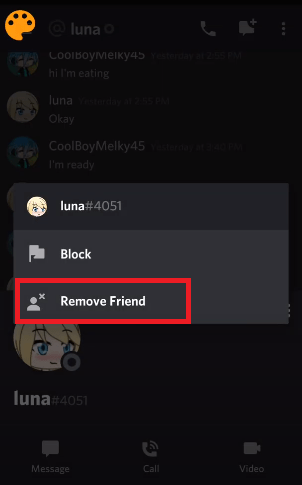 How to Unfriend on Discord [Computer]
#1: First, launch the web browser and visit discord.com.
#2: Click the Login icon and enter your login credentials.
#3: Again, click login, and it will take you to the Discord home screen.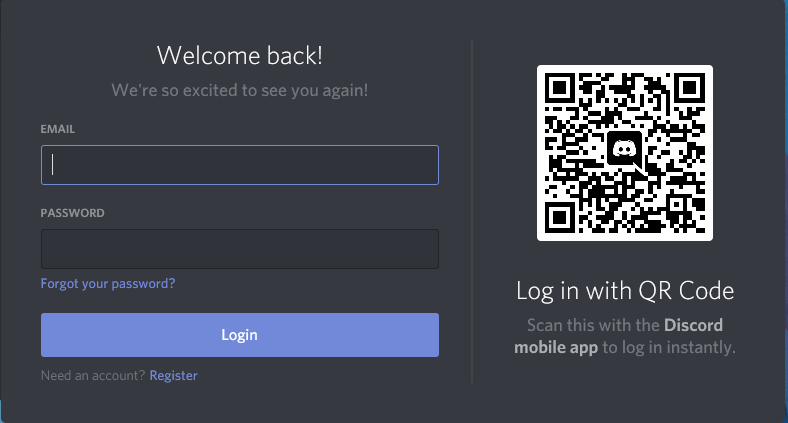 #4: Click the Home icon at the upper left corner of the screen.
#5: Click on the Friends option from the drop-down list.
#6: Under Friends, click the All tab at the top of the screen. Instantly, it will display your friends' list.
#7: Navigate to the friend whom you want to remove.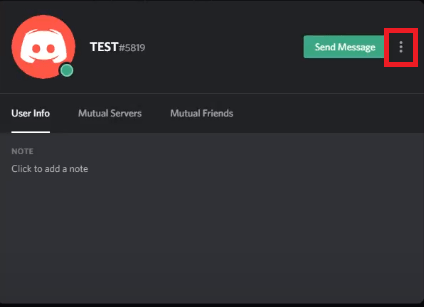 #8: A drop-down list will open. Just click Remove Friend.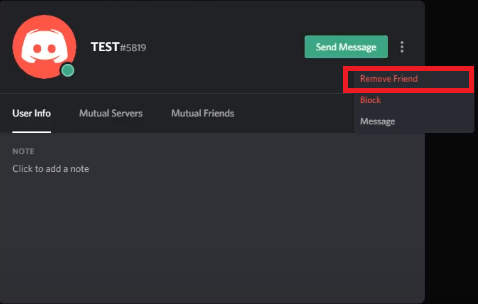 #9: Finally, click Remove Friend from the confirmation prompt to unfriend that person.
To Conclude
Discord is an excellent communication service which is more popular among the youngsters. Unfriend or remove someone from your friend's list will remove all the data associated with that person. They will not get any notification upon removal, and their messages in the server will not be visible to you.
Not able to remove a person from your friends' list? Use the below comments section to shout your problems. You can also raise queries by using our Facebook and Twitter profiles.