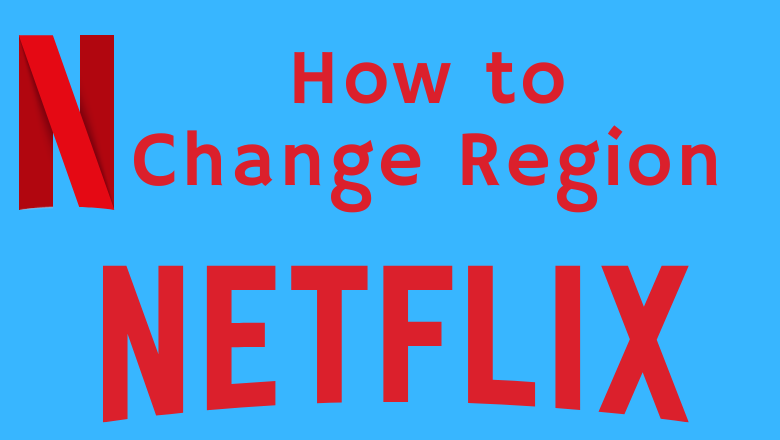 Netflix is a popular service where you can watch unlimited movies, shows, documentaries, anime, and more. Currently, the service is accessible in 190 countries. However, some of the content available on Netflix are geo-restricted and can be accessed only by people residing in a particular location. Is it possible to change the region on Netflix? By default, there is no option to change the region on Netflix unless you move to a new country. However, you can access the geo-restricted content on your device with the help of a VPN service. It will help you to connect with servers from different countries without revealing your IP address.
How to Change Region on Netflix Using a VPN
The following procedure is applicable to change the Netflix region on iPhone/iPad, Android Smart TV, Android Smartphones & Tablets, Firestick, Windows Laptops & Computers, and Mac.
1. On your device, log in to your Netflix account on a browser or install the Netflix app.
2. Sign up for a VPN service that helps to bypass the Netflix geo-restrictions.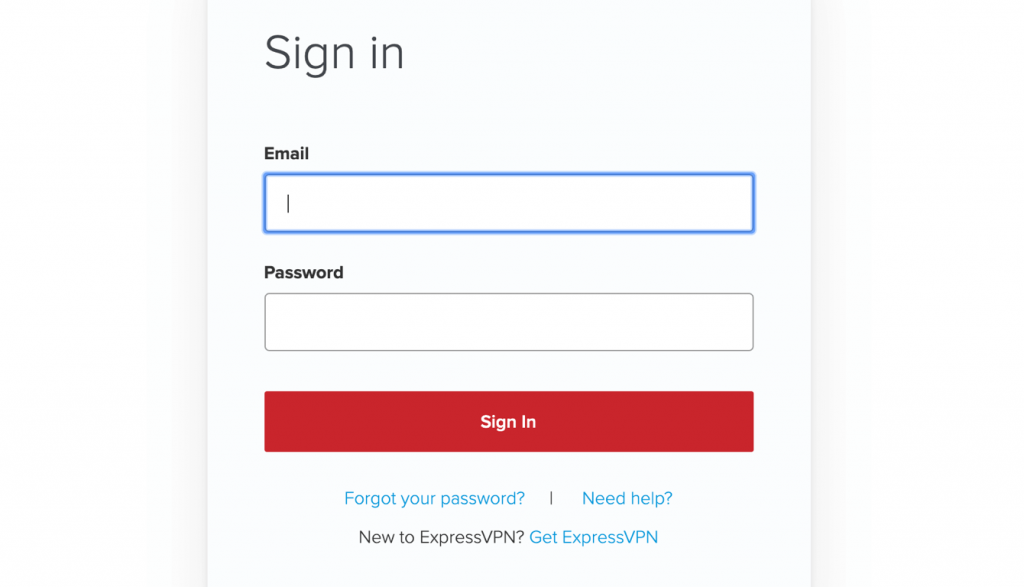 3. Download the respective VPN app on your device.
4. Launch the VPN and configure the required login credentials.
5. Connect to the server location you want and then launch the Netflix app.
6. Select and stream the content you want.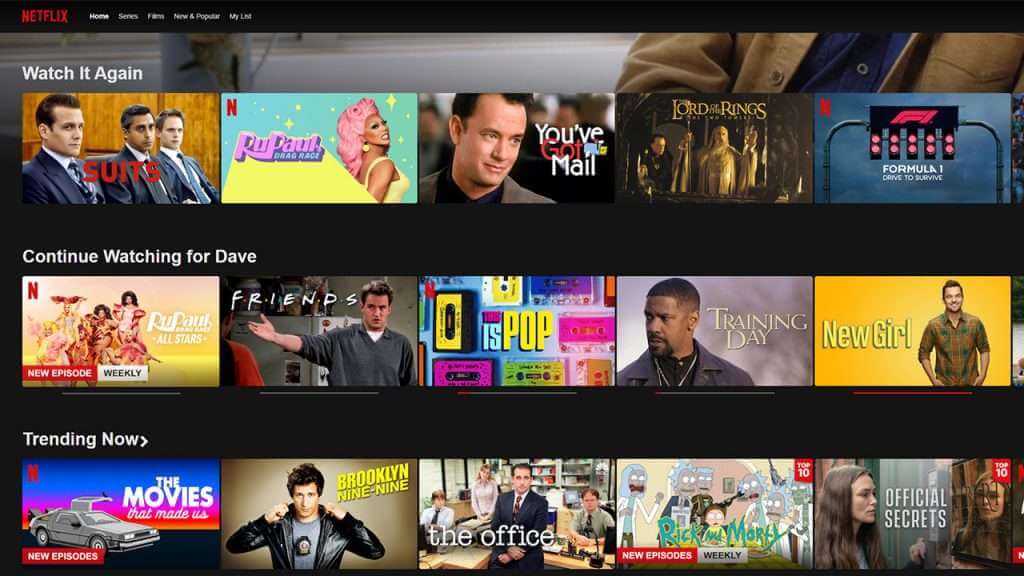 Best VPNs to Change Region on Netflix
There are so many VPNs available online. Some of them are free to access, and some require monthly subscription plans to connect to the servers. Since Netflix geo-restrictions are hard to bypass, you must use paid VPNs to bypass them. Some of the best VPNs to change Netflix region are
ExpressVPN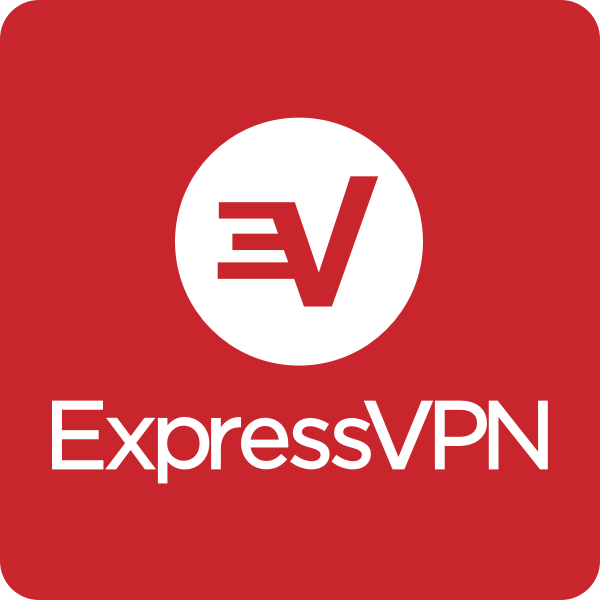 ExpressVPN is ultimately the best VPN to bypass the Netflix geo-restrictions. The servers are fast, safe, and secure to use on all devices. You can use it to access the Netflix library in the US, UK, Canada, Japan, Canada, and more. Apart from Netflix, you can also use ExpressVPN for other services like Amazon Prime, Hulu, Disney Plus, and more.
Subscription plans:
1 Month – $12.95
6 Months – $59.99
12 Months – $99.99
You can sign up for a suitable plan with a Credit card, PayPal or Bitcoin.
NordVPN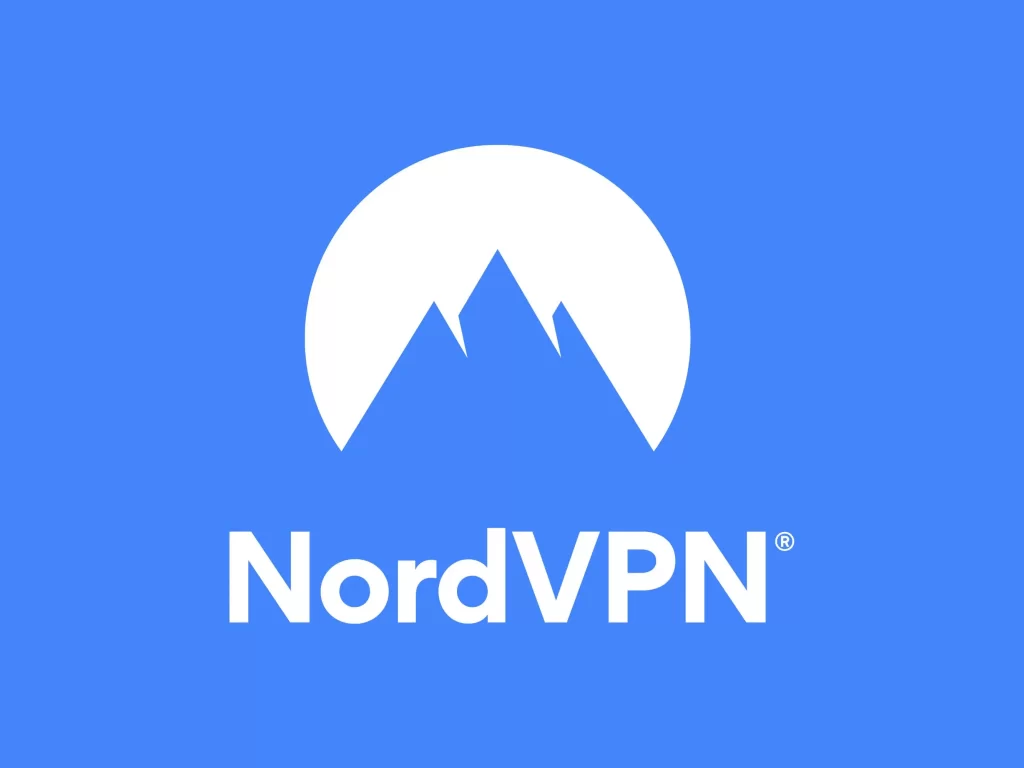 NordVPN is the next best VPN to bypass restrictions on Netflix and other services. The VPN has nearly 5400+ servers across 60 countries. You can use it to watch the Netflix library of countries like the US, UK, Canada, Japan, and more. It has a dedicated application for all the major platforms, including Android smartphones & tablets, Fire TV, Google TV, Android TV, and iPhone/iPad.
Subscription plans:
1 Month – Standard ($11.99), Plus ($12.69), Complete ($13.99)
1 Year – Standard ($59.88), Plus ($68.28), Complete ($83.88)
2 Years – Standard ($78.96), Plus ($95.76), Complete ($126.96)
IPVanish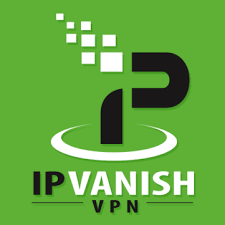 IPVanish is a great VPN provider that will help you to change your Netflix region. It offers 2000+ servers in 50 locations. In addition, it provides an unlimited network connection, so you can unblock global Netflix libraries on all your devices. Apart from Netflix, this always works in other streaming services. The best thing about Netflix is that you don't face buffering while accessing the other country's Netflix library.
Subscription plans:
1 Month – $10.99
1 Year – $39.99
Surfshark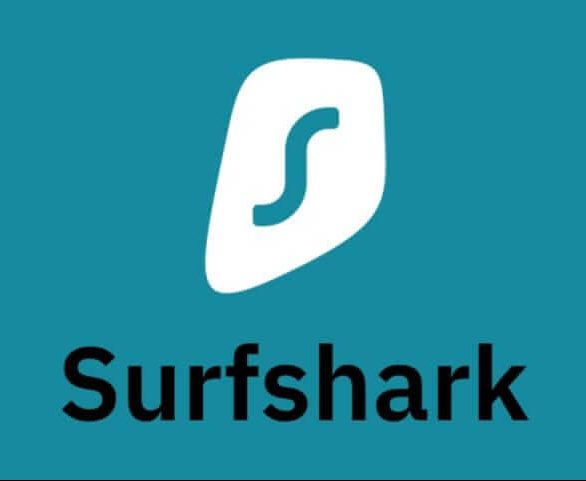 Surfshark is another great choice to watch the other country library of Netflix. It has more than 3200 servers in 95 countries. Among them, 30 servers are dedicated to Netflix. Like NordVPN, the streaming quality and connection speed will not be compromised while streaming on any device.
Subscription plans:
1 Month – $12.95
1 Year – $47.88
2 Years + 2 Months (free) – $59.76
How to Change Netflix Region Without VPN
Using VPN is the best way to change the Netflix region. However, if you want to change Netflix country without a VPN, try
Smart DNS – Like VPN, it helps you to connect to the DNS server of a selected country. However, it doesn't hide your IP address from ISPs.
Proxy Server – It also works similarly. It changes your location to a different one via a third-party server.
Tor Browser – It is an open-source browser that you can use to bypass Netflix restrictions. The major disadvantage with Tor Browser is that you can't select a particular country.
FAQ
1. What are the free VPNs that work with Netflix?
Generally, private VPNs are not good enough to bypass the Netflix content of other countries. If it can bypass the geo-restrictions, you may find issues with streaming quality. You can try some of the free VPNs like Hotspot Shield, Hide.me, Windscribe, and TunnelBear.
Was this article helpful?