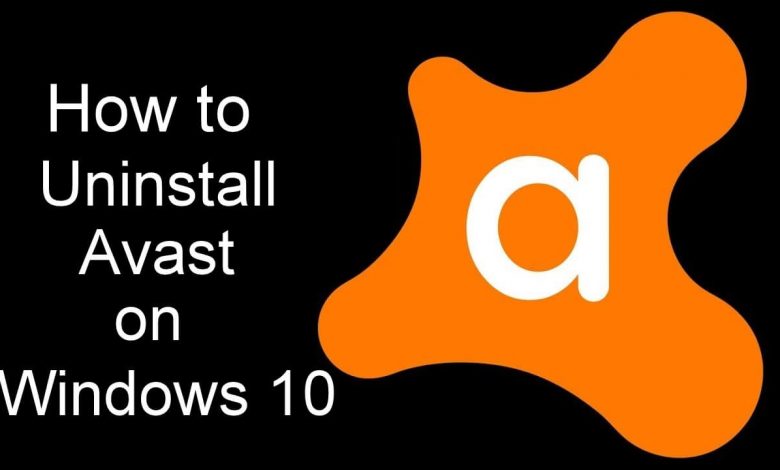 Avast Antivirus is a great tool to keep your Windows 10 PC safe and secure. However, due to specific reasons, it may slow down your PC very often. It also blocks you from installing some applications. The only way to avoid this situation is by uninstalling or removing the Avast antivirus from your Windows 10 PC. If you decided to uninstall Avast on Windows 10, here is the guide to show you the steps in detail.
How to Uninstall/Remove Avast Antivirus from Windows 10?
(1) Press the Windows logo on the bottom left corner of the Windows 10 screen and click the Settings icon.
(2) Click on the settings page, click the section which labelled as Apps.


(3) On the left-side menu panel, click Apps & Features.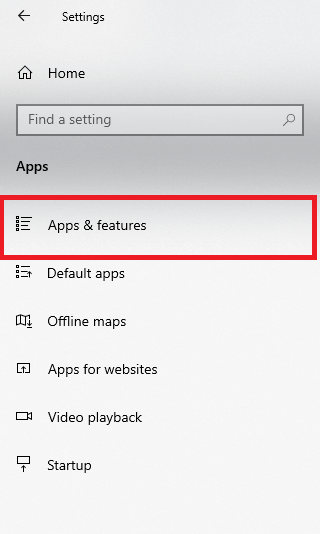 (4) Scroll down to click Avast Antivirus utility and select Uninstall.

(5) Again, tap Uninstall.
(6) Click Yes on the User Account Control screen.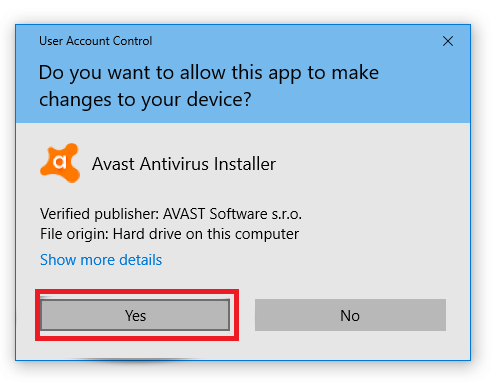 (7) Select Uninstall on the Avast Uninstall Panel screen.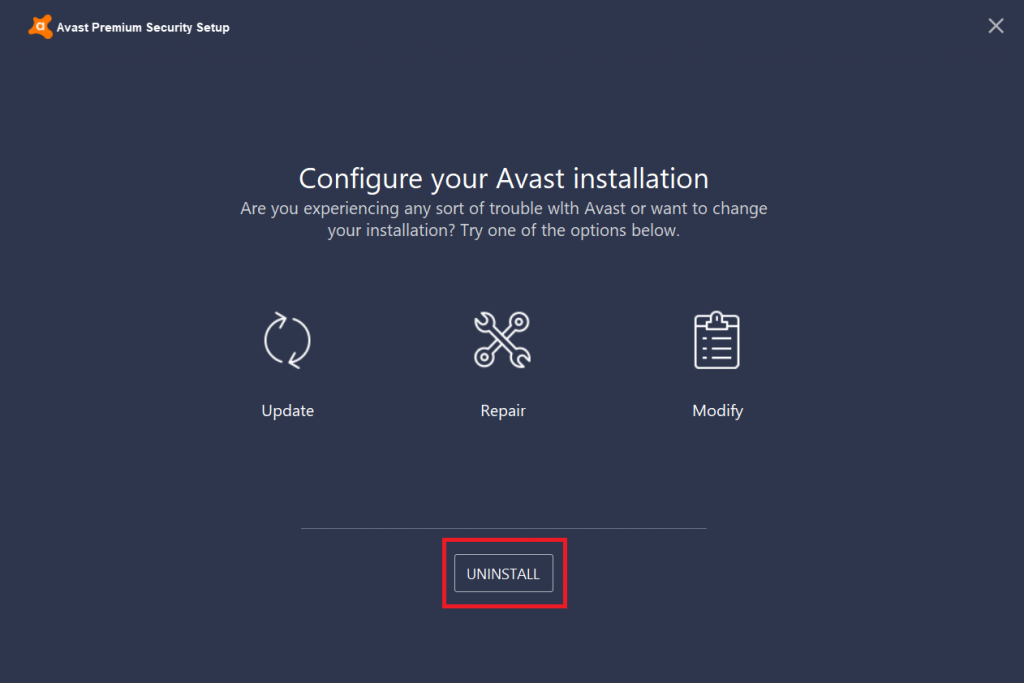 (8) Click Yes to confirm the process.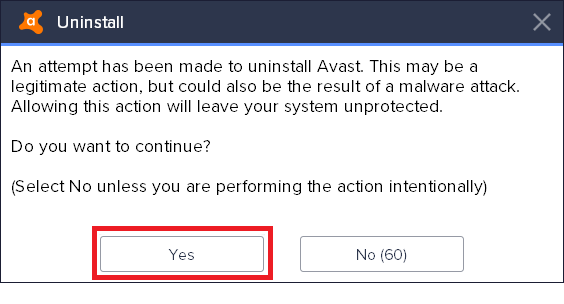 (9) Wait for the Avast utility to uninstall from your computer.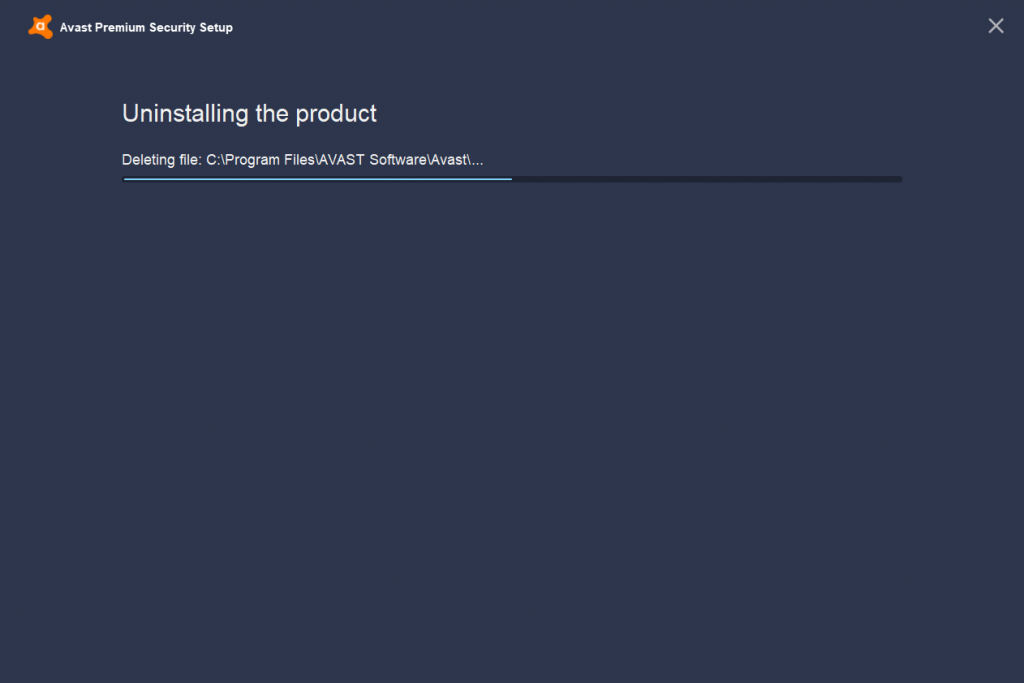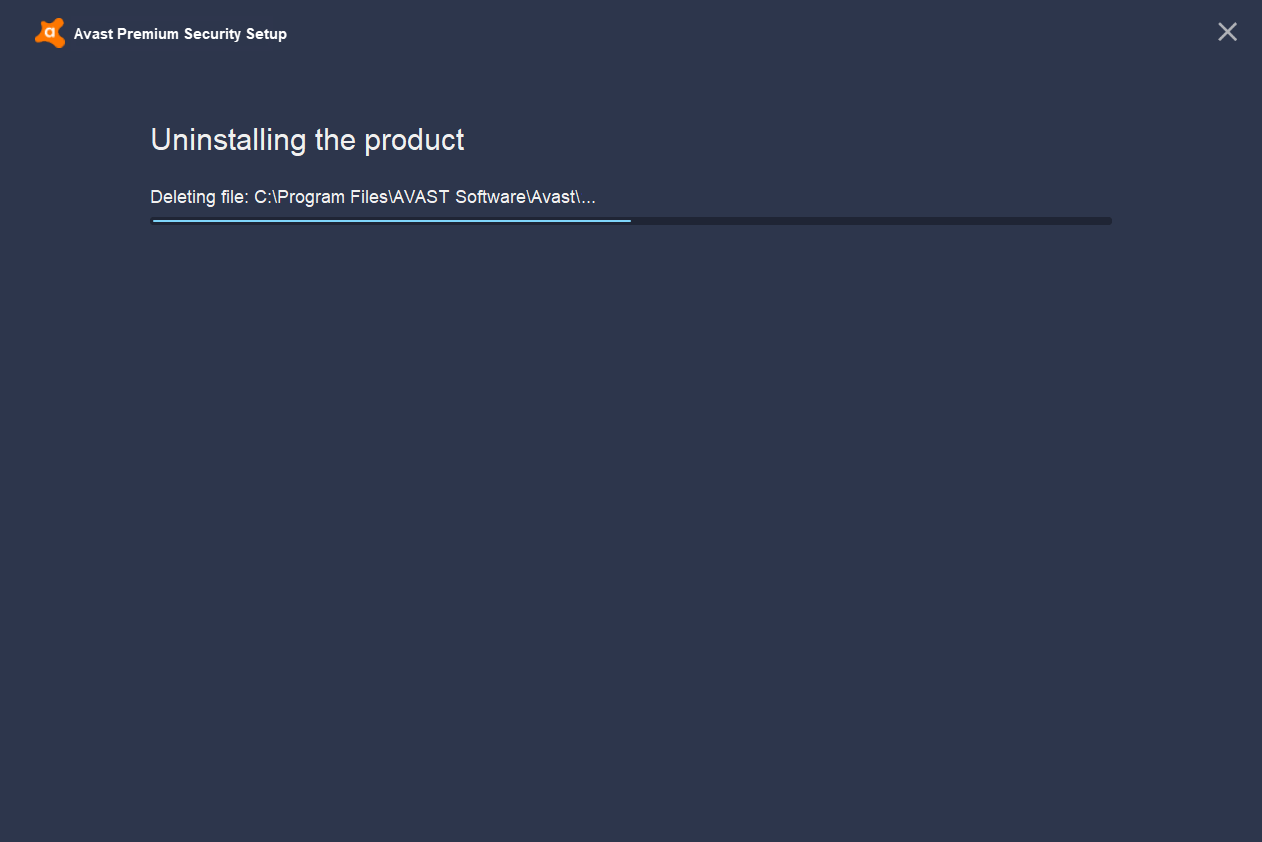 (10) After uninstall, click Restart Computer to remove the avast antivirus files available on your PC.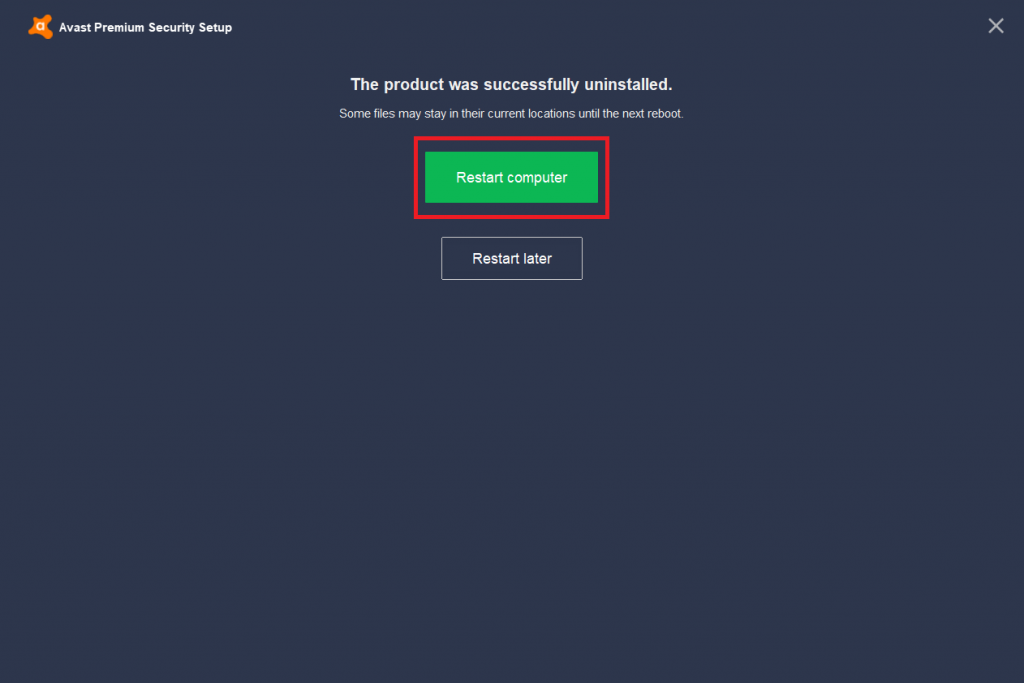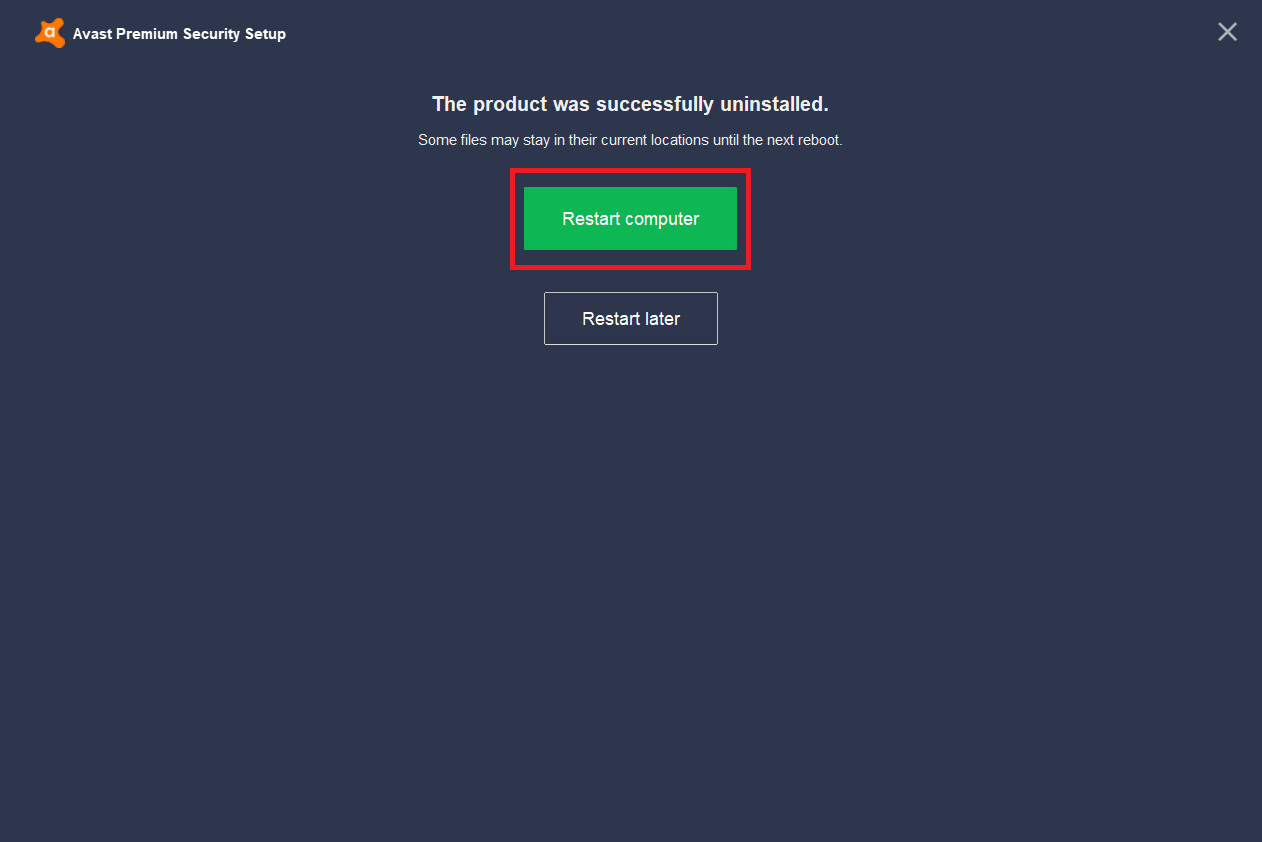 Alternative Way – Using Avast Uninstall Utility
If the above-mentioned method hasn't worked properly, you can use the uninstall utility to remove Avast from Windows 10. For this method, you need to use your Windows in safe mode.
(1) Launch a browser on your Windows 10 and visit this Avast support link to download & install the Avast uninstall tool.
(2) Start your Windows 10 in safe mode.
(3) Launch the Avast uninstall utility.
Note: Browse for Avast antivirus if you installed it on different location.
(4) Click Remove and wait for the process to complete.
(5) After a restart, the Avast utility will be uninstalled from your Windows 10 computer.
Can't Uninstall Avast Antivirus on Windows 10
If you've encountered an error while uninstalling, you need to disable the self-defense mode in Avast.
Open Avast and click the Menu section.
Select Settings.
Under the General section, select Troubleshooting.
Disable the section which labelled as Enable Self-Defense.
Click OK to confirm it.
After disabling it, you can easily uninstall Avast antivirus from your computer.
Our Opinion
Once you uninstalled the Avast tool, you need to install new antivirus on your computer to protect your device from viruses, malware, phishing attacks, and more. If you decided to install a new one, there are a lot of Windows 10 antivirus tools available to choose from.
What do you think about this article? Mention your suggestions and queries below. Follow us on Facebook and Twitter for more Windows 10 tutorials.
Was this article helpful?