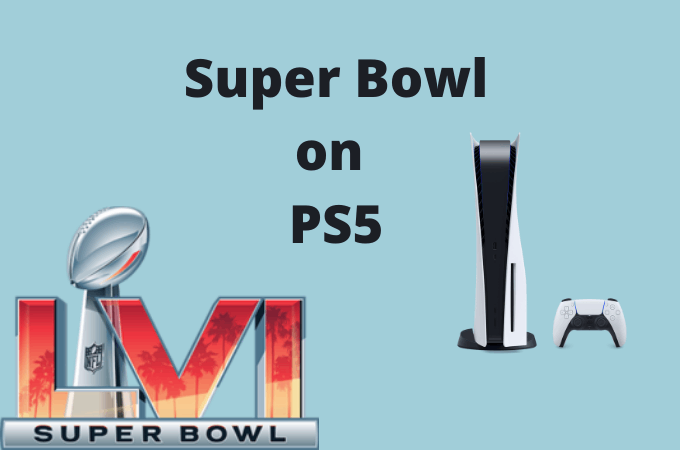 Are you wondering how to watch Super Bowl LVII 2023 on PS5? You've reached the right destination. The final of the 2022 season (Super Bowl) will be held on February 12, 2023. You can use either the NFL app or other streaming services to stream the Super Bowl 2023 match.
Super Bowl is the most prestigious championship league since 1966. It is the annual match that is played between National Football League (NFL) and American Football Leagues (AFL) champions.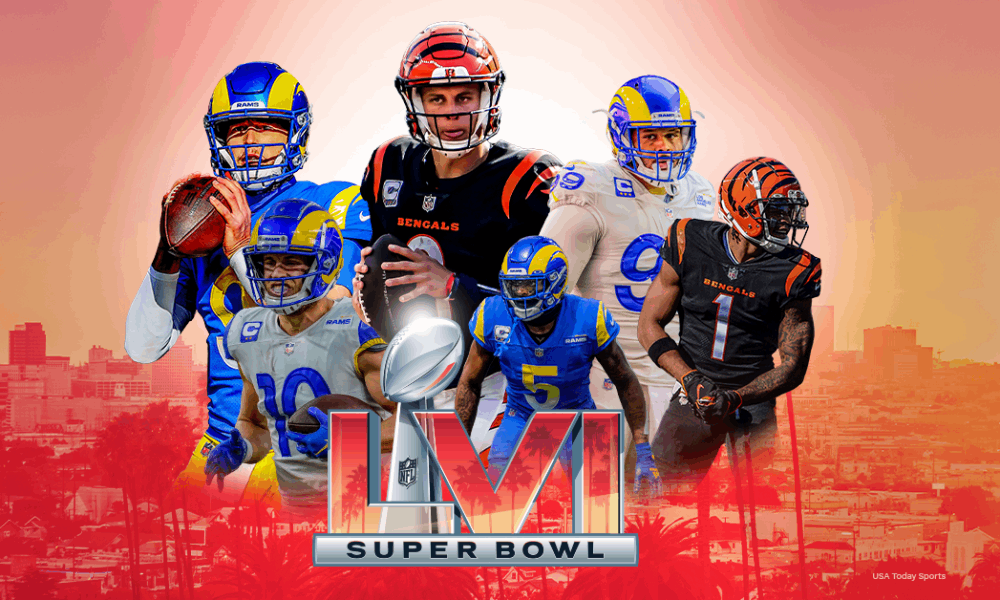 How to Watch Super Bowl on PlayStation 5
Quick Guide: Launch PS5 > Search NFL > Install NFL > Log in with NFL account > Play Super Bowl.
[1] Turn on your PlayStation 5 gaming console.
[2] Check whether your PS5 console is connected to a Wi-Fi network. If not, make sure to connect it with a strong internet connection.
[3] Select the Media tab on the home screen.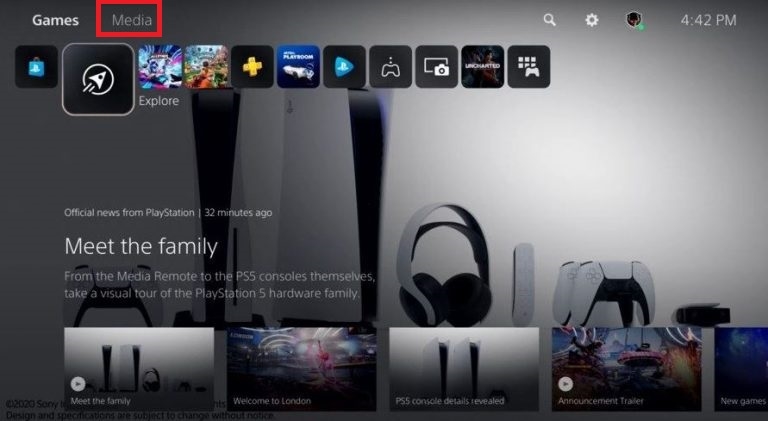 [4] Pick the All Apps icon and select the Search icon.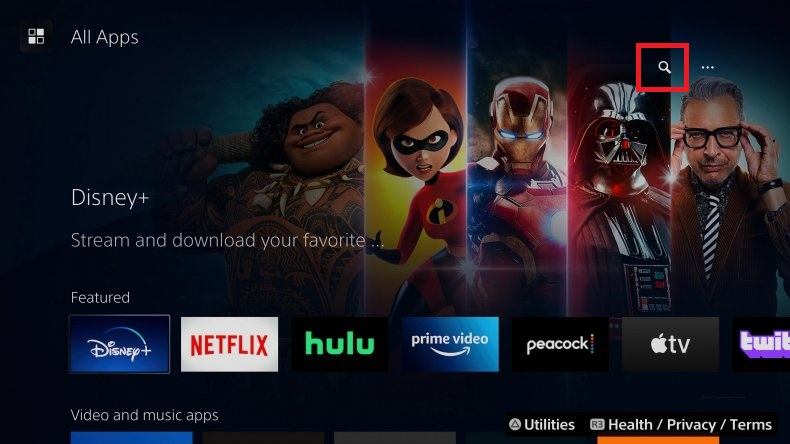 [5] Type NFL app in the search bar and click Download to get the app.
[6] Launch the app and note down the activation code.
[7] Visit https://www.nfl.com/activate/ using a browser on your smartphone.
[8] Enter the activation code and click on CONTINUE.
[9] Log in with the NFL account, which had a Game Pass subscription.
[10] After signing in, you can stream the Super Bowl without any hassle.
Alternate Way to Super Bowl
Along with the NFL app, you can also watch Super Bowl 2023 by using streaming like
All these services have a standalone app on the PlayStation Store to live stream the live channels. By installing them, you will have access to Live stream the channel which broadcasts the Super Bowl game.
Frequently Asked Questions
Can you watch Super Bowl on PS5?
Yes, you can watch Super Bowl on PlayStation 5 Console using streaming services like Hulu+ live TV, YouTube TV, NBC Sports, NBC, NFL, and others.
How to stream Super Bowl for free?
You can watch Super Bowl for free by using the Yahoo Sports app.
Who won the Super Bowl 2022?
The Los Angeles Rams have defeated Cincinnati Bengals in Super Bowl LVI by 23-20.
Where is Super Bowl in 2023?
Super Bowl LVII will be played on February 12, 2023, at State Farm Stadium in Glendale, Arizona.